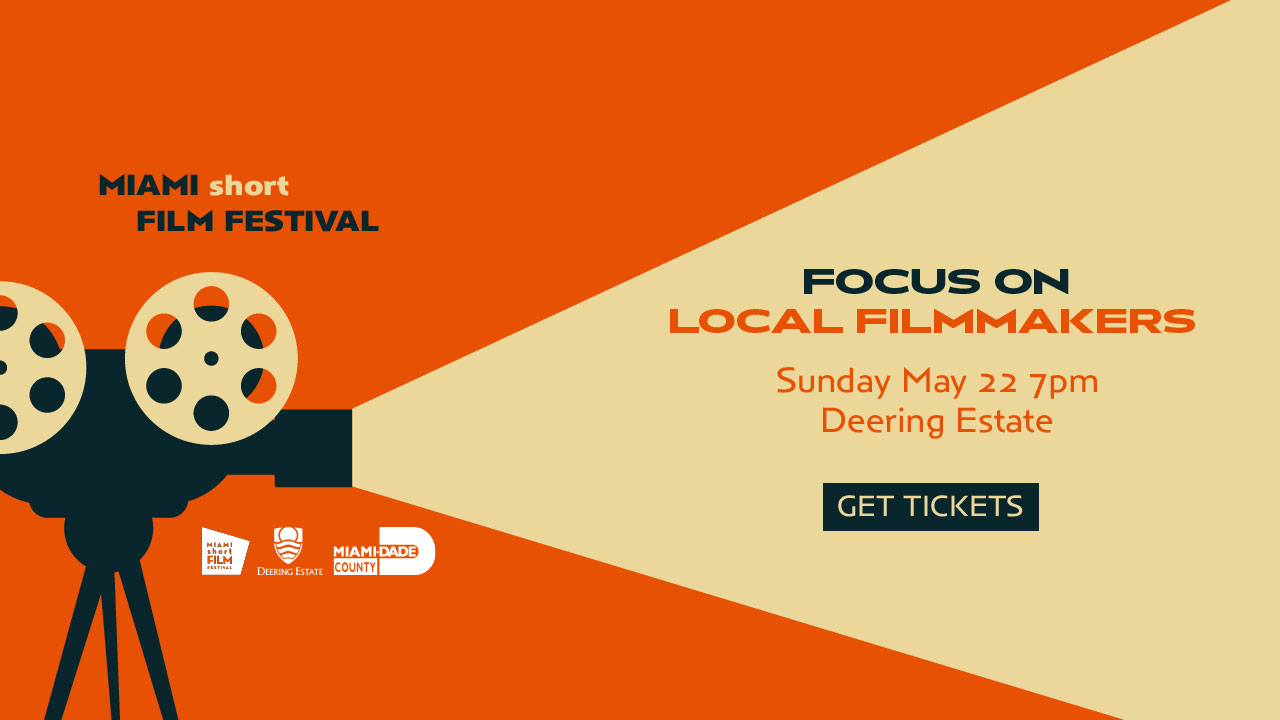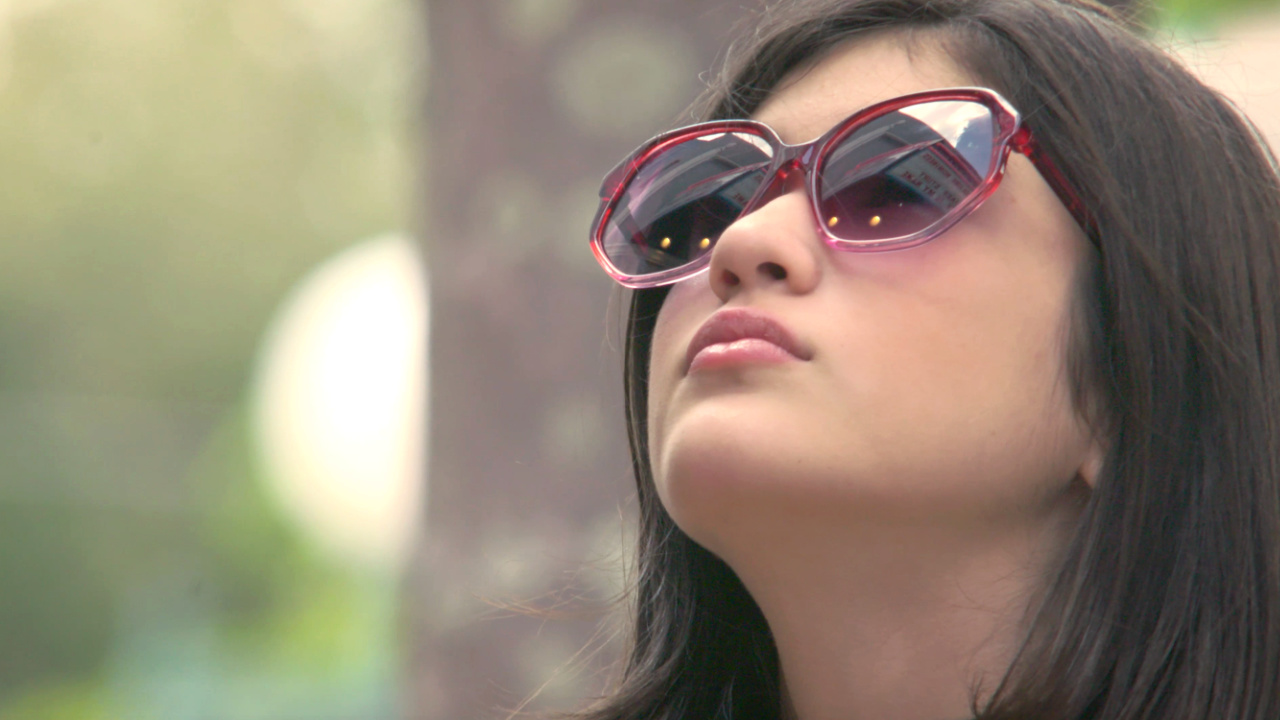 2021_Design_MSFF-BG-Orange
FRIMAS - DIR. MARIANNE FARLEY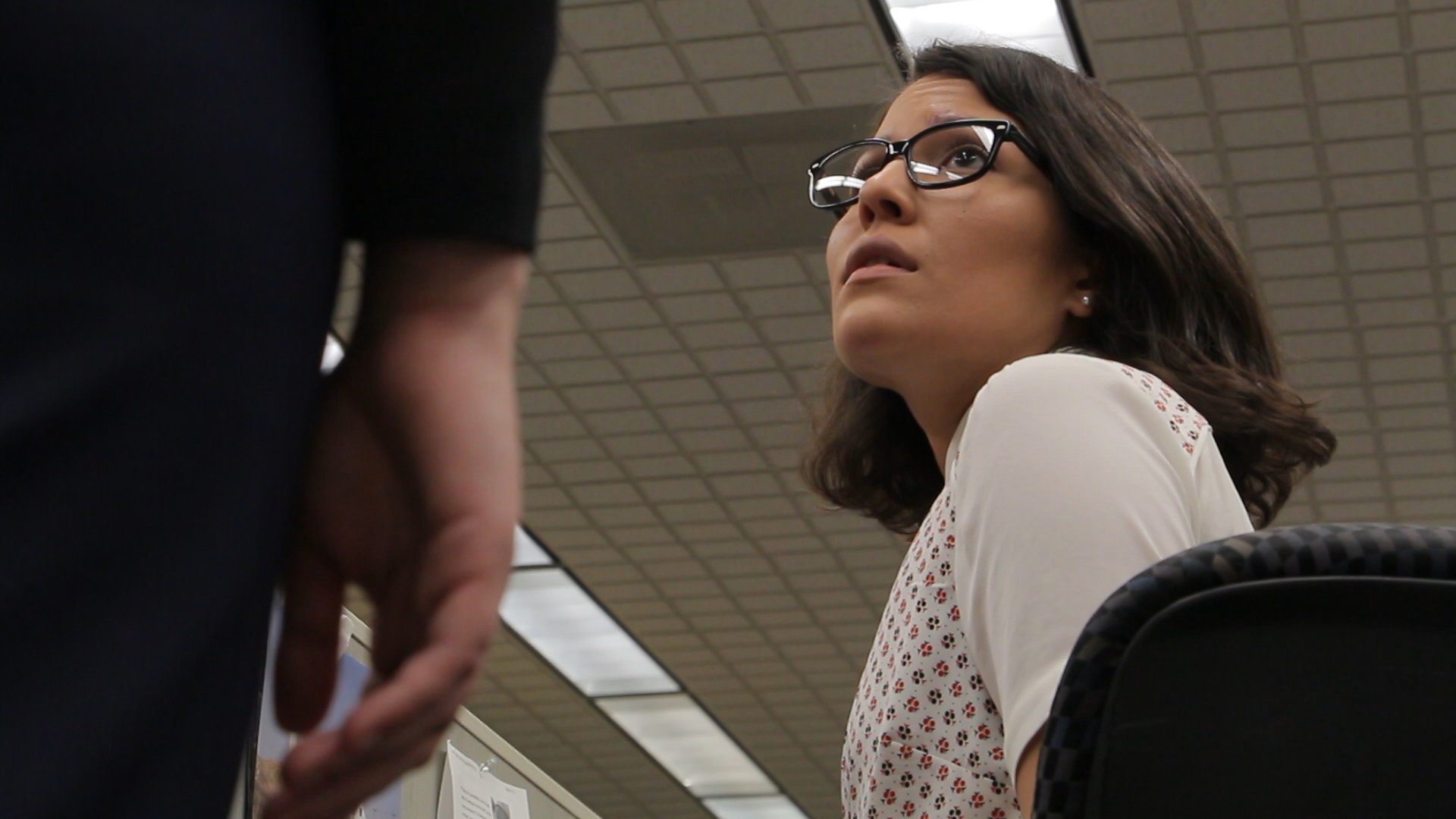 FOCUS ON: LOCAL FILMMAKERS
Join us for a shorts program featuring 7 short films from local South Florida filmmakers. Doors open at 6pm, with a cocktail hour in the breezeway before 7pm showtime. After the screening, we will be holding a live Q&A with some of our featured local filmmakers. This event will take place indoors at the Deering Estate Theater.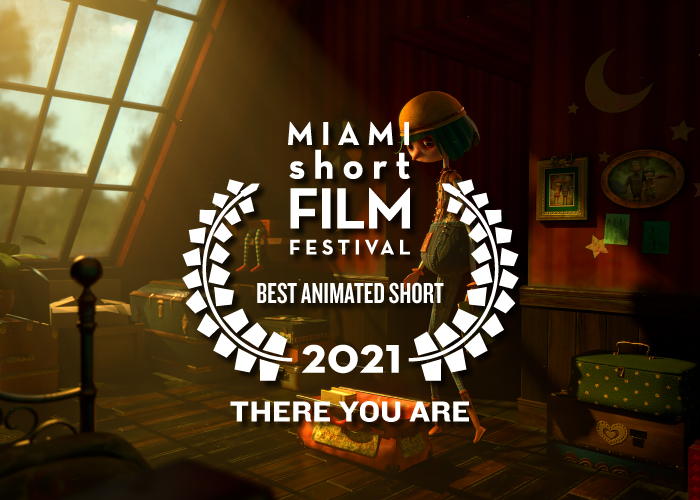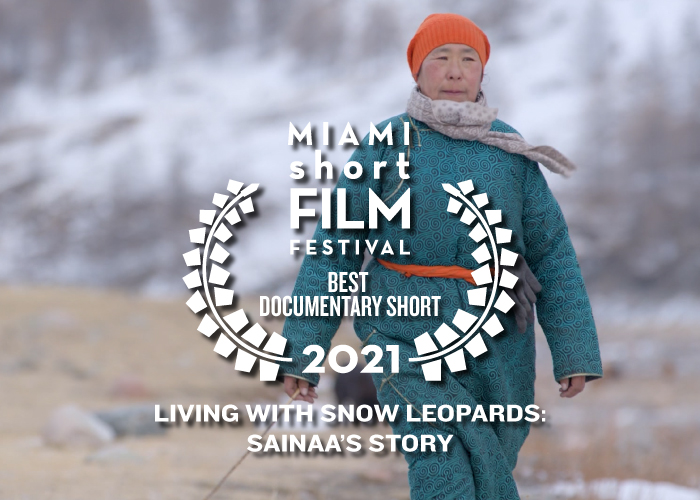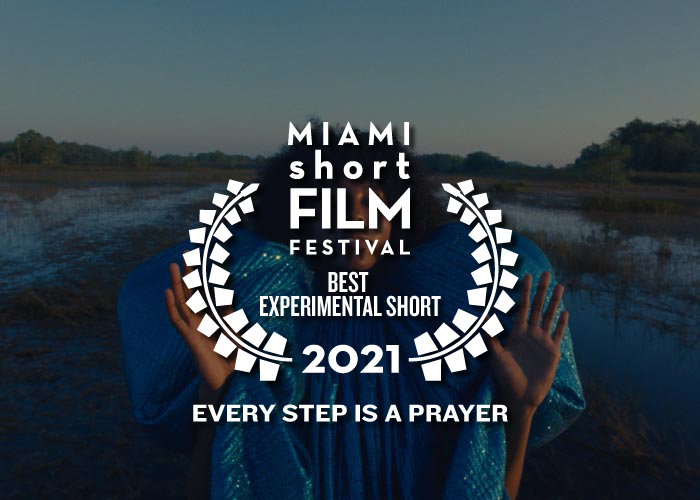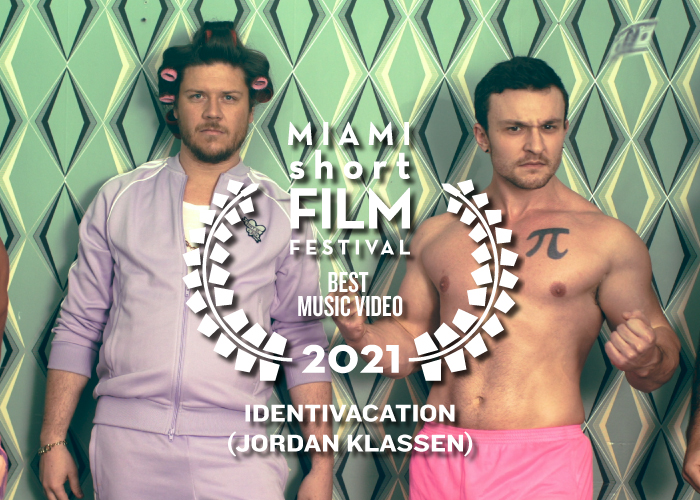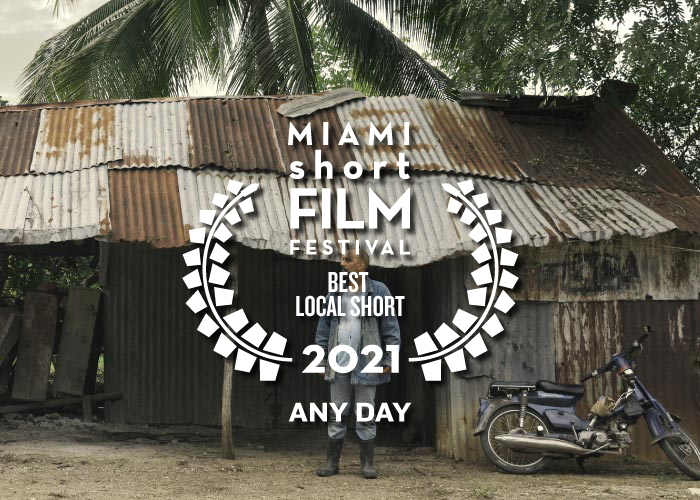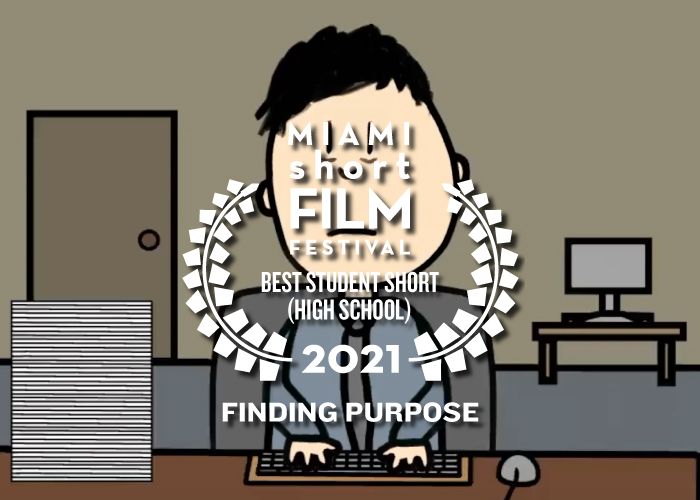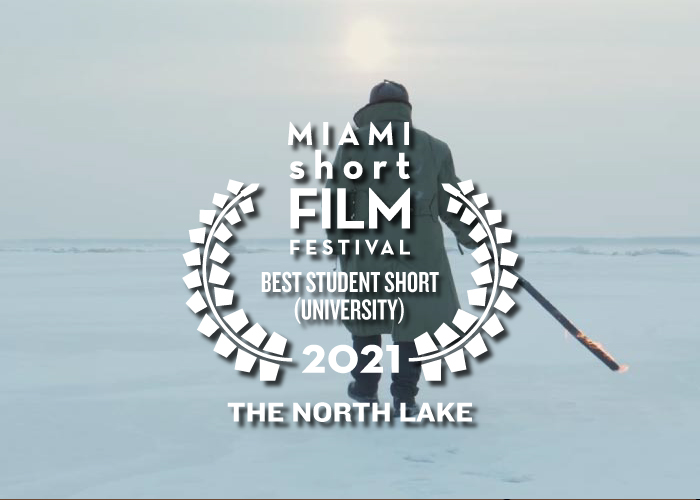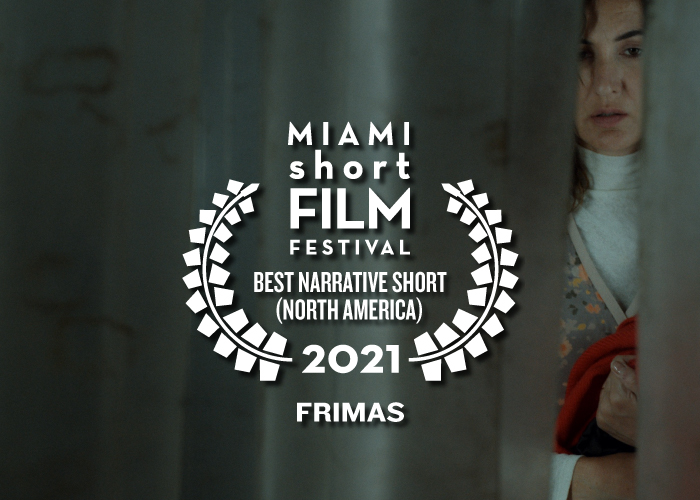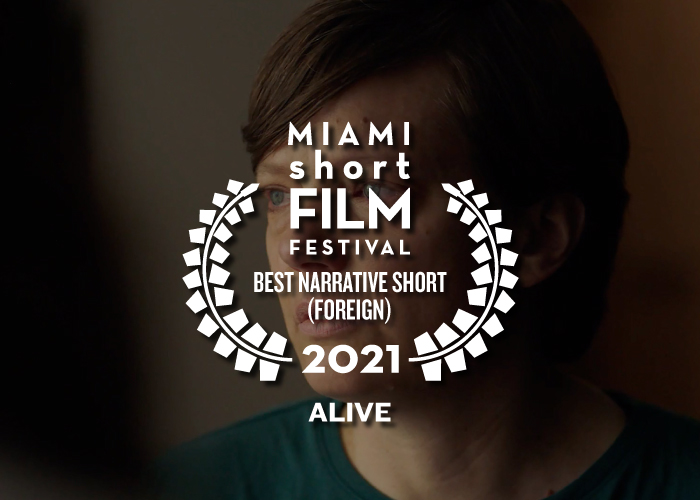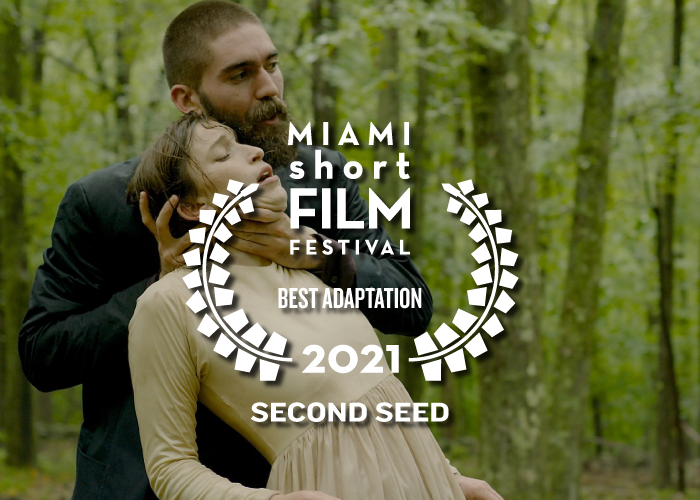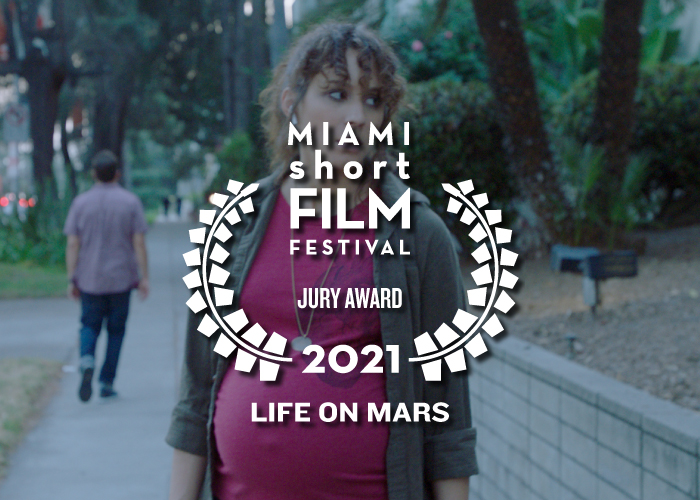 2021-Laurel_Animated_There-you-are
2021-Laurel_Doc_Living-with-Snow-Leopards
2021-Laurel_EXP_Every-Step
2021-Laurel_MV-IDENTIVACATION
2021-Laurel_LOCAL-ANY-DAY
2021-Laurel_HS-STUDENT-FINDING-PURPOSE
2021-Laurel_HS-UNI-THE-NORTH-LAKE
2021-Laurel_NARR-NA-FRIMAS
2021-Laurel_NARR-FOREIGN-ALIVE
2021-Laurel_ADAPTATION-SECOND-SEED
2021-Laurel_JURY-LIFE-ON-MARS
LATEST NEWS
ABOUT THE FESTIVAL
The Miami short Film Festival is dedicated to promoting the short film genre, showcasing films from 1-20 minutes long. The Festival is international in scope, bringing exposure to the world's best independent up-and-coming filmmakers.
MIAMIsFF's goal year after year is focused on motivating directors, screenwriters, actors, and producers to make films and share them with fellow film makers and industry professionals. The ultimate goal is to bring exposure to independent up-and-coming filmmakers.
WHAT FILMMAKERS ARE SAYING ABOUT THE FESTIVAL
"…a great experience, and a real motivator to keep the passion of filmmaking alive. Hats off to you guys for making it happen"
"The outdoor screenings were absolutely special during this uncertain time and gave me a lot of inspiration as to what the audiences are like on the other side of the screen."
"Honoured to have our film selected at [MIAMIsFF]. We are living in time when we are all learning new ways to communicate. The festival has done a beautiful job at making sure all the film makers were connected to the festival virtually."
WITH CONTINUED SUPPORT FROM