SHORTS UNDER THE STARS AT DEERING
Next Event: Sunday, September 20th | 7PM
We are bringing our signature outdoor programming to the beautiful backdrop that is Deering Estate.
Enjoy the stunning views and exquisite sunset at Deering, then grab a spot and watch our selection of shorts on the lawn. Guests are welcome to bring blankets, lawn chairs, and small picnic baskets. Please note that the following items are not permitted: large coolers, open flames/candles, balloons and pop-up tents/umbrellas.
Early access begins at 5:30 pm
Screening at 7 pm
Tickets: $15
Deering Estate and MIAMIsFF are committed to following all necessary social distancing regulations and sanitary precautions. Guests must practice social distancing, wear face coverings, and are not allowed to gather in groups larger than 10 people.
SEPTEMBER PROGRAMMING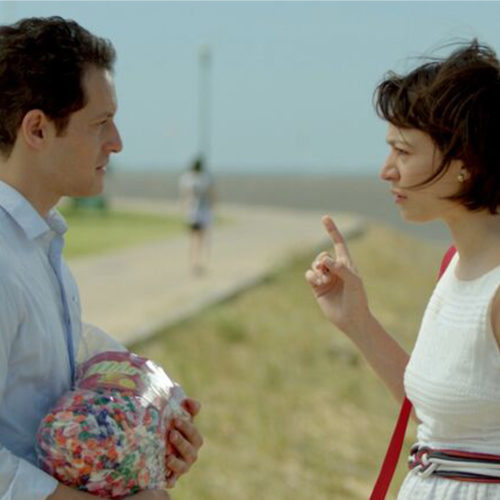 Dir by: Marcelo Mitnik, Narrative, 20 min, Argentina, 2015
The difference between how we think romance should work and how it actually does is at the comedic heart of EN LAS NUBES, an exploration of cultural disagreements about intimacy, love, and marriage proposals in the age of YouTube.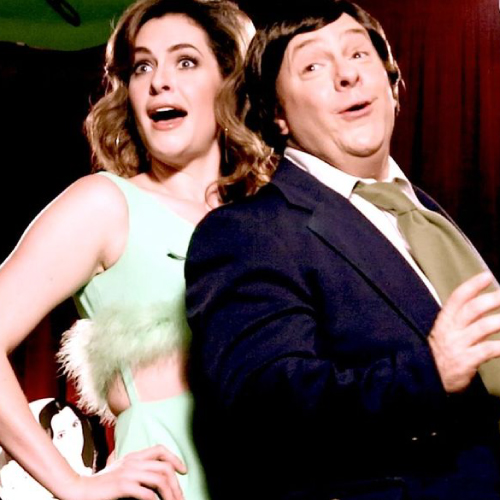 Dir by: Jordan Liebowitz, Narrative, 6 minutes, USA ,2015
Married TV stars Barry and Ro try to shoot a promo for their 1970's variety show.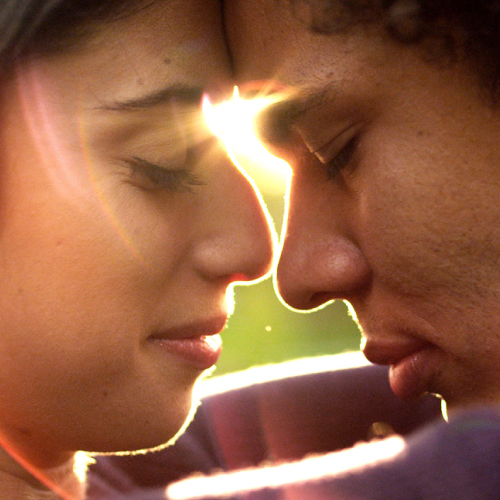 Dir by: Shahir Daud, Narrative, 8:20 Min, USA, 2014
While waiting to board his plane so that he can immigrate to America, Augusto Ramirez recalls the three biggest regrets in his life.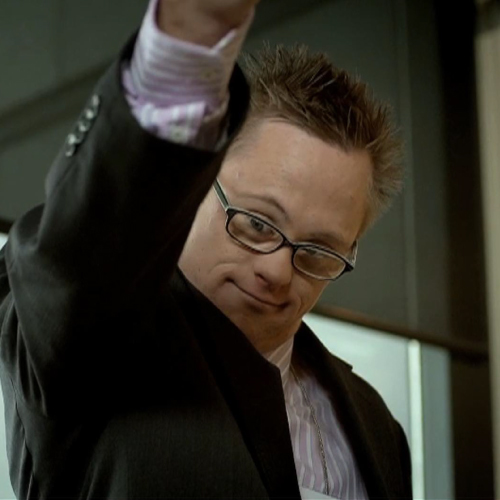 Dir by: Genevieve Clay, Narrative, 12 minutes, Australia, 2013
Thomas Howell gets more than he's bargained for in a job interview at a prestigious law firm: an insult about his tie, a rendition of Harry Potter, and the chance to change the lives of a father and son.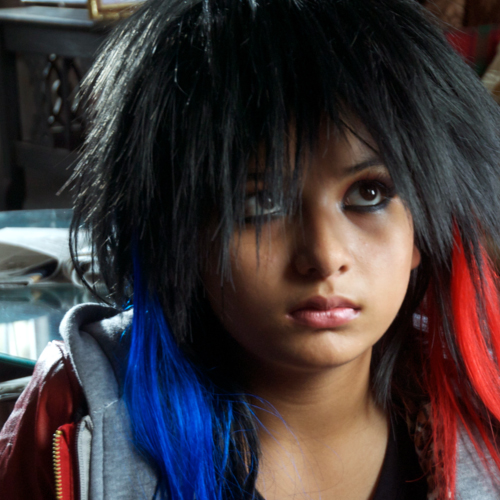 Dir by: Anirban Roy, Narrative, 13:36 Minutes, India, 2012
Revenge is as sweet as a little child. A dark comedy about rebellious 13-year-old and her orthodox dad. Set in a noisy neighborhood of Calcutta, India, this film will make your squirm and laugh at the same time.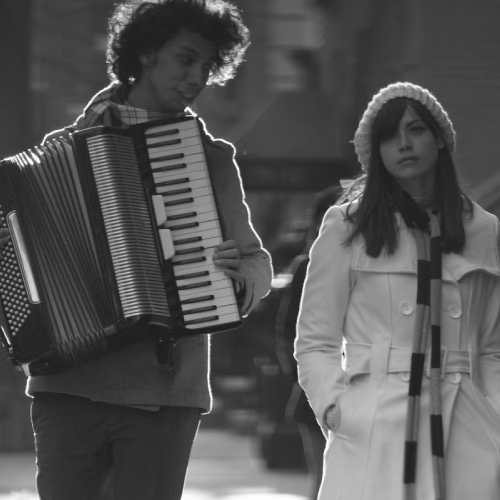 Dir by Luke Matheny, Narrative, 18 minutes, USA, 2011
A love-struck, lounge-singing darts champion finds his prayers are answered — literally — when he mysteriously receives a box of love-inducing darts. 2010 Academy Award Winner for Best Live Action Short Film.
TICKETS AVAILABLE ONLINE NOW
SPACE IS LIMITED, WE ENCOURAGE YOU TO RESERVE YOUR TICKETS ONLINE