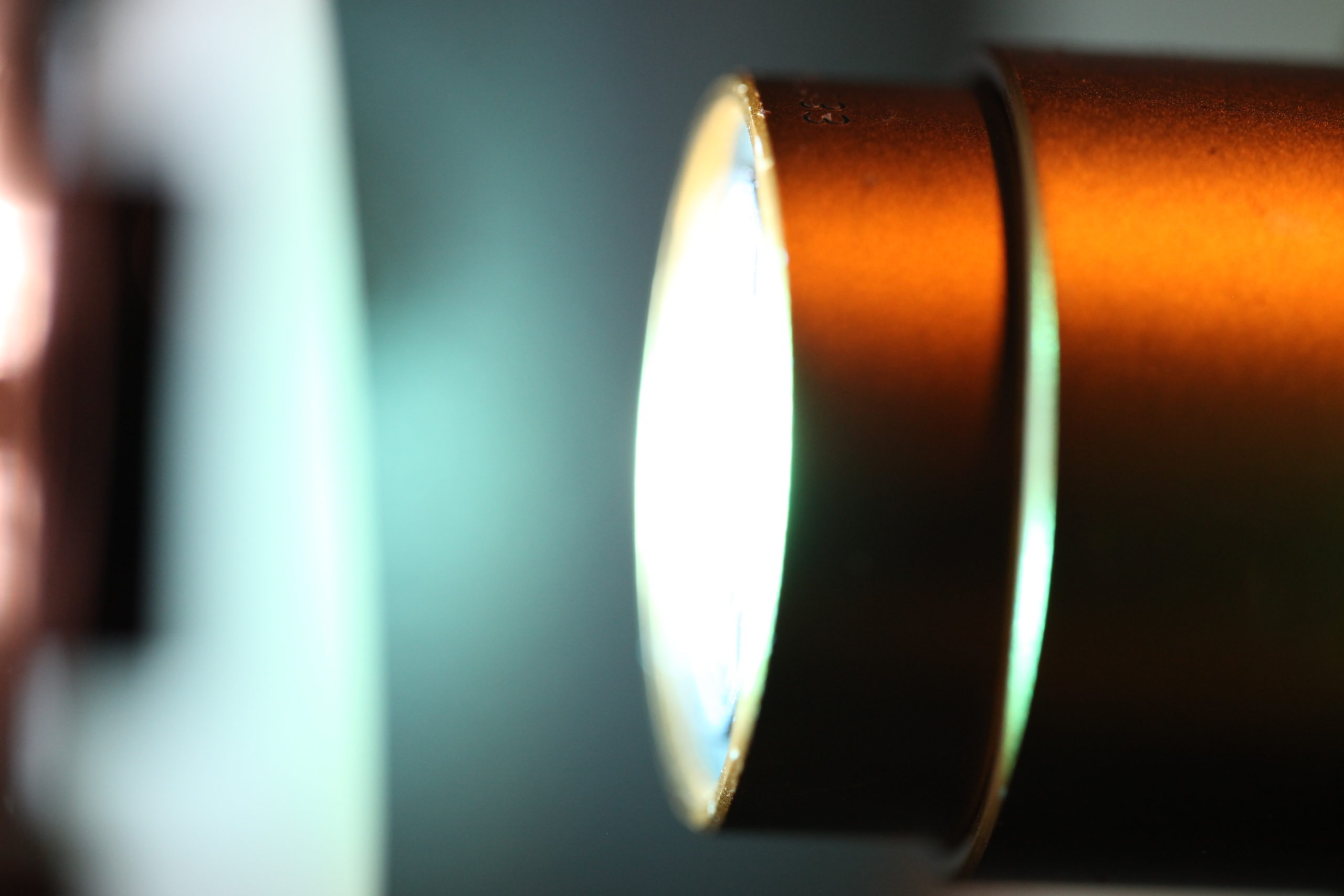 2023 MIAMI SHORT FILM FESTIVAL WINNERS
Director's Choice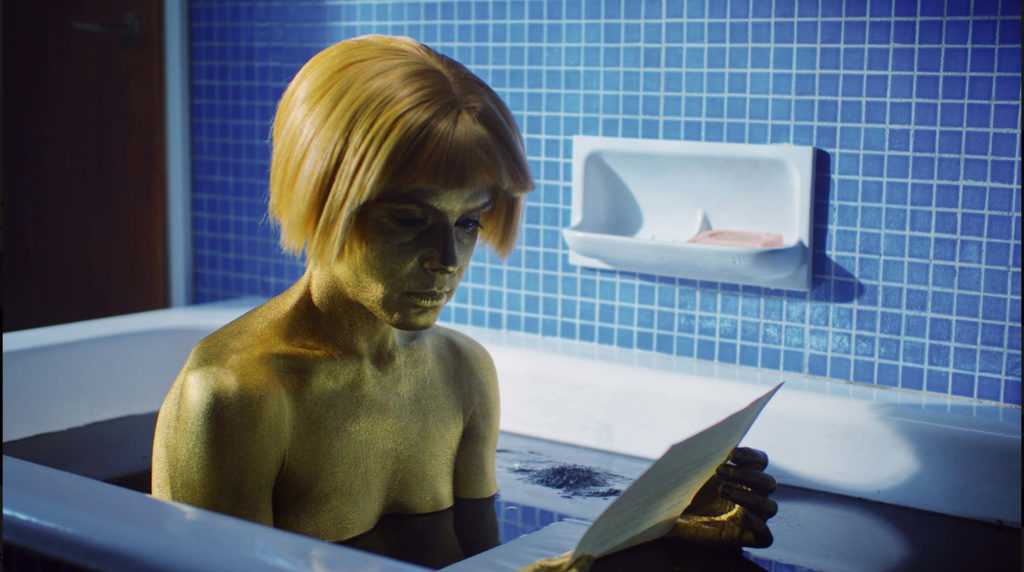 Dir. By Mari Mantela – Narrative – 15:00 Min – Finland
On the verge of her marital life, a young woman makes a journey into the night to find out why she has lost her heartbeat and turned golden.
Best North American Narrative
Dir. By Matthew Gossin – Narrative – 17:16 Min – USA
A couple's post-theater dinner date turns confrontational as the pair discuss the merits of Samuel Beckett's Rough for Theatre II. Things escalate to the point of disclosed trauma, bitter recriminations, and hurled bread rolls — and it becomes clear they have a few issues to work out.
Best College/University Student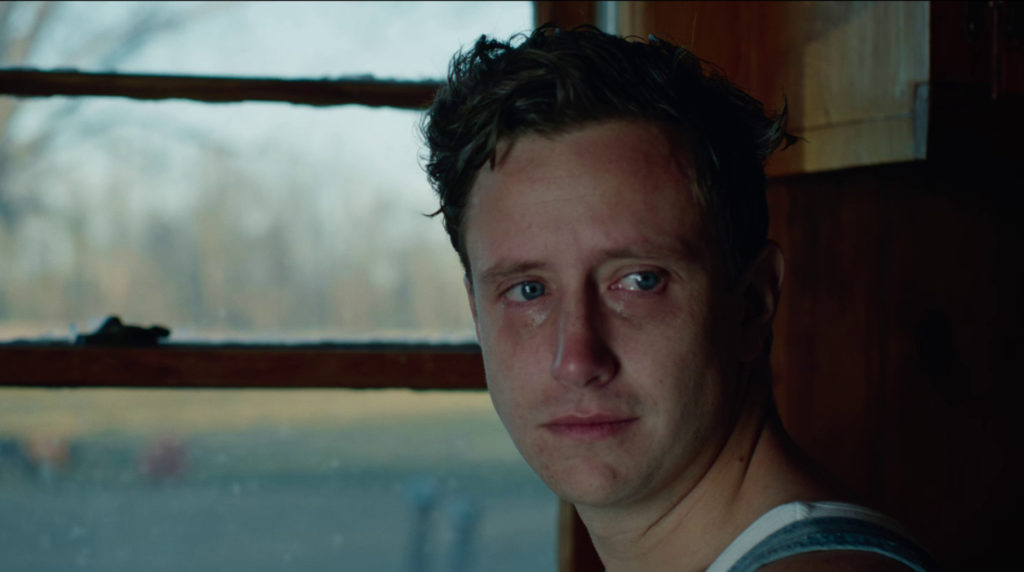 Dir. By Eli McGowan– Narrative – 11:15 Min – USA
Henry is shocked by the appearance of German P.O.W.s in his rural farming community and makes a decision that will impact his family for a generation.
Best Local Short Filmmaker to Watch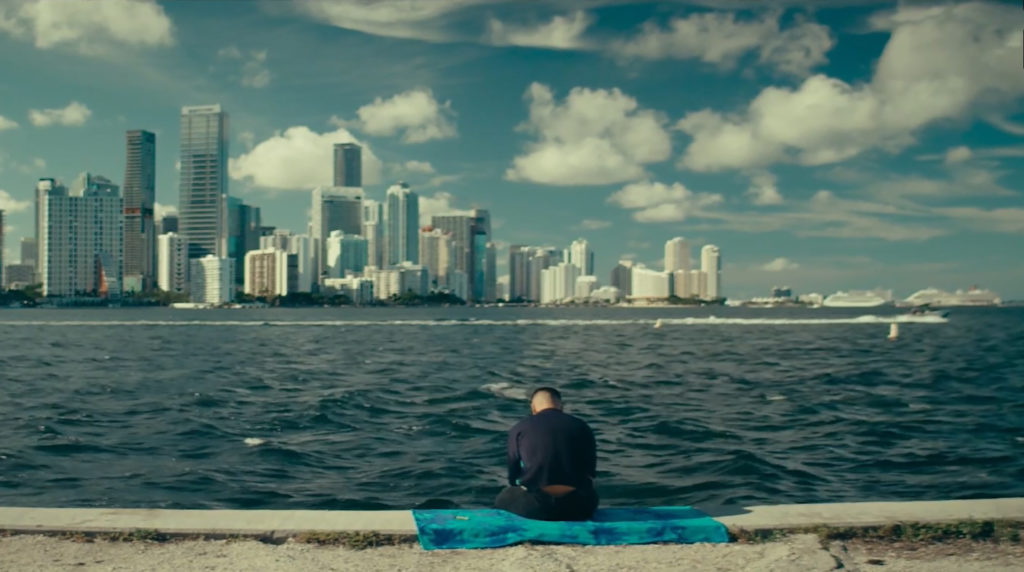 Dir. By Angelica Bourland – Narrative – 19:42 Min – USA
–
Best Comedy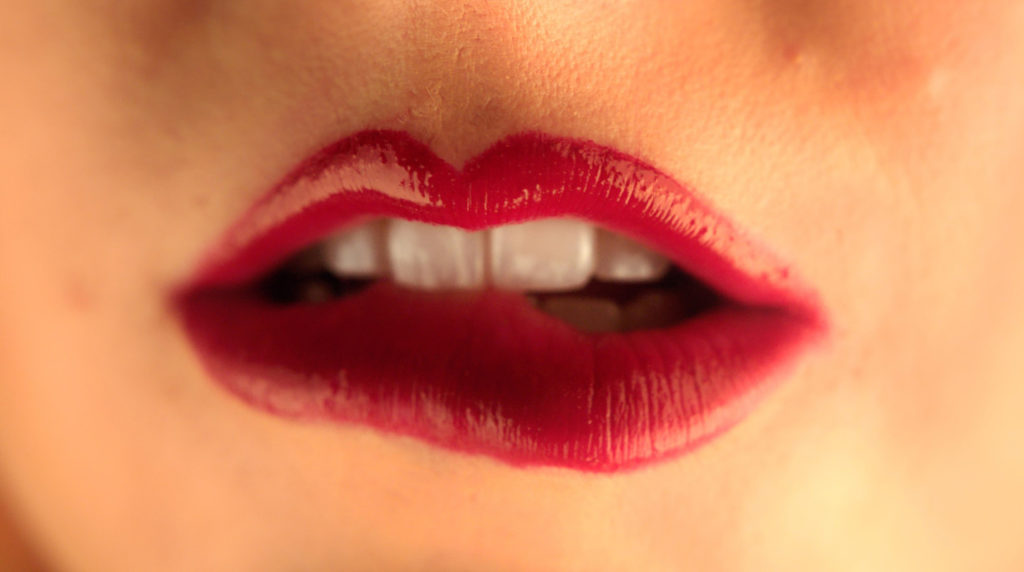 Dir. By Margaux Calla Susi – Narrative – 14:44 Min – USA
Newly diagnosed with stage 4 testicular cancer, 23-year-old Rob must now take the first big step…masturbate into a cup to protect a future he isn't sure exists.
Best Animation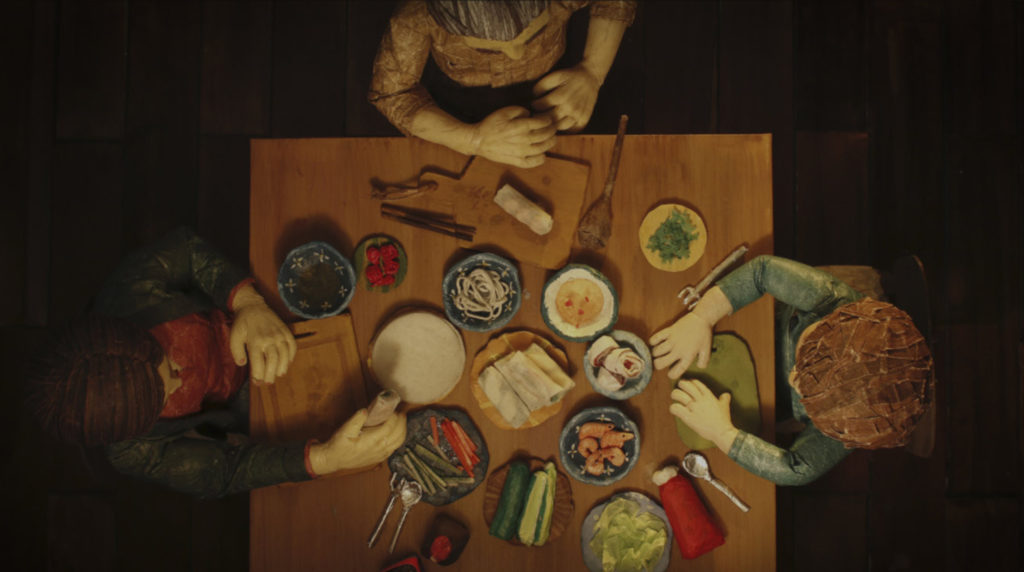 Dir. By Mai Vu – Animation – 09:19 Min – UK
Linh is a Vietnamese mother who lives with her son in America. When her father visits and insists on cooking a traditional Vietnamese meal, Linh is confronted with the past and culture she left behind.
Best Documentary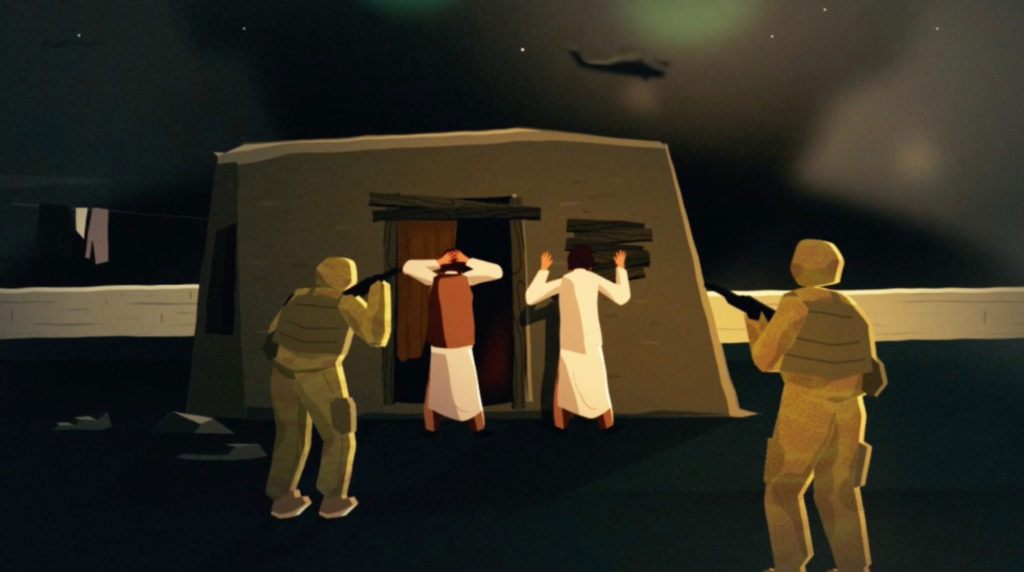 Dir. By Almudena Toral & Mauricio Rodriguez Pons – Animation – 16:37 Min – USA
An Afghan journalist embarks on a journey to find out who murdered her family 30 years ago, only to uncover hundreds of civilians killed in a secretive American-backed program.
Best Experimental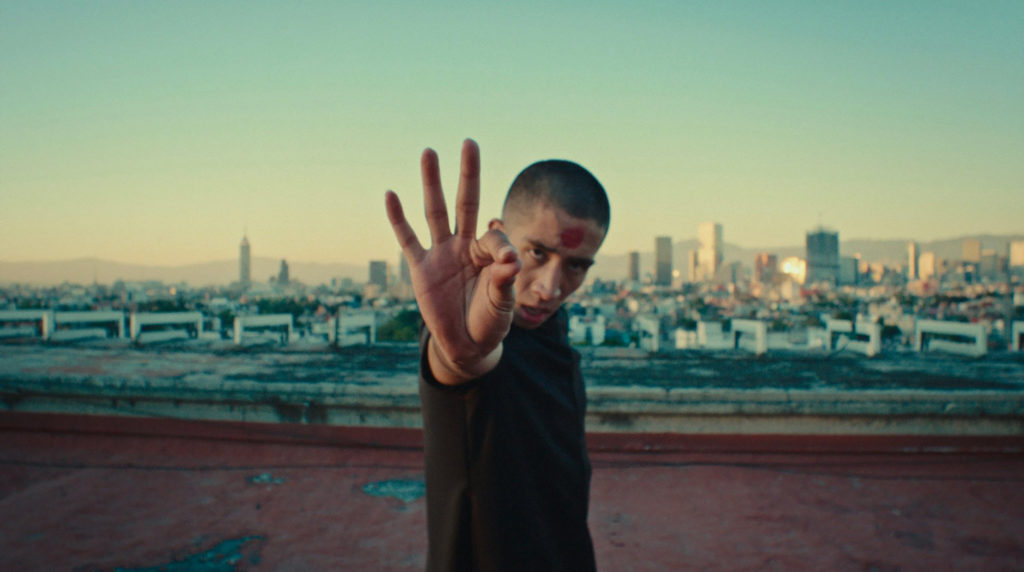 Dir. By Phillip Kaminiak – Experimental – 06:10 Min – USA
The modern human being, living in mass cities, and the phenomenon of the circle of death – observed in nature with ants who are separated from the main foraging party and lose the pheromone track. They begin to follow one another, forming a continuously rotating circle, commonly known as a "death spiral" because the ants might eventually die of exhaustion.
Best Music Video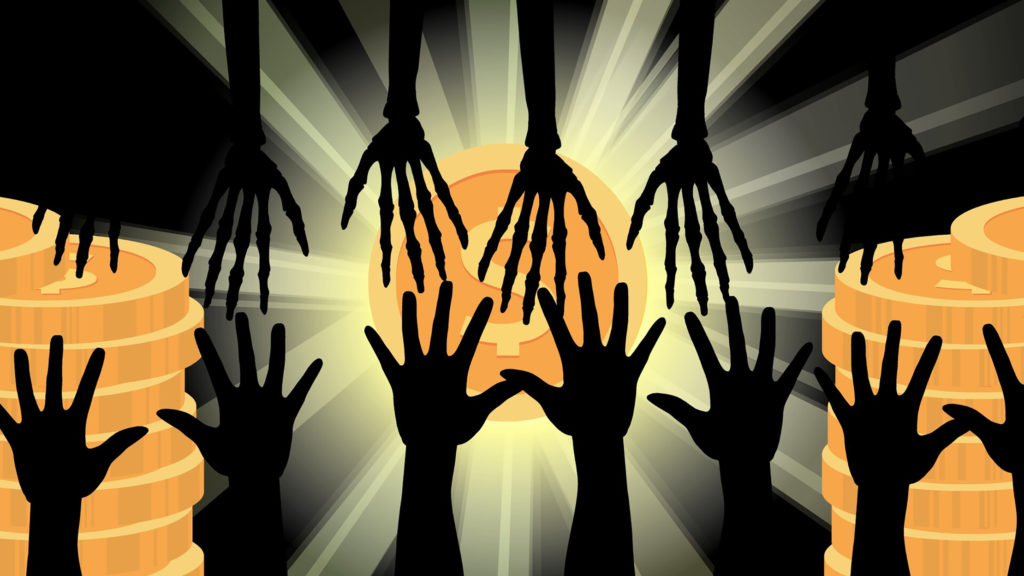 Dir. By Alex Budovsky – Music Video – 04:00 Min – USA
An animated music video that is commissioned and performed by Hip Hop and Hot Jazz Timpanist, Jonathan Haas aka Jonny H., and the Prisoners of Swing bringing to life the music composed by legendary drummer Lenny White, who recorded and performed with Miles Davis and Chick Corea. In perfect synchronisation, the animation follows and underlines the lyrics written and performed by rapper Walter West.
Best Foreign Narrative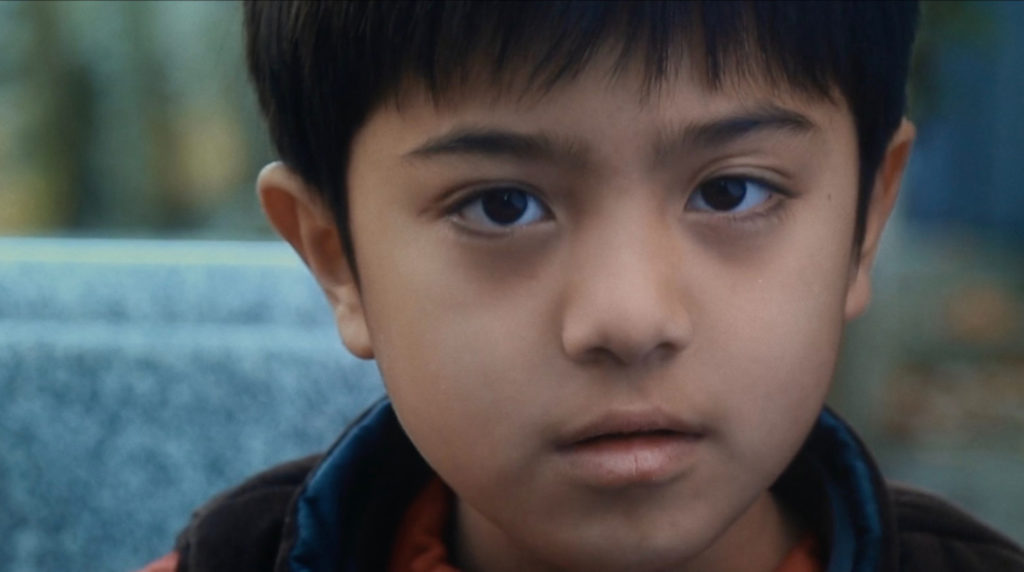 Dir. By Liam LoPinto – Narrative – 12:00 Min – Japan
An Iranian boy befriends an old Japanese woman at a graveyard in Tokyo.
Best Short short film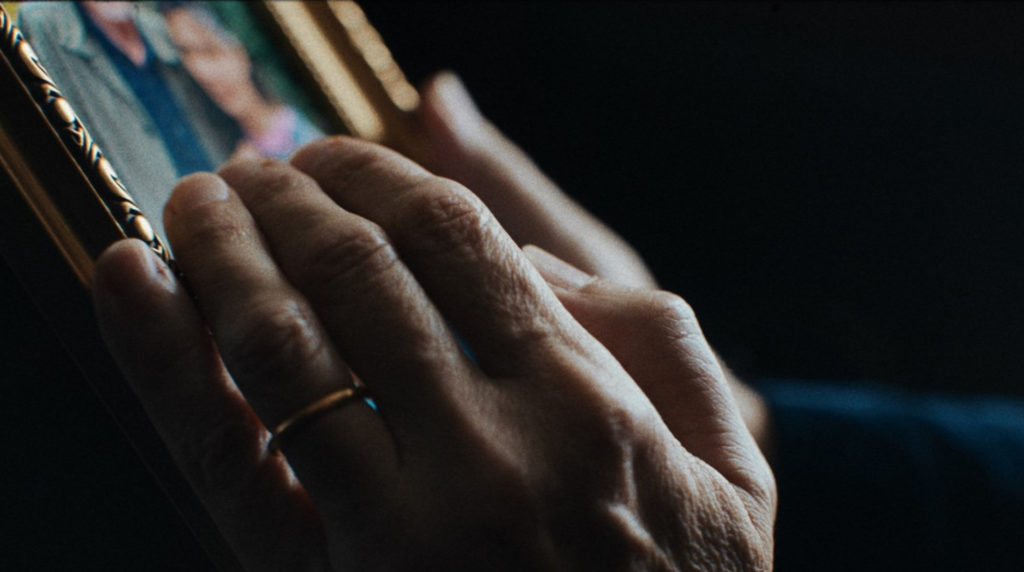 Dir. By Roman Daniel Rütten – Narrative – 05:00 Min – UK
A curious man stumbles upon an eerily empty house, lured deeper into its mbutterflyaze of cryptic messages and unsettling memories, only to uncover a truth that will challenge his understanding of reality.
Best Latam Film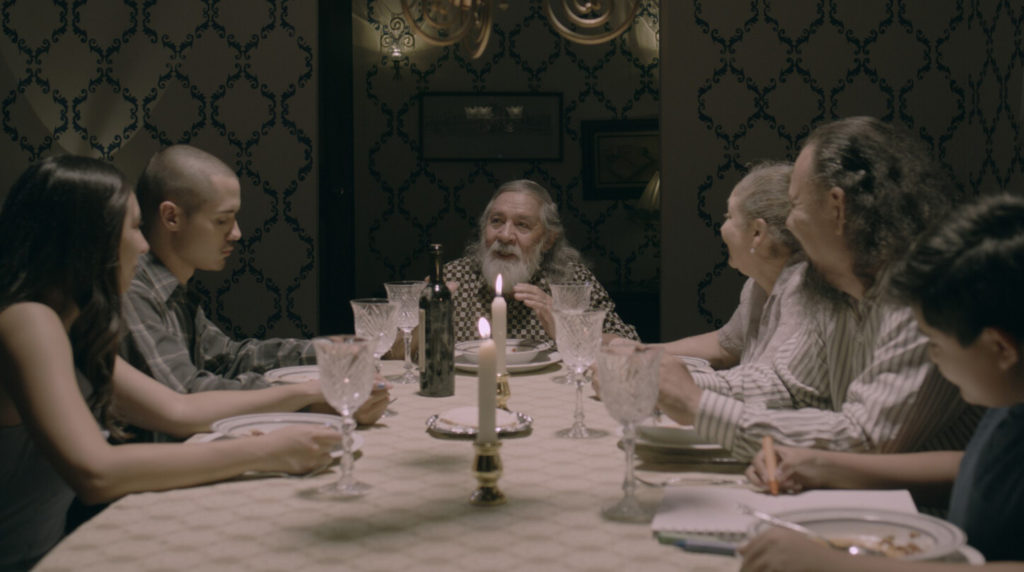 Dir. By Isaac Areizaga– Narrative – 18:09 Min – Mexico
Victor is involved in an awkward family dinner at his grandparents' house. By interfering with the aggressions of his father and grandfather toward the women and the youngest of the family, Víctor refuses to drink a black wine that seems to be the cause of his family's behavior.
Jury's Award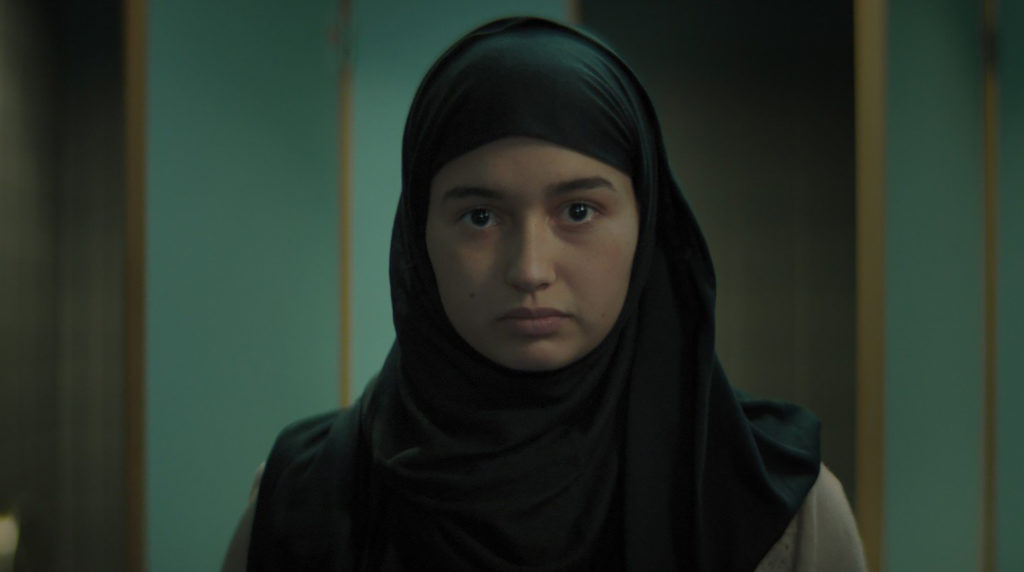 Dir. By Cyrus Neshvad – Narrative – 15:00 Min – Luxembourg
An Iranian girl decides to remove her Headscarf/Hijab in a life-changing situation. From that moment on, nothing will be the same.