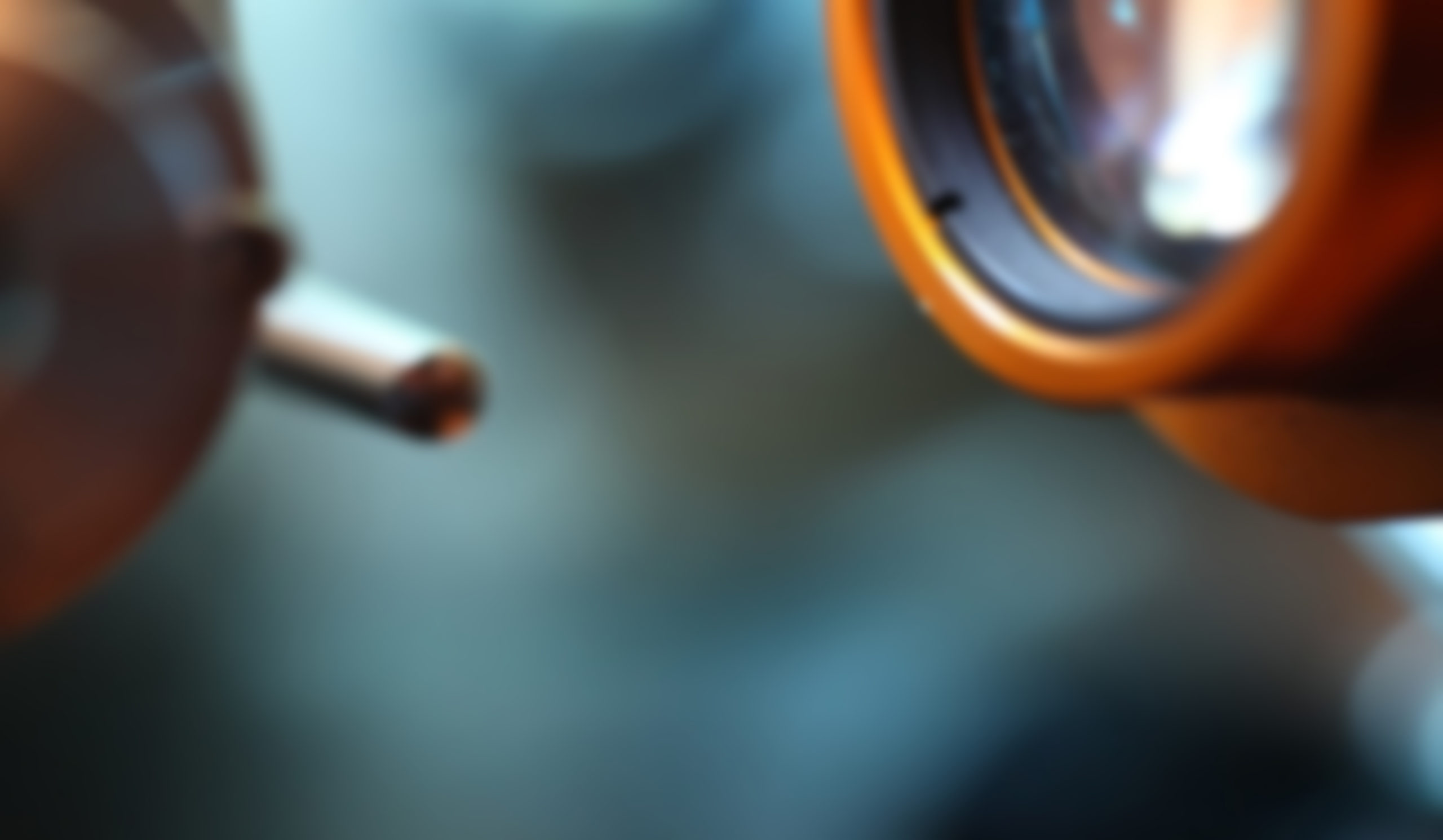 "Focus on Series"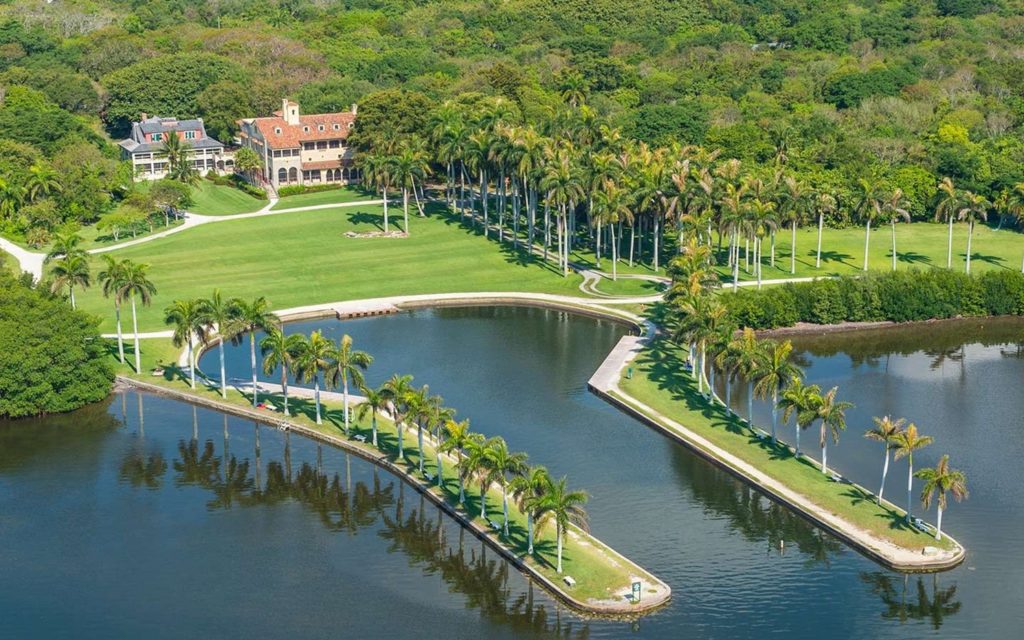 Quality short films to audiences beyond the Movie theaters.
"Focus On" is our shorts program series, themed to showcase cinematic excellence by country, genre, or other resonating topic or "focus". These events are ticketed, and often feature local filmmakers or valued members of the community to lead discussions with the audience about the presented topic. We partner with local organizations and businesses on these events, to bring important topics into the spotlight and to initiate conversations with the community..
Focus On: "Famous Actors in short Films"
September 10, 2023
PROGRAM SCHEDULE
6:30-7pm – cocktail hour
7:00 -8:45 – Film Screening
PURCHASE TICKETS
FEATURED SHORTS

Starring: Oscar Issac
Ex Machina – Dune – Star Wars: The Force Awakens – X Man Apocalypse…
Dir by: Brian Petsos – Narrative – 18:55 Min– USA – (MiamisFestiva 2016)
Oscar Isaac as Basil Stitt, who in the aftermath of an inexplicable incident, decides to sequester himself inside his apartment, setting the stage for a profound transformation.

Starring: DONALD SUTHERLAND
The Hunger Games – Pride & Prejudice – Lord of War – The Italian Job…
Dir by: Thomas Leisten Schneider – Narrative – 06:15 Min – USA – (MiamisFestiva 2017)
'When an attempted burglary turns into an unlikely carjacking, two aspiring criminals learn an important lesson: only practice makes perfect.

Starring: Katie Holmes
Coda – Ocean's Eight – Batman – Wonder Boys – The Gift …
Dir by: Ross Kauffman – Narrative – 10:40 Min – (MiamisFestiva 2017)
"A gay couple attempts to adopt from a pregnant meth addict and her criminal girlfriend."

Starring: Amir Arison
The Blacklist – The Dropout – American Horror Story – Ramy…
Dir by: Amir Arison – Narrative – 14:04 Min – USA – (MiamisFestiva 2016)
The story of April and Kalev who meet at an Italian restaurant after connecting online & agreeing to go on their first date. Is this unlikely match destined for disaster, or is something bigger at play?

Starring: Jason Butler Harner and Tracie Thoms
From: Ozark, Scandal, Changeling / The Devil Wears Prada, Death Proof – Rent.
Dir by: Dylan Boom – Narrative – 14:58 Min – USA (MiamisFestiva 2022)
Tiffany works the graveyard shift as a security guard at a high-rise building. Over the course of one night on shift, her morality is tested.

Starring: Richard Kind
From the films: Argo – A Serious Man – Proof of Concept – Curb Your Enthusiasm…
Dir by: Michael Slavens – Narrative- 17:46 Min – USA – (MiamisFF 2014)
After the sudden passing of his wife, Stan (Richard Kind) finds himself in a state of shock. He tries to ignore his pain but finds himself followed by inescapable grief, or rather, followed by the inescapable "What Cheer?" brigade, a 20-piece brass and percussion band drowning out his world with boisterous, ear-numbing song.