The MIAMI short FILM FESTIVAL (MIAMIsFF), in partnership with Deering Estate, presents Focus on Feeling Good Films,

PROGRAM SCHEDULE
6pm – doors open
6-7pm – cocktail hour with cash bar and music
7pm – showtime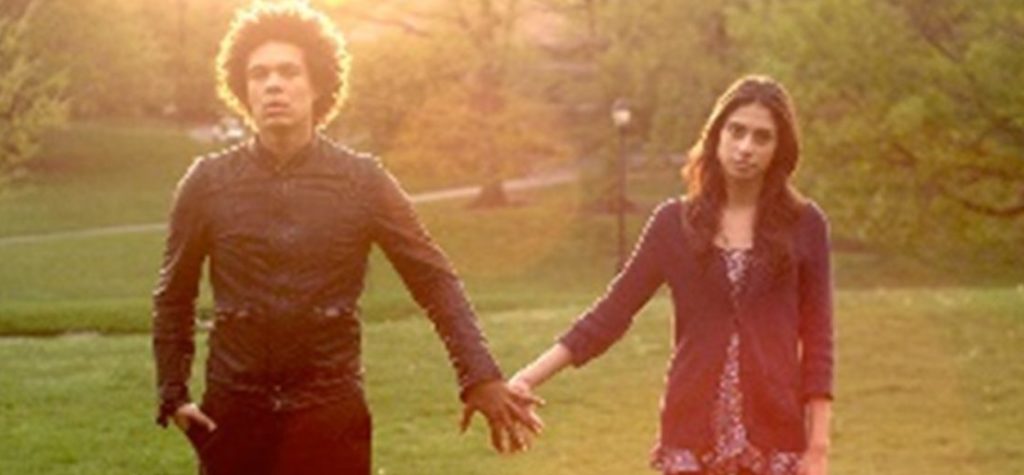 Dir. By Shahir Daud – Narrative – 8:20 Min, United States
While waiting to board his plane so that he can immigrate to America, Augusto Ramirez recalls the three biggest regrets in his life.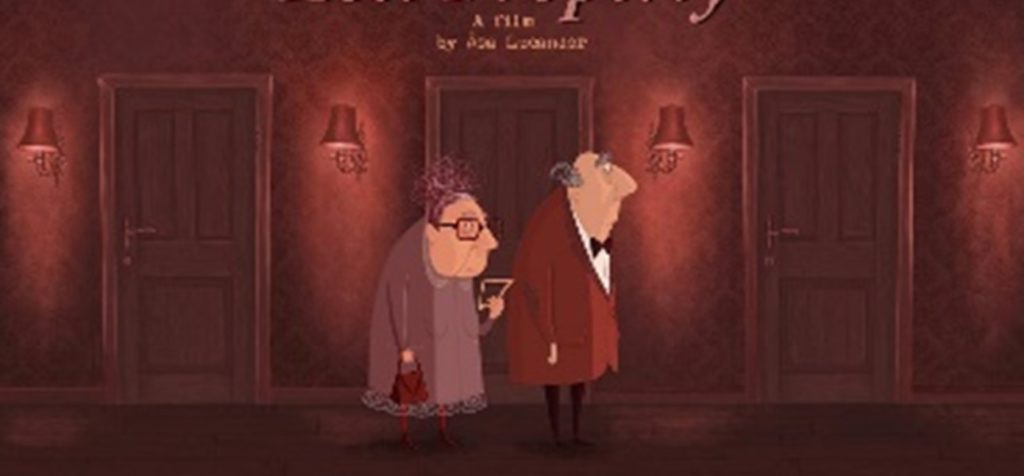 Dir. By Asa Lucander, Animation, 6:30 Min, United Kingdom
When you lose something dear to your heart, there is only one place it can be found: The Lost Property office.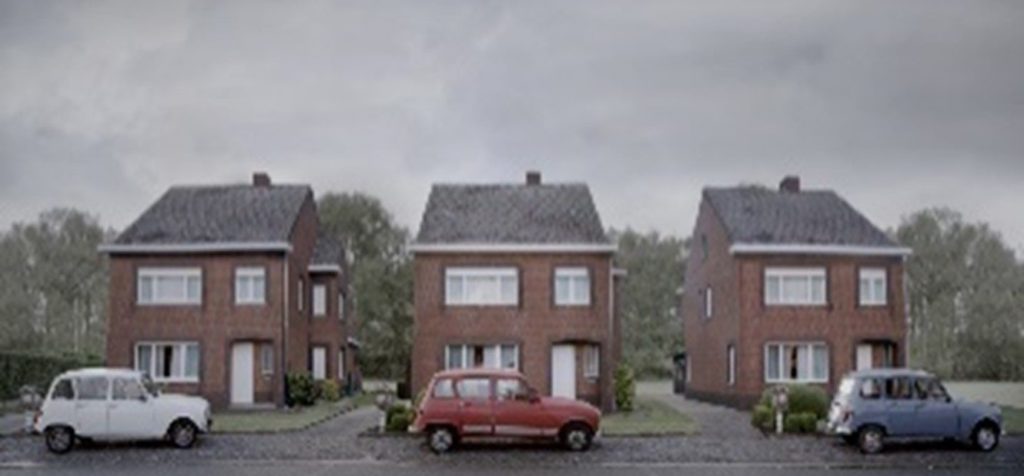 Dir. By Wim Guedens & Thomas Baerten, 15 minutes, Narrative, Belgium/Netherlands
The brothers 'De Smet' created a system to live their lives as singles in the most comfortable way. When a new woman moves into their street.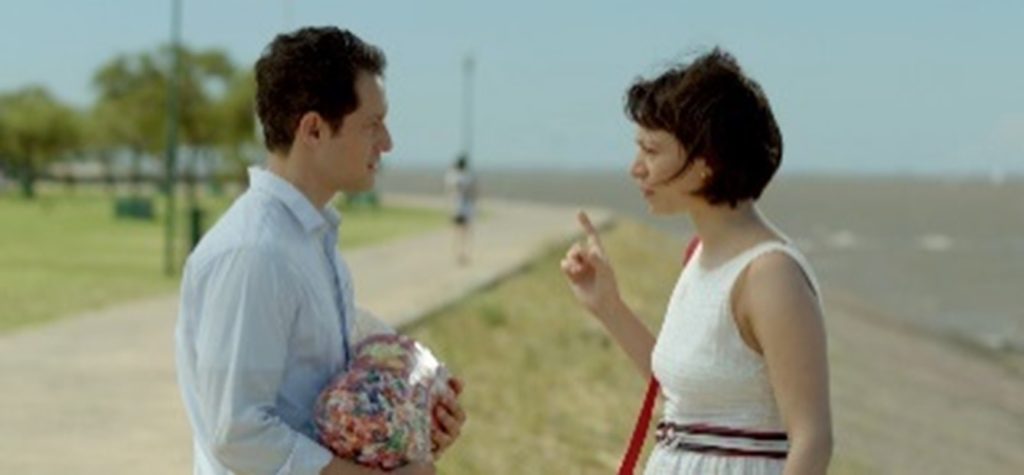 Dir. By Marcelo Mitnik, 20 minutes, Narrative, Argentina
The difference between how we think romance should work and how it actually does is at the comedic heart of EN LAS NUBES.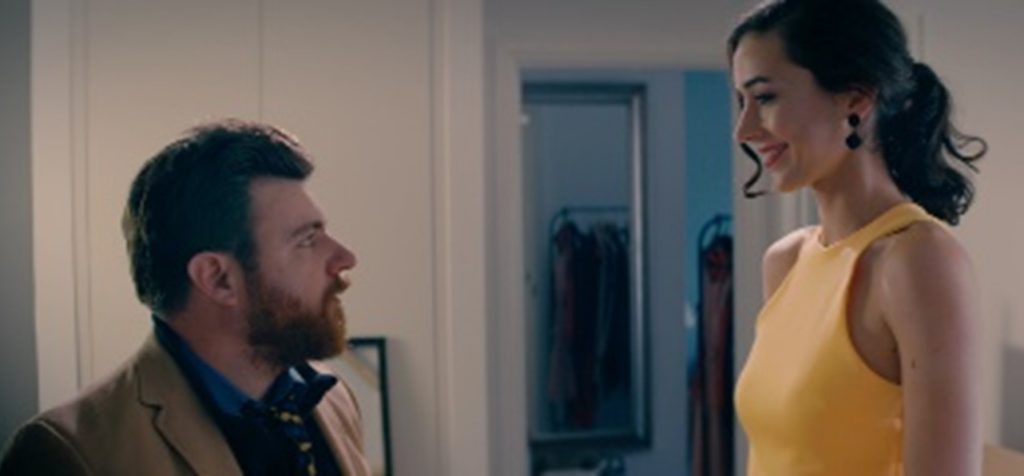 Dir. By Ben C. Lucas, 5 minutes, Narrative, Australia
Leigh is a luckless single man who sets his standards low when it comes to romance.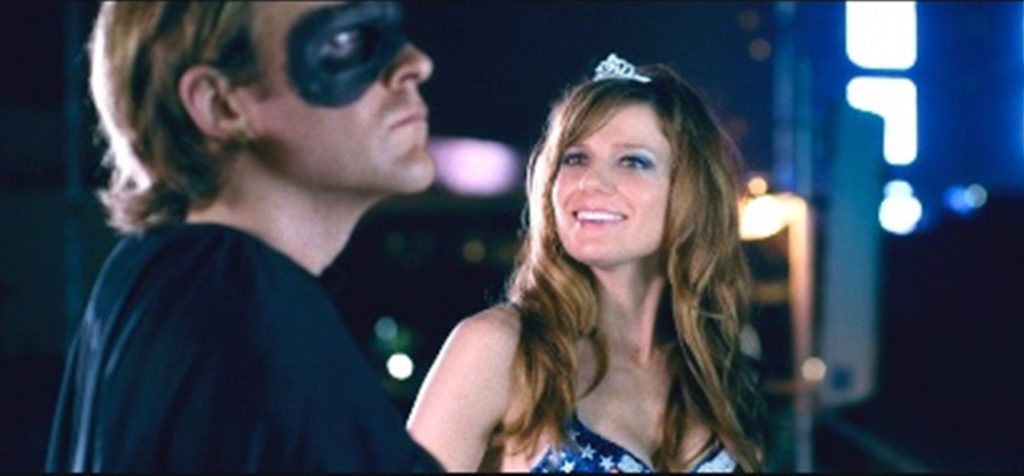 Dir. Luke Patton, 5 minutes, Narrative, USA
Zoey's first night as a superhero is nearly ruined when she's given a sexy and impractical uniform.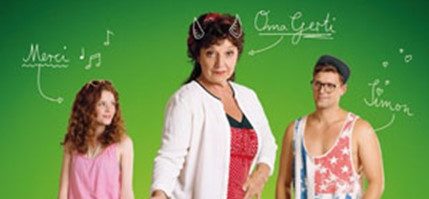 Dir. By Julia Walter, 15 minutes, Narrative, Germany
Garden plot tyrant Gerti wants to prevent that her teenage granddaughter Merci is growing up and falling in love with an older hipster hottie.