Focus On[line] Shorts Program Series
We're bringing our monthly shorts program series directly into your home! Every month you can enjoy a selection of shorts curated by theme, topic or genre. Simply purchase a ticket for our [virtual] venue, and you can stream our programming on your TV, computer, or mobile device. It's that easy!
Streaming in July: Focus on Hollywood Stars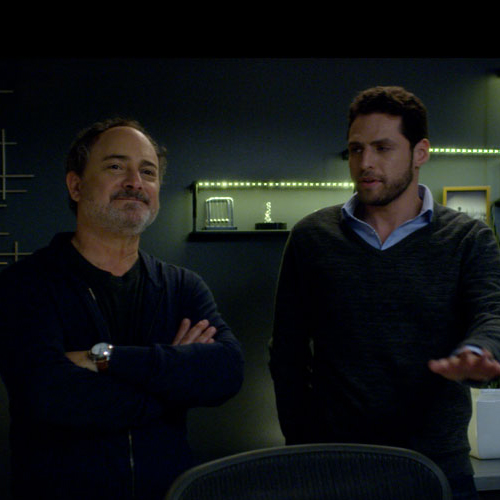 Dir by: Raphael Kryszek, 23:49 Min, 2019
When a system error on Matt's Amazon Alexa saves him from a fatal train crash, his co-worker Charlie discovers that he's caught between two realities, and it's up to her to save him from death through a new form of digital time travel. Starring Kevin Pollack (A Few Good Men, The Usual Suspects).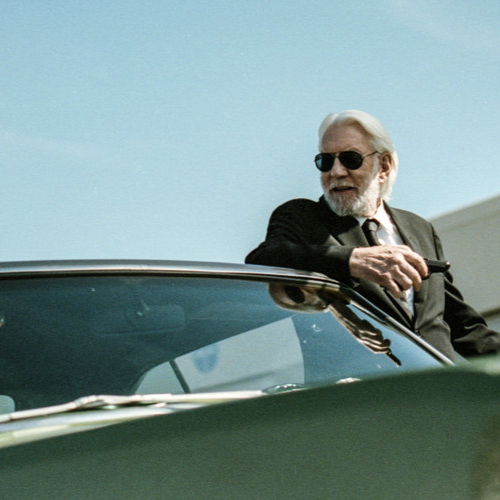 Dir by: Thomas Leisten Schneider, 06:15 Min, 2017
When an attempted burglary turns into an unlikely car-jacking, two aspiring criminals learn an important lesson: only practice makes perfect. Starring Donald Sutherland (MASH, The Hunger Games).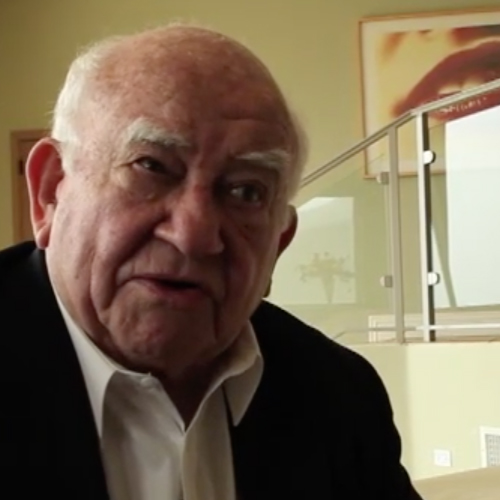 Dir by: Brian Connors, 12:00 Min, 2011
A 12-minute short film starring Ed Asner (The Mary Tyler Moore Show) and Mark Rydell as two elderly Jewish men who are longtime friends and colleagues. On an afternoon before an Oscar party, Asner and Rydell get into a serious argument about The Holocaust, Conspiracy Allegations and the 9/11 attacks on The World Trade Center.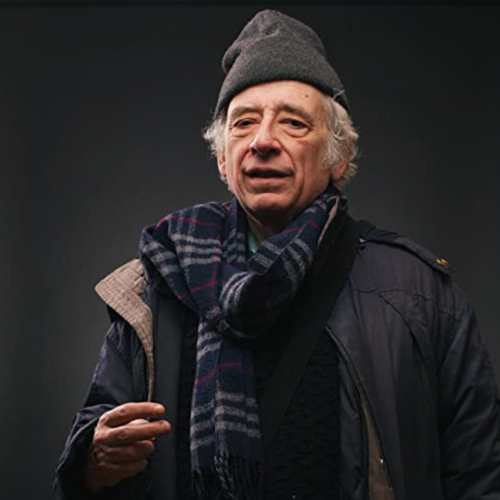 Dir by: Gene Gallerano & David H. Holmes, 19:21 Min, 2016
The most famous actor you have never heard of. Austin Pendleton is that character everyone MIGHT recognize and yet no one knows his name. Austin and his peers talk about his work, his life and what it takes to define yourself and stand out in a world that is driven by celebrity, twitter followers, and the A-list jawline we see on the cover of People's Sexiest Man Alive. Starring Austin Pendleton (My Cousin Vinny) and featuring interviews with Philip Seymour Hoffman, Meryl Streep, Natalie Portman, Olympia Dukakis, Maggie Gyllenhaal, Ethan Hawke, Peter Sarsgaard, and Bob Balaban.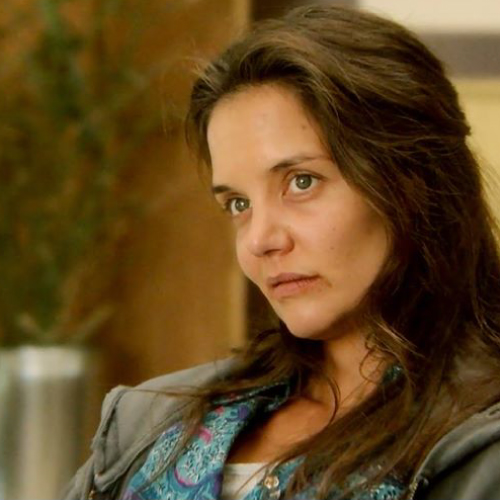 Dir by: Ross Kauffman, 10:40 Min, 2017
A gay couple attempts to adopt from a pregnant meth addict and her criminal girlfriend. Starring Katie Holmes (Dawson's Creek, Batman Begins).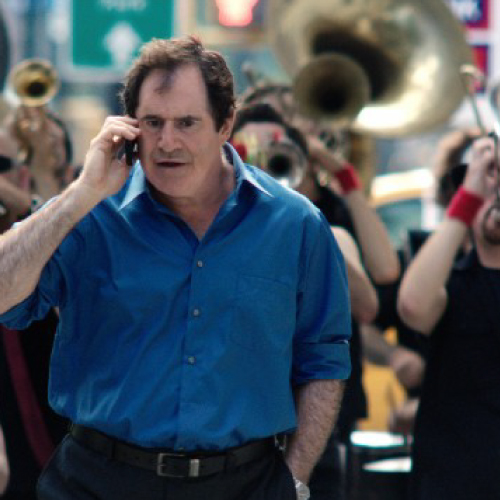 Dir by: Michael Slavens, 17:46 Min, 2014
After the sudden passing of his wife, Stan finds himself in a state of shock. He tries to ignore his pain but finds himself followed by inescapable grief, or rather, followed by the inescapable "What Cheer?" brigade, a 20-piece brass and percussion band drowning out his world with boisterous, ear-numbing song. Starring Richard Kind (Inside Out, Argo).
STREAMING ONLINE JULY 19-31
TICKETS ON SALE MONDAY, JULY 13
Live Q&A with Filmmakers
Join us on Facebook for live Q&A sessions with some our filmmakers. Be sure to follow us on Facebook for updates, and also join the event page. Dates and specifics coming soon!