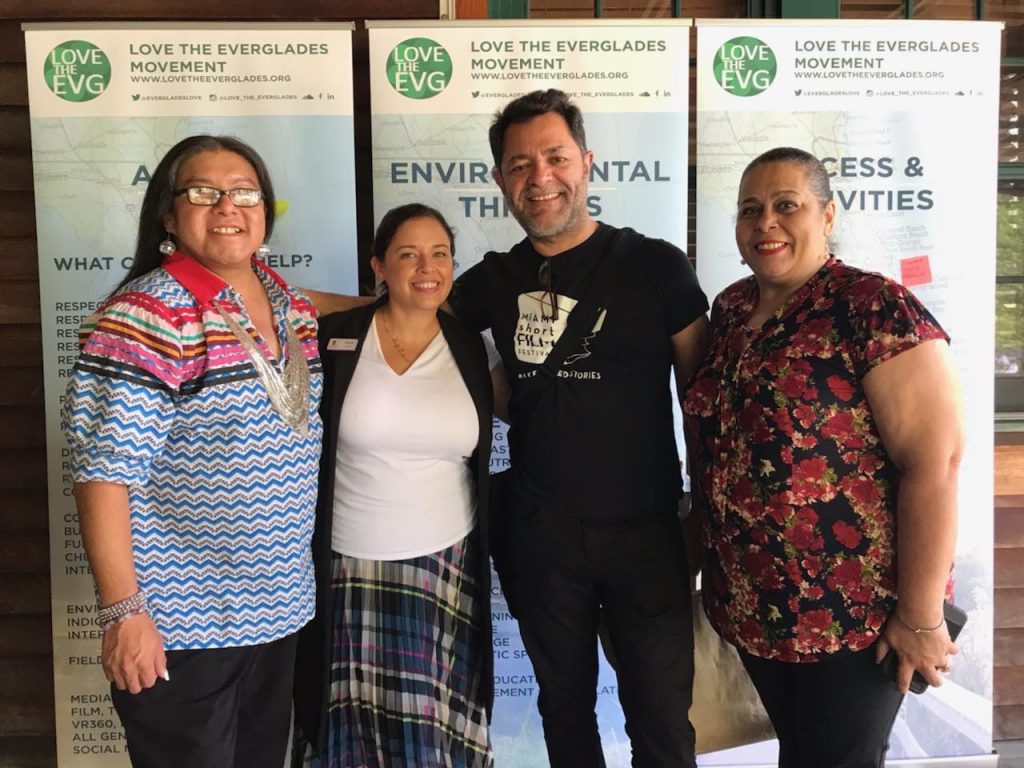 Connecting businesses and organizations with the community
"Focus On" is our shorts program series, themed to showcase cinematic excellence by country, genre, or other resonating topic or "focus". These events are ticketed, and often feature local filmmakers or valued members of the community to lead discussions with the audience about the presented topic. We partner with local organizations and businesses on these events, to bring important topics into the spotlight and to initiate conversations with the community.
We're taking this series on[line]!
Learn more about our [virtual] shorts program series.