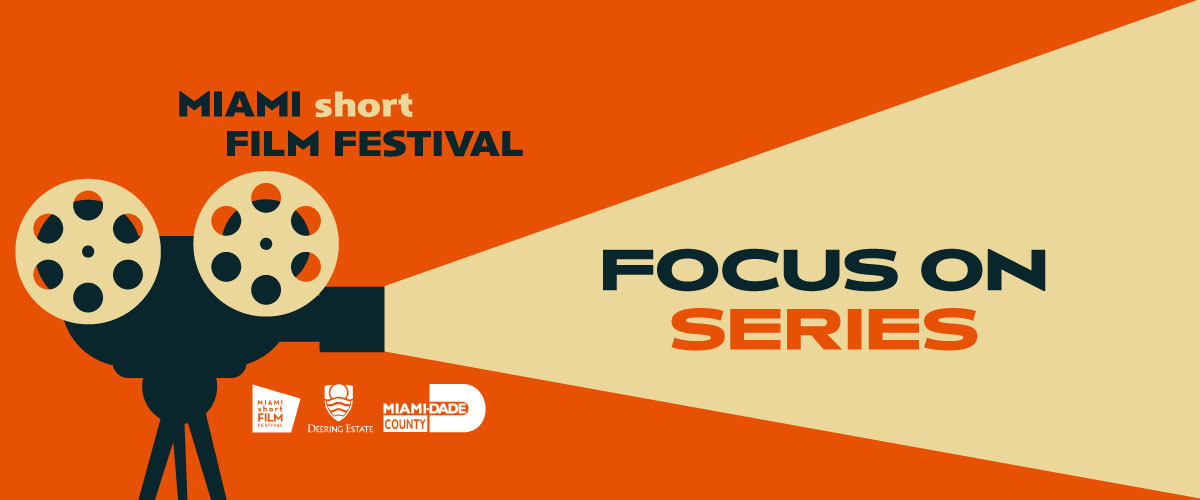 FOCUS ON Shorts Program Series
Our FOCUS ON shorts program series presents a curated selection of films by theme, topic or genre. They are currently hosted at Deering Estate Theater and often feature a cocktail hour and post-screening filmmaker Q&A. Join us for a night of sips, shorts, and great conversation about film!
UPCOMING PROGRAM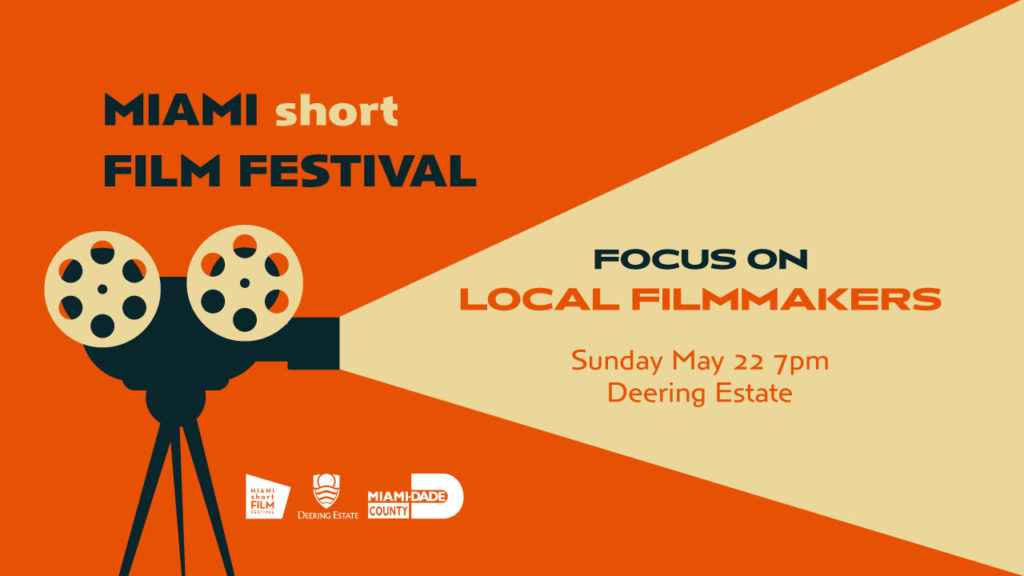 Join us Sunday, May 22nd for our first live FOCUS ON series in 3 years! The program will feature 7 short films from local South Florida filmmakers. Held at the Deering Estate Theater, we'll have a pre-screening cocktail hour with cash bar and music, plus a post-screening live filmmaker Q&A!
PROGRAM SCHEDULE
6pm – doors open
6-7pm – cocktail hour with cash bar and music
7pm – showtime
815pm – live filmmaker Q&A
PURCHASE TICKETS
FEATURED SHORTS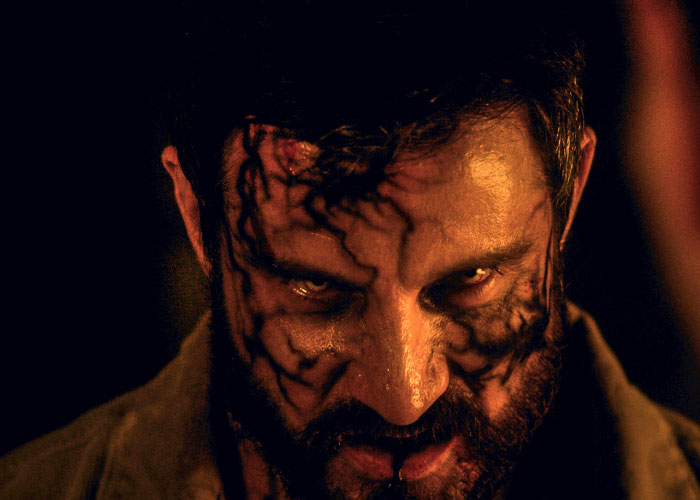 Dir. By Luis Mendez Jr. – Narrative – 14:36 Min
As a catastrophic epidemic devastates the world, John Sage fights to save his daughter from the mysterious virus that has recently consumed his wife.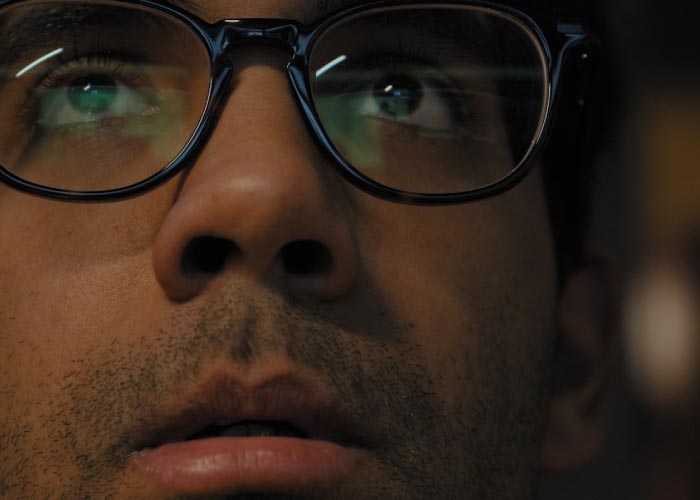 Dir. By André Heizer- Narrative – 4:39 Min
A freelance video editor struggles finishing a project.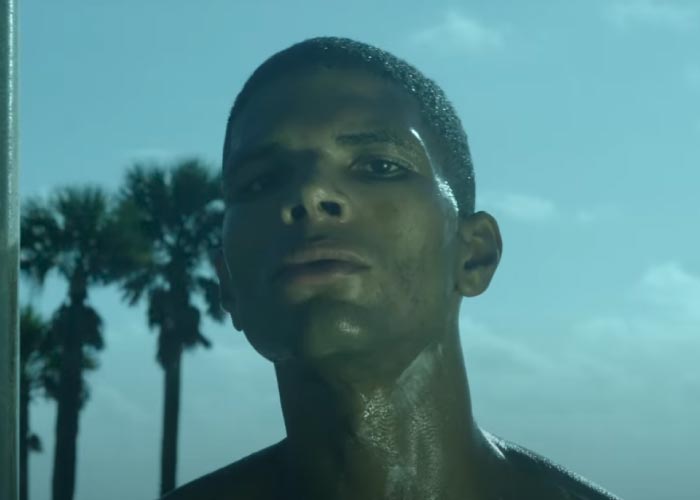 Dir. By Tony Holland– Narrative – 14:45 Min
The true story of Richard Glover Jr., a 27-year-old Veteran, who struggles with life after the Army.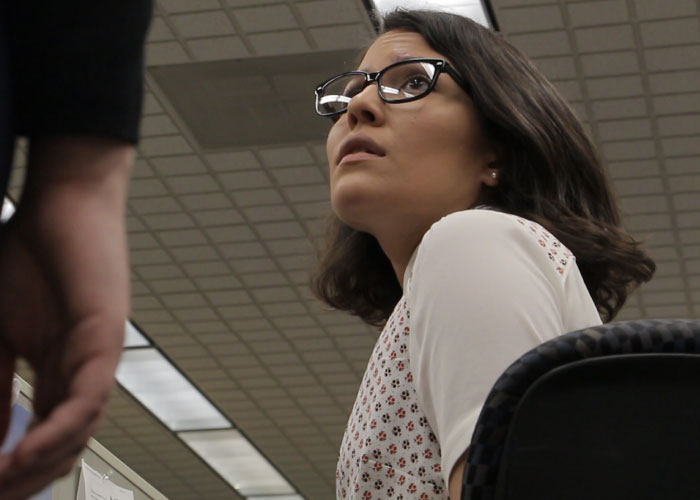 Dir. By Gabriel Rhenals – Narrative – 10:51 Min
A young woman is all about her career despite her father's warning.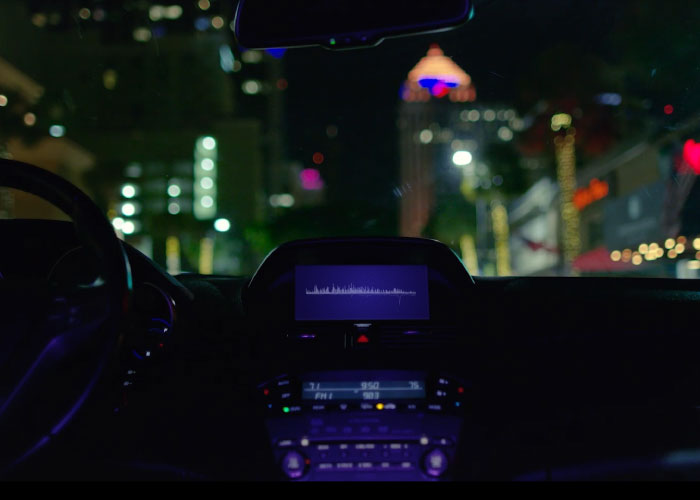 Dir. By Peter Ebanks – Narrative – 15:00 Min
A self-driving car is forced to make a moral decision.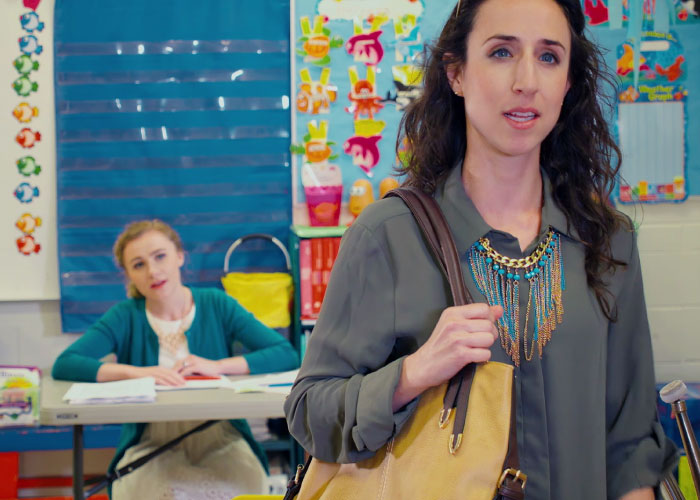 Dir. Andre Heizer – Narrative – 10:00 Min
When a young elementary school teacher finds a student cheating and holds a conference with the student's mother, both parties are forced to re-examine their complicated roles in the education system.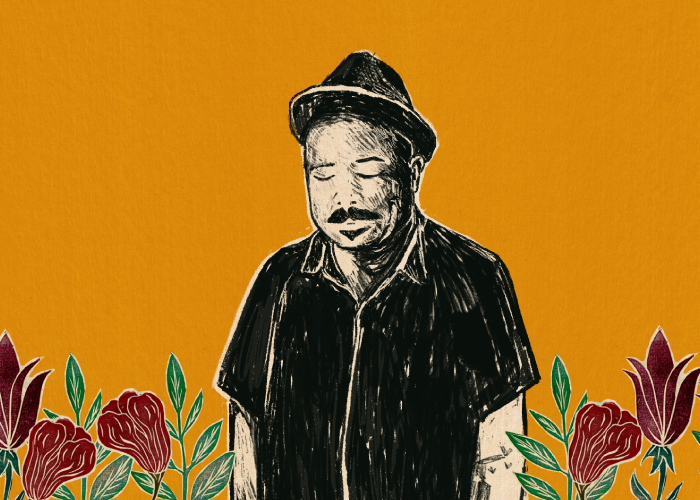 Dir. By Karla Caprali – Animation – 4:11 Min
Light is a short, animated film about a Hispanic poet who comes face-to-face with Lady Death, who pursues him everywhere he goes, heightening his anxiety that death is imminent. This anxiety renders him unable to discern life from death until he succumbs to the inevitable. He finally finds the light by accepting fate.
POST SCREENING Q&A
Stick around after the screening for a live Q&A with some of the featured filmmakers! Ask them questions about the films, their process, and the South Florida film industry.
FEATURED FILMMAKERS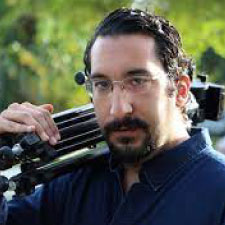 DIRECTOR – THE PROMOTION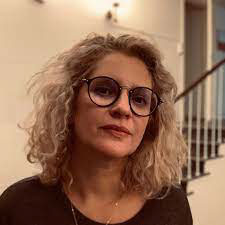 DIRECTOR – LIGHT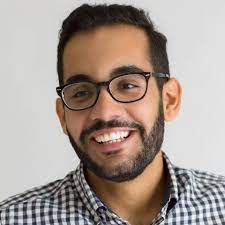 DIRECTOR – PARENT TEACHER CONFERENCE AND THE FREELANCER