Focus On[line] Shorts Program Series
We're bringing our monthly shorts program series directly into your home! Every month you can enjoy a selection of shorts curated by theme, topic or genre. Simply purchase a ticket for our [virtual] venue, and you can stream our programming on your TV, computer, or mobile device. It's that easy!
WITH SUPPORT FROM

Streaming in February: Focus on Anti-Love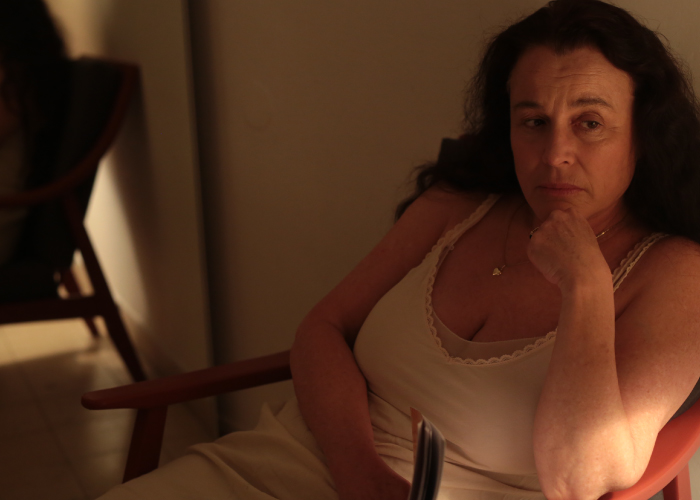 Dir by: Yael Arad Zafrir, 19:22 Min, Israel
An elderly devoted wife tries to maintain a normal life for her and her paralyzed husband in Tel Aviv. French tourist reminds her of all she has left aside for her marriage. She is swept away for a moment, to face the consequences of her actions.
PLUS! EXCLUSIVE INTERVIEW WITH DIRECTOR YAEL ARAD ZAFRIR
STREAMING FEBRUARY 8-14
---
WATCH THE TRAILER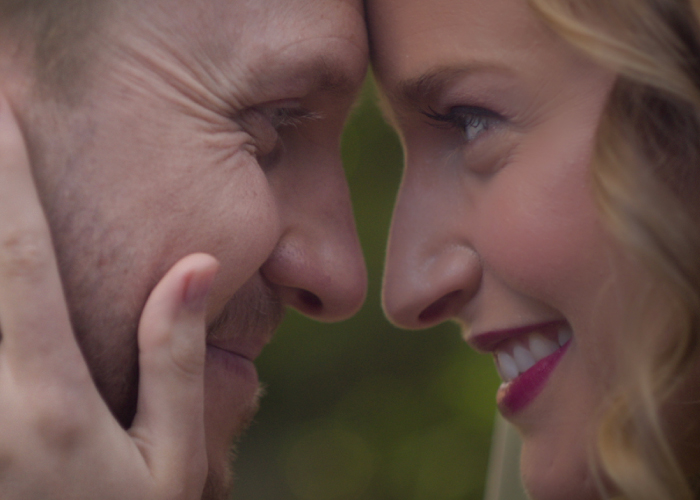 Dir by: Melissa Kent 14:55 Min, USA
A blind date turns into the experience of a lifetime.
PLUS! EXCLUSIVE INTERVIEW WITH STAR BRIANNA BARNES
STREAMING FEBRUARY 15-21
---
WATCH THE TRAILER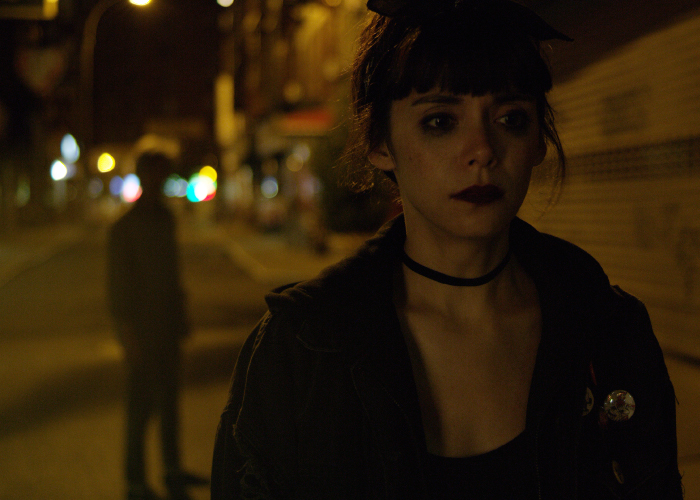 Dir by: Camila Zavala, 13:05 Min, USA
In a dystopian world where nobody wants to be in love anymore; Eros spends his reluctant days drinking and removing arrows. The story unfolds when he meets Bruna, a desperate girl wounded by the only arrow filled with uncontrollable real passion that for the first time, won't come out.
STREAMING FEBRUARY 22-28
TICKETS ON SALE MONDAY, FEBRUARY 1