"Focus on Series"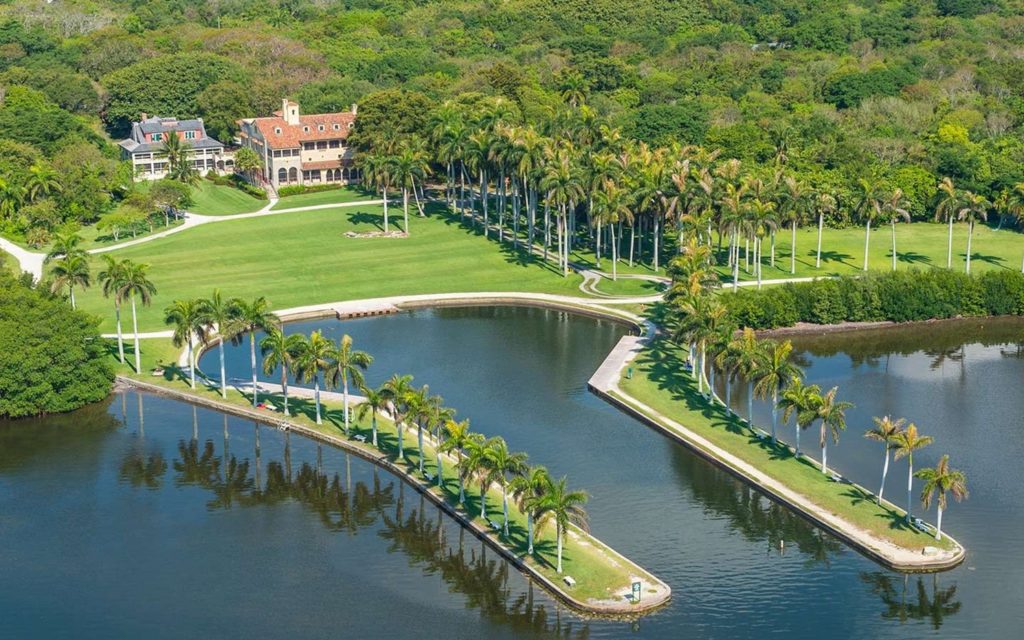 Quality short films to audiences beyond the Movie theaters. 
"Focus On" is our shorts program series, themed to showcase cinematic excellence by country, genre, or other resonating topic or "focus". These events are ticketed, and often feature local filmmakers or valued members of the community to lead discussions with the audience about the presented topic. We partner with local organizations and businesses on these events, to bring important topics into the spotlight and to initiate conversations with the community..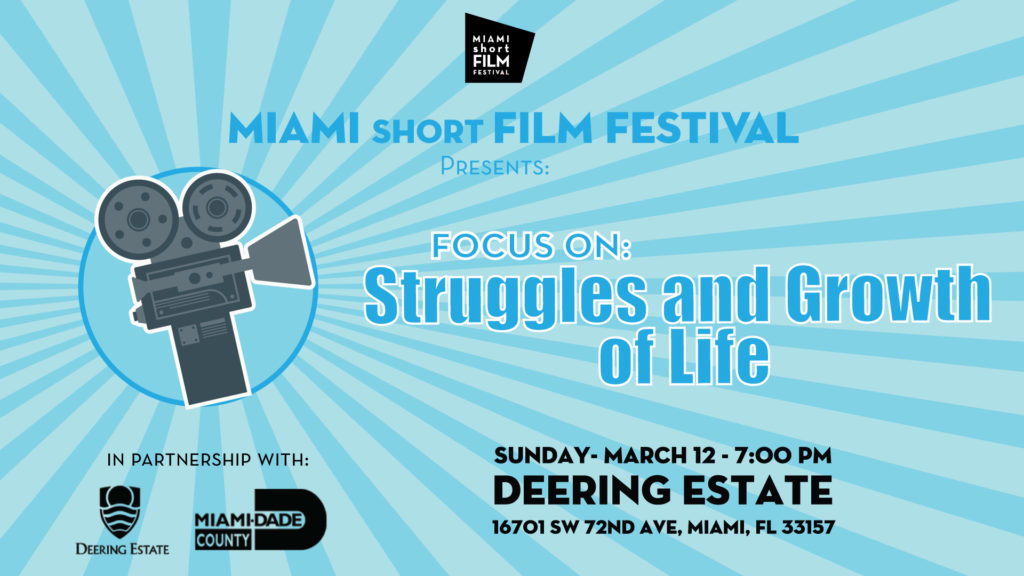 Life is filled with challenges that test our resilience and determination. We must face our own battles at some point in our lives. The key to overcoming these struggles is to have a positive attitude and never give up, no matter how hard it may seem. Life's struggles can be seen as opportunities for growth and personal development, as these short films remind us. .
PROGRAM SCHEDULE
6:30-7pm – cocktail hour with cash bar and music
7pm – showtime
PURCHASE TICKETS
FEATURED SHORTS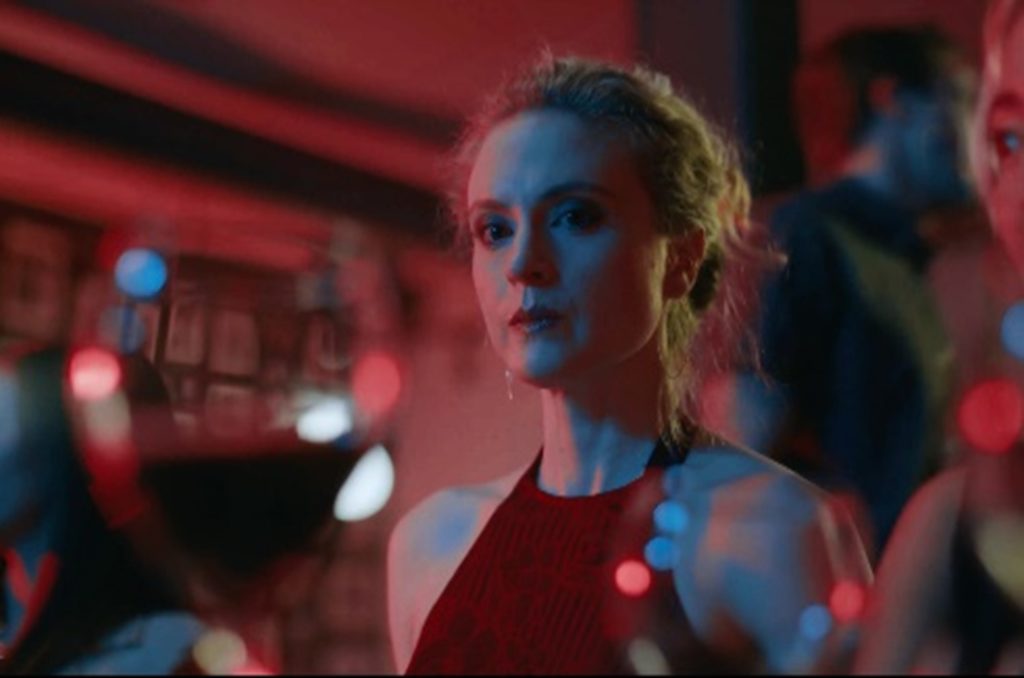 Dir. Duane Andersen – Narrative – 20:00 Min – United States
After being court ordered to attend Alcoholics Anonymous, Alicia (Emily Goss) reluctantly commits to going to thirty meetings in thirty days.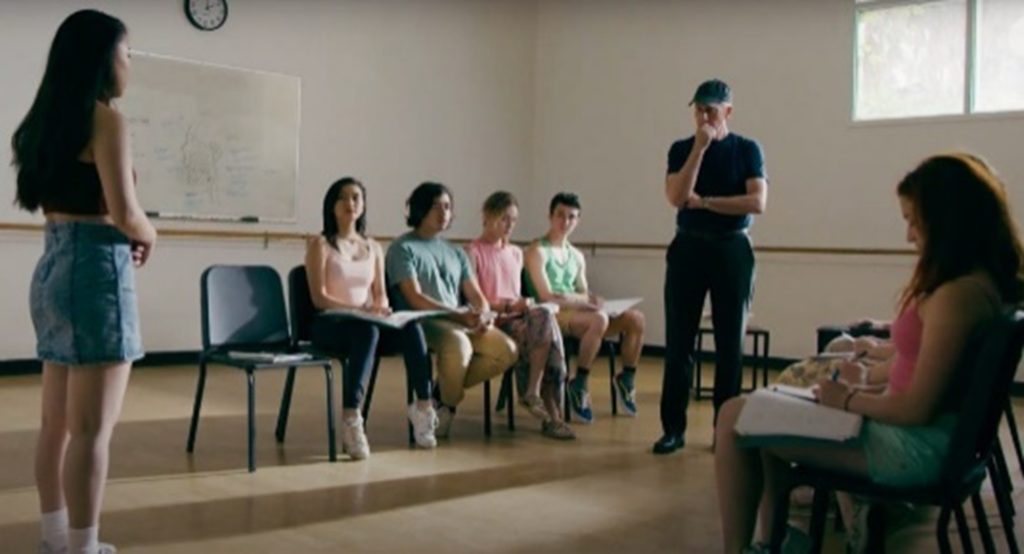 Dir. By Shicong Zhu – Narrative – 19:35 – Min – United States
Siyi, a Chinese student in an American theater school, has been putting in more effort than her American peers to practice for the first role she gets in college. Yet her professor is rescinding the offer because of her accent.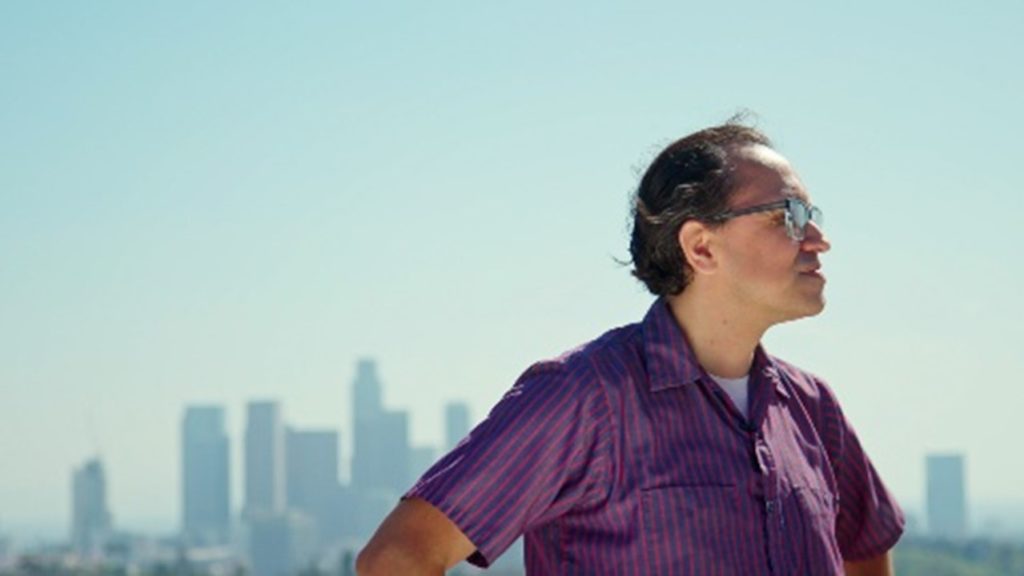 Dir. By Brendan Bubion -Documentary – 10:14 Min – United States
One of the most prolific Latino journalists in America, Gustavo Arellano, faces the challenges of a changing landscape in journalism while trying to stay true to his principles and unique voice.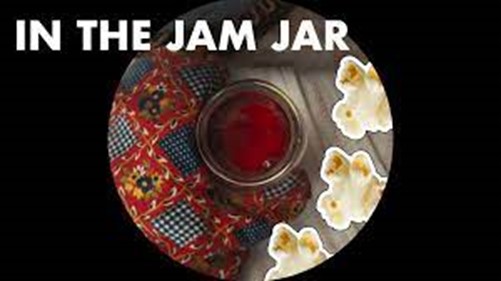 Dir. By Colin Nixon – Narrative – 12:53 Min – Canada
In the Jam Jar is an invitation to the intimacy of 81-year-old Joan's final days, whose musings silently echo with Dan's, her 50-year-old son.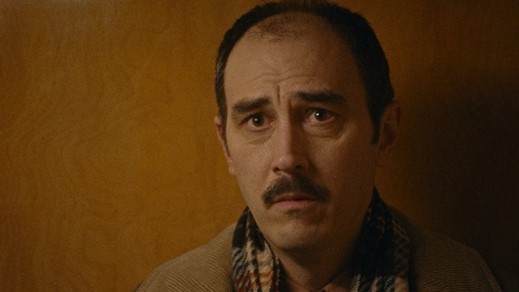 Dir. : Annie St-Pierre – Narrative – 18:00 Min – Canada
December 24, 1983, 10:50 p.m.; Julie and her cousins ate too much sugar, Santa Claus is late and Denis, alone in his car, is anxious at the idea of setting foot in his ex-in-law's house to pick up his children. The film is an early coming-of-age that is as squeaky as it is poetic.