SUBMIT YOUR SHORT FILM TO THE 2022 MIAMI SHORT FILM FESTIVAL
Every year, the MIAMI short FILM FESTIVAL represents the best short form films from around the globe, showcasing up-and-coming directors, producers, and actors. Based in Miami, Florida the festival features short films of 20-minutes or less, and nurtures a growing movement to exhibit and expand the art form of short film making by providing a venue to build community around the arts.
Our Philosophy: Short films, past and present, are true works of art, and deserve a venue dedicated to their exhibition. Our mission is to support the next generation of filmmakers by providing a platform for them to present quality films, and to recognize and honor them through our various showcases.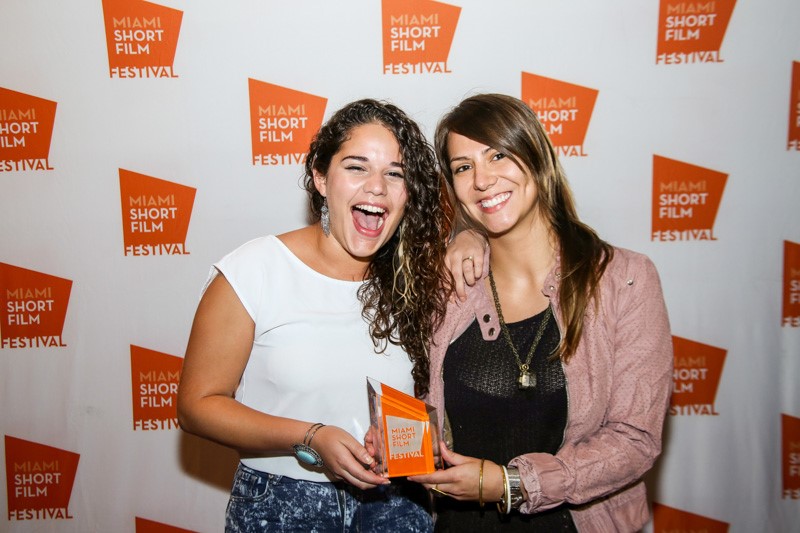 DATES AND DEADLINES
December 15, 2021 – Early bird deadline
February 15, 2022 – Regular deadline
April 15, 2022 – Late deadline
July 31, 2022 – Extended deadline
August 5, 2022 – Notification Date
November 11-13, 2022 – 21th Edition of MIAMIsFF