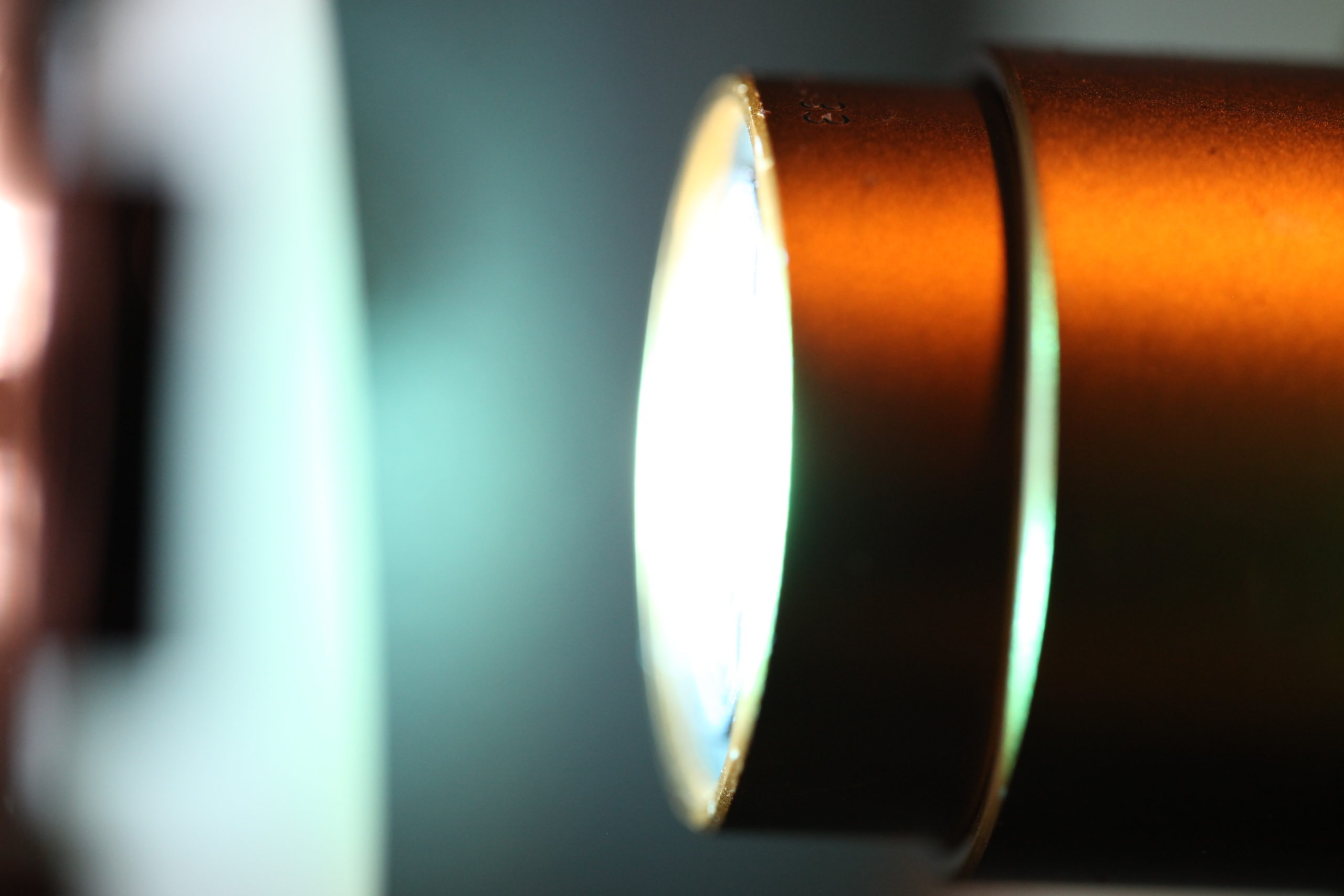 2022 MIAMI SHORT FILM FESTIVAL WINNERS
Director's Choice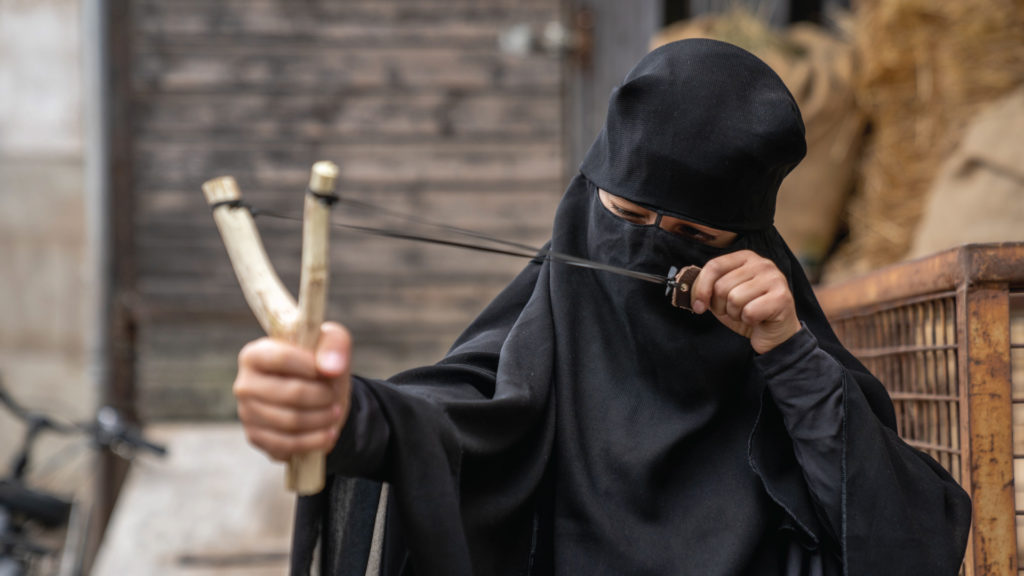 Dir. By: Cengiz Akaygün – Germany – Narrative – 12:53
Aysha is playing at home with her body completely covered with her wearing. Her sister joins her until their mother shows up to practice their religious creeds until Aysha fails. After her failure, a series of consequences will be triggered.
Best Animation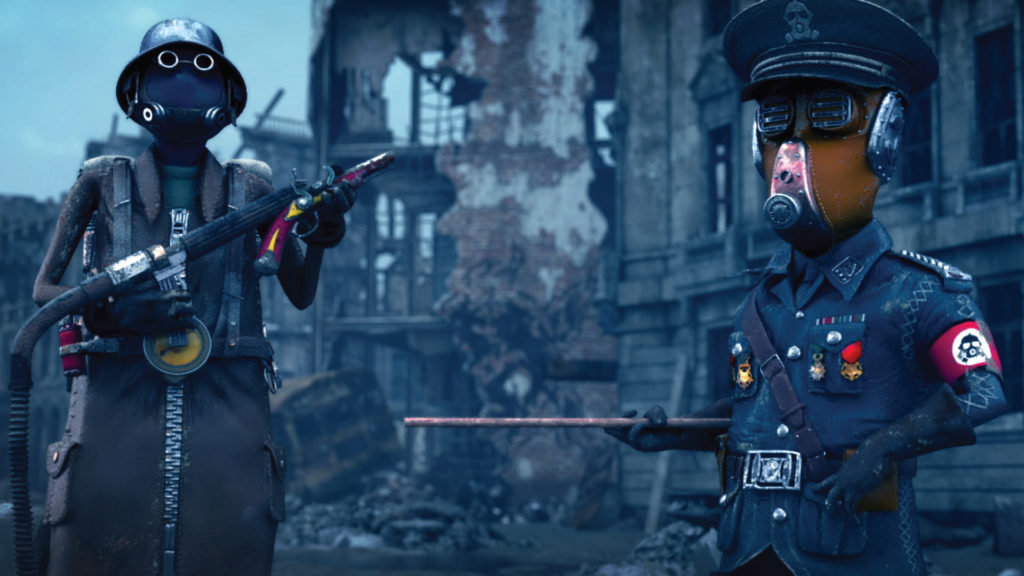 Dir. By: Farnoosh Abedi – Iran, Islamic Republic of – Narrative – 10:00
In this animated dystopia, no one can grow plants. Neither people nor soldiers know what does a plant grows or looks like until one day a soldier finds a seed buried in the dust and his curiosity is the beginning of something revolutionary.
Best Documentary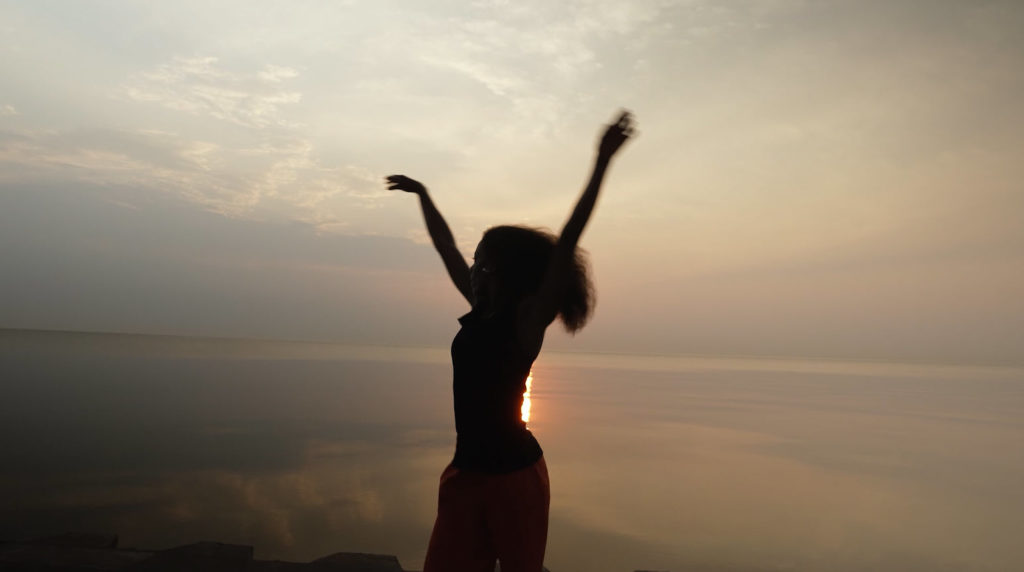 Dir. By: Ethan Payne, Brian Foster – USA – Documentary – 11:39
We Dance is a love story. Tanya Wideman-Davis and Thaddeus Davis take us from Chicago to Montgomery, from New York to the point where their lives meet and become one. Along the way, they honor and signify Black American art, poetry, and literature.
Best Music Video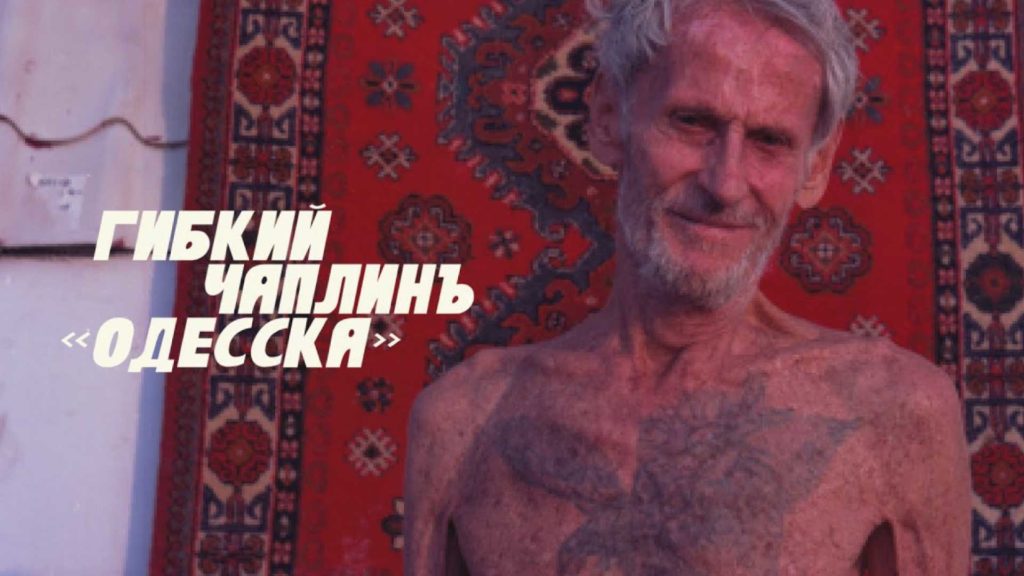 Dir. By: Maksym Kotskyi – Ukraine – Music Video – 02:46
A very pleasant summer afternoon at European beaches filled with families and couples with music with Ukrainian summer vibes.
Best Local Short Filmmaker to watch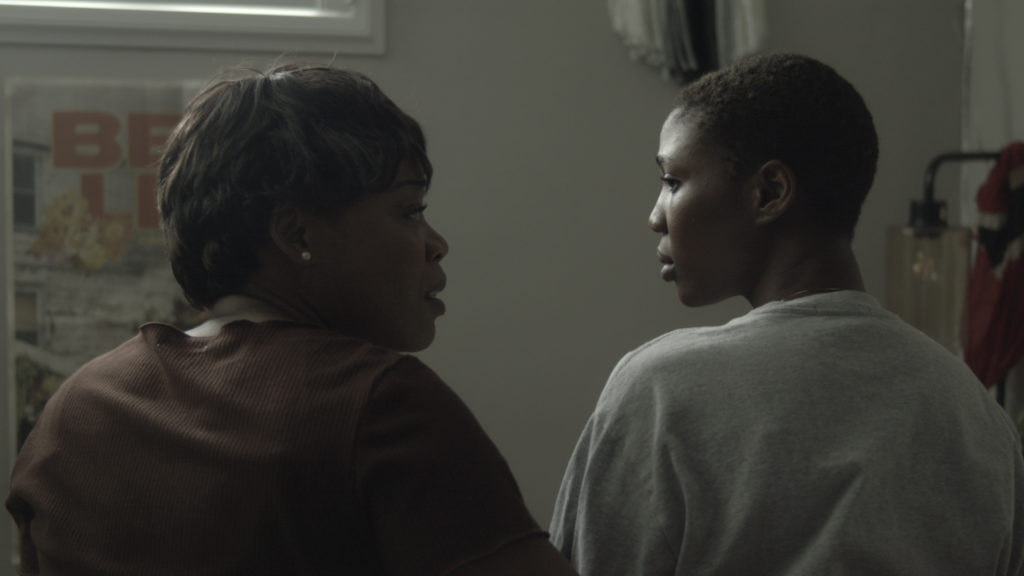 Dir. By: Shianne Leigh Salazar – USA – Narrative – 14:11
Zanna Hart's 22nd birthday is not going the way envisioned it would. Instead of spending the day with her beloved boyfriend Jade, Zanna is forced to face her painful past in order to build a future with the help of her mother Mona.
Best North American Narrative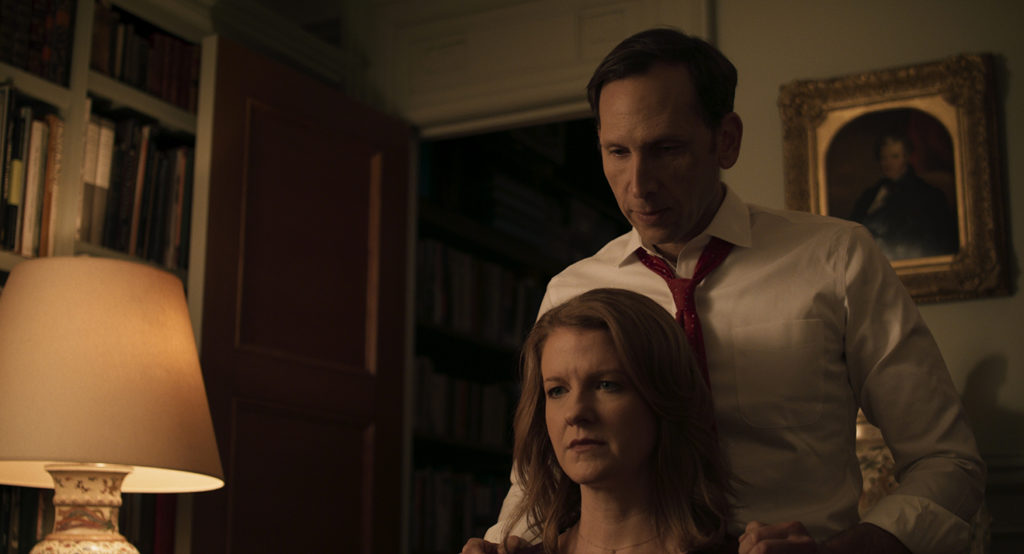 Dir. By: Michelle Bossy – USA – Narrative – 18:52
Miracle Baby is a psychological thriller about a congressman's wife who discovers that her husband has been cheating on her. The film follows revenge as she reveals herself as the true power partner. The only question left is: who's the villain?
Best Foreign
Narrative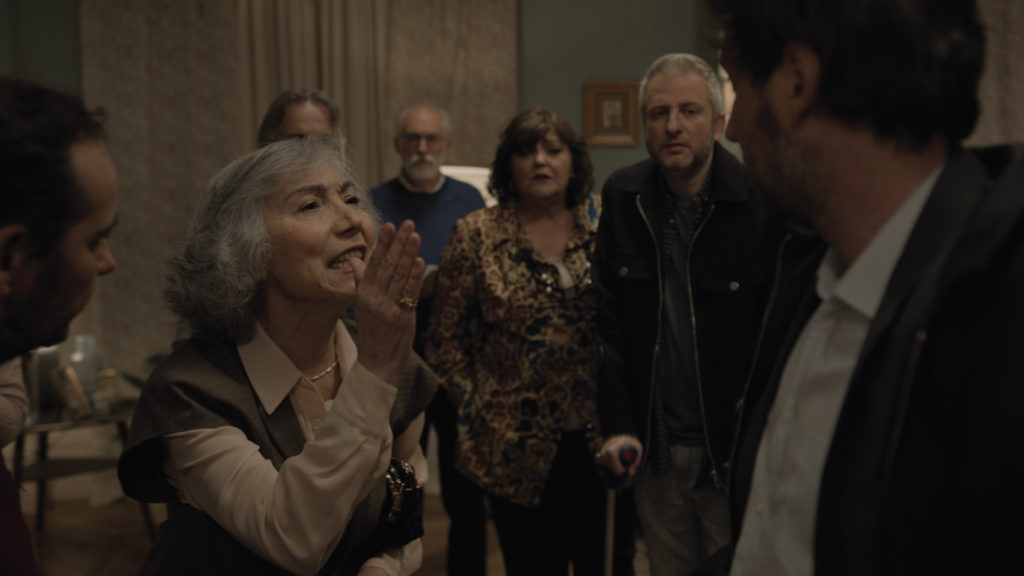 Dir. By: Santiago Requejo López-Mateos – Spain – Narrative – 13:00
What begins as an ordinary condo board of an old building, the community is decided to vote in favor of some repairs. In the meanwhile, one of the neighbours brings the new of a new coming to the community. The situation will put to a test our limits of coexistence.
Best High School
Student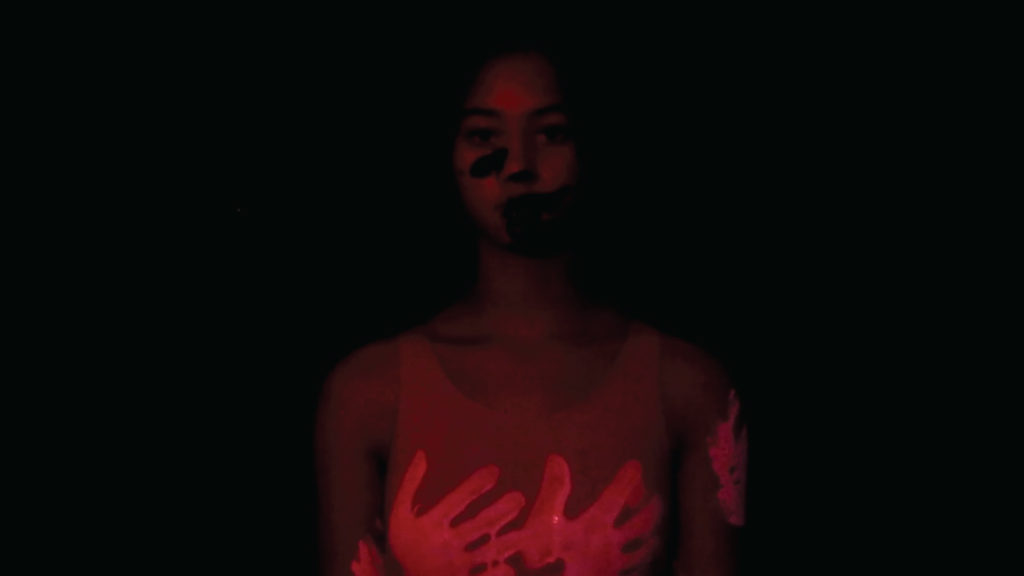 Dir. By: Sienna Crosby – USA – Narrative – 02:37
The story of the loss of innocence of the young prey as a result of the predator, while portraying the raw and cruel reality that many children and teenagers unfortunately have to live through every day without most of their love ones even realizing.
Best College/University Student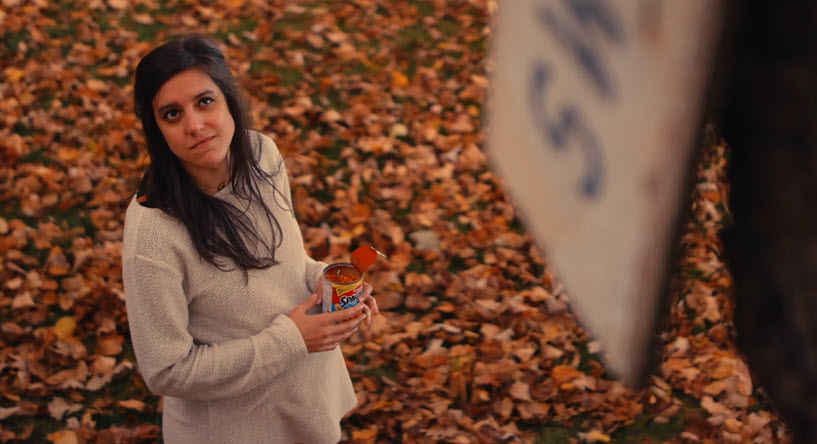 Dir. By: Devon Solwold – USA – Narrative – 14:25
Everything seems fine with a young expecting couple until a simple talk takes them to a non-return point of their relationship while we learn more about this couple's past and experience some of the pregnancy effects, all at once.
Jury Special Mention
Best Comedy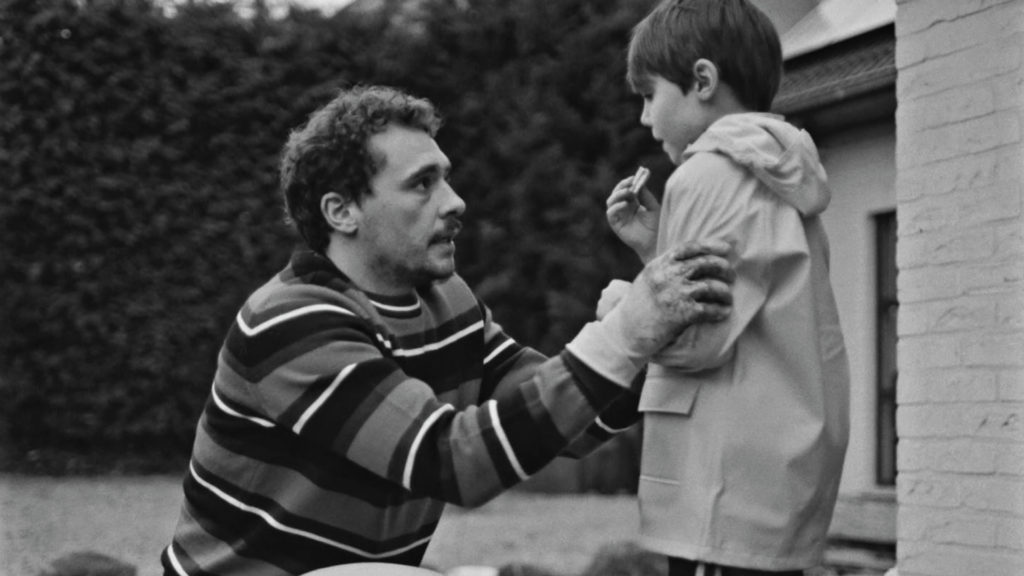 Dir. By: Xavier Seron – Belgium – Narrative – 20:00
It all begins when Flo travels and must leave Sam in moony Tom's care. Even though Flo left instructions on how to take care of Sam and to take him to guitar lessons. Everything will give place to a series of unfortunate events.