MIAMI short FILM FESTIVAL would like to extend our thanks to the individuals who served on this year's judges panel.
Local Judges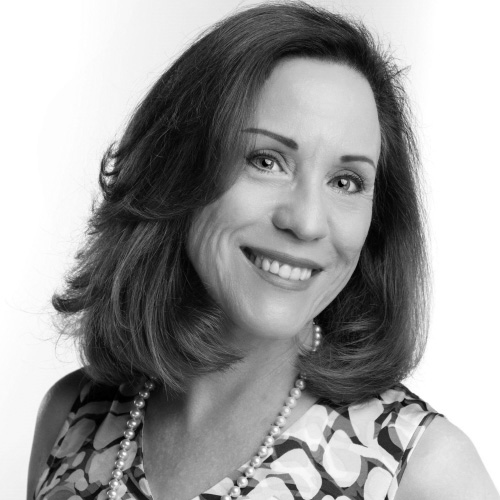 STEPHANIE MARTINO
Founder / President – Florida Film Institute
Stephanie Martino is a veteran of the non-profit sector since 1989; Ms. Martino founded the Florida Film Institute, Inc. in 2002, she brings to the organization a depth of experience in the development and coordination of film programs, workshops, special events, grant writing, marketing and public relations. She has been responsible for developing new funding sources and expanding the programs over the past several years. Stephanie has also served as Executive Director from 1989 to 2004 for the Miami Film Festival and the Ad Fed of Greater Miami. During that time, she implemented and coordinated the logistics for their major annual events, developed fundraising, and membership programs. She has also produced 6 annual Israel Film Festival in Miami, New York and Los Angeles.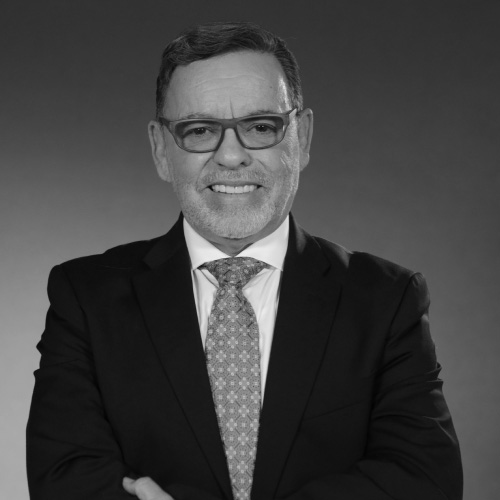 ALEJANDRO RIOS
Film and art critic,
Alejandro has covered international film festivals in Havana, Miami, Brazil, Calcutta and Canada. As part of the Cuban Film Series, which he founded at Miami-Dade College in 1993, he presented the first Cuban Alternative Film Festival during 2003.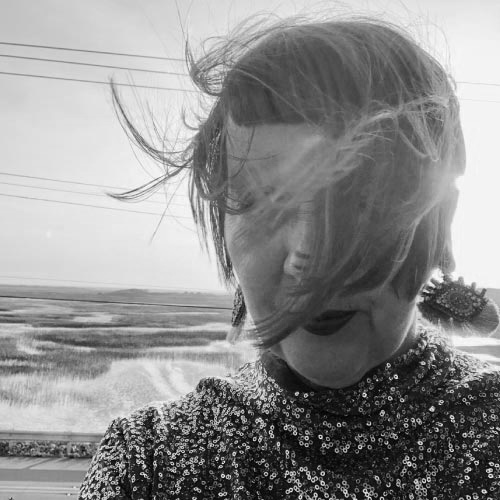 CAROL COOMBES
Film Festival Programmer
As a seasoned non-profit art professional with 20+ years experience in project event management, grant writing and film-festival programming she has worked for a roster of dynamic Miami-centric cultural arts organizations including Coral Gables Art Cinema, FilmGate Miami, FUNDarte, Karen Peterson and Dancers, the Miami Center for Art & Design, Miami International and OutShine Film Festivals.
Carol has received awards for her work and contribution to the arts community of South Florida from OutShine Film Festival (formally Miami Gay & Lesbian Film Festival), Aqua Foundation for Women and the Mayor and Commissioners of the City of Miami Beach. You can often find her cycling in Miami Beach on her vintage green Hollywood Schwinn!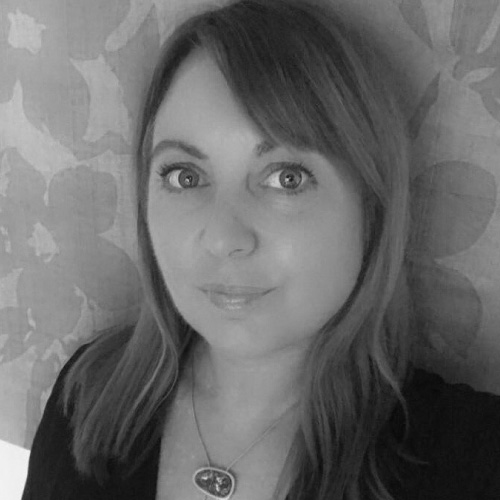 NATASHA CHAPMAN
Executive Producer
Natasha is a multi-discipline EIP/Producer and Creative Manager skilled in international production logistics and detailed production management across all multimedia platforms.
A D&AD alumna and award winner she produces worldwide for major television networks, advertising agencies, film and commercial production companies and directors; specializing in logistical & creative problem solving, financial & schedule management.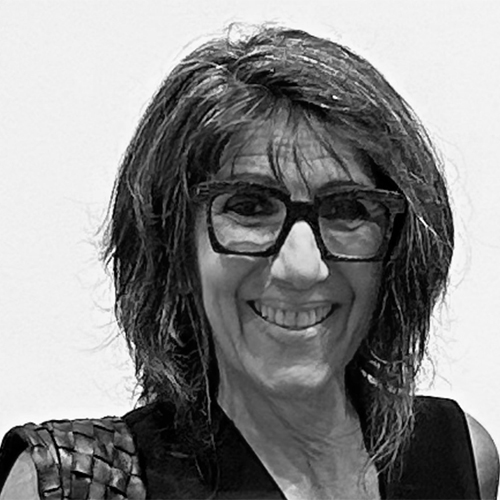 GISELA SAVDIE
Film and art critic
Gisela Savdie is a Colombian artist/writer living in Miami. She's a film critic at El Heraldo, Colombia, and Letra Urbana, Miami. She covers Cannes Film Festival and Miami Film Festival where she's been a Jury for the Critics Award. She is a member of the Miami Beach Film Society, Florida Film Critics Circle, and the Hollywood Critics Association.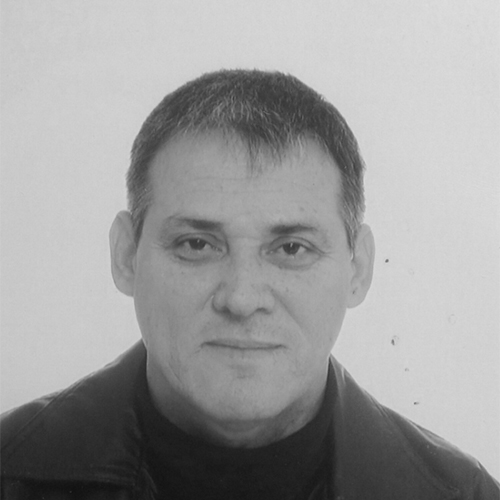 HERNANDO OLIVARES
Film critic
Hernando Olivares is a college professor who has been teaching cinema for more than twenty years in the USA and abroad. He also worked as a film critic for El Sentinel, a weekly Spanish newspaper in South Florida. Before moving to the states, Mr. Olivares animated film clubs and reviewed movies for local newspapers in Colombia. He is currently the director of Degustando Cine, a film discussion group.
International Judges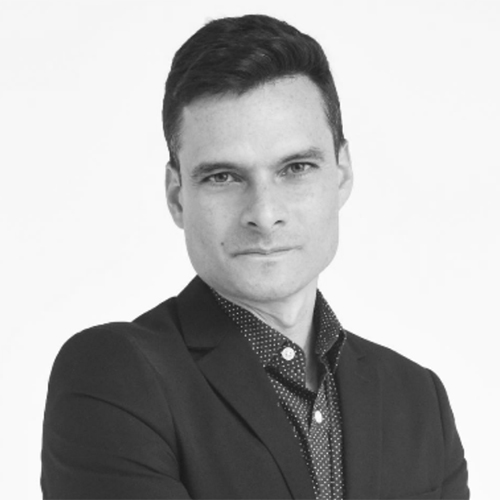 SERGIO MONSALVE
Film critic
Sergio Monsalve is a film professor at Monteavila University and Ávila College. He holds a degree in Social Communication. Currently, he serves as the president of the Caracas Critics Circle. With 25 years of experience in the field, he has worked as a professor, analyst, and documentary creator. He has worked in television, radio, press, and film. He recently published his book "How Cinema Overcame the Pandemic" He has covered international festivals such as San Sebastián, Mar del Plata, Bafici, Total Recall, Festival de Mérida, and Com Kids de Sao Paulo. He is a columnist for El Nacional and the Perro Blanco magazine.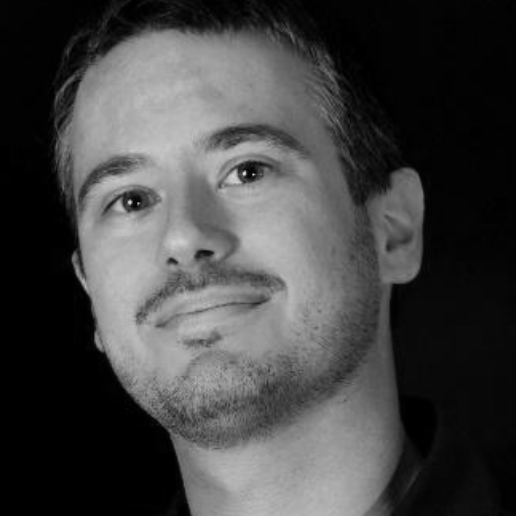 JUAN MANUEL RUIZ
Film critic
Juanma Ruiz (Madrid, 1982) is a graduate in Audiovisual Communication. He is a film critic at Jot Down and a professor of Audiovisual Communication at the Rey Juan Carlos University in Madrid. He teaches classes in the Cinematic Criticism Master's Program at Caimán Cuadernos de Cine in the ECAM. He has worked as a writer and film critic for specialized magazines such as Cahiers du Cinéma – Spain (2010-2012) and Caimán Cuadernos de Cine (2012-2022). He is the author of the book "J. J. Abrams," published by Cátedra (2021), and co-author of the book "ALCINE 50: Historia(s) de un festival de cine" (2023). He co-edited the volume "Cortografías. Mapas del cortometraje español 2010-2019" for ALCINE (2021) and has contributed to numerous collective books for SEMINCI or JotDown Books, among others.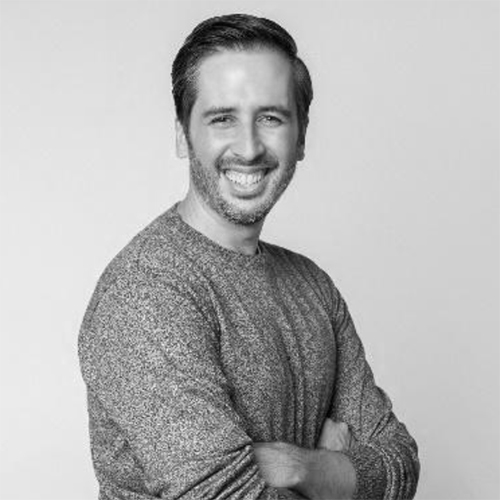 JORGE ROIG
Film critic
Journalist, Actor, and TV Host. Bachelor's Degree in Communications graduated from the Monteávila University in Venezuela, with a Master's Degree in Filmmaking from the San Pablo CEU University in Madrid and Actor trained at the Juan Carlos Corazza Studio in Spain and Act & Art in Buenos Aires. Journalist specialized in the film industry with more than 15 years of experience producing and hosting television and radio shows Actor with experience in theater, film, and television. Theater director,Film critic and collaborator of different digital and print media.