Festival Judges Panel

MIAMI short FILM FESTIVAL would like to extend our thanks to the individuals who served on this year's judges panel.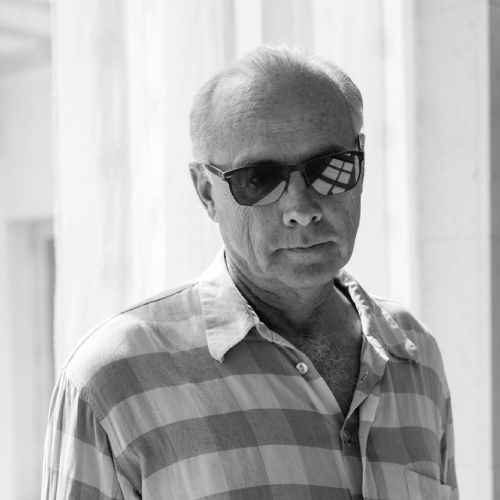 TOM MUSCA
Professor in the Film department at University of Miami, Coral Gables, FL
Screenwriter-Producer- Director.
Musca is a Phi Beta Kappa graduate of Rutgers and went on to earn a Masters of Fine Arts degree at UCLA. Musca has written roles for a wide array of acting talent including: John Cusack, James Gandolfini, CCH Pounder, River Phoenix, Dean Cain, Elizabeth Peña, Paul Rodriguez, Cliff Robertson, Hector Elizondo, Raquel Welch, Phillip Seymour Hoffman, Michael Madsen, Benicio del Toro and America Ferrera.
Produced screen credits include: Tortilla Soup, an Imagen Award winner; the popular Gotta Kick It Up! for the Disney Channel; Hollywood Pictures' Money For Nothing; Race, a comedic take on a City Council election on HBO which Musca directed; Columbia Pictures' Little Nikita; and Flight of Fancy for Showtime.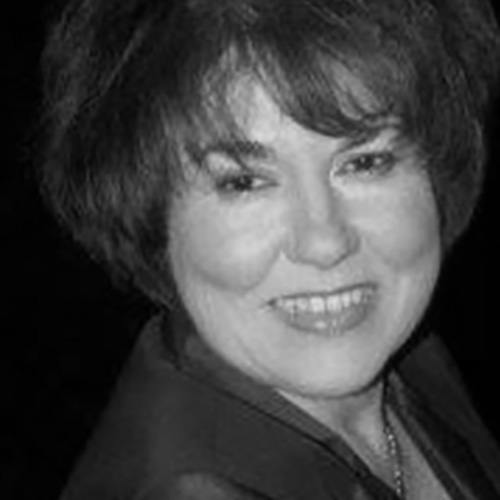 LILIA GARCIA
BED in Art Education and Graphic Design, an MS in Art Education,
a Specialist in Administration and Leadership, and has taken accreditation programs in Design Thinking and Organizational Management at NYU and Stanford University. After 10 years teaching art and initiating/implementing the first talent magnet program in the Miami-Dade County Public Schools, she was promoted to the administrative ranks, and recently concluded her career in M-DCPS as the Administrative Director for the Division of Life Skills and Special Projects.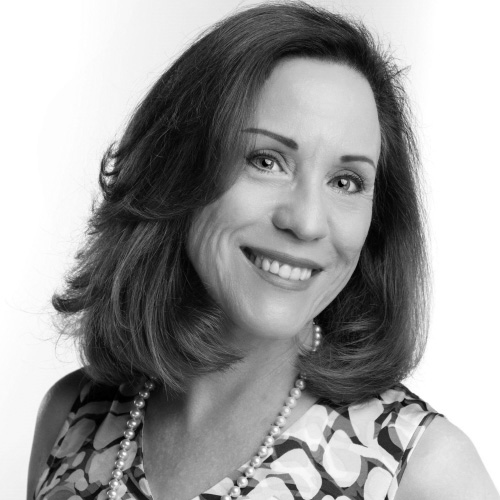 STEPHANIE MARTINO
Founder / President – Florida Film Institute
Stephanie Martino is a veteran of the non-profit sector since 1989; Ms. Martino founded the Florida Film Institute, Inc. in 2002, she brings to the organization a depth of experience in the development and coordination of film programs, workshops, special events, grant writing, marketing and public relations. She has been responsible for developing new funding sources and expanding the programs over the past several years. Stephanie has also served as Executive Director from 1989 to 2004 for the Miami Film Festival and the Ad Fed of Greater Miami. During that time, she implemented and coordinated the logistics for their major annual events, developed fundraising, and membership programs. She has also produced 6 annual Israel Film Festival in Miami, New York and Los Angeles.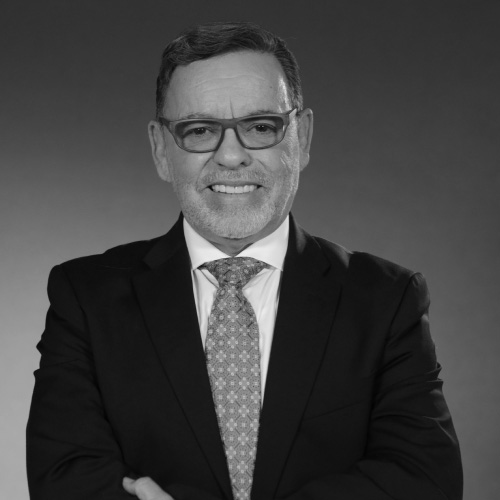 ALEJANDRO RIOS
Film and art critic,
Alejandro has covered international film festivals in Havana, Miami, Brazil, Calcutta and Canada. As part of the Cuban Film Series, which he founded at Miami-Dade College in 1993, he presented the first Cuban Alternative Film Festival during 2003.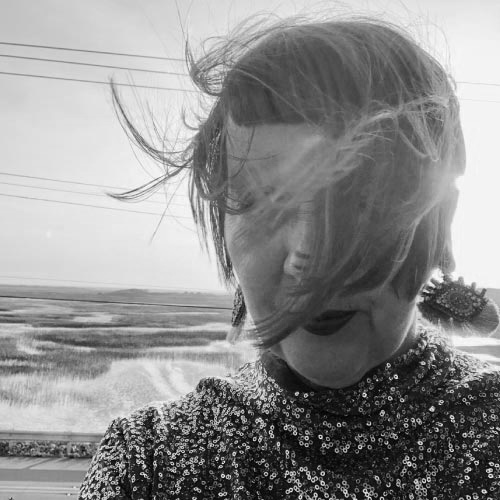 CAROL COOMBES
Film Festival Programmer
As a seasoned non-profit art professional with 20+ years experience in project event management, grant writing and film-festival programming she has worked for a roster of dynamic Miami-centric cultural arts organizations including Coral Gables Art Cinema, FilmGate Miami, FUNDarte, Karen Peterson and Dancers, the Miami Center for Art & Design, Miami International and OutShine Film Festivals.
Carol has received awards for her work and contribution to the arts community of South Florida from OutShine Film Festival (formally Miami Gay & Lesbian Film Festival), Aqua Foundation for Women and the Mayor and Commissioners of the City of Miami Beach. You can often find her cycling in Miami Beach on her vintage green Hollywood Schwinn!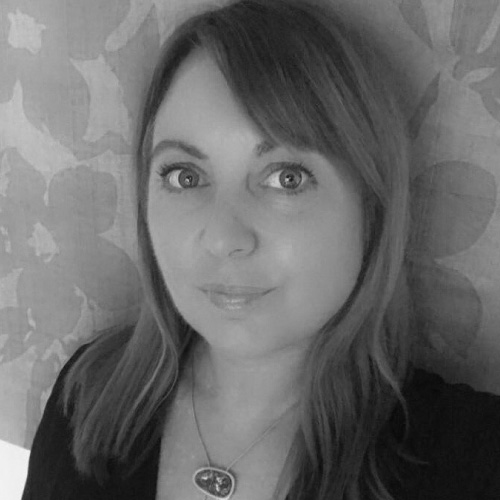 NATASHA CHAPMAN
Executive Producer
Natasha is a multi-discipline EIP/Producer and Creative Manager skilled in international production logistics and detailed production management across all multimedia platforms.
A D&AD alumna and award winner she produces worldwide for major television networks, advertising agencies, film and commercial production companies and directors; specializing in logistical & creative problem solving, financial & schedule management.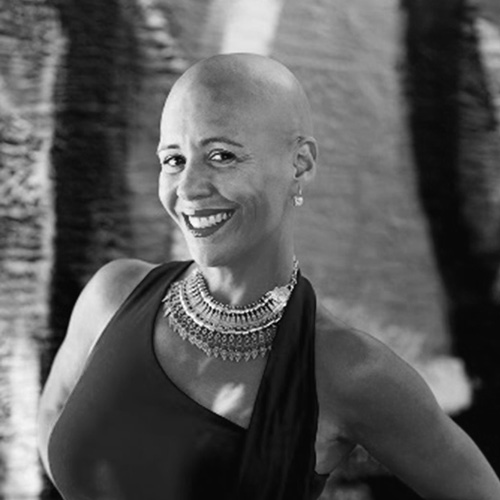 MILCHO
Director, video artist, creative thinker
Milcho is a multi-award-winning director, video artist, creative thinker, mental health advocated and a community activator. Born in France and raised in El Salvador, she has been a fixture of the Miami entertainment industry for the past 30 years. Milcho' s extensive body of work ranges from music videos to scripted & reality shows, to award-winning television campaigns. As a video artis Milcho has participated in art fairs around the world.
International Judges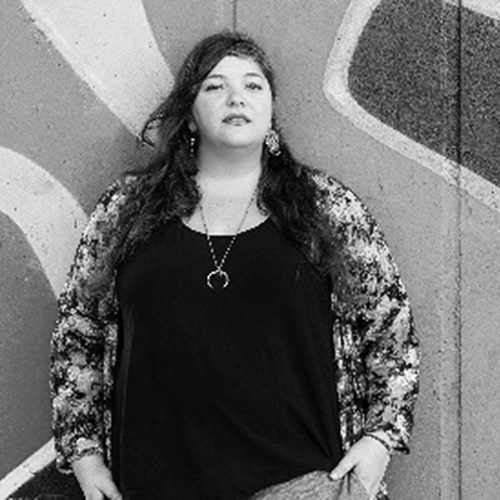 Xenia Marcinko
Executive Producer
Finding dreams. Producing stories. She's an Audiovisual Producer from Caracas, Venezuela. With more than 14 years of experience in advertising, she has produced more thousands of videos that elicit emotions and transmit powerful messages. For clients such as Pepsi, Coca-Cola, Gatorade, Crocs, etc. Advertising agencies: Publicis, Leo Burnett, JMC Y*R, Ogilvy, Deep Saatchi&Saatchi, Eliaschev, Anchor, Amarillo, Flourish Media, etc.
.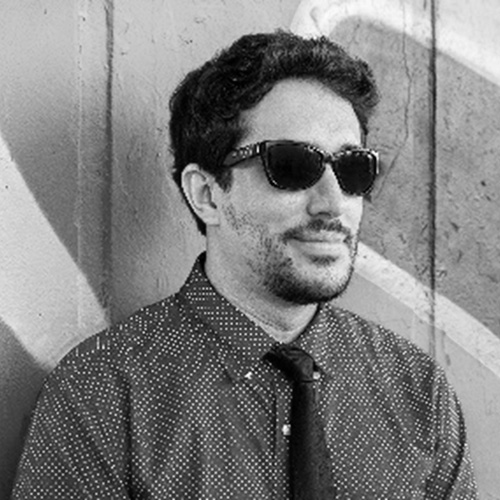 Daniel Rodriguez
Director of Photography and Editor
Director of Photography and Editor with more than 10 years of experience. Born and raised in Venezuela, he is moved by history and storytelling to create compelling stories that emotionally connects with people. He is known for being the main creator for The Magus Films and he leads the team on Cinematography and Post-Production. He has won several advertising awards including a Silver Telly Award for Cinematography (2022). His filmography includes: The Girl of the Rift (short film 2021), Nigredo (documentary, 2022) and We Flourish (documentary, 2022).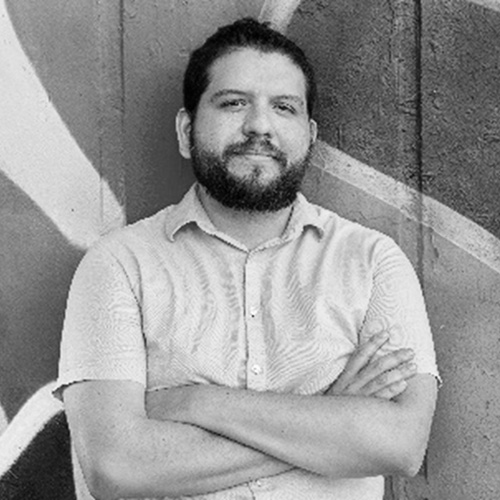 Luis Bond
Director, Screenwriter and Editor
Bachelor of Mass Communication, Audiovisual mention. Director, Scriptwriter and Editor of his production company The Magus Films. He writes film criticism for various national and international portals and is one of the founding members of the Caracas Film Critics Circle. Since 2008 he has been teaching at the Santa María University, Monteávila University, Andrés Bello Catholic University and Audiovisual University, where he has created and taught Script, Direction and Audiovisual Production.