MIAMI short FILM FESTIVAL, one of the most important short film festivals in the United States, with over 20 years of existence and significant recognition; offers the opportunity to partner with us to bring a special edition of the festival to your city in your venue with an offer of high-quality short films, internationally awarded.

PROGRAM SCHEDULE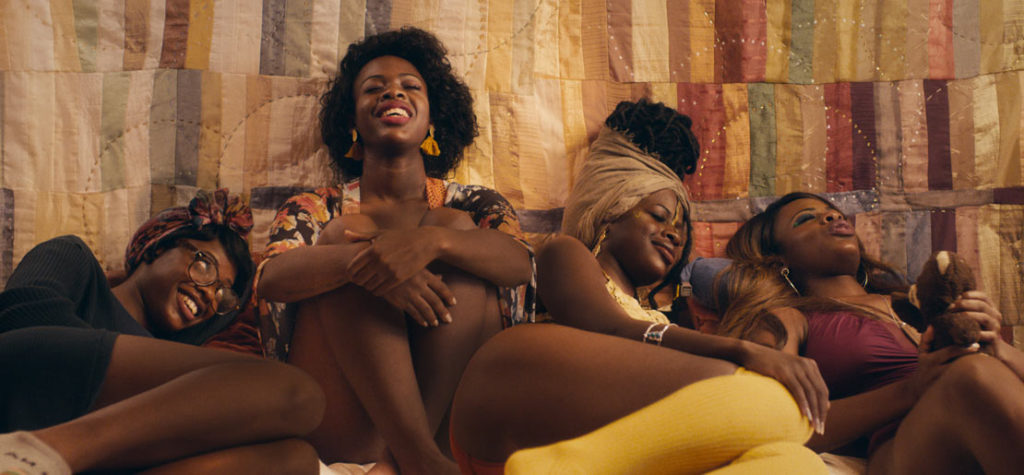 Dir. By Iyabo Boyd – Narrative – 11:00 Min – USA
"Deborah, a young professional black woman, is wound up after a hectic workday and is thinking about how to decompress. After plopping down on her bed, one part of her inner psyche, Sexy Deb, appears and tries to bully her into going out to a bar for a hook-up.".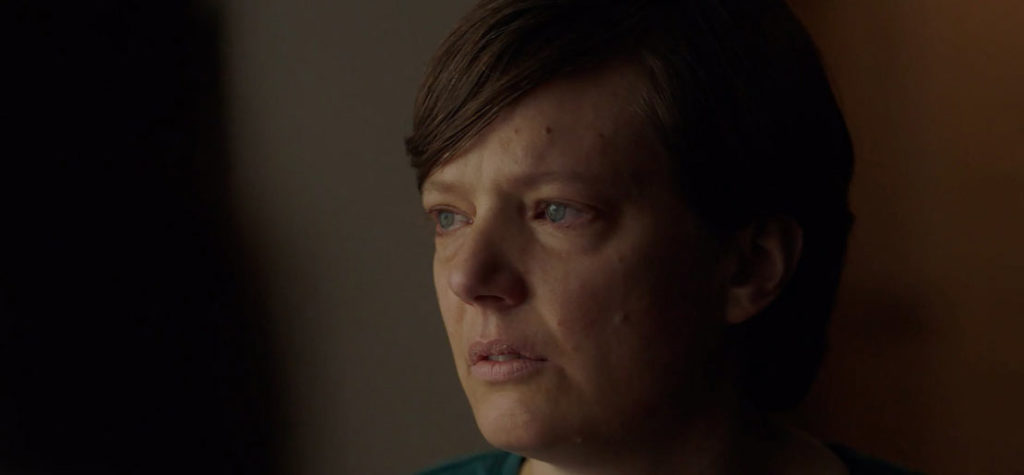 Dir. Jimmy Olsson – Narrative – 23:27 Min – Sweden
"Victoria is in a wheelchair and Ida is her assistant. When Victoria meets Ida's boyfriend, she also wants closeness and love. Ida helps her make a Tinder profile but worries when Victoria goes to meet her match."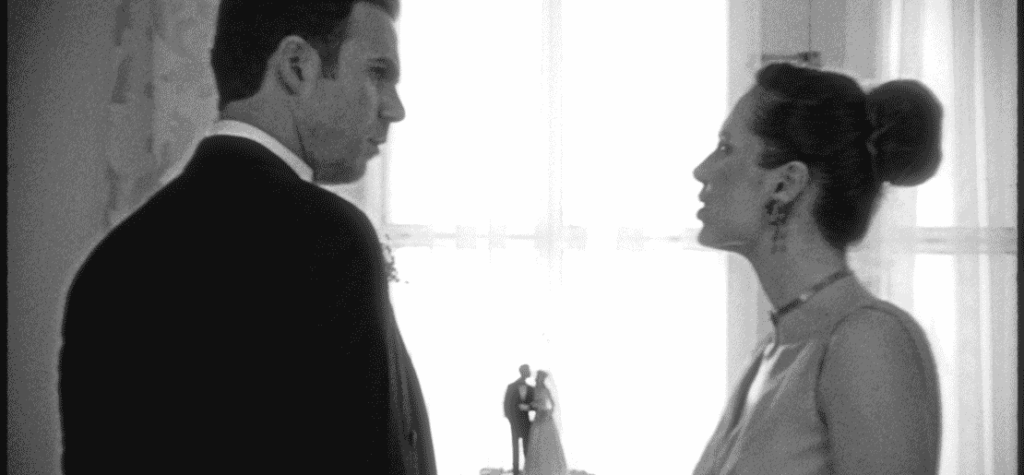 Dir. By Valerii Nevin – Narrative – 7:52 Min – USA
"A bridegroom who finds that he really loves the bridesmaid rather than the bride."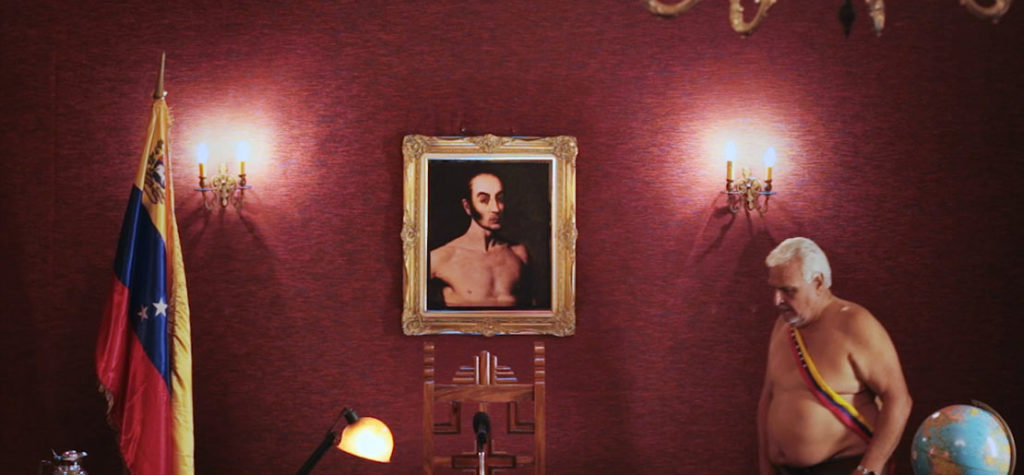 Dir. By Juan Vicente Manrique, Vittorio Dugarte Barbarito – Narrative – 12:00 Min – Venezuela
"In a country where the use of clothes is forbidden by a 50-year revolutionary government, two old best friends enjoy a sunny day at the beach. Between sharing thoughts, both friends start a strong and revealing arguing, giving them the chance to look around and for the first time, judge the revolution."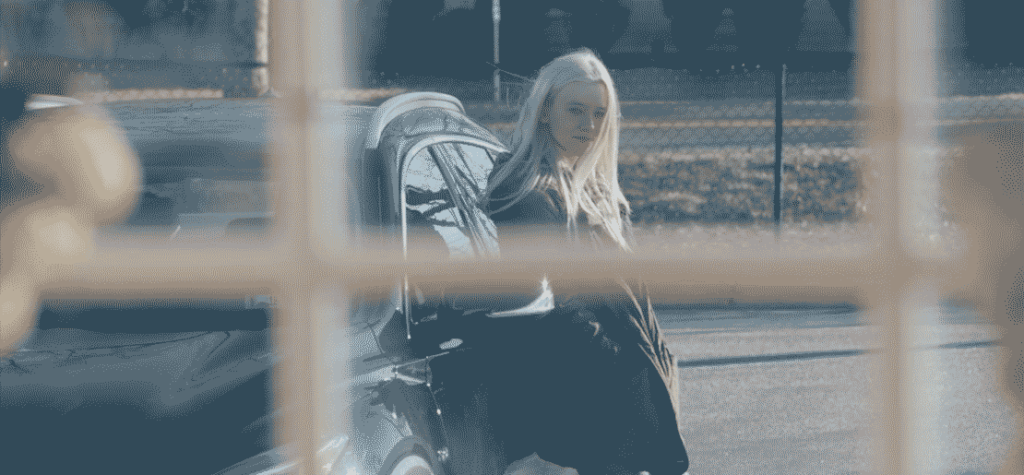 Dir By. Aviva Neuman – Narrative – 15:47 Min – USA
"A man waits for his girlfriend but is surprised by her teenage daughter instead. As the day unfolds, he becomes infatuated with her, leading him to question his relationship with his girlfriend as well as himself."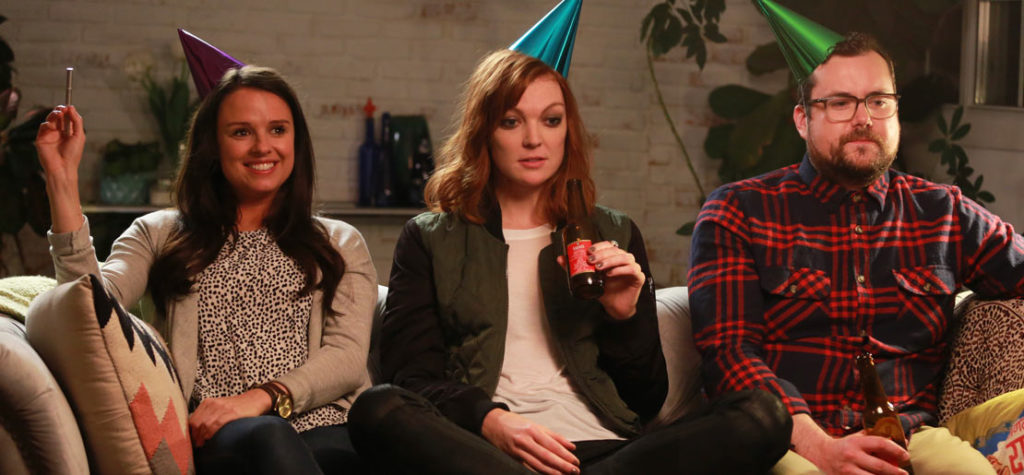 Dir. By Molly McGlynn – Narrative – 10:42 – CANADA
A woman dreading a milestone birthday tells her partner she wants to have a threesome. After humiliating and disturbing attempts to find an eligible woman online, they find themselves in uncomfortable situation with their local millennial barista who overstays her welcome.