Quality short films to audiences beyond the Miami-Dade County borders.
This program takes the Miami short Film Festival "on the road" to bring quality short films to audiences beyond the Miami-Dade County borders. Our goal is to be part of the team of ambassadors of our famous city (Miami) and to continue expanding the name of Miami as a mecca of art and culture across the country and the rest of the world. For this edition we have chosen the best films worthy of representing the quality, style, and content of our festival to share in the hopes of strengthening bonds of friendship, cooperation, and the love of short films among the communities we visit. It is our intent to bring a renewed awareness of the 7th art as well as open the doors to worldwide cultural richness to you, our audience.
.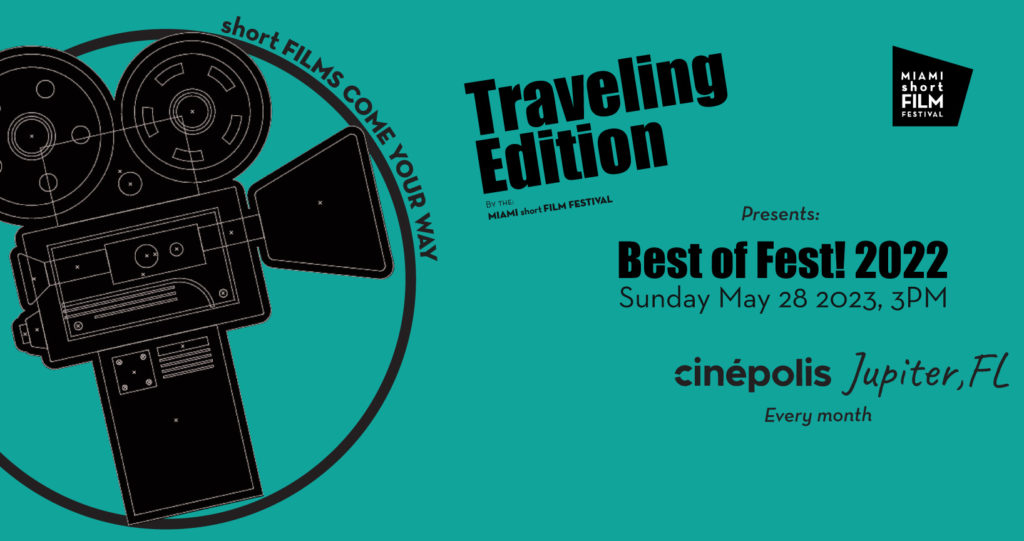 The 21st edition of the Miami short Film Festival was a complete success, and if you didn't make it down to Miami in November last year, this is a great opportunity to review the winning films of the MiamisFF 2022 in a single night at your local theatre.
PROGRAM SCHEDULE
PURCHASE TICKETS
FEATURED SHORTS
Best North America Narrative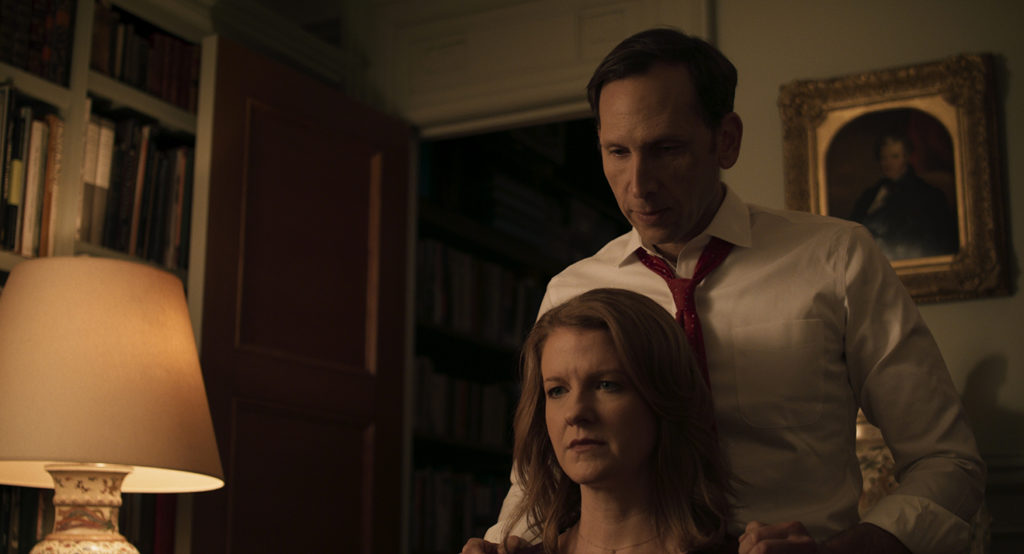 Dir By. Michelle Bossy – Narrative – 18:52 Min – USA
A congressman's wife discovers her husband has been cheating on her. This psychological thriller reveals her vengeful motives as the true power partner of the relationship comes to light. The only remaining question is: who's the villain?
Best Animation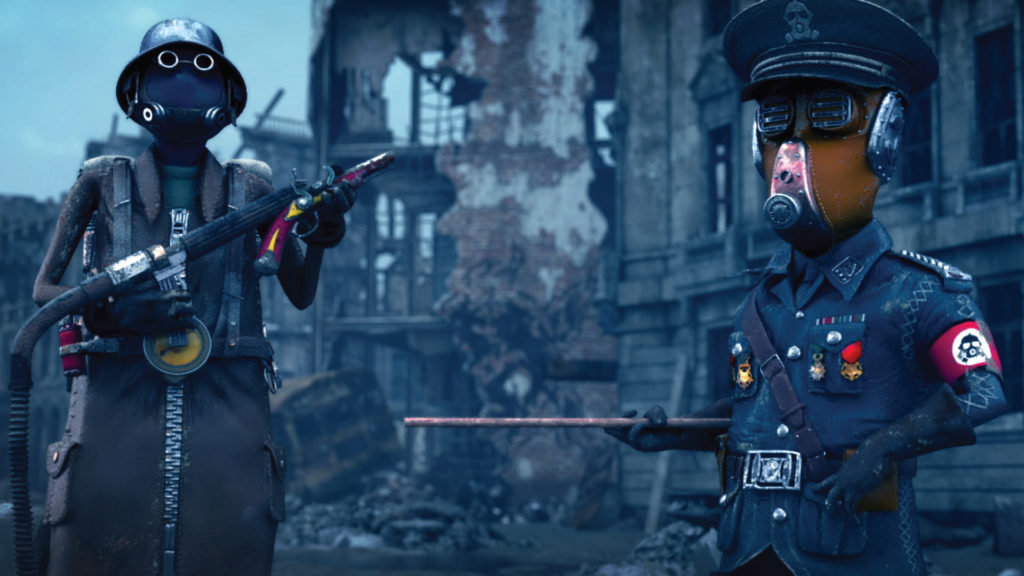 Dir. By Farnoosh Abedi – Narrative – 10:00 Min – Islamic Republic of Iran
In this animated dystopia, no one can grow plants. Neither civilians nor soldiers know what it is to watch a plant grow – or for that matter, what a plant looks like. Then one day a soldier finds a seed buried in the dust. His curiosity is the beginning of something revolutionary.
Directors Choise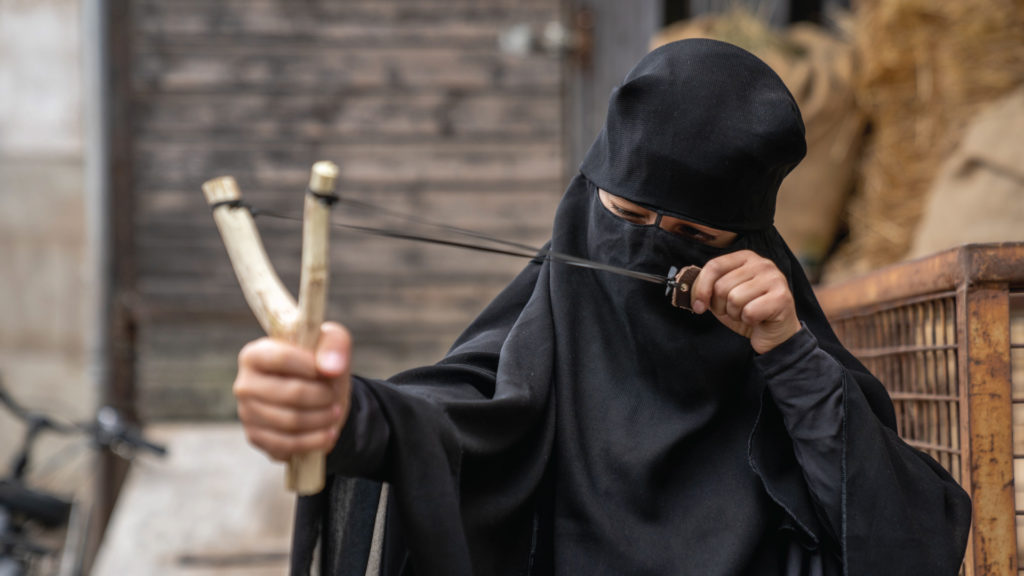 Dir. By Cengiz Akaygün – Narrative – 12:53 Min – Germany
Aysha is playing at home with her body completely covered with her clothes. Her sister joins her until their mother shows up to practice their religious creeds – until Aysha fails. Her failure triggers a series of consequences.
Best Foreign Narrative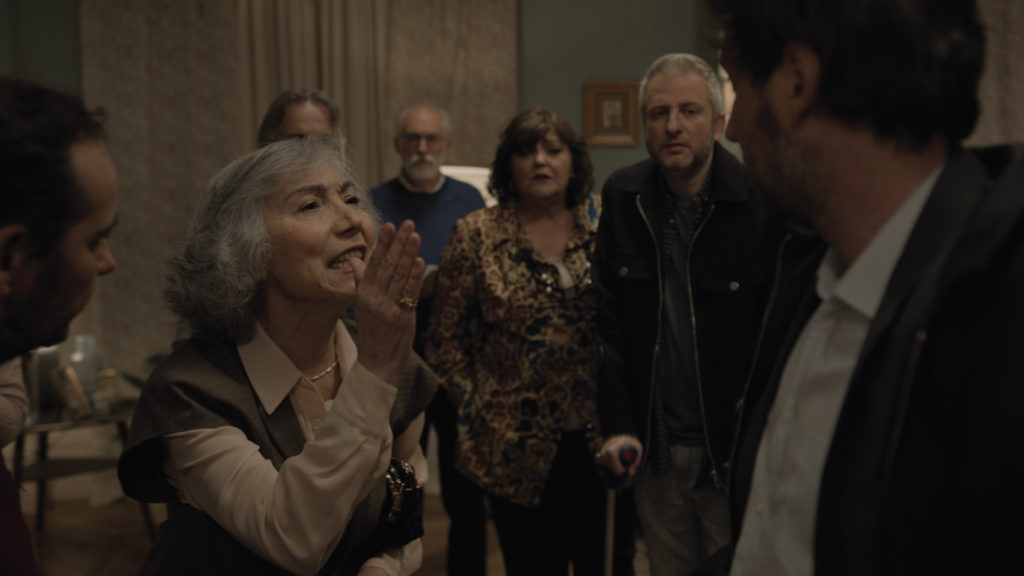 Dir By. Santiago Requejo López-Mateos– Narrative – 13:00 Min – Spain
An ordinary condo board meeting of an old building puts to vote the issue of building repairs. An affirmative vote in favor of the repairs is reached. An additional agenda item is presented when one of the neighbors brings news of a newcomer to the community. The situation will put to a test the community's limit of coexistence.
Best Documentary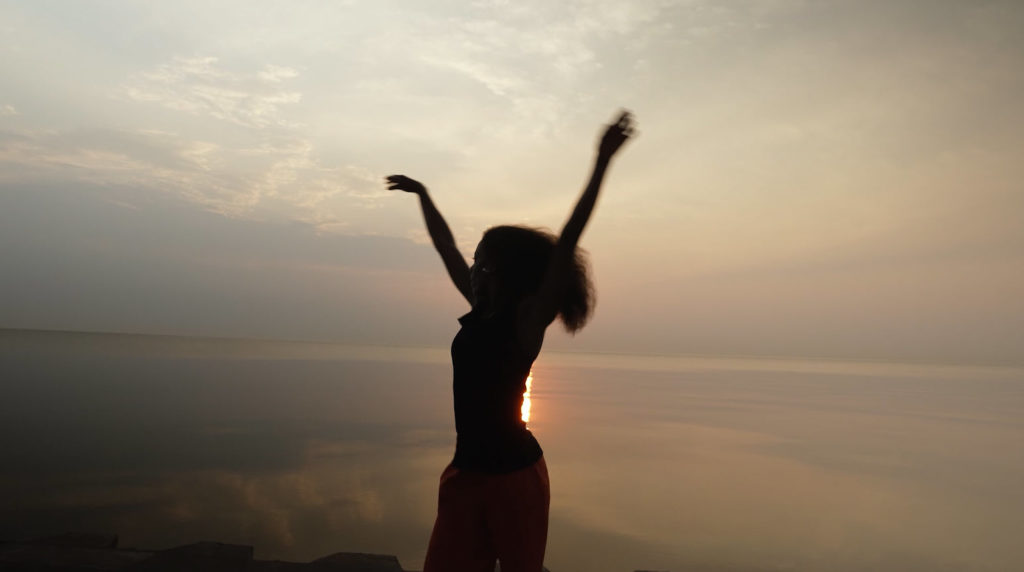 Dir. By Ethan Payne, Brian Foster– Documentary – 11:39 Min – USA
A musical love story of Tanya Wideman-Davis and Thaddeus Davis takes us from Chicago to Montgomery, and from New York to the point where their lives meet and become one. Along the way, they represent and honor Black American art, poetry, and literature.
Jury Special Mention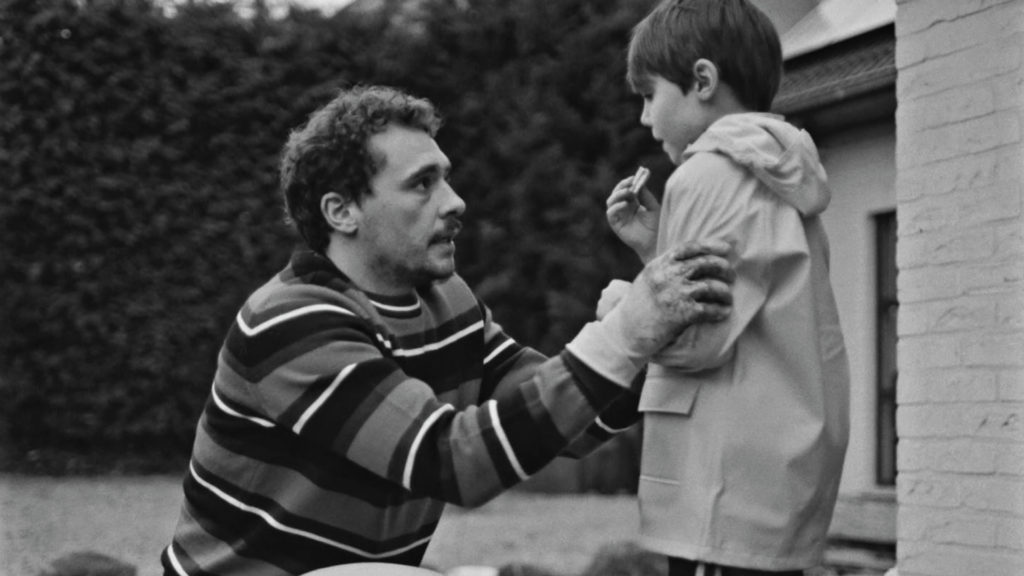 Dir. By Xavier Seron – Narrative – 20:00 Min – Belgium
Flo must travel and needs to leave Sam in apathetic Tom's care. Although Flo leaves instructions on how to take care of Sam, and specifics to take Sam to guitar lessons, what ensues is a series of unfortunate events.