Our team works with passion to provide our audience the best experience in the world of short films. We are committed to bringing the best local, national, and international short films to our communities so they can discover these hidden gems.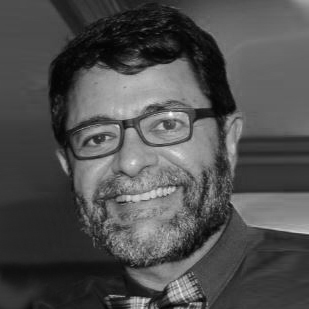 William Vela
Executive Director / Founder
The man behind the festival, William started the Miami short Film Festival with a single short film and a dream. Now more than 18 years later, the festival is still going strong with William working to expand local, national and international independent short film productions while integrating influential and diverse partnership and sponsors every year. He is involved in every aspect of the festival.
---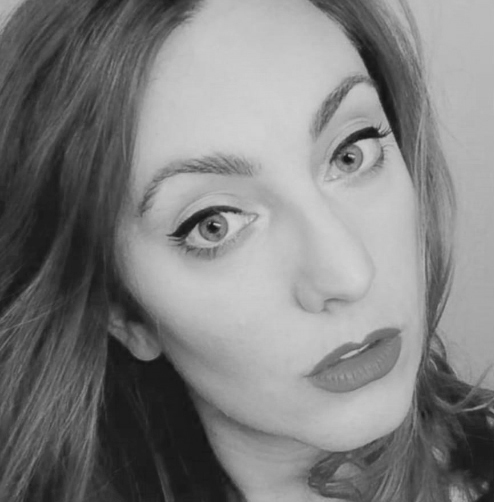 Krystle Carrara
Director of Marketing + Development
Krystle joined the Miamisff team in 2017 with the goal of growing the scope of the festival. She manages the organization's various fundraising and development activities as well as oversees the festival's marketing strategy and branding. She also handles of the sponsor and member relations for the festival. She's excited to bring her non-profit experience and love of films to help expand Miamisff's year-round programming events, public engagement and community outreach.
---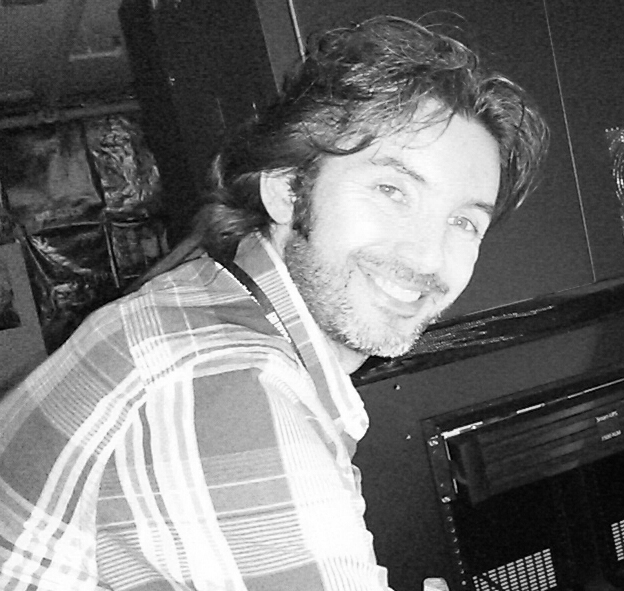 Esteban Prieto
Technical Director
Esteban manages every technical aspect of the festival, which, in this digital age, is a lot! He compiles and manages all film submissions, makes sure the formatting of all submissions is consistent, edits together all of the programming, and handles audio / visual for each of the screening blocks. Basically, making sure the show will go on!
---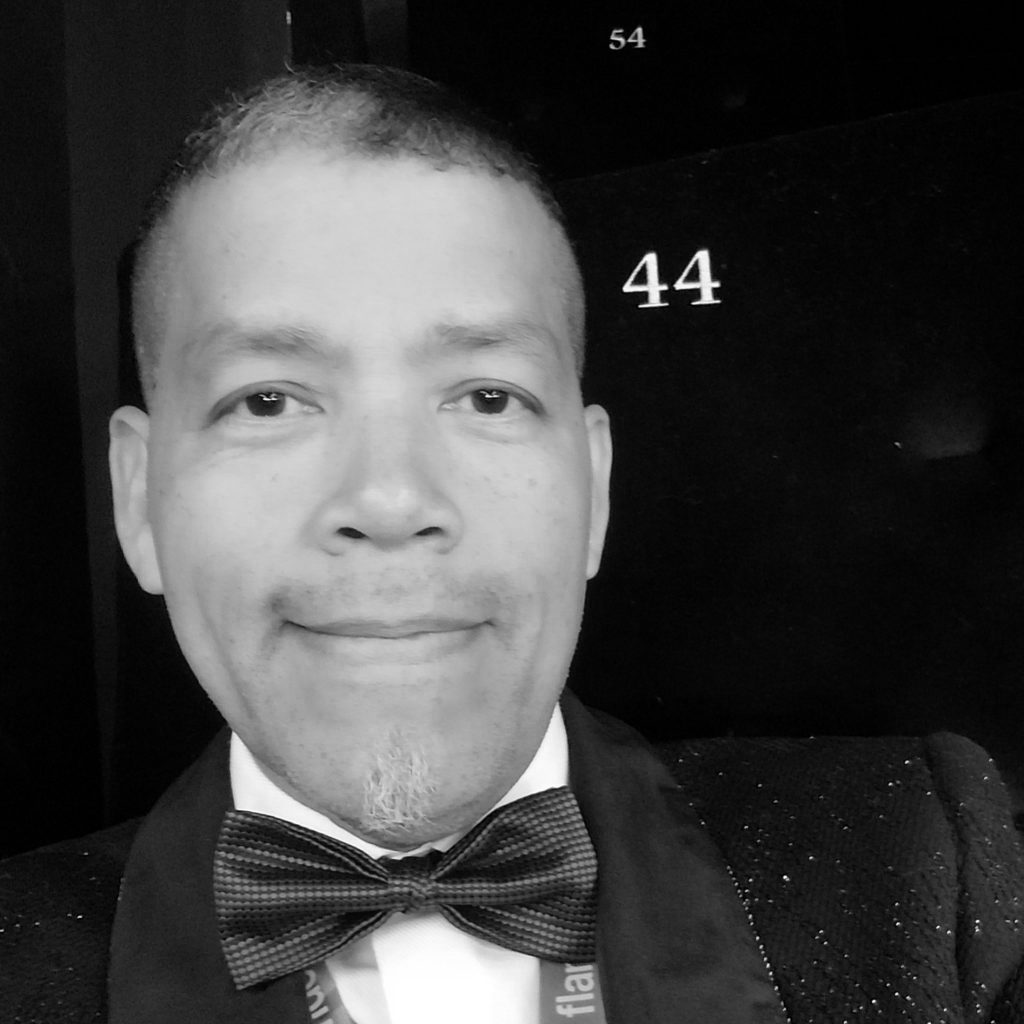 Jose Vasquez
Programming Director
An aerospace engineer who worked on the International Space Station, project management consultant, college professor, and marathon runner, Jose's second career is in the arts and film industry. Some of his contributions include theater manager, film festival producer, novel and screenplay writer, and now a film director in training. Jose has volunteered and supported the Miami short Film Festival for over a decade. Jose is in charge of orchestrating the festival's official selection to create thematic reels for powerful screenings that engage the audience and provide the best exposure for each film.
---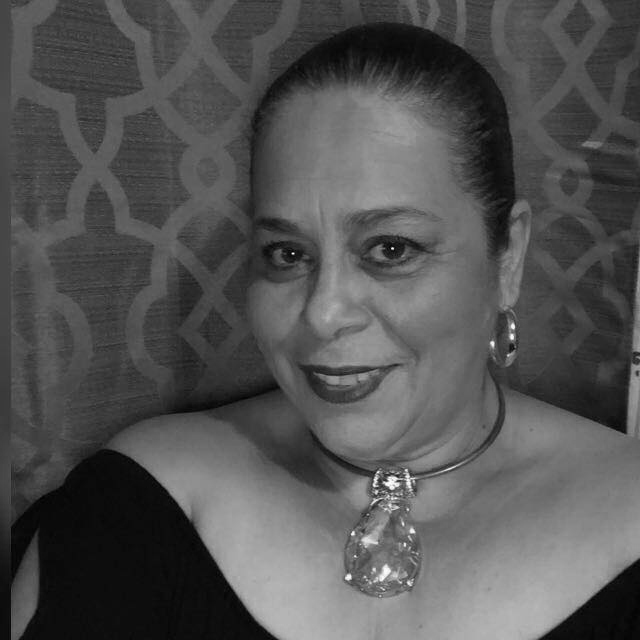 Paola Celpa
Operations Coordinator
Paola has been a collaborator of the Festival for over 10 years. She works closely with our Executive Director, staff, interns, and volunteers to deliver South Florida's most renowned short film festival, as well as our year-round activities and initiatives. She is responsible for office operations; providing direction, support, and facilitation; and collaborating with staff to fulfill the organization's multifaceted goals and programming. Paola earned a Master of Public Administration, and has extensive experience in nonprofit administration and management.
---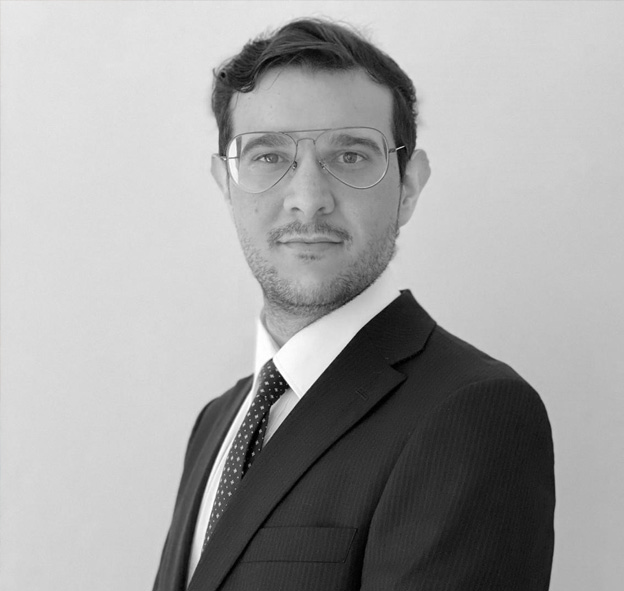 Luigi Di Scipio
Programming Assistant
Luigi Di Scipio is a Venezuelan lawyer, screenwriter and film critic, interested in narrative media, especially in the innovation of cinematographic language. He is a collaborator of the Miami short film Festival and participates in professional and academic spaces as a disseminator of theory and history of cinema.
---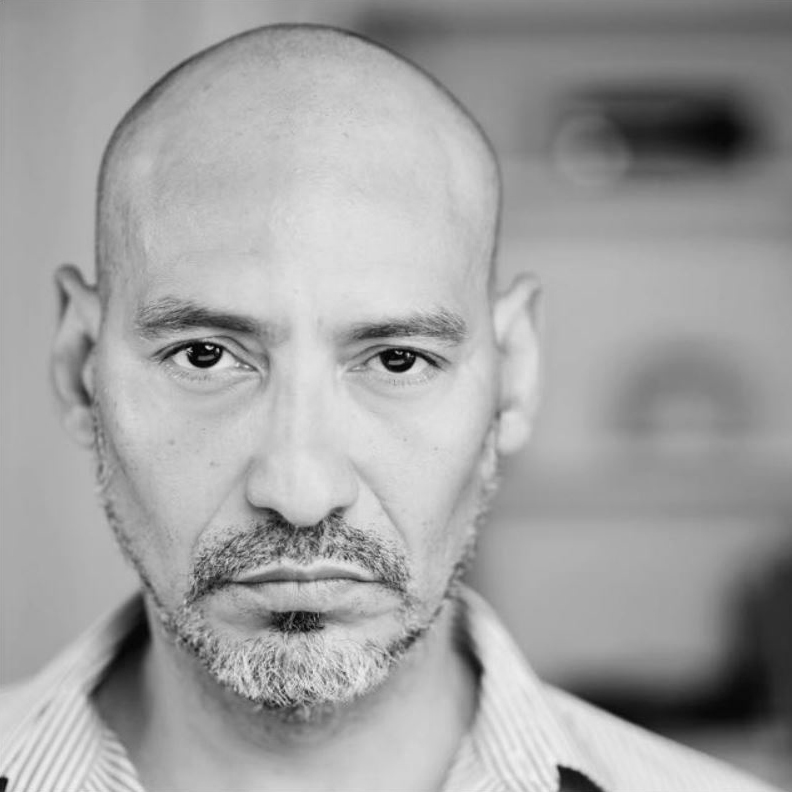 Ricardo J. Salazar
Stage Manager/Operations
Ricardo J. Salazar has been in the industry for over 30 years as an actor, director, producer, and casting director. For many years, he was the assistant of the well-known Puerto Rican Hollywood actress Miríam Colón-Valle. He is also the Founder, CEO and artistic director of UNITED PRODUCTIONS CO. INC. Ricardo studied acting at HB Studio, Miami Dade Community College in the Acting Program "Prometeo" under the Direction of Teresa María Rojas, Broadway Dance Center, Puerto Rican Traveling Theater "Raúl Julia Training Unit", Teatro Círculo & Teatro IATI.
---
William Vela
Stephanie Martino
Felix Castro
Georgina Molina
Paola Celpa