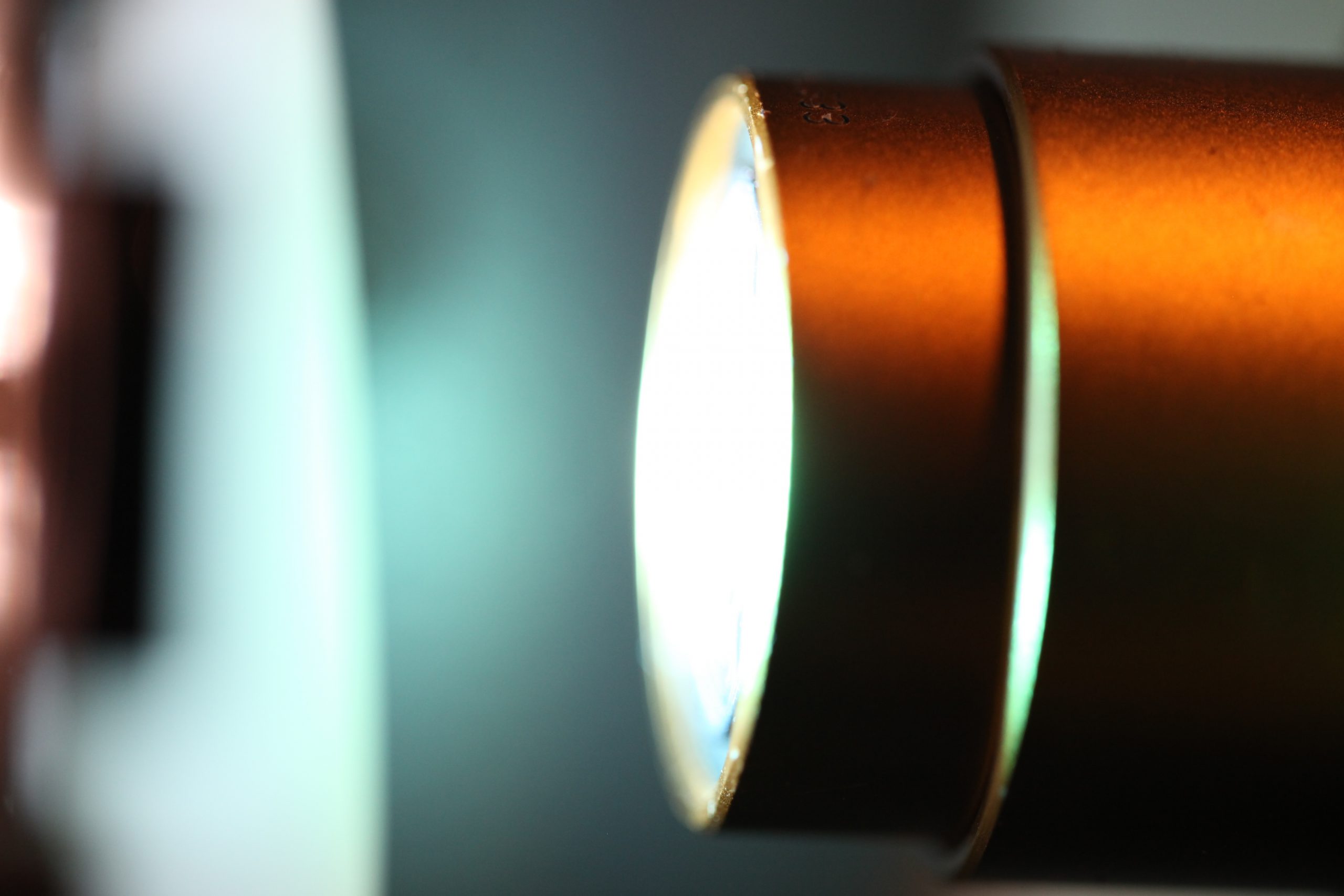 TOMORROW'S FILMMAKERS TODAY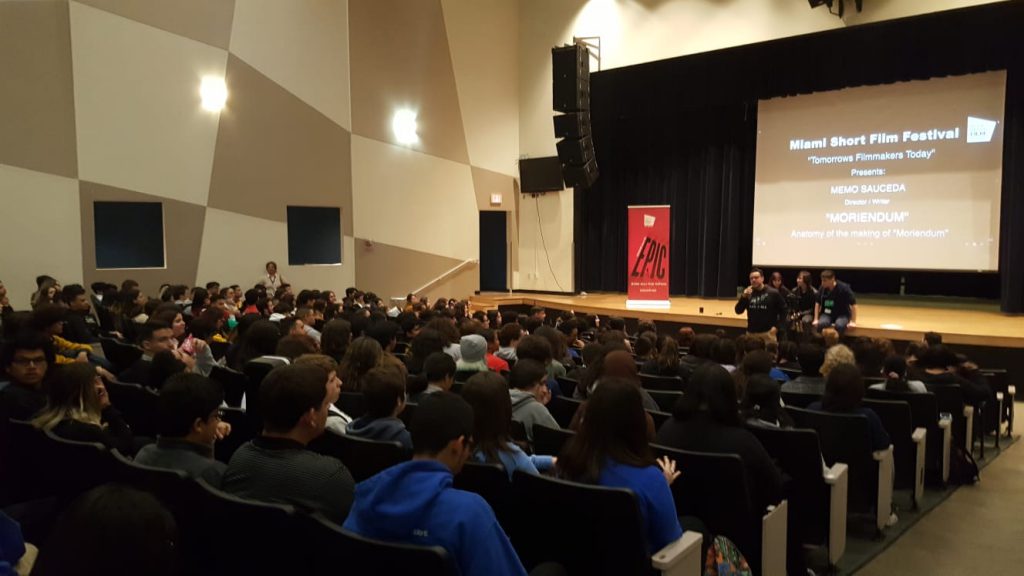 Inspiring the next generation of filmmakers
Our educational outreach program designed to inspire the next generation in the art of filmmaking. MIAMIsFF presents a selection of age-appropriate winning film programming at various school locations throughout Miami-Dade County. After each screening, students participate in Q&A sessions and have discussions about the challenges, opportunities and possibilities the film industry has to offer. Through TFT, we seek to help students learn technical skills and utilize the many tools at their disposal. They learn to think and act creatively through professional-led workshops about classical filmmaking techniques, theory, entrepreneurship, and showmanship, as well as modern conveniences like crowdfunding.
WATCH FLORIDA FILM INSTITUTE STUDENT FILM PROGRAM
ABOUT THE FILMS
1. THE FEAR – Dir. by Jaden Luna – Music Video – 3:13 Min – USA
2. RED – Dir. by Rachel Velazco – Short Film – 3:19 Min – USA
3. THE BEYOND – Dir. by Kevin Perez – Short Film – 2:45 Min – USA
4. ASTORIA – Dir. by Delta Flores – Narrative Film – 7:51 Min – USA. A small fairy gets trapped in a glass jar by a human girl, and in an unexpected twist of events ends up finding herself a victim of unrequited love.
5. BREAKING ENTERTAINMENT – Dir. by Enzo Trujillo – Narrative Film – 8:22 Min – USA. Two siblings can't help but fight over a TV controller, but their overactive imaginations elevate their feud to fantastical proportions; enough to slowly and surely reveal to each other that the entertainment they constantly consume is the one thing denying them the happiness they long for.
6. EXPIRATION DATE – Dir. by Yazmin Jarrin – Narrative Film – 10:41 Min – USA. Grieving the loss of her grandma, Sol finds herself starting high school with a heavy heart; but when she meets Kalil, who is also grieving, things change. Yet, everyone grieves differently." 
7. A GIFT FOR YOU –  Dir. by Amelia Reyes- Segments #1 & #5, Lucas Fernandez- Segment #2, Kevin Perez- Segment #3, Jan Suarez- Segment #4 – Narrative Film – 9:42 Min – USA. After forgetting a Valentine's Day gift for his girlfriend, a young film lover travels to different movie worlds to build the perfect gift for her.