2020 Judges Panel
MIAMI short FILM FESTIVAL would like to extend our thanks to the individuals who served on this year's judges panel.
JUDGE'S PANEL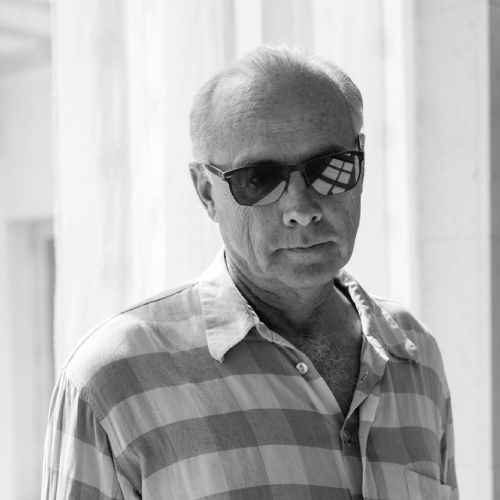 TOM MUSCA
Professor in the Film department at University of Miami, Coral Gables, FL – Screenwriter-Producer- Director. Musca is a Phi Beta Kappa graduate of Rutgers and went on to earn a Masters of Fine Arts degree at UCLA. Musca has written roles for a wide array of acting talent including: John Cusack, James Gandolfini, CCH Pounder, River Phoenix, Dean Cain, Elizabeth Peña, Paul Rodriguez, Cliff Robertson, Hector Elizondo, Raquel Welch, Phillip Seymour Hoffman, Michael Madsen, Benicio del Toro and America Ferrera.
Produced screen credits include: Tortilla Soup, an Imagen Award winner; the popular Gotta Kick It Up! for the Disney Channel; Hollywood Pictures' Money For Nothing; Race, a comedic take on a City Council election on HBO which Musca directed; Columbia Pictures' Little Nikita; and Flight of Fancy for Showtime.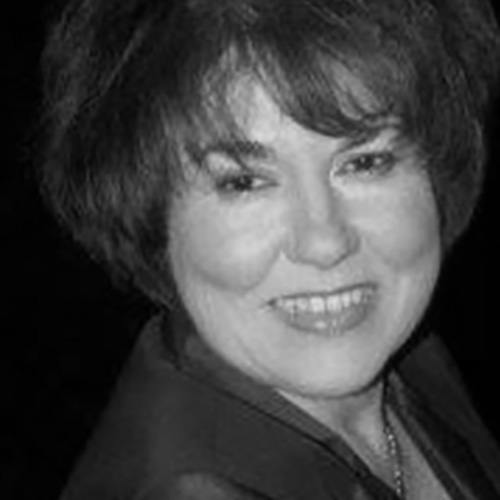 LILIA GARCIA
Lilia holds a dual BED in Art Education and Graphic Design, an MS in Art Education, a Specialist in Administration and Leadership, and has taken accreditation programs in Design Thinking and Organizational Management at NYU and Stanford University. After 10 years teaching art and initiating/implementing the first talent magnet program in the Miami-Dade County Public Schools, she was promoted to the administrative ranks, and recently concluded her career in M-DCPS as the Administrative Director for the Division of Life Skills and Special Projects.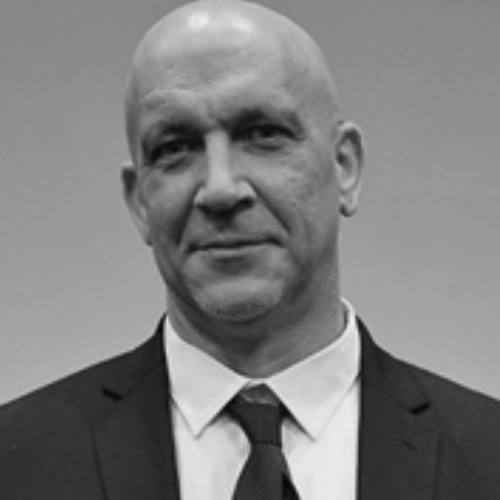 DR. ANDREW STRYCHARSKI
Instructor, English Department. Director, Film Studies Program / Florida International University
Andrew Strycharski, who earned his M.A. and Ph.D. in English from the University of Texas at Austin, directs the film studies program at Florida International University. He teaches courses in film history, new media, and writing about film, as well as advising the student film club and co-organizing the annual Panther Film Festival.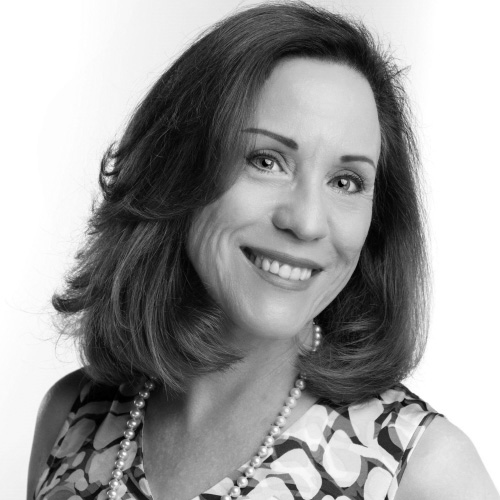 STEPHANIE MARTINO
Founder / President – Florida Film Institute
Stephanie Martino is a veteran of the non-profit sector since 1989; Ms. Martino founded the Florida Film Institute, Inc. in 2002, she brings to the organization a depth of experience in the development and coordination of film programs, workshops, special events, grant writing, marketing and public relations. She has been responsible for developing new funding sources and expanding the programs over the past several years. Stephanie has also served as Executive Director from 1989 to 2004 for the Miami Film Festival and the Ad Fed of Greater Miami. During that time, she implemented and coordinated the logistics for their major annual events, developed fundraising, and membership programs. She has also produced 6 annual Israel Film Festival in Miami, New York and Los Angeles.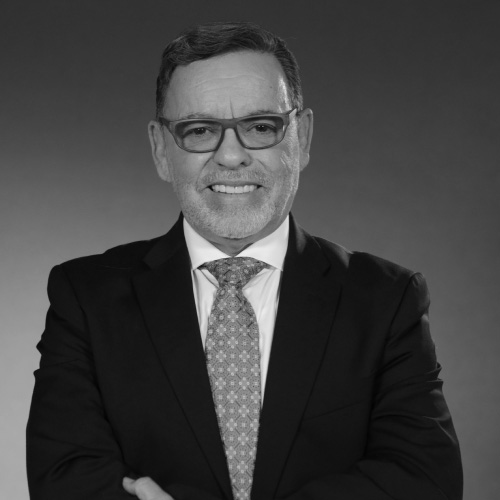 ALEJANDRO RIOS
Film and art critic, he has covered international film festivals in Havana, Miami, Brazil, Calcutta and Canada. As part of the Cuban Film Series, which he founded at Miami-Dade College in 1993, he presented the first Cuban Alternative Film Festival during 2003.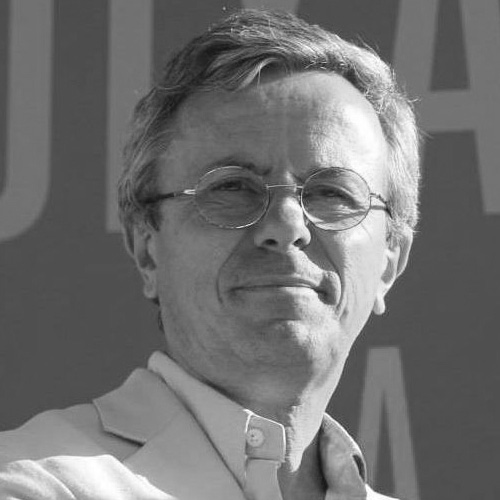 BRUNO CHATELIN
Graduated from the french Business School HEC alumni, began his marketing career with the largest international Advertising Agencies: Publicis, DMM Masius and JWT. He co-founded filmfestivals.com which regularly partners with the largest festivals and markets (Cannes, AFM, Toronto, Locarno, Venice) and has served over 6.000 festivals worldwide and a community of 370 000 unique monthly visitors, and newsletter subscribers base of 193 000.
Voting member : European Film Academy (former Board Member); Les Cesar voting member since 1987 Fest Forums Advisory Board Member, International Film Festival Summit Advisory Board Member. Board Member on a few Festivals BIFF, CIFF, Animaze – le MIAFF, Houston WorldFest, Co- Founder of Animation Day in Cannes.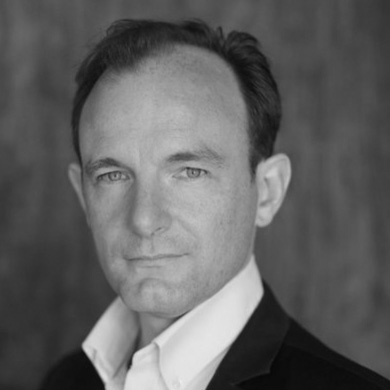 PHIL PRITCHARD
Phil is an Actor, Director, Producer from the UK. After training in Acting & Directing in London he has worked in Theatre, Film, & TV on both sides of the Atlantic. Films he has appeared in have been seen at the following Festivals: Sundance, Cannes, London I'll, San Diego I'll, South American FF Hollywood Comedy Shorts, LA Shorts and many more. One particular highlight of his acting career so far was playing the title role in a film called 'A Kitten For Hitler' produced and directed by British Film director Ken Russell.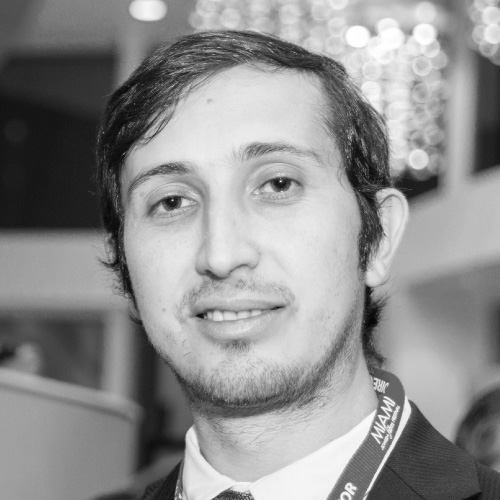 IGOR SHTEYRENBERG
Igor Shteyrenberg is the executive director of the Miami Jewish Film Festival, one of the three largest Jewish film festivals in the world, and the founder/director of Popcorn Frights Film Festival, the largest genre film event in the Southeast US. This year both festivals were recognized in Moviemaker Magazine's annual list of the top 50 film festivals in the world.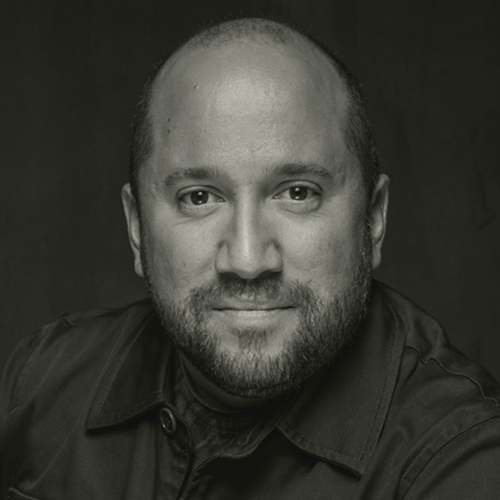 FELIX CASTRO
As WOW MKTG's Creative Director, Felix leads a multidisciplinary creative team in delivering award-winning, strategically developed concepts, art, and copy for integrated marketing campaigns. He came up the agency ranks in Puerto Rico, with stops at global agencies like Wing Latino, Circulo LOWE, DDB, and Euro, before joining República in Miami. He built and led creative teams at multiple stops, developing talent and world-class creative campaigns for regional, national and international clients such as Burger King, Suzuki, Honda, American Airlines, Pernod Ricard, BBVA, Sedano's Supermarkets, and Baptist Health South Florida.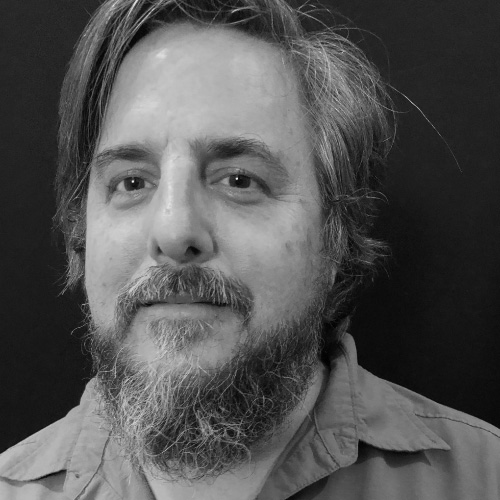 CLAUDIO MARCOTULLI
Claudio Marcotulli received his B.F.A from Emerson College (Boston) and M.F.A from the Miami International University of Art and Design (2005). He uses film and installation to create works that investigate his interest in technology and nature by illuminating existential questions around these subjects. His projects often reference memory, natural elements, mechanics of flight and issues of climate change with a surrealistic approach.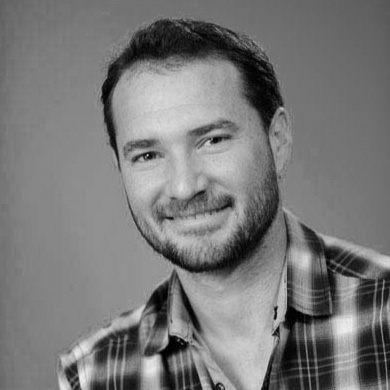 JESSE MILLER
GM – Midtown Video
Jesse has been supporting the film industry with equipment and technology since 2003. Hosting "the .video show", a live internet broadcast from 2009 -2014, he delivered equipment reviews, filmmaker interviews, and even clips from past Miami Short Film Festivals. Currently Jesse is designing and building multi-camera production systems for broadcast and streaming.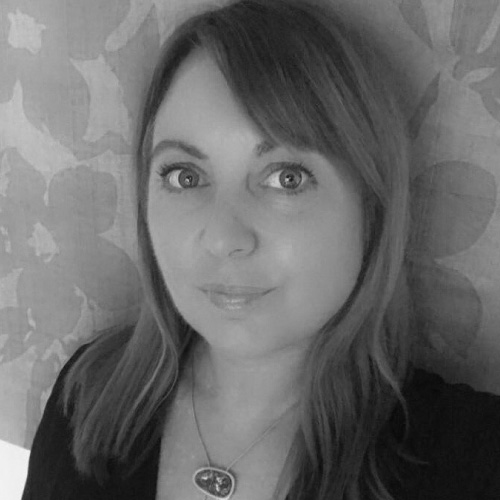 NATASHA CHAPMAN
Executive Producer, Green Tea Films
Natasha is a multi-discipline EIP/Producer and Creative Manager skilled in international production logistics and detailed production management across all multimedia platforms.
A D&AD alumna and award winner she produces worldwide for major television networks, advertising agencies, film and commercial production companies and directors; specializing in logistical & creative problem solving, financial & schedule management.