CULTURE NARRATED
FRIDAY, NOVEMBER 13 | 8PM SHOWTIME
DEERING ESTATE (OUTDOOR SCREENING IN COURTYARD)
No matter where we are from, our lives are shaped by society, politics, family, and tells a story that is best "culture narrated."
TURF NATION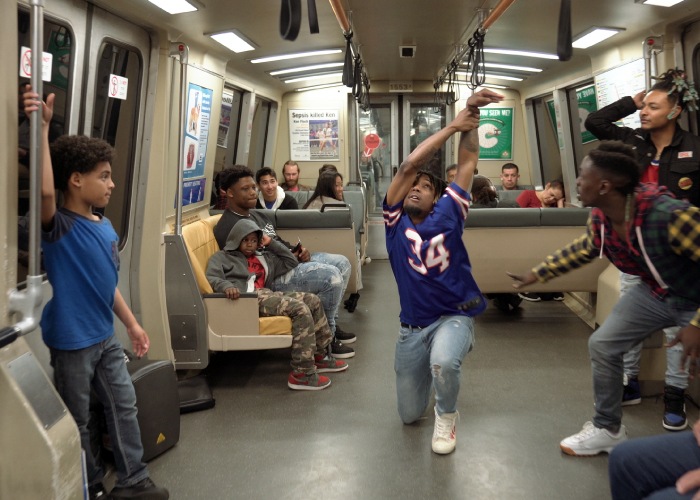 Turfing is an Oakland-born dance form that combines roots in gang culture with elements of tutting, gliding and bone breaking; Turf Nation follows the street dancers perform on BART (Bay Area Rapid Transit) trains, as they pave their own paths towards freedom and independence.
NOMINATED FOR BEST DOCUMENTARY SHORT
---
ANNA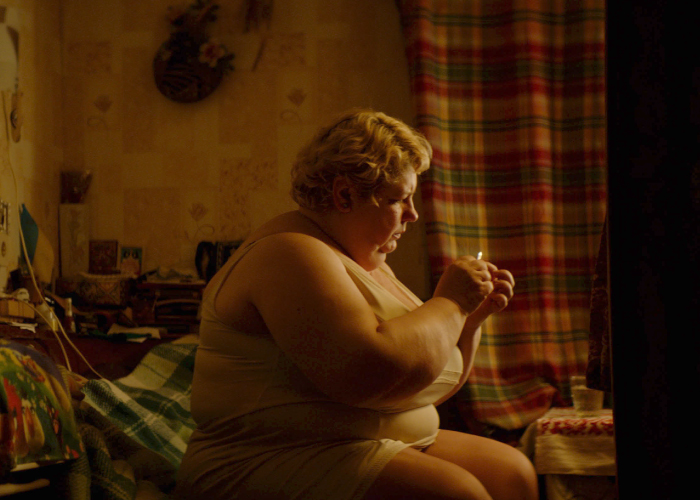 Cannes Official Selection 19′ – Living in war-torn Eastern Ukraine, Anna is an aging single mother who is desperate for a change. Lured by a radio advertisement, she goes to party with a group of American men who are touring the country, searching for love. Nominated for a short Palme d'Or, BIFA award winner for Best British Short Film, was shortlisted for a BAFTA, more than 200 selections and dozens of awards.
NOMINATED FOR BEST NARRATIVE SHORT
---
SHE REALLY HURT MY FEELINGS IN YOGA CLASS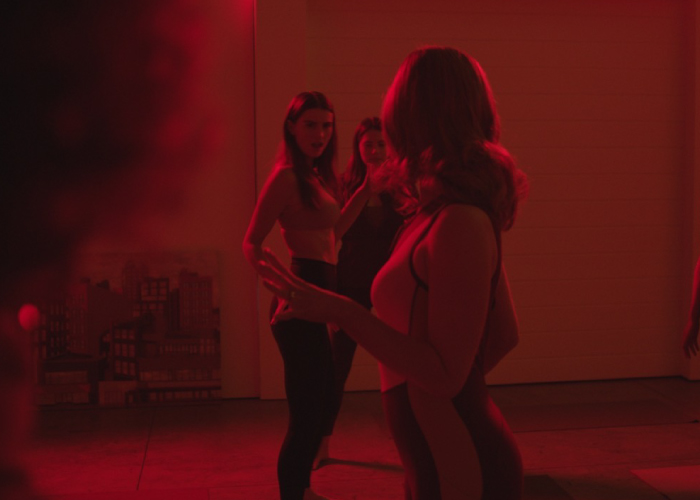 When gorgeous yogi Rachel steps on Maggie's yoga mat, Maggie is triggered and spirals into a grand fantasy world where she must work through trauma in order to rejoin class.
---
DRY LEAVES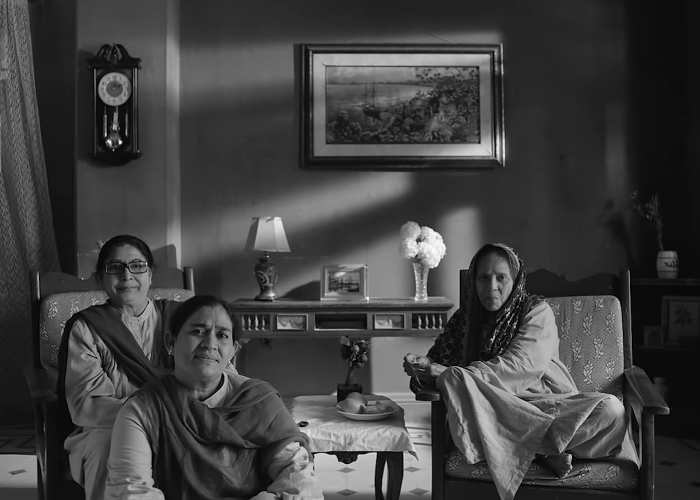 Zahida arrives at a home for the old, believing her son will take her back after a week. Hesitant and apprehensive, she meets Farhat, who is full of hope but as the story unfolds she realizes that the future might be different from her expectations.
NOMINATED FOR BEST NARRATIVE SHORT
---
I THINK IT'S ENOUGH, ISN'T IT?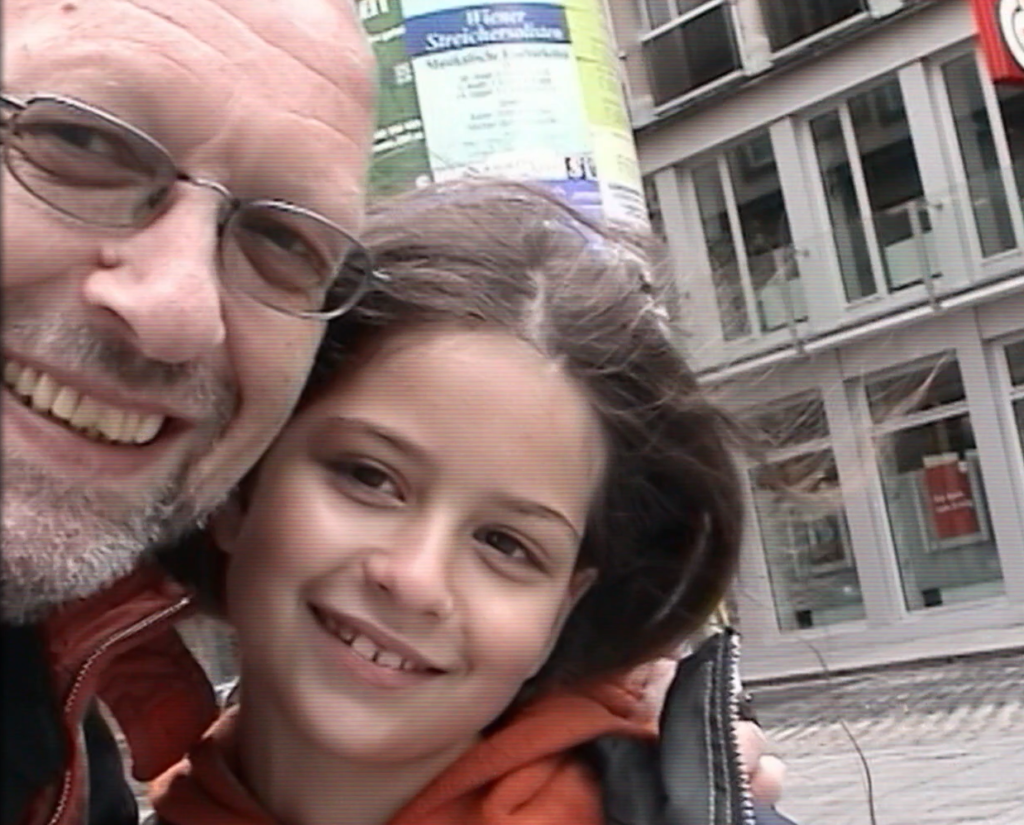 Reconstructing one last encounter with Dad.
NOMINATED FOR BEST short SHORT
---
MY FATHERS FABULOUS FUNERAL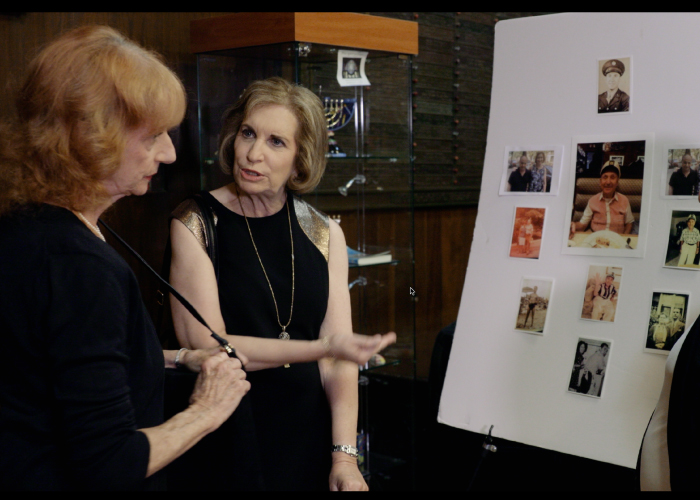 A quirky comedy about a dysfunctional family who struggle to give their oddball father a fitting funeral despite the difficulties presented by their obnoxious stepmother.
---
JUNU KO JUTTA (THE SHOES OF A LITTLE GIRL)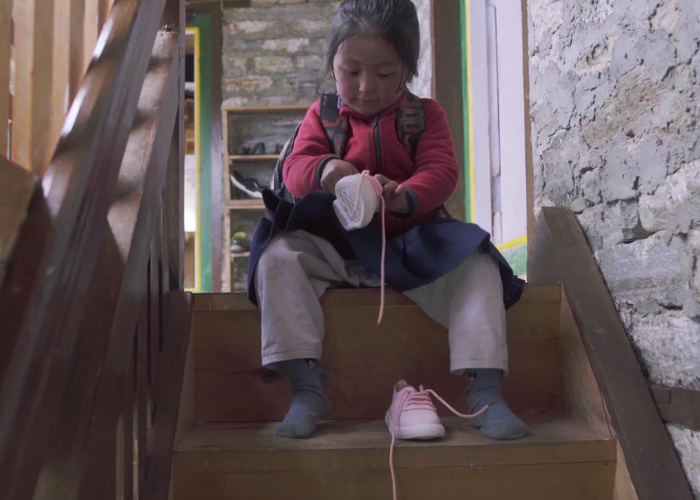 Junu, a 5-year-old girl who has trouble learning left from right is often asked by elders around her to wear her shoes correctly. After constantly trying she finally comes up with a new way to decode her confusion.
NOMINATED FOR BEST NARRATIVE SHORT
---