IF ONLY
SATURDAY, NOVEMBER 14 | 3:00PM SHOWTIME
MIAMI BEACH BOTANICAL GARDEN (OUTDOOR SCREENING)
"If only" we had a chance at love, maybe a secret love, or a second chance at life, what would we do with it?
RESEARCHER: PROLOGUE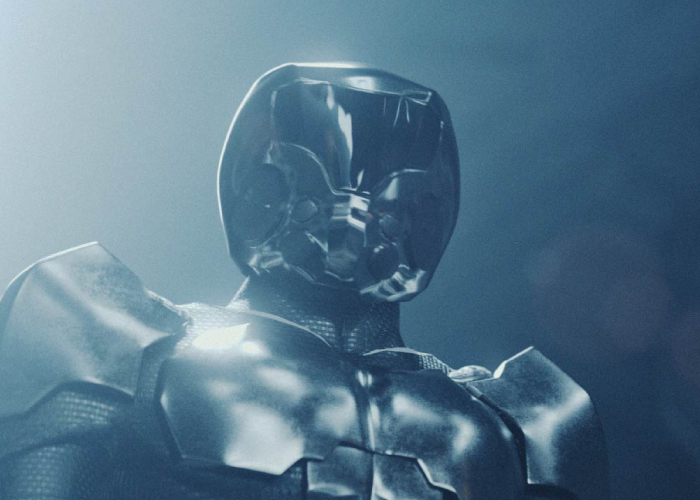 NOMINATED FOR BEST short SHORT
---
SAD BEAUTY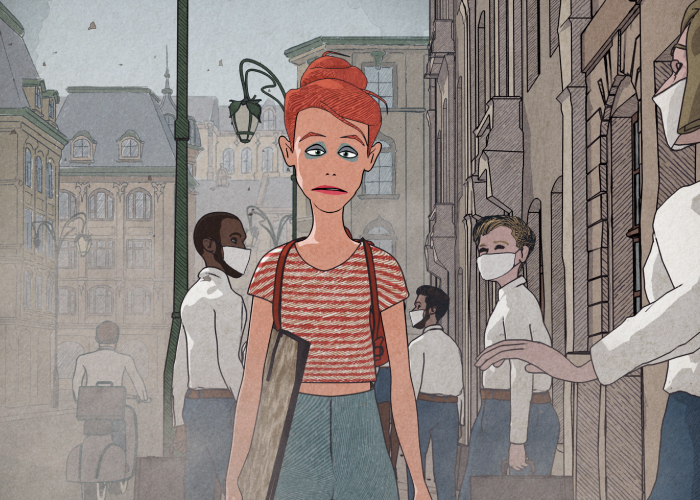 In a heavily polluted world, a young woman mourns the disappearance of animal species. When she falls ill due to a bacterial infection, nature appears to send her a message in her hallucinations.
NOMINATED FOR BEST ANIMATED SHORT
---
DESTETE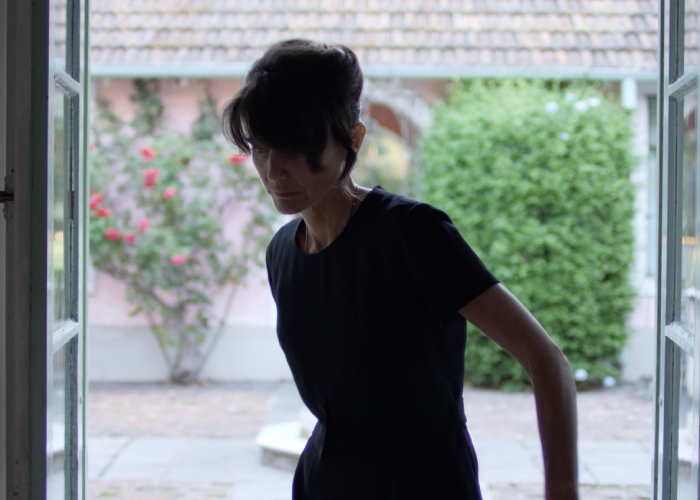 After her father dies, Teresa, a 50 year old expatriate, returns to Argentina determined to sell the family farm, but excessive rain forces her to stay, while allowing Ernesto, the eagerly presumptuous man who runs it, to convince her to keep it. As she reconnects with the land, Ernesto's efforts and insinuations will force Teresa to make a drastic decision.
---
THE GHASTLY FOWL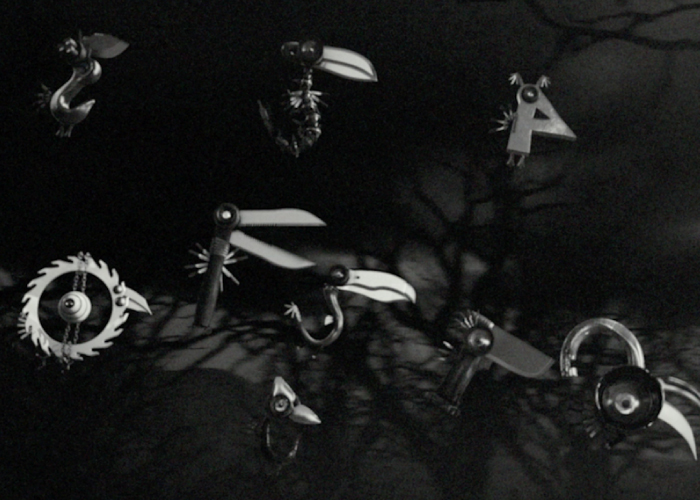 The Ghastly Fowl confronts us with our complicity and responsibility in the destruction of the planet but also, ultimately, offers hope – hope that a new beginning is possible. A stark, beautifully animated short story that peels away the layers of the human psyche in a countdown towards the end. The number birds 9 to 0 symbolise species of the planet, the countdown to break free of the shackles that they have created for themselves and find redemption.
NOMINATED FOR BEST ANIMATED SHORT
---
THE APPOINTMENT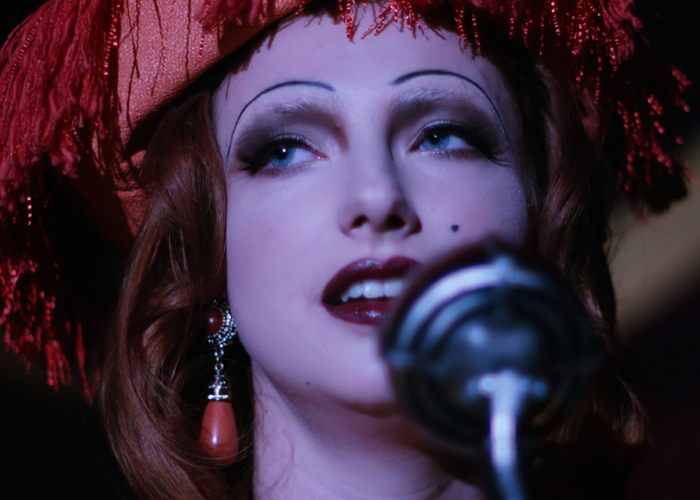 In this playful, supernatural tale by visual artist Alexandre Singh, a curmudgeonly novelist, Henry Salt, wakes from a nightmare to find a troubling entry in his diary: 12 o'clock at the restaurant 'La Folie'. But whom is Henry meeting, and why doesn't he remember making this appointment? When no one shows, Henry becomes obsessed with solving the mystery. Charging through a series of increasingly surreal encounters, Henry discovers that the truth is more disturbing than he could have possibly imagined.
NOMINATED FOR BEST NARRATIVE SHORT
---
THE ROTATION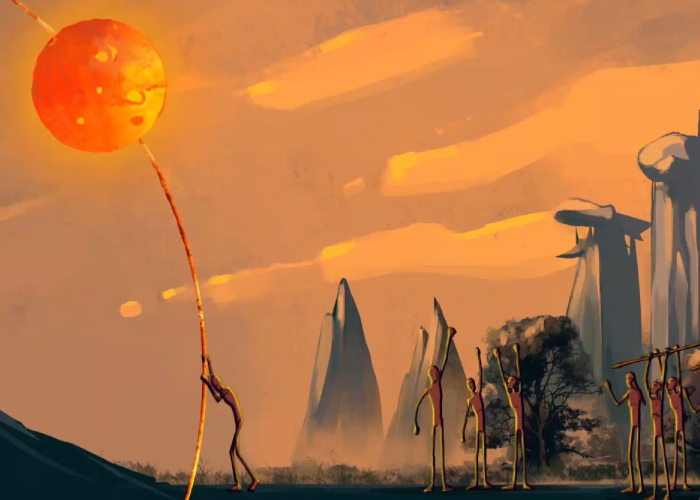 There is a war between two tribes on claiming the sun in the sky. As a result to that war, sun annihilates and the volcano erupts. Those two tribes now are dead and a new sun is made, both by that lava. Several century will pass and the humans are still in a war to claim the sun in the sky.
---
EKOWOMAN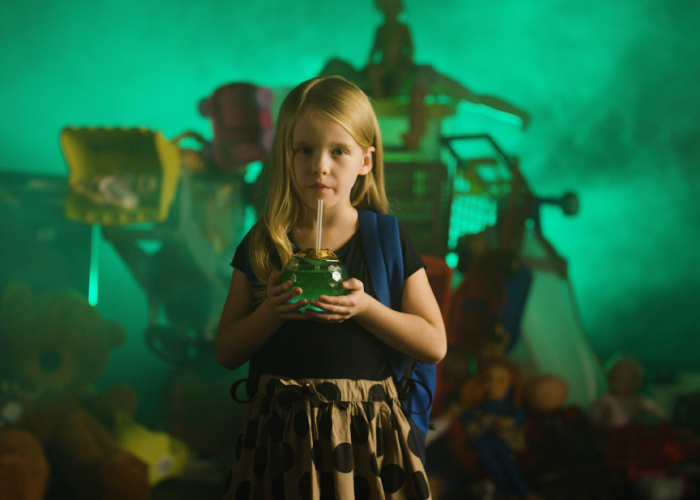 The music video connected to ecology – shows the danger of human actions without respect to the nature. Place – Warsaw Poland
NOMINATED FOR BEST MUSIC VIDEO
---
WE WERE THERE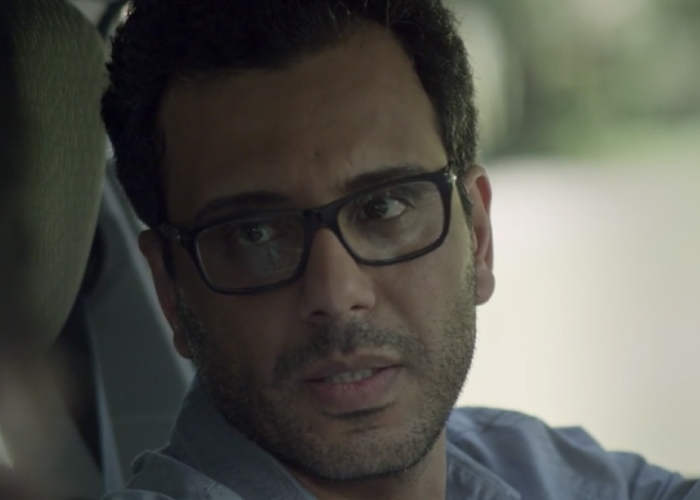 Today is Nahal's birthday. Her friends have gathered to throw her a surprise party and are faced with an unexpected event. How will they react to their newfound knowledge that surpasses their ethical boundaries?
---