SOUTH FLORIDA MIX
SUNDAY, NOVEMBER 15 | 7:00PM SHOWTIME
MIAMI BEACH BOTANICAL GARDEN (OUTDOOR SCREENING)
Celebrating Miami and South Florida with the best shorts from our local filmmaking community.
GET F***ED BY MUSTARD SERVICE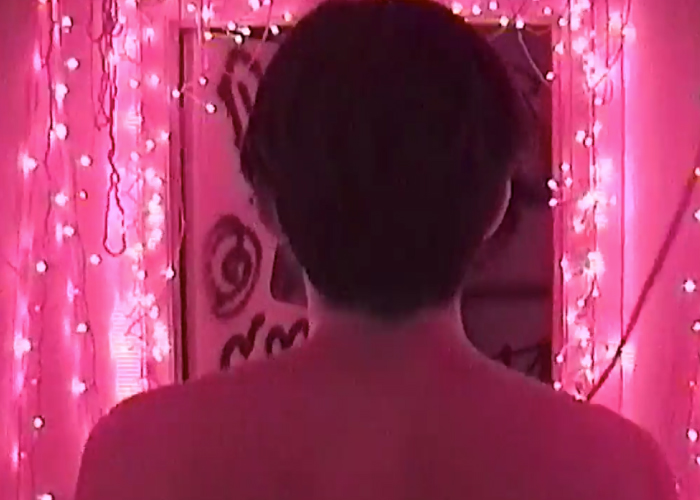 After Gus decides to leave the band on a hella harsh note, the rest of the boys; Marky, Alex, Nate and Luke decide to throw a bangin' house party to celebrate his departure. Each of them take a trip around the house, exploring their curiosity every time they enter a different room. In them, they encounter several characters and situations that hang over onto the next morning, making it all a total blur.
NOMINATED FOR BEST MUSIC VIDEO
---
TACET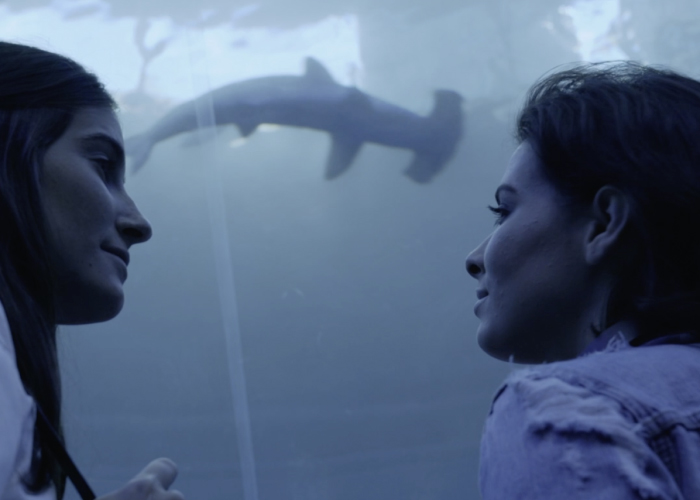 An aspiring writer starts to doubt about her relationship as she relives past memories through her writing.
NOMINATED FOR TOMORROW'S FILMMAKERS TODAY – UNIVERSITY STUDENT SHORT
---
SILHOUETTE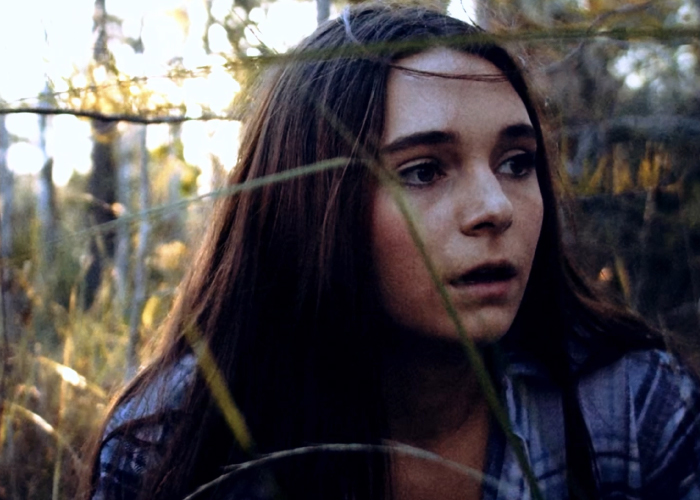 While going on a weekend road trip with friends, a lonely teenage girl has visions of a dark, grisly monster, which start to become all too unnerving as the trip progresses.
NOMINATED FOR TOMORROW'S FILMMAKERS TODAY – HIGH SCHOOL STUDENT SHORT
---
THE FLORIDA SHUFFLE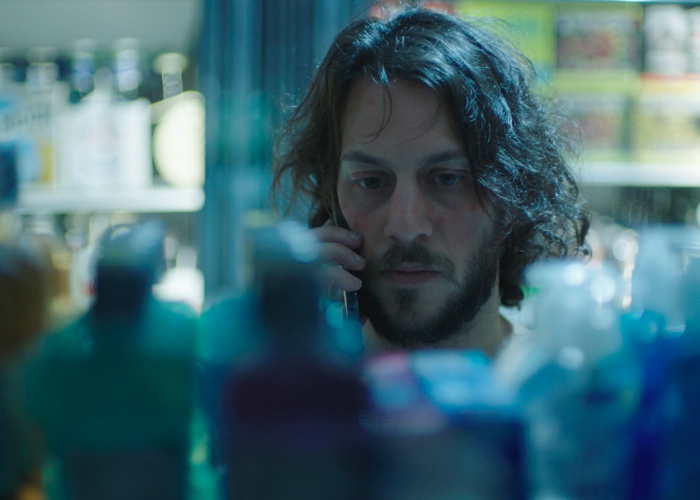 Chris suffers from opioid use disorder and realizes that his halfway house is unable to provide him with the environment that he needs. In Miami, Skin promises to take him to a legitimate treatment center on the Gulf Coast. But Chris is unsettled when he is asked to wait at a motel for the arrival of other patients and is encouraged to inject drugs so that he can get the "full treatment" at the new recovery program. Over the course of the day, Chris must decide who he can trust as he navigates the treatment industry.
---
WHEN SHE FLIES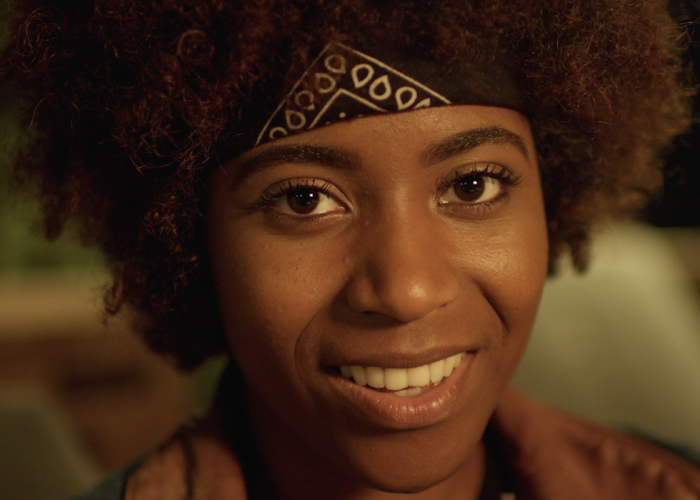 Desmond and Jessica, two young suburban college students meet and feel instant chemistry with each other. When Jessica is presented with the opportunity of a lifetime in a new place, she suggests they remain "friends with benefits" until she leaves. Desmond, however, has a secret plan to get her to stay. Will he succeed or is Desmond bound to be heartbroken "when she flies?"
NOMINATED FOR TOMORROW'S FILMMAKERS TODAY – UNIVERSITY STUDENT SHORT
---
YOU HAVE TO GO FOR IT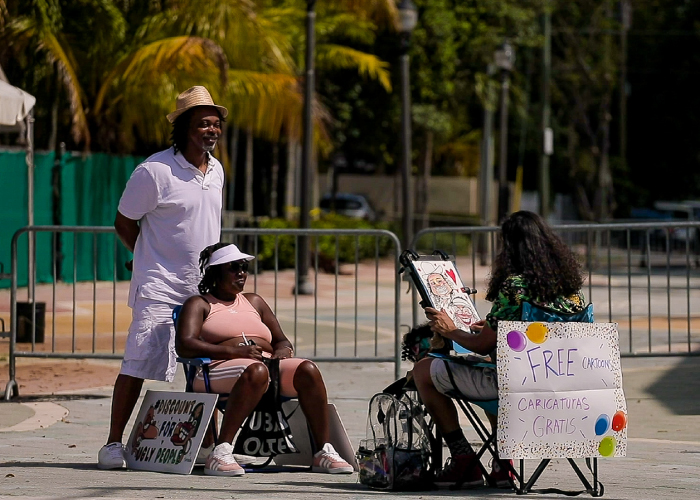 Living on what you are passionate about could be unattainable. The artist Jorge Torrealba tells us, from his experience, that fulfilling this dream is possible, only "We Have to Try".
---
REALITY CHECK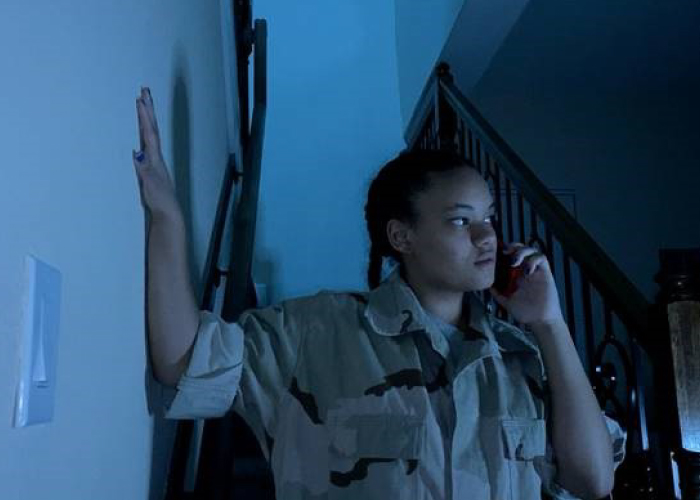 In the future, virtual reality has taken itself to the next level. It has become so realistic, that the line between what's real and what's fake has disappeared. It is up to Agent Taarank to save three people that have gone too far, before it's too late.
---