THE WAY WE ARE
SATURDAY, NOVEMBER 14 | 6:00PM SHOWTIME
MIAMI BEACH BOTANICAL GARDEN (OUTDOOR SCREENING)
They say life is a canvas and we can make of it what we want, but can we do the same with "the way we are?"
GOODBYE GOLOVIN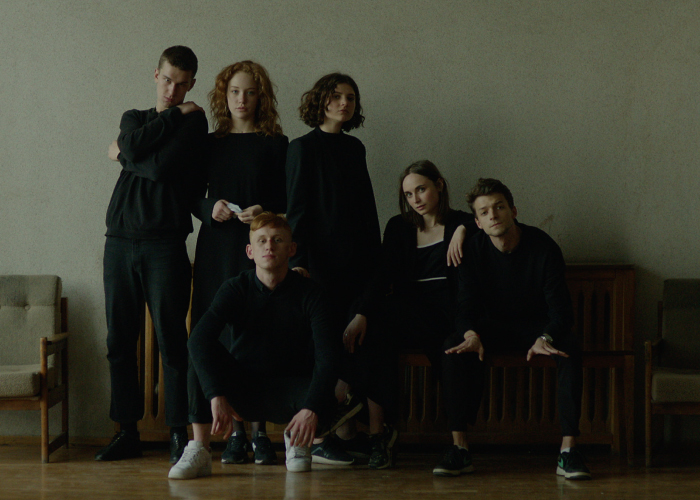 For Ian Golovin, the death of his father is the chance at a new life outside his native country. As he prepares to leave and bid farewell to his sister, he is forced to face his decision — why he is always blindly moving forward and what he is leaving behind.
---
SOY NO SOY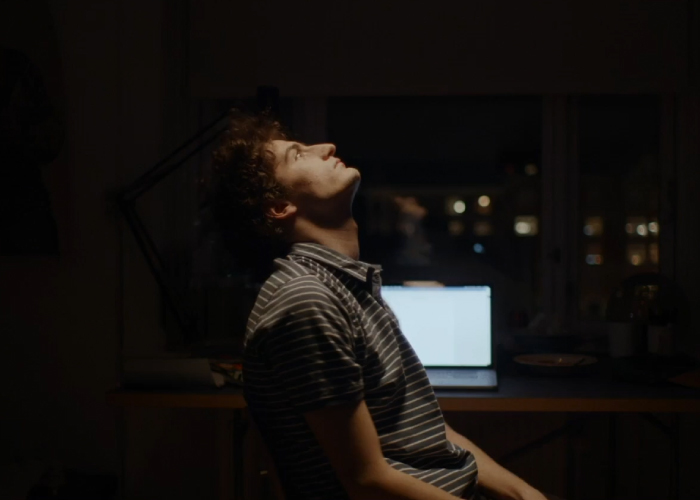 On the first day at his new school, Mathias is given the worst possible homework: write an essay about yourself – in Spanish. The timid Mathias struggles to find the words. A minor identity crisis – en español – was not his idea of a good start. However, the essay is quickly put on hold, as he discovers that the deaf girl from school is spying on him. Mathias tries to suss out her motives, but learns that the espionage is about more than mere curiosity.
---
PERMISSION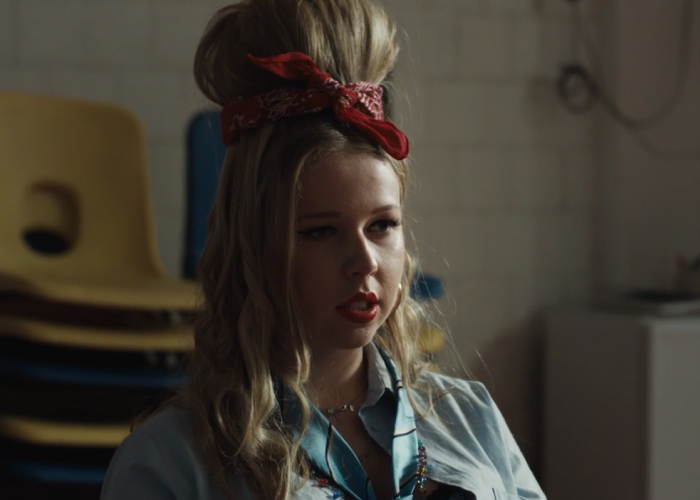 A teenager with Aspergers and Autism , there is no where to fit , no one to understand, I am too clever for you all , especially when it comes to Therapy – "I know that I am less than"
---
CASS & LEX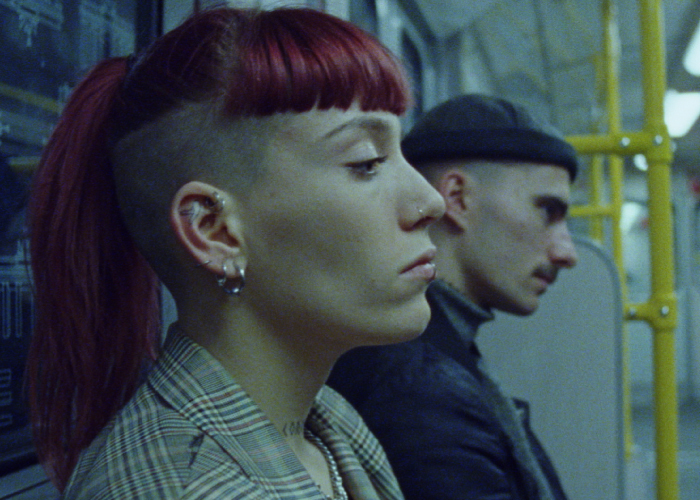 In his directorial debut, Berlin and Mexico City-based cinematographer Phillip Kaminiak embarks on a personal project where he attempts to deal with his previous relationships by training a lens on real-life couple Cassandre Clerc and Johannes Lex. By documenting their lives and translating their relationship into Dance, CASS & LEX tells a poem about the beauty and the horror of love.
NOMINATED FOR BEST MUSIC VIDEO
---
FLOTSAM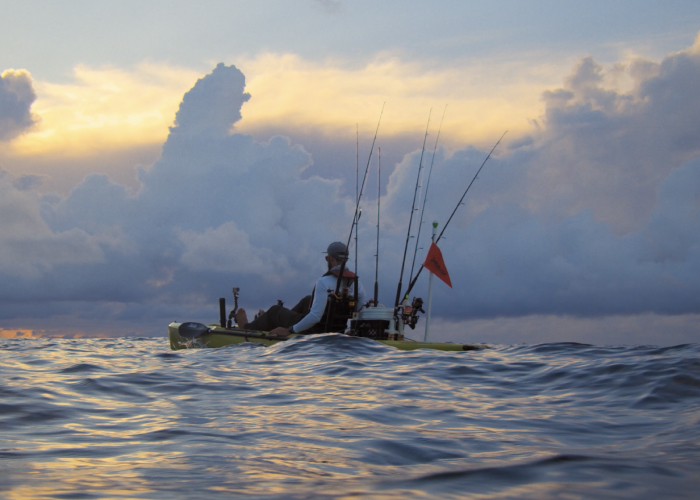 You're paddling a kayak in open ocean 6 miles off the South Florida coast when a sailfish bigger than you peels off with the fishing line at your rear. This is David Gauzens' day to day. A Miami native, David knows glitz—but he shuns it as part of a small, gritty band of kayak fishermen who forsake flashy boats for utilitarian pieces of plastic to pursue their passion. High seas, storms, even capsizing don't deter David from exhaustive encounters with prehistoric fish—and he learns in the process how little he needs to be content.
NOMINATED FOR BEST DOCUMENTARY SHORT
---
THE MECHANICAL DANCER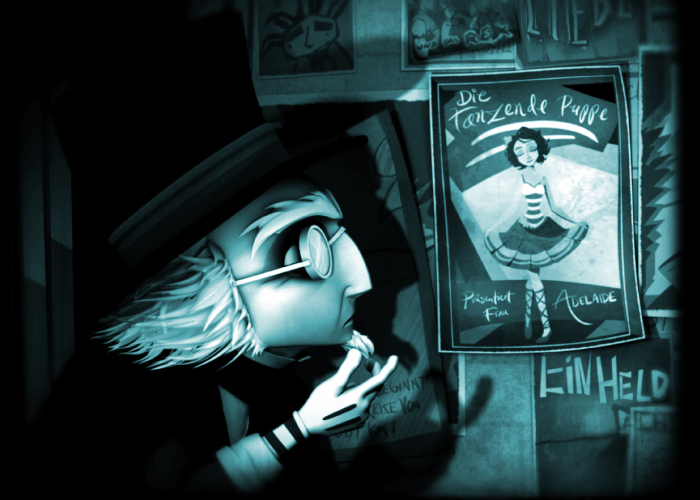 In a run-down part of town there stands a small theater, owned by an eccentric old man. His spectacle "The Mechanical Dancer" is a sight to behold, although perhaps it has seen better days. We follow him and the strange cast of characters he encounters in the running of his show, and as a series of crimes unravel over three acts, we see how each character's fate will change after one perilous night…
NOMINATED FOR BEST ANIMATED SHORT
---
SWALLOW YOU WHOLE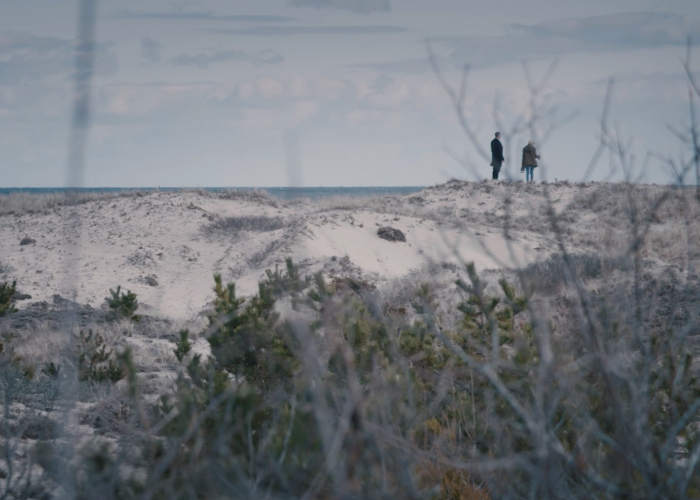 A man waits for his girlfriend, but is surprised by her teenage daughter instead. As the day unfolds he becomes infatuated with her, leading him to question his relationship with his girlfriend as well as himself.
---