TWO SIDES OF A COIN
SATURDAY, NOVEMBER 14 | 8:30PM SHOWTIME
MIAMI BEACH BOTANICAL GARDEN (OUTDOOR SCREENING)
Of the many difficult choices we have to make, we can never be at the same time on "two sides of a coin."
REBEL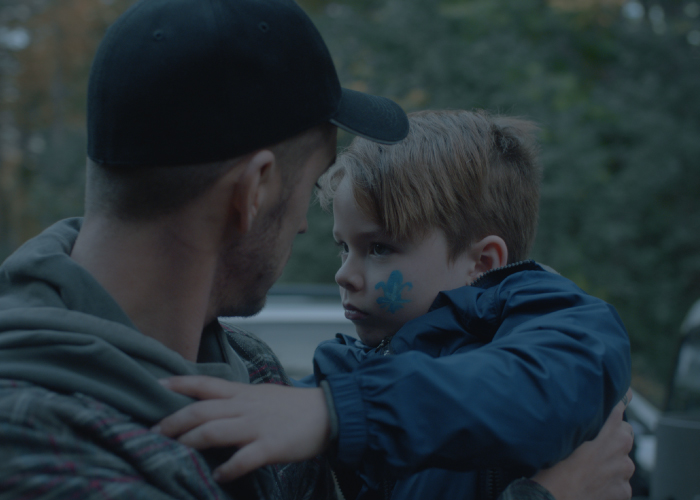 To Alex, a naive six years old boy, the mysterious patrols lead by his father's right-wing militia are nothing but opportunities to play hide and seek out in the woods. Until he ventures too far.
---
STRAWBERRY FLAVOR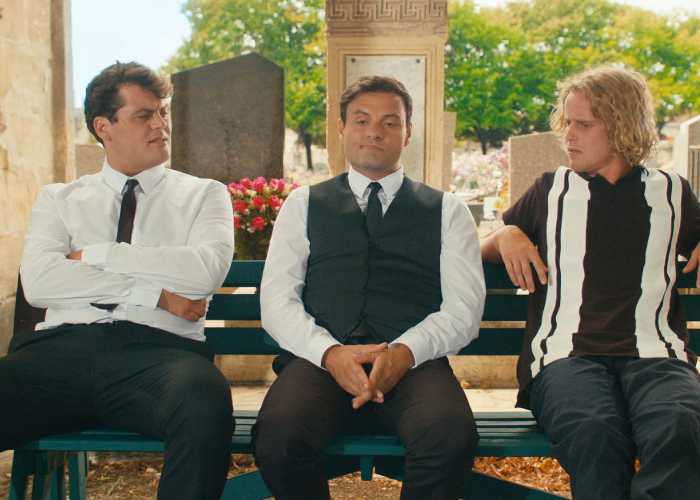 The only burials Felix ever experienced have been those of American cinema heroes. When his grandfather's funeral ends up, his judgment is irrevocable: It's been lame.
---
THE BIGONIA GARDEN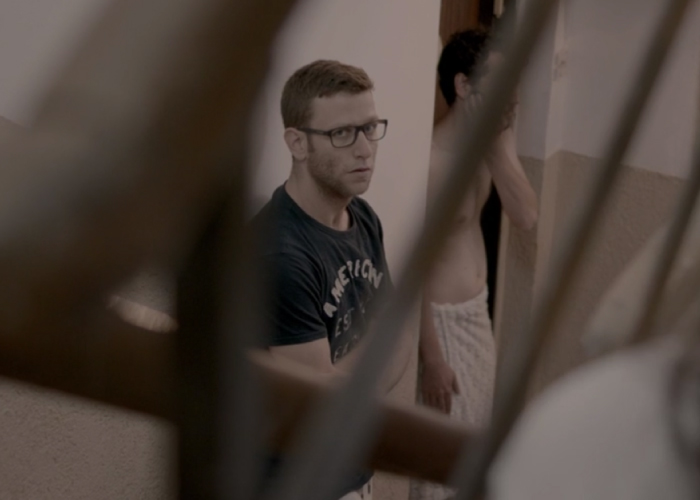 While war is raging outside, Adam and Bar, neighbors, meet in the staircase between sirens. The war and their budding relationship force Adam, a loner foley artist, to deal with his personal and social anxieties.
---
LUPUS (WOLF)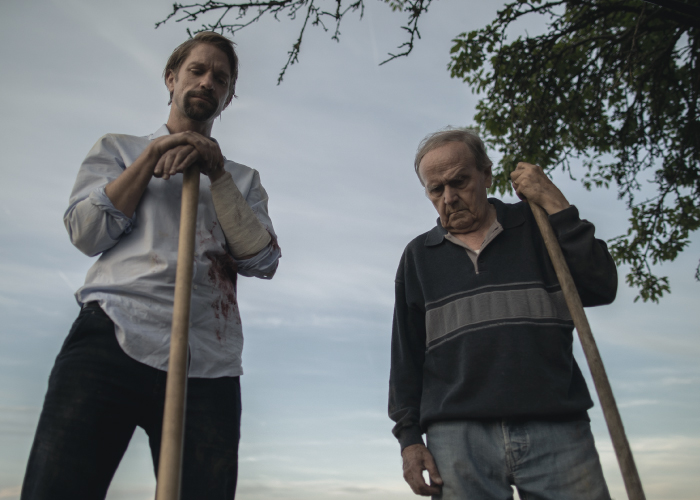 Marcel is an old widowed farmer who lives alone with his trusted dog. One night he finds the bodies of several dead chickens in his barn. Marcel tries to convince his son Tun, a local police man, that a wolf has wandered onto his property. Things only get worse when Marcel finds further evidence of a wolf's presence.
---
UNTITLED (SANS TITRE)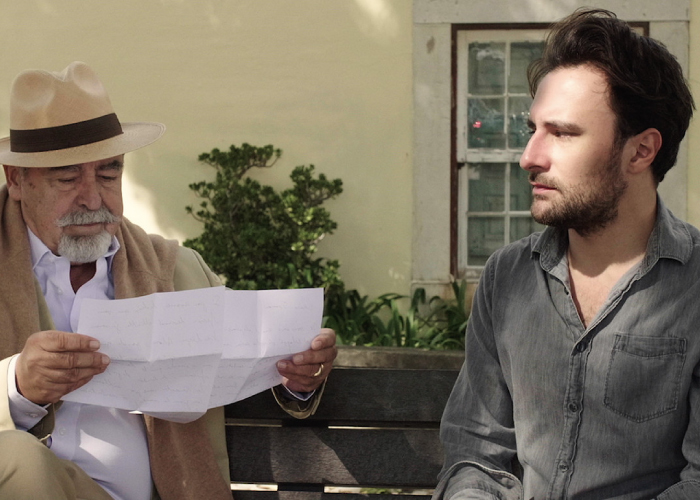 Jules is about to publish his first novel but cannot find the right title with his publisher. He therefore decides to go to Lisbon to convince the greatest title writer to find him one for free. The old man finally accepts but offers him a very strange deal…
NOMINATED FOR BEST NARRATIVE SHORT
---