WHAT UNITES US
SUNDAY, NOVEMBER 15 | 3:00PM SHOWTIME
MIAMI BEACH BOTANICAL GARDEN (OUTDOOR SCREENING)
Love, desires, hate, greed, and history are part of the makeup of "what unites us."
ASHMINA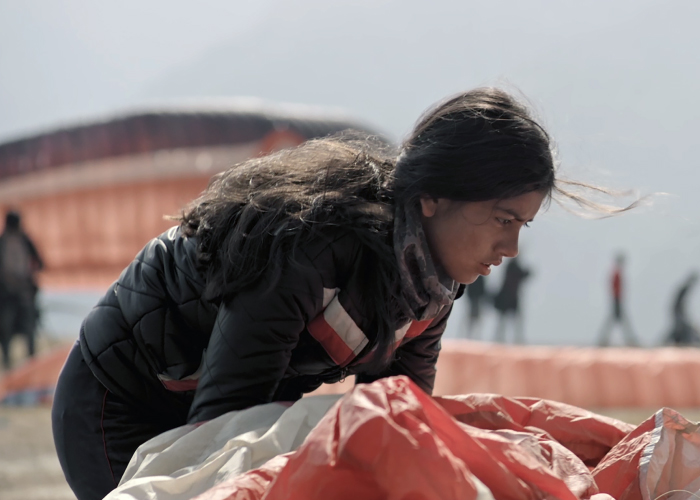 Nestled between a beautiful lake and the Himalayas, Ashmina, 13, lives with her family at the outskirts of Pokhara Nepal, paragliding capital of the world. The remote and traditional town is also a busy tourist destination where the locals are profoundly affected by the swarms of tourists who visit it daily. Forced to skip school, Ashmina helps her family make ends meet by working at the landing field, packing the parachutes of foreign pilots in return of small change. Featured at Aspen Shortsfest, BFI London Film Festival + 130 selections & dozens of awards.
NOMINATED FOR BEST NARRATIVE SHORT
---
BREAKING NEWS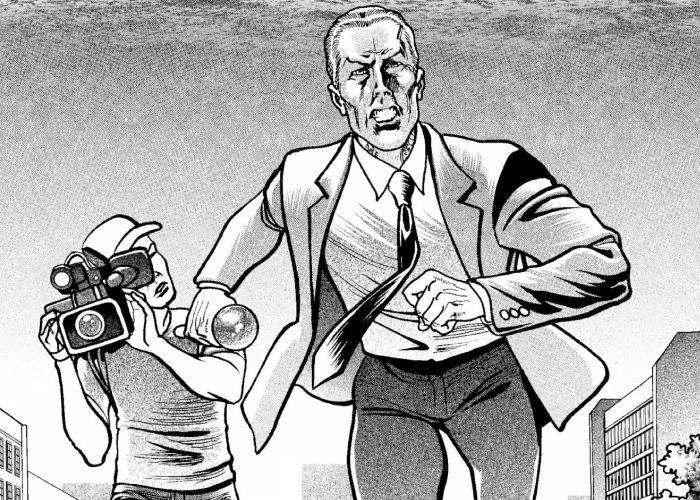 A local TV News Reporter, driven to advance his career, meets a Psychic, who offers to share his visions of the future. This will allow the reporter to get breaking news stories before anyone else. The plan works until the psychic loses his ability to see the future. Now the reporter, whose career is on the rise, must find a new way to get breaking news stories.
---
CHEEK TO CHEEK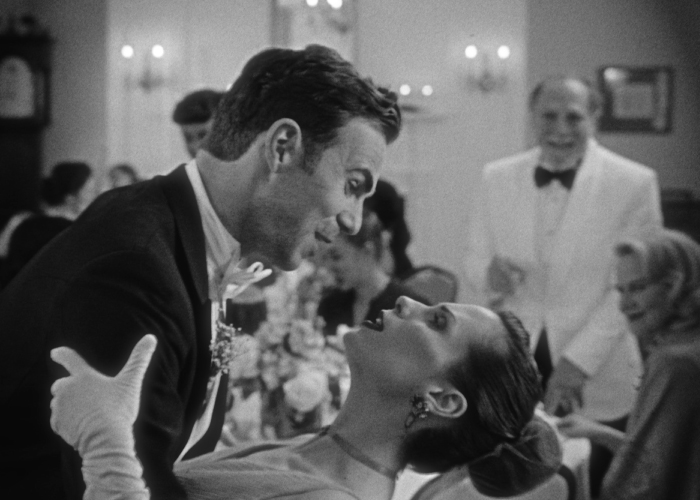 A bridegroom who finds that he really loves the bridesmaid rather than the bride.
---
PROGRESS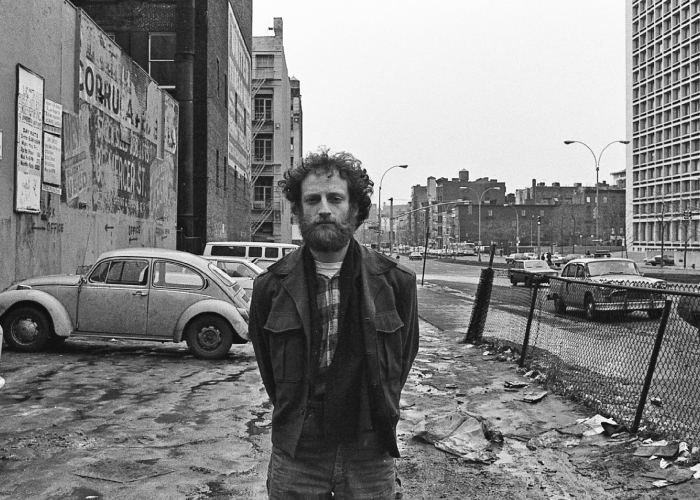 One day, in a grungy old building, I discovered a remnant of SoHo's industrial past. Sol Poler and Hymie Ehrlich were spinning metal on century-old machines. I didn't realize there was something hidden underneath the dirt and grime of SoHo buildings from the 1800's. I soon discovered Soho's forgotten history.
NOMINATED FOR BEST DOCUMENTARY SHORT
---
IN THE BASEMENT THERE'S SOME MONEY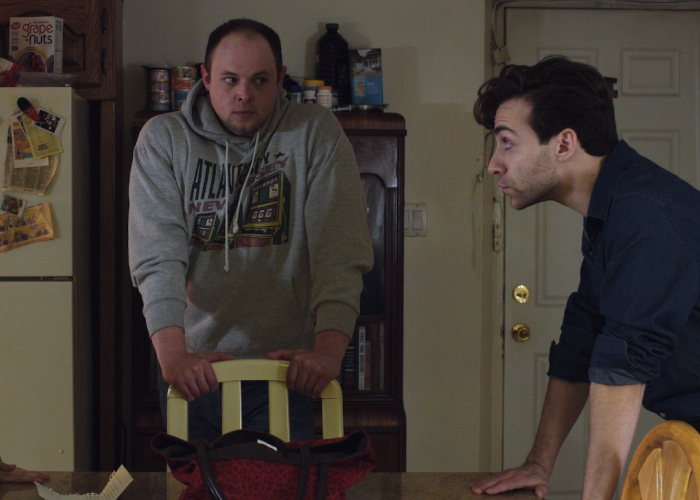 Three cousins of varying socioeconomic status struggle to divvy up the money their grandfather left for them.
---
THE SPACE SINCE AND IN BETWEEN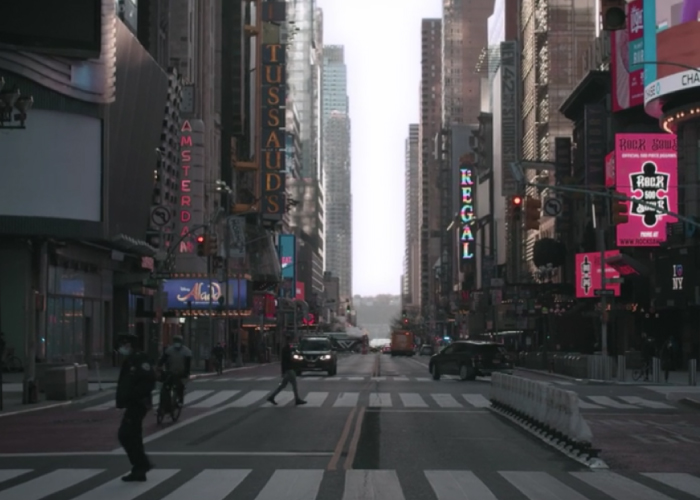 While the world reels from the effects of a global pandemic, two strangers accidentally unearth a lost connection in an eerily baron NYC Times Square.
---