WITHIN
SUNDAY, NOVEMBER 15 | 5:00PM SHOWTIME
MIAMI BEACH BOTANICAL GARDEN (OUTDOOR SCREENING)
What color is the music that plays to the inner demons, desires, hopes, and sadness that we have "within?"
STRANGER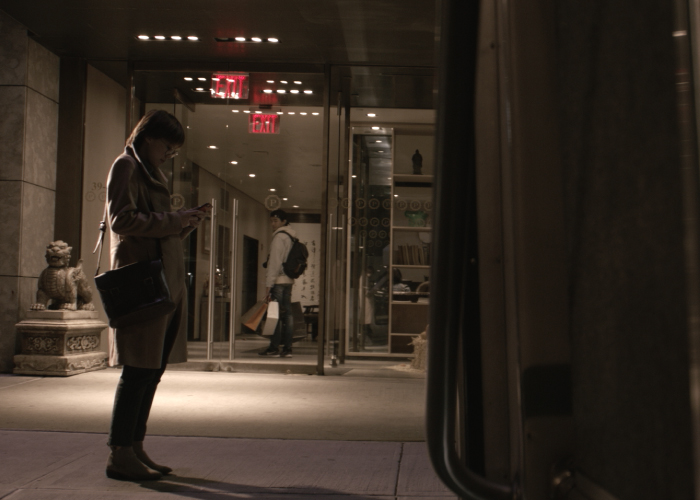 Anna, a young tour guide, brings yet another group of visiting Chinese tourists to the outlet malls. An interaction with one of the teen tourists leads her to question whether staying in the United States instead of returning home to China after college graduation was the right choice for her, her family, and her future.
NOMINATED FOR TOMORROW'S FILMMAKER'S TODAY – UNIVERSITY STUDENT SHORT
---
RED (THE COLOUR OF LOVE)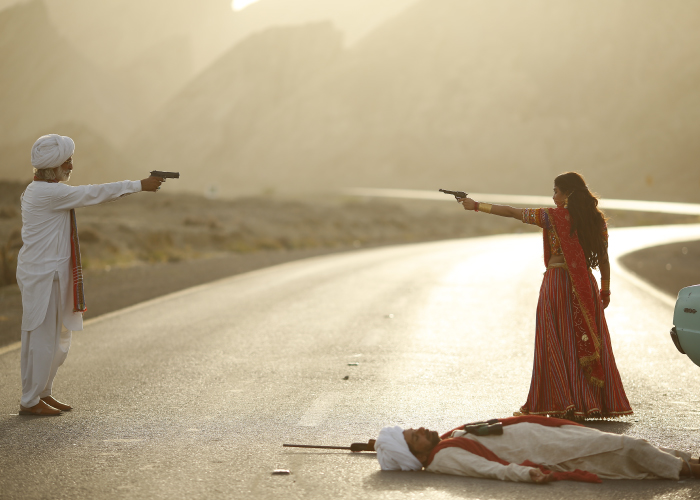 The freedom of being able to express oneself and live a life in a manner that is true to one's identity. Its a Story of a woman who is standing up for her right to be allowed to make her own choices about the way she represents herself. She does not want to be defined by her culture, spirituality, clothing or image in the community.
NOMINATED FOR BEST MUSIC VIDEO
---
BEES KNEES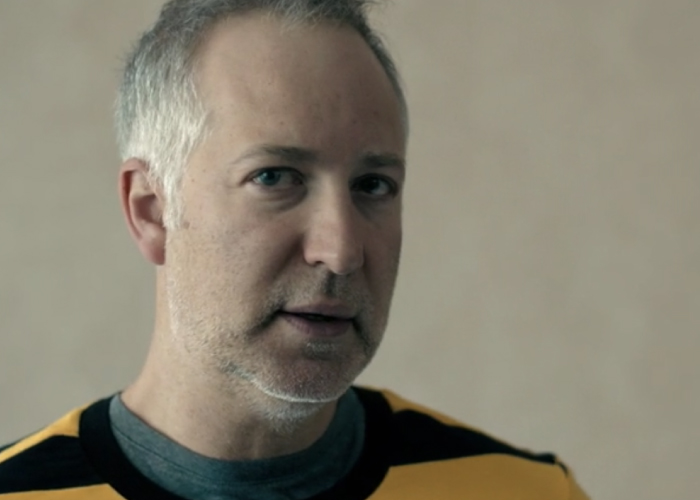 When a struggling stand-up comedian refuses to perform for the International Federation of Beekeepers, his exhausted manager must convince him the show must go on.
---
GETAWAY TO KAOHSIUNG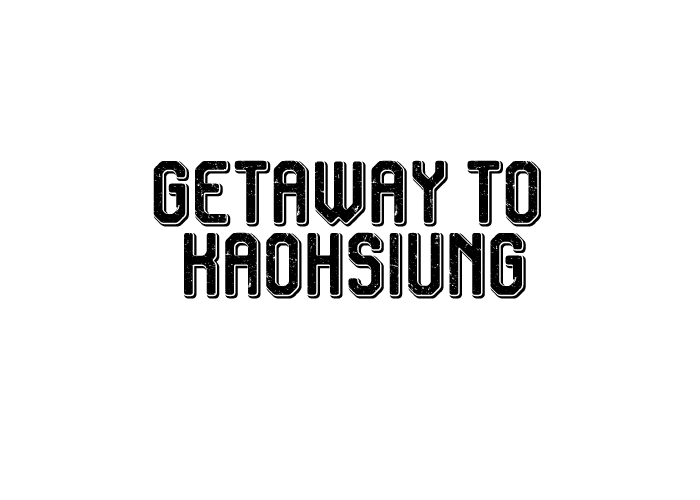 The Music Video aims to promote the tourism of Kaohsiung, Taiwan. The song is about getting away from hassled life and traveling in Kaohsiung (southern city in Taiwan). In the MV, the singer cum keycast, Namewee was in his "Moving Room" and traveled around Kaohsiung city. He has met different native citizens including aboriginals, tasted various local delicacies and visited popular landmarks.
NOMINATED FOR BEST MUSIC VIDEO
---
RIZO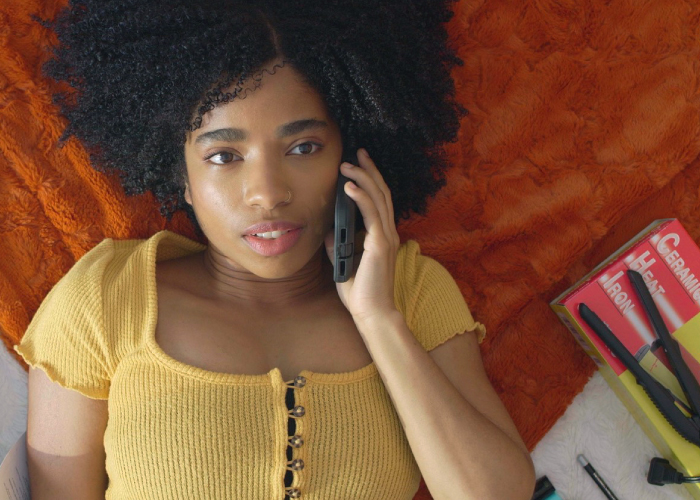 An Afro-Latina struggles with her identity as she navigates the Hollywood machine.
---
ROBERT THE ROBOT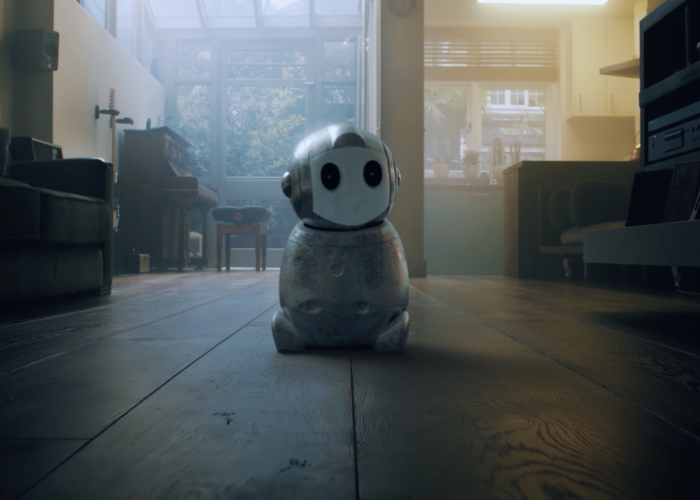 In the near future, the problem of domestic chores will be solved by artificially intelligent cleaning droids. Every home will have at least one. This short tells the story of an old cleaning droid – a ROB 9000 domestic model – as he passes a boring Tuesday alone in an empty house, waiting for his owners to return. By focusing on the robot's self-awareness, loneliness and dog-like love of his owners, we have created a beautiful tone poem that makes people feel sympathy for a humble hunk of metal.
---
THE INCREDIBLY SHORT LIFE OF PETER PANTIES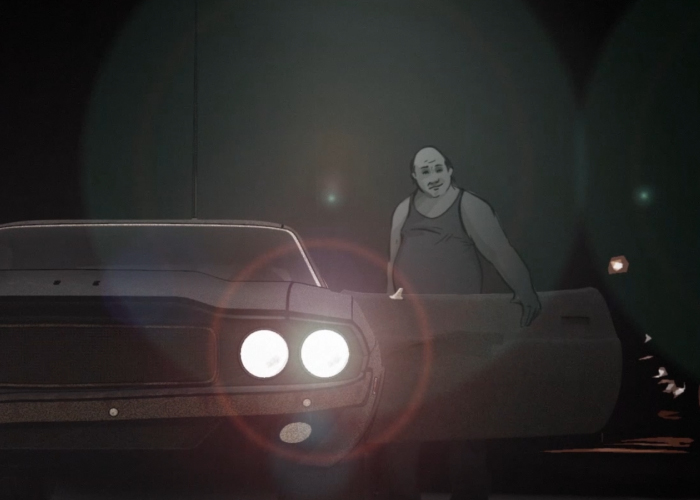 Young Peter is born into a world at the mercy of his drunken mother's many lovers. That life takes a horrible turn when, one night, he wakes up to find one of those men in bed with him. Things only become worse as he gets older and finds himself a slave to the same desire.
---
PLEASE, HAVE A SEAT!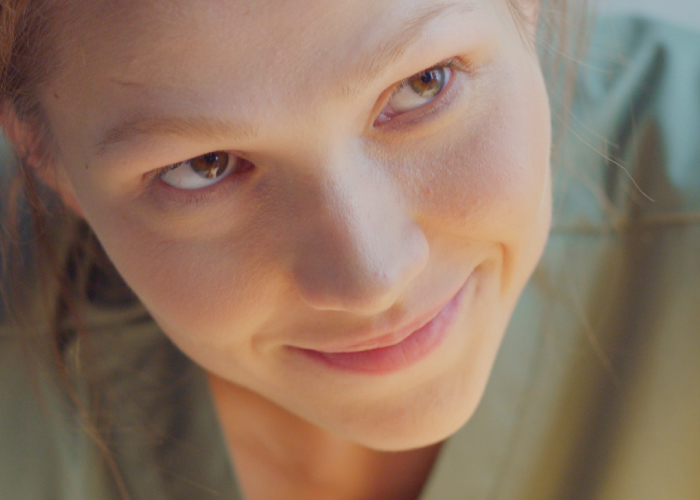 Nadia is a nail artist who is obsessed with cleanliness and tidiness. She tries to maintain a "perfect" world around herself, but one day, a new client, Kristina, comes to her beauty salon and messes up everything. The chaos helps both women see the world differently.
---
BUTTERFLIES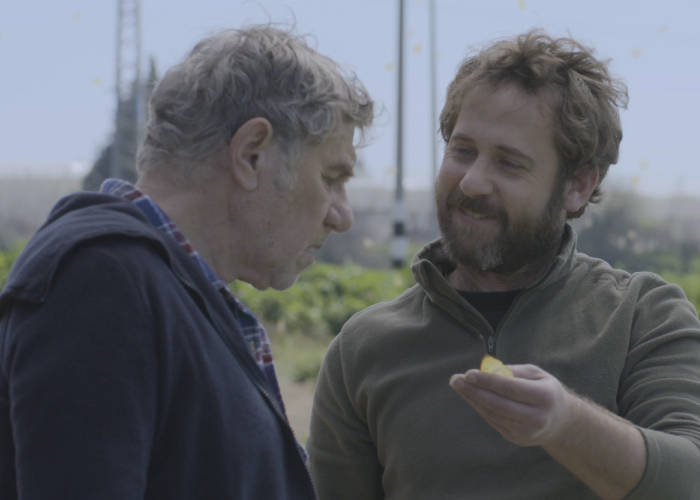 Another Sunday in April. A kibbutz in the North of Israel. A natural phenomenon. A family on an impromptu ride, maybe the last one…
NOMINATED FOR BEST NARRATIVE SHORT
---