ALTERNATE UNIVERSE
SATURDAY, NOVEMBER 13 | 7PM SHOWTIME
REGAL CINEMA SOUTH BEACH
1120 Lincoln Rd Mall, Miami Beach, FL 33139
"Déjà vu" is the illusion of having experienced an event before, but what is it called when that experience is in the "Alternate Universe?"
AQUAMARINE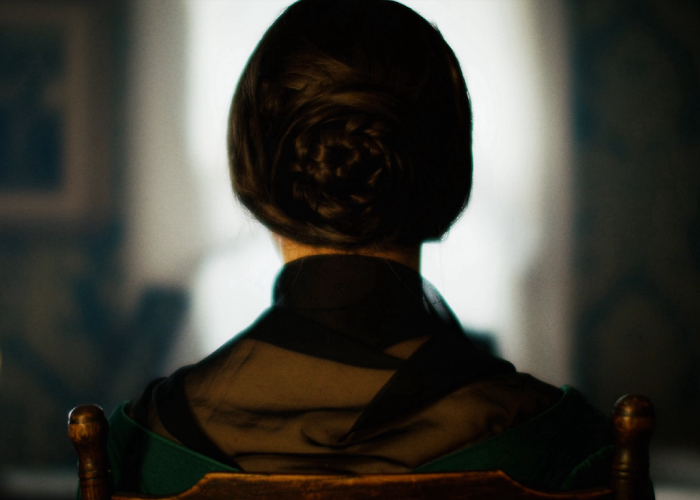 A gender-bending comedy about loud birds, romantic suitors, and a Victorian-era female serial killer.
---
IN PLANE ENGLISH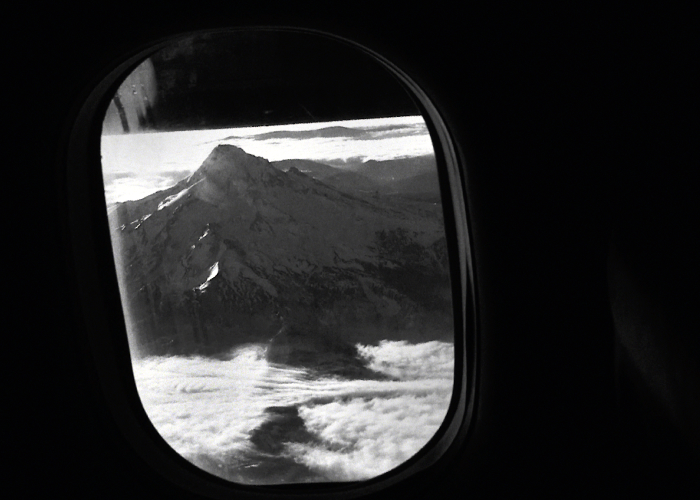 A marriage hits the rocks. Repulsiveness, clearly pontificated, at 30,000 feet.
---
THE JOURNEY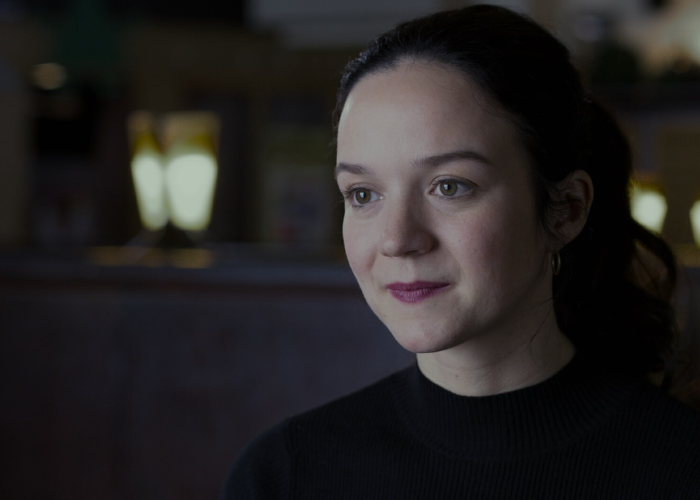 The story of a strained father / daughter relationship when reunited on a fateful trip.
---
ON / OFF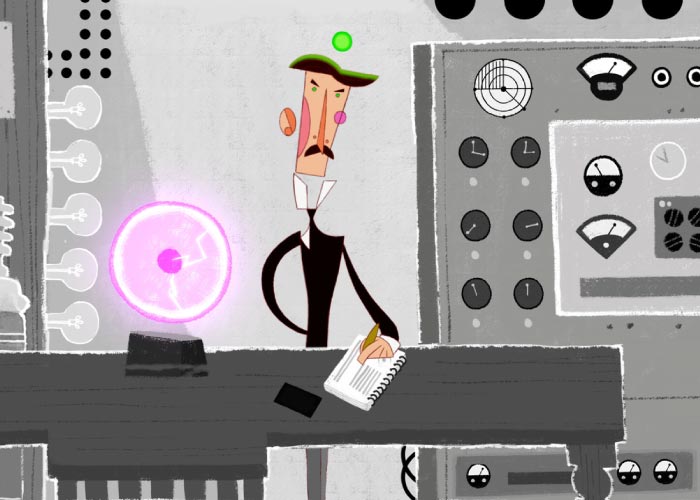 Endless distractions threaten to destroy creativity.
---
ANIETIÉ, AND THE SKY WILL BE THERE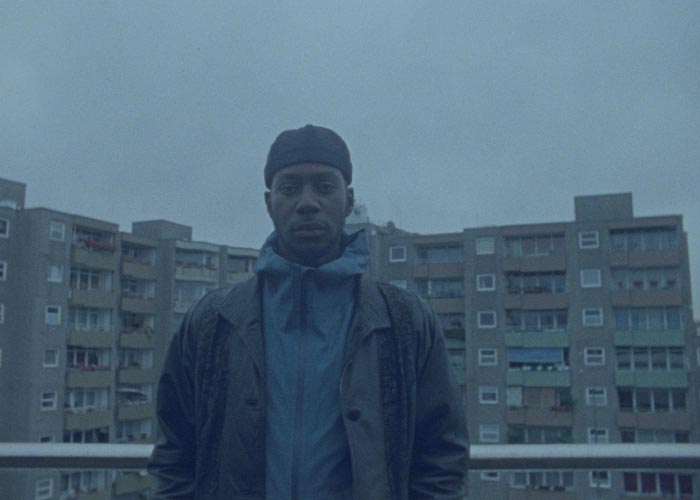 In this intimate and lyrical portrait of fine artist Anietié, he exposes his soul while carrying us through the emotional struggles a person of color must ascend when fighting to find their own free consciousness.
---
TEJANO NIGHT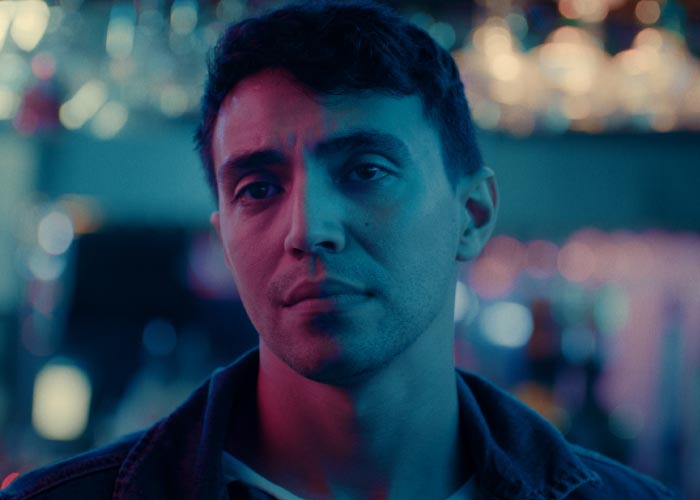 While out of town at a family gathering in South Texas, an awkward Mexican-American, Mijo, is forced to tag along with his cousin to a local bar after butchering his Spanish pronunciation at dinner.
---
THE CANNONBALL TREE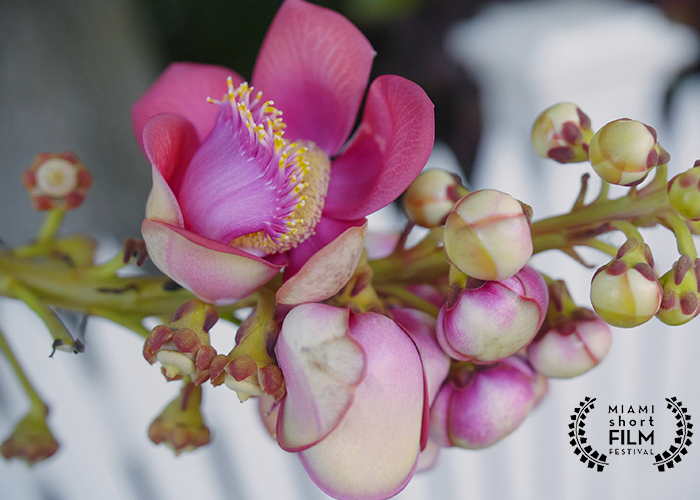 Beautiful flowers and carnal lust.
---
LA DOMENICA DELLE SALME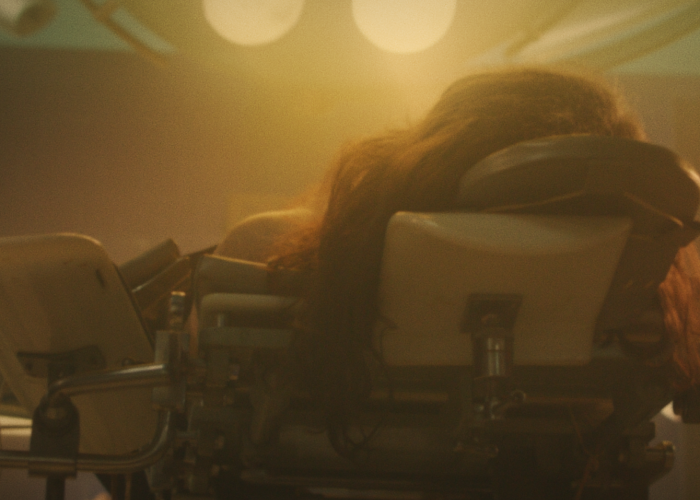 The video is a dystopian story about an alien doctor who gets some dead humans to analyze and finds out something disturbing about them.
---
LIGHT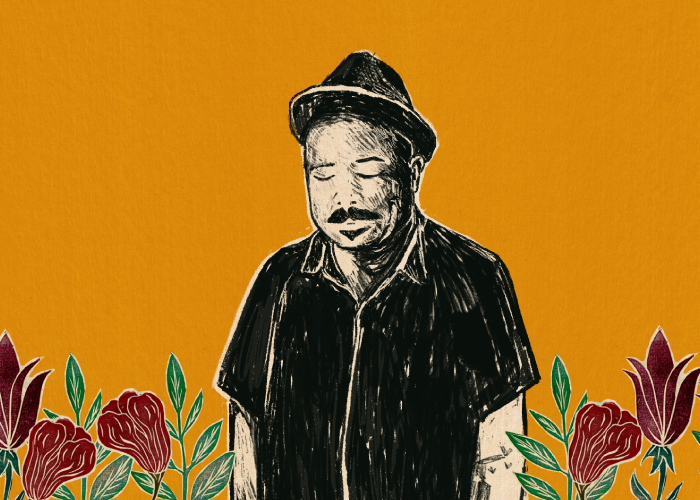 A Hispanic poet who comes face to face with Lady Death.
---