BREAKING THE BONDS
SUNDAY, NOVEMBER 14 | 5PM SHOWTIME
REGAL CINEMA SOUTH BEACH
1120 Lincoln Rd Mall, Miami Beach, FL 33139
Humankind has evolved by learning, writing, and repeating. But a subset of us have evolved by "Breaking the Bonds."
TWAKANA YAGAN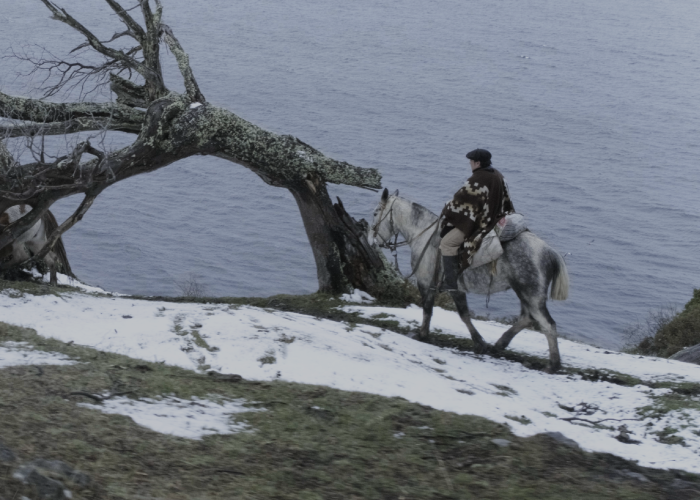 The Yagan Paiakoala community resides in Ushuaia, Tierra del Fuego. They are the descendants of the first people who inhabited the southernmost islands of our planet for more than 8.000 years.
---
THERE YOU ARE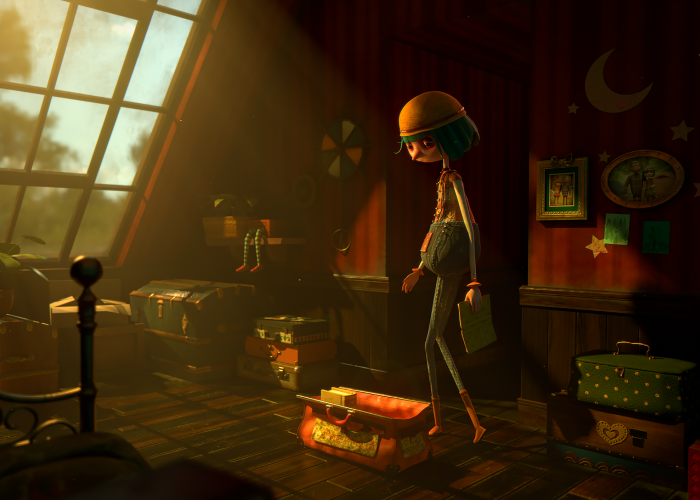 After the death of her mom several years ago, Su feels estranged from her father. In honoring their traditional family camping trip on his birthday, she hopes to reconnect with him. But when her father cancels it in deference to his new girlfriend, Su is forced to deal with her unresolved grief.
---
WET MOUTH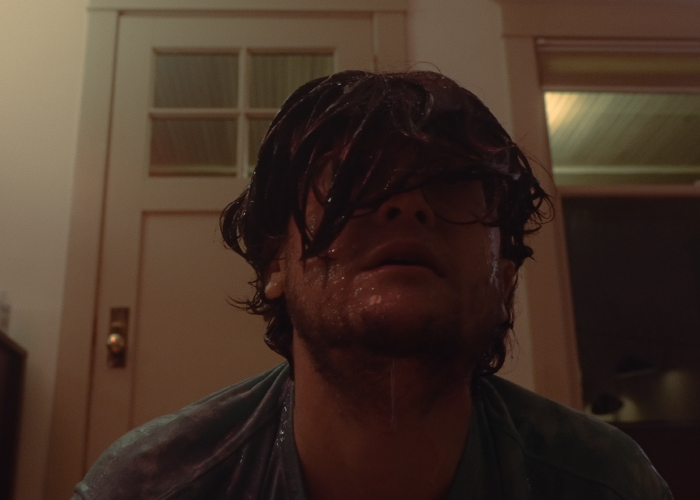 Archie, an inventory specialist at a weed shop, gets asked to try a newly engineered product before it goes on sale.
---
THE GREAT DIVIDE
The great divide takes us on an unwavering reverse-zoom journey through the big bang into the creation of life to a distant future all in one continuous camera move.
---
FEET AND HEARTS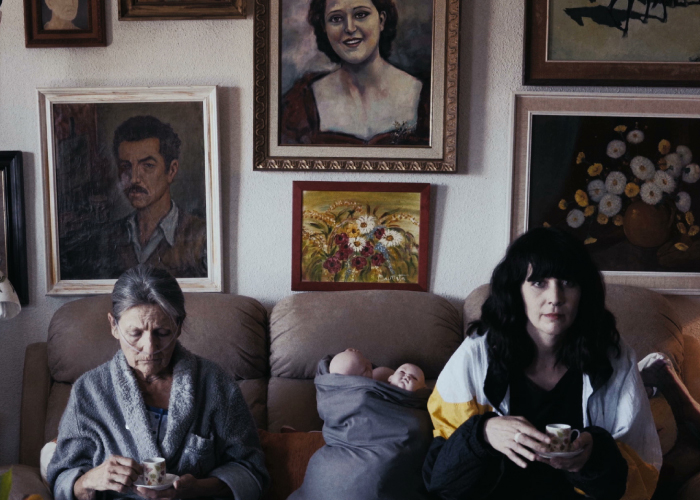 Lola makes a living walking the dog of Marisa, an elderly and sick woman who has become friends, but when the link between them is broken, Lola's unstable existence begins to crumble.
---
UNTITLED EARTH SIM 64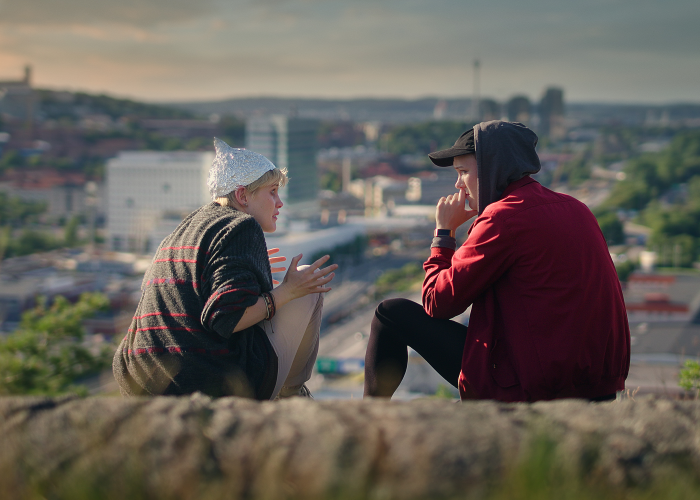 A woman is faced with existential crisis after learning that her universe is an untitled simulation.
---
ALZHEIMER'S LOVE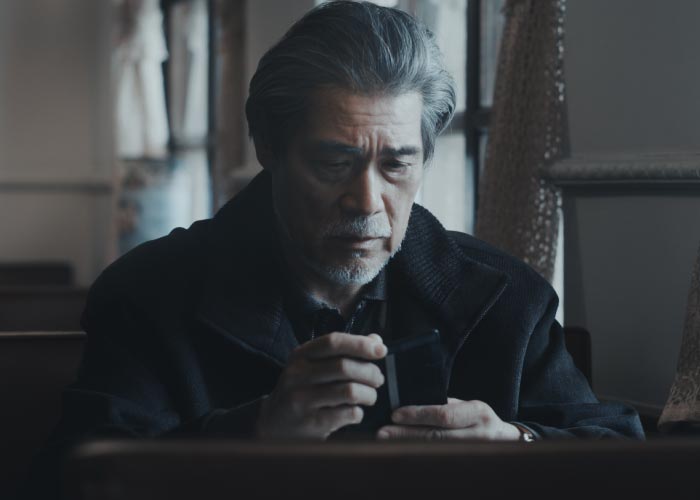 After being involved in a car accident, an old man follows a familiar looking passerby.
---
THESPIAN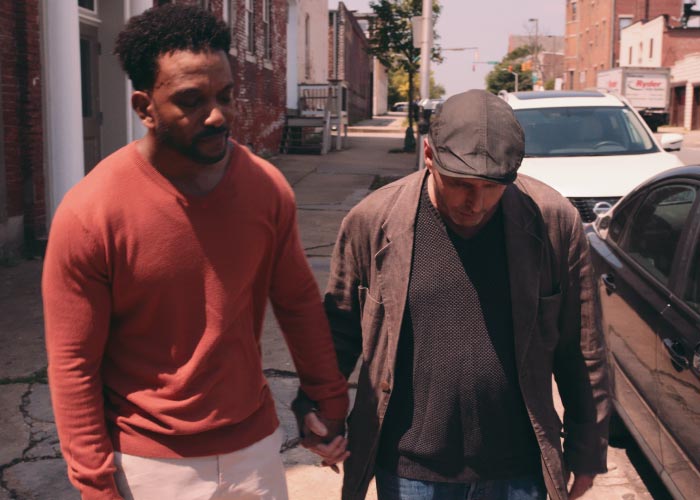 On his 50th birthday, a once promising comedian with a flat lined career decides to quit comedy and go back to his roots as a serious actor.
---
IDENTIVACATION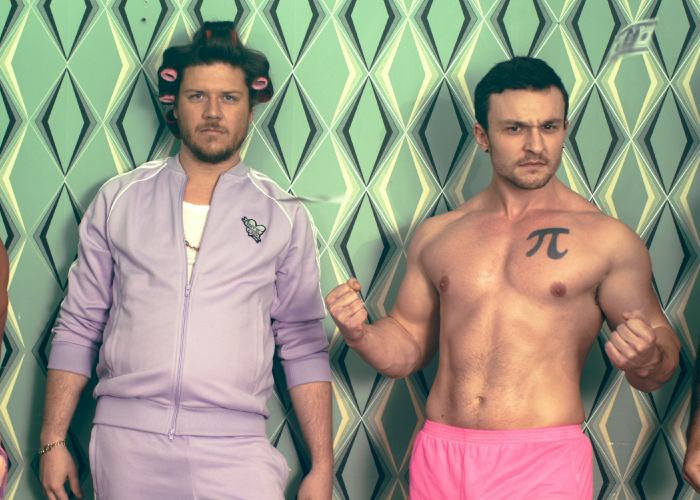 This music video explores both the playfulness of the song and the frenetic identity crisis described in the lyrics. Identivacation is poking fun at this idea and reflecting on how confusing, joyful and exhausting it can be to try to create a self.
---
ALIVE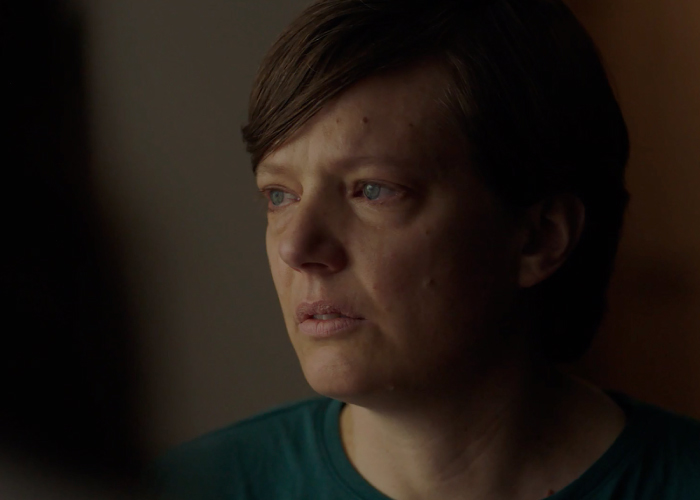 Victoria is in a wheelchair and Ida works as her assistant. When Victoria meets Ida's boyfriend, something happens to her: she also wants closeness and love. Ida helps her make a Tinder profile and soon afterwards Viktoria gets a match with Håkan. Ida becomes worried about how she will handle the situation, even more when she sees how Håkan looks.
---