FILM XPO FILM WORKSHOP
SUNDAY, NOVEMBER 14 | 1PM
REGAL CINEMA SOUTH BEACH
1120 Lincoln Rd Mall, Miami Beach, FL 33139
A free industry-led workshop that dives into what makes a great short film stand out to festival during the submission process.
FILM XPO – AN INDUSTRY-LED WORKSHOP
You pay the fees and yet your film is not selected in film festivals. Do you know why?
Would you like to receive free first-hand important advice from successful industry professionals? Or are you a film enthusiast that loves film critique?
For the first time, the Miami Short Film Festival will host FilmXpo, an elite Cast of Film Industry Experts that includes Directors, Producers, Screenwriters and Film Festival Programmers in one stage to review several short films. This elite cast will then review, analyze, and provide insightful feedback on the pros and cons of each film. The goal is to provide feedback to up and coming filmmakers on the pros and cons of different elements and techniques used in their filmmaking.
FilmXpo will be free and open to the public. Join us for the ultimate in-person and inclusive film critique workshop that will help you watch films and understand them from an expert's viewpoint.
PANELISTS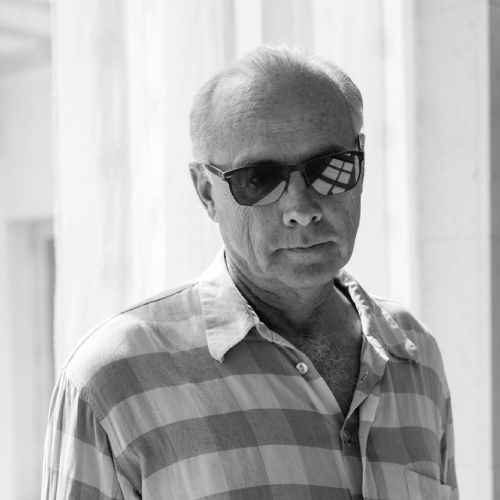 Musca first captured attention as the producer and co-writer of Stand and Deliver. The popular Warner Bros. film starred Edward James Olmos who earned an Oscar nomination and it garnered six Independent Spirit Awards, including Best Picture and Best Screenplay. It is preserved in the U.S. Library of Congress.
Musca has written roles for a wide array of acting talent, including John Cusack, James Gandolfini, CCH Pounder, Phillip Seymour Hoffman, Michael Madsen, Raquel Welch, Benicio del Toro, and America Ferrera. Produced screen credits include: Hollywood Pictures' Money For Nothing; HBO's Race, Make Love Great Again, Amaraica and Chateau Vato; Imagen Award winner Tortilla Soup; Gotta Kick It Up! for the Disney Channel; Columbia Pictures' Little Nikita; and Flight of Fancy for Showtime.
Musca has been a guest lecturer at the Sundance Institute, Slamdance, UCLA, NYU, USC, AFI, and has conducted MPA workshops on four continents. He currently serves as Coordinator of the Screenwriting MFA Concentration at the University of Miami.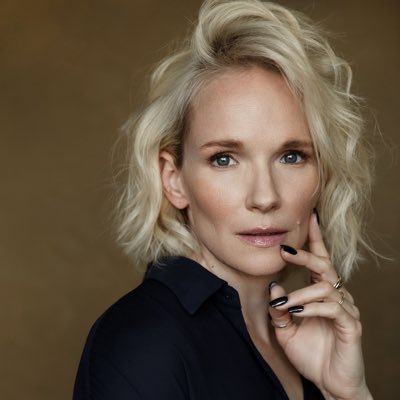 Canadian actress-turned-filmmaker Marianne Farley's latest critically acclaimed short film Marguerite received multiple accolades across the globe before scoring an Oscar nomination for Best Live Action Short.
In 2015 Farley directed the short film Saccage. In 2017 she wrote and directed the short film Marguerite. This film has won 20 prestigious film awards, has been selected for over 70 film festivals, and was named as a shortlisted Academy Award for Best Live Action Short Film nominee at the 91st Academy Awards.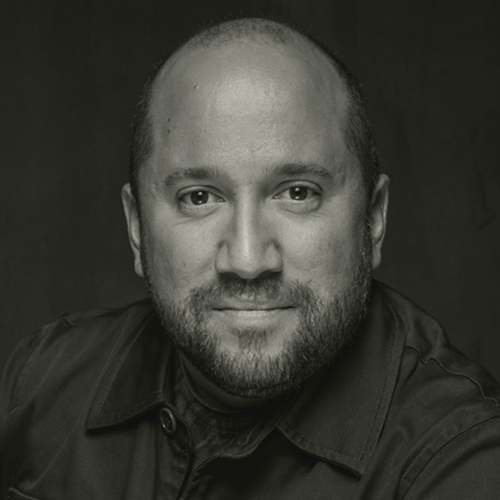 As WOW MKTG's Creative Director, Felix leads a multidisciplinary creative team in delivering award-winning, strategically developed concepts, art, and copy for integrated marketing campaigns. With 15+ years working in the marketing and advertising industry. Skilled in Multicultural Advertising, Branding, Art Direction and Graphic Design for multiple industries, such as automotive, healthcare, retail services and entertainment, among others.
---