JOURNEY DEVIATION
SATURDAY, NOVEMBER 13 | 9PM SHOWTIME
REGAL CINEMA SOUTH BEACH
1120 Lincoln Rd Mall, Miami Beach, FL 33139
There is nothing written in stone when we, humans, are born, so then why do some suffer from "Journey Deviation?"
FRIMAS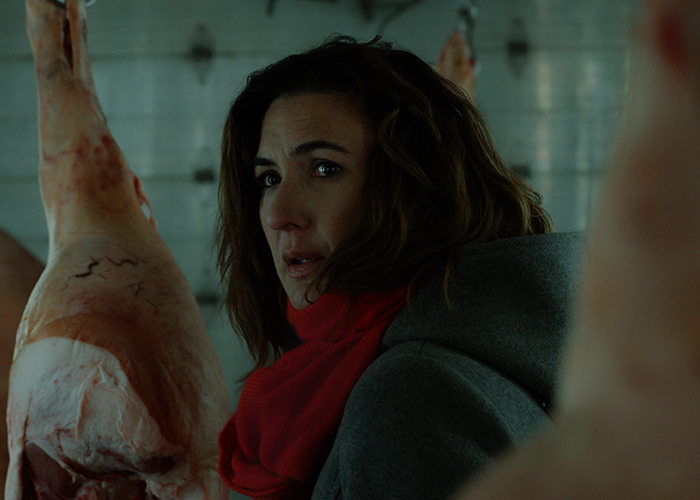 In the near future, following the adoption of an anti-abortion law, Kara (35 years old) has no other choice but to end her pregnancy, using an illegal abortion clinic.
---
OUR BED IS GREEN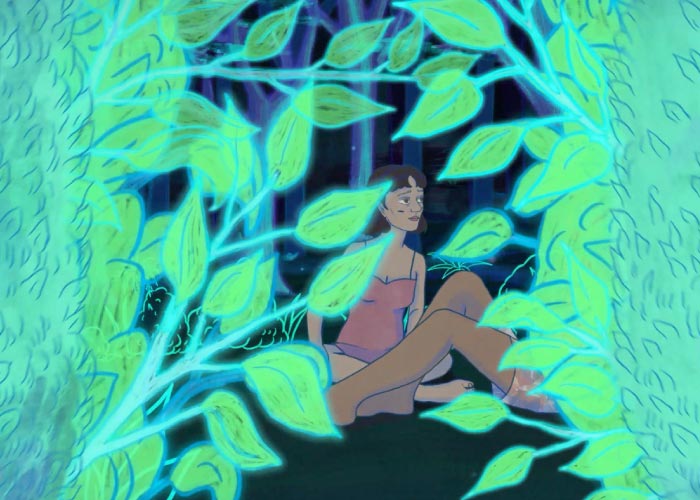 Grappling with a disorienting world and an intense fixation, Cecily finds herself visiting Realm–a virtual reality facility that allows clientele to create virtual facsimiles of real-life places and people.
---
SWEET NOTHINGS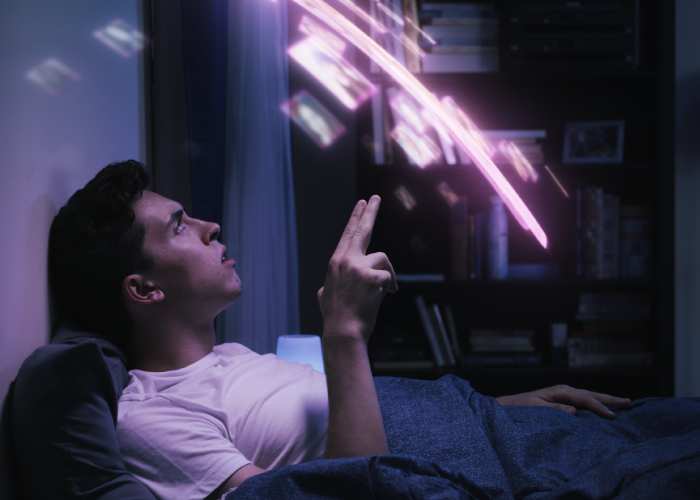 A young man of the near future wistfully searches for love on a dating app, only to find that it has been corrupted by a seductive new marketing system.
---
SALA DE LOS PECADORES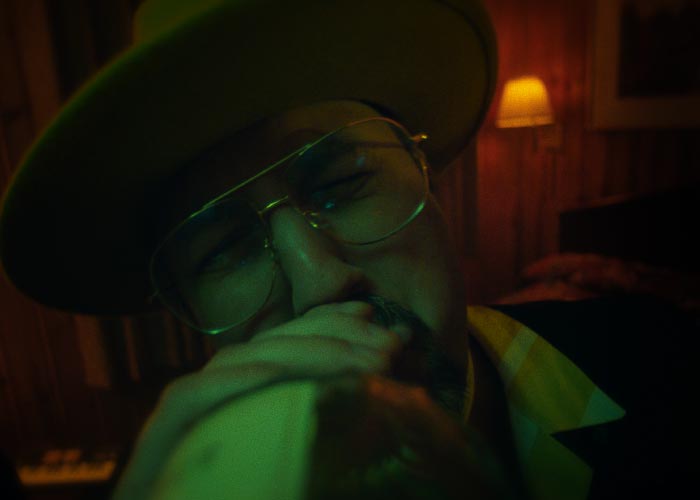 Official music video for the song "Sala de los Pecadores" by the Latinx rock band Making Movies. From the upcoming album XOPA.
---
DEVEK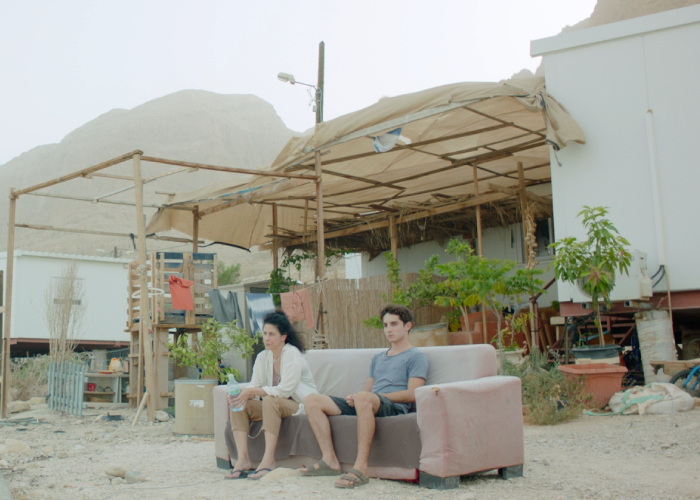 When a young man takes his sick mother to visit a psychic medium near the Dead Sea, things do not go as planned.
---
FINDING PURPOSE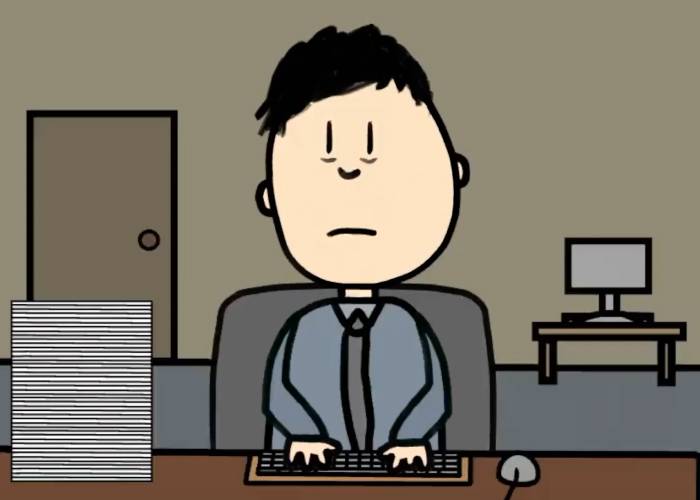 A man is stuck in his routine & struggles to find purpose.
---
LIFE ON MARS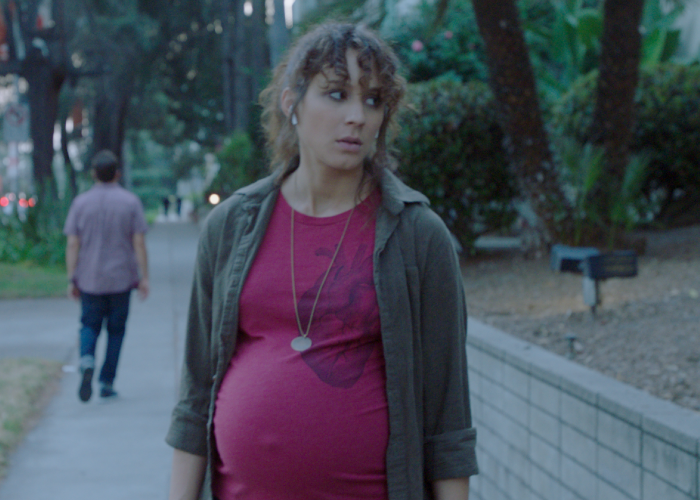 In her ninth month of pregnancy, a reluctant woman is asked to watch her friend's kids and learns her life is about to change forever, whether she likes it or not.
---