LOCALS ONLY VOL. 1
SATURDAY, NOVEMBER 13 | 4PM SHOWTIME
REGAL CINEMA SOUTH BEACH
1120 Lincoln Rd Mall, Miami Beach, FL 33139
A selection of short films from our local South Florida filmmaking community.
ANY DAY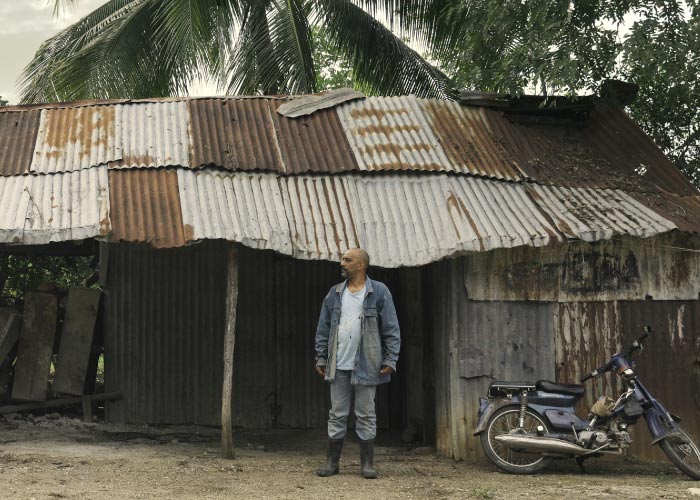 An everyday passage in the life of Rafelo, a man who has left street life behind to dedicate himself to his family. Living in a small town, Rafelo faces the economic and social difficulties of his country. In a casual encounter, he is tempted by demons from his past.
---
FIN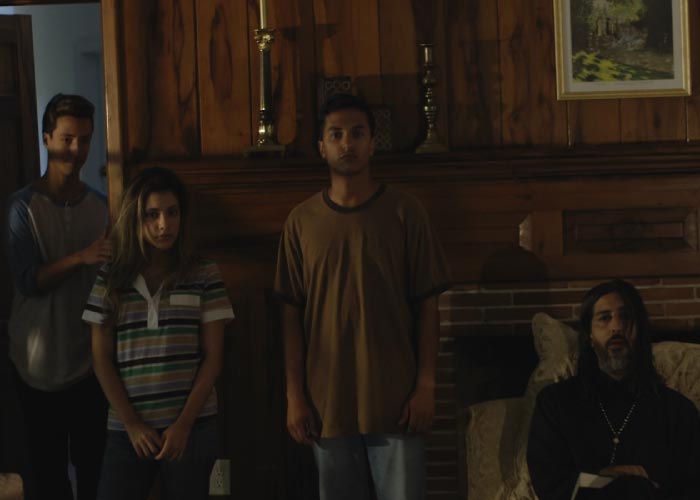 An orphan teen is pushed by his Old-Testament guardian to see how far he would go for his first love.
---
INVERTED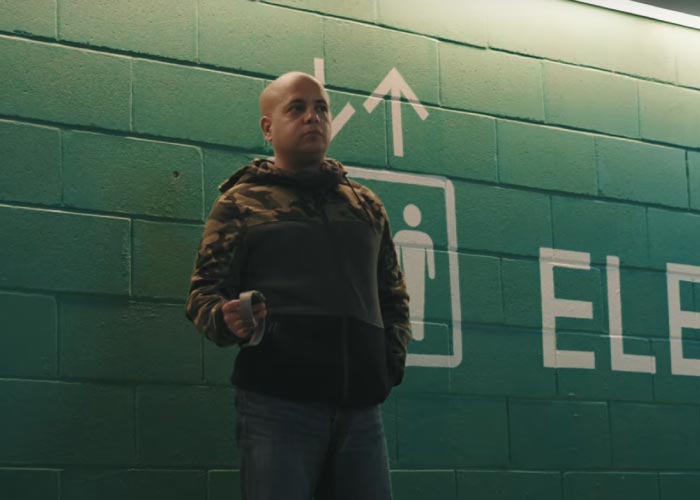 An experimental short film that mixes concepts of dreams, the passage of time, life, and death.
---
AGUA ETERNA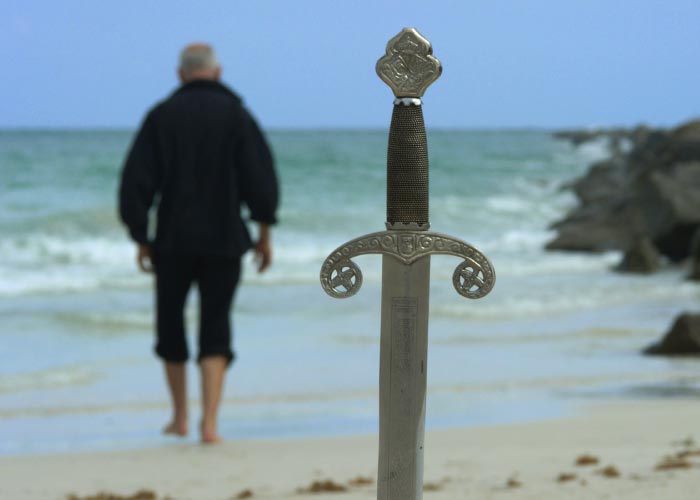 Desperate to keep an ancient elixir to himself, an obsessed recluse confronts the man he thinks has discovered his secret.
---
HOLD THE FRONT PAGE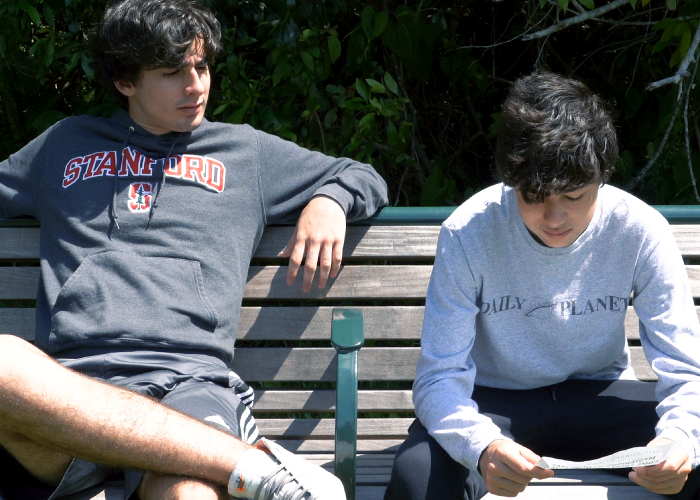 John, a high-schooler living in a small town receives strange newspapers from the future detailing how to escape an unclean water crisis.
---
WE SHOULD MEET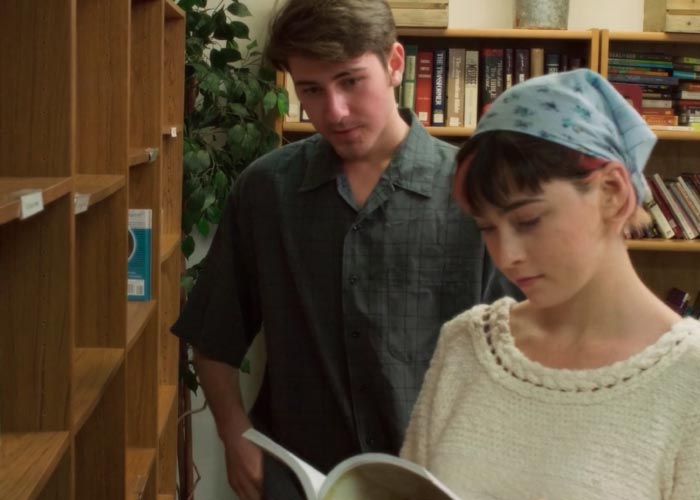 After months of pretending to be someone he isn't in an online relationship, a young man must face the consequences of his actions when the girl he's in love with wants to meet in person.
---
KILLERKRAVINGS (DARIUS DEXX)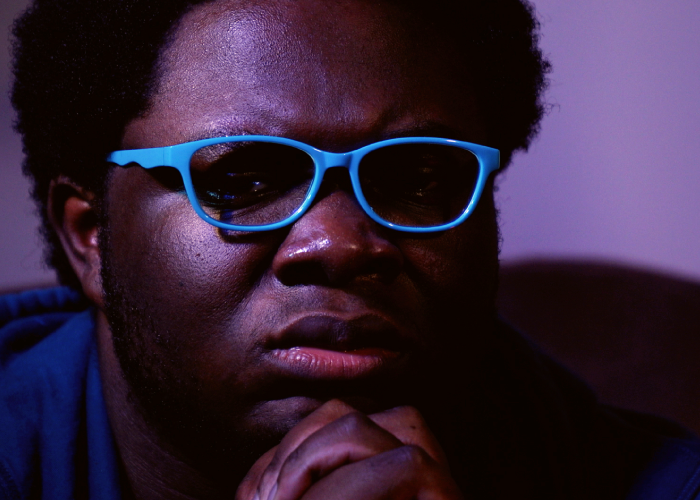 Mit & Tim must coexist in this symbiotic relationship where one is constantly battling for dominance until one of them decides to put an end to his struggle.
---