LOCALS ONLY VOL. 2
SUNDAY, NOVEMBER 14 | 7PM SHOWTIME
REGAL CINEMA SOUTH BEACH
1120 Lincoln Rd Mall, Miami Beach, FL 33139
OFFICIAL AWARDS CEREMONY IMMEDIATELY FOLLOWING PROGRAM
A selection of short films from our local South Florida filmmaking community.
THE PROMISE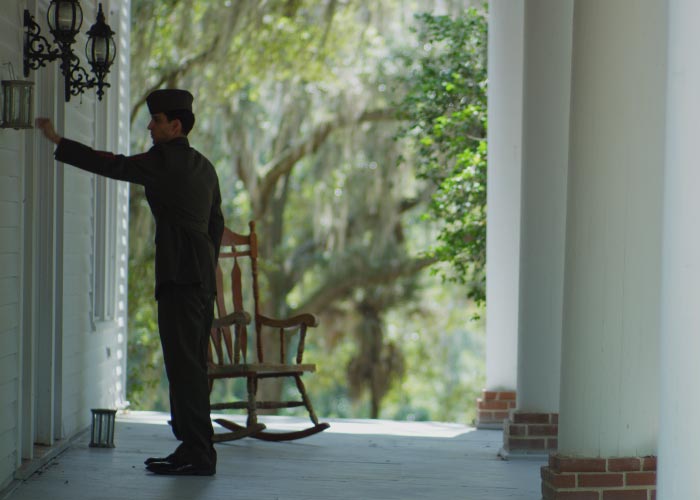 In 1954 a stranger knocks on the door to a house. As he waits for someone to answer, he looks at a picture in his pocket.
---
DREAMS TO REALITY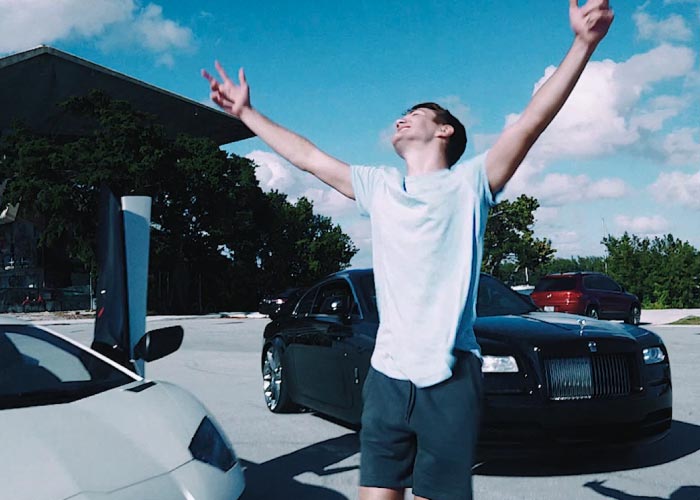 Music video for DJ Jonah's newest release Dreams To Reality. I'm a student at Emerson College and did the music video in collaboration with an up-and-coming rap/hip-hop artist out of South Florida.
---
ONCE UPON A TIME IN HOLLYWOOD, FL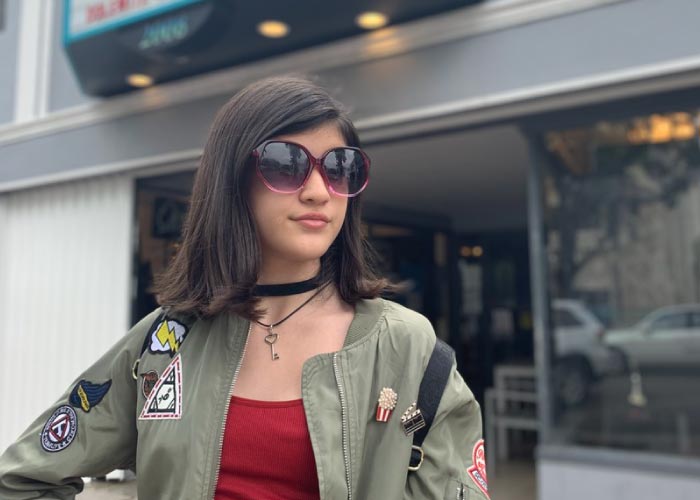 An 11 year old latchkey girl finds out Mom will not make it for dinner and embarks in an adventure in Hollywood, Florida.
---
GLOVE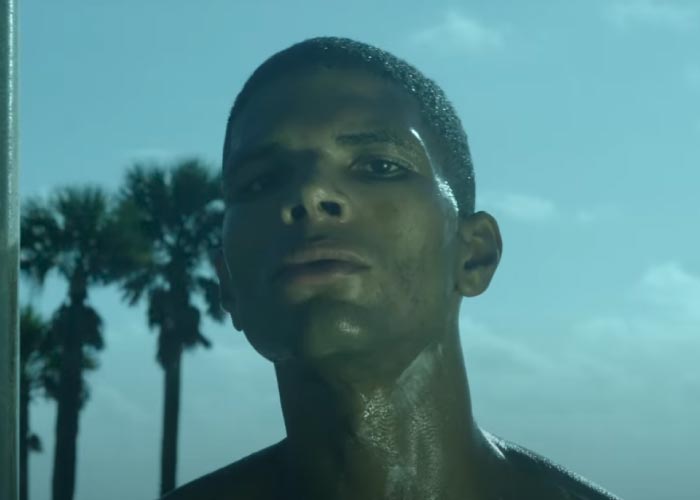 The true story of Richard Glover Jr., a 27 year old Veteran, who struggles with life after the Army.
---
SIX FEET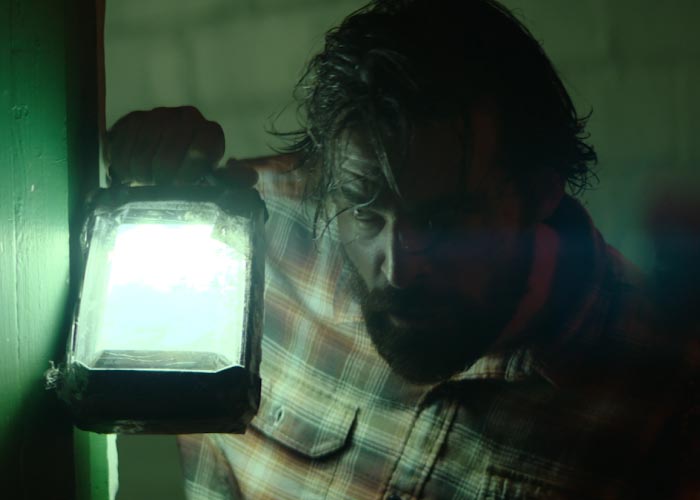 Years after being told six feet was enough, Gordon continues his search through a quarantined landscape where he meets Doc.
---
SHE HAD A DREAM: EULA JOHNSON'S FIGHT TO DESEGREGATE BROWARD COUNTY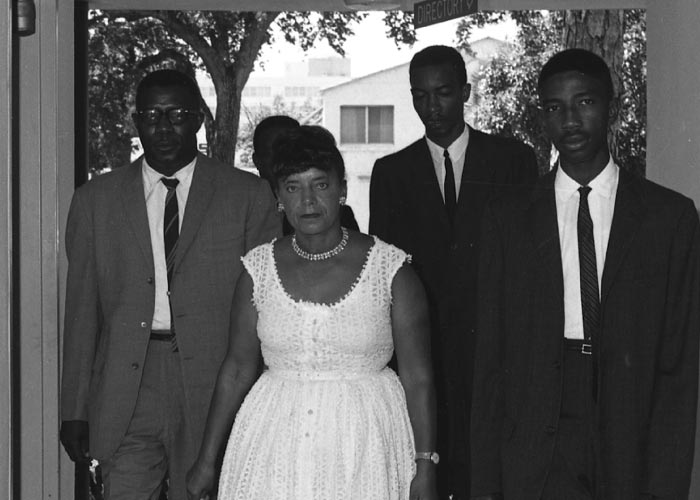 "She Had a Dream" is based on the personal account by Eula Johnson – in her own words – of what it was like organizing the 1961 Fort Lauderdale Beach Wade-Ins 60 years ago this summer.
---
THE FREELANCER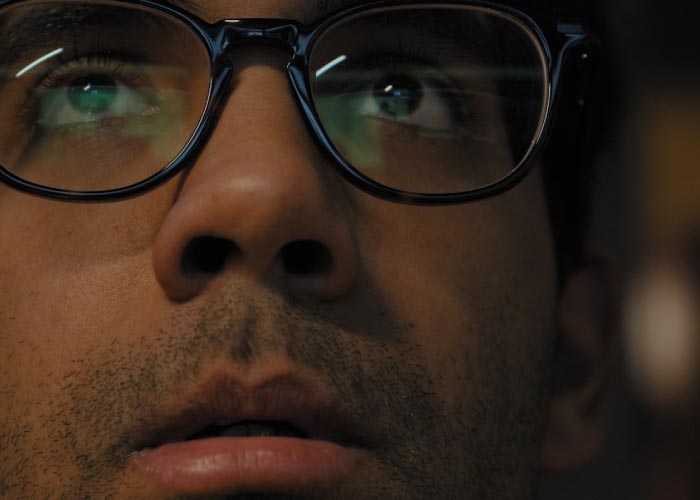 A freelance video editor struggles finishing a project.
---