STRONG HEARTED OR STRONG MINDED?
FRIDAY, NOVEMBER 12 | 8PM SHOWTIME
DEERING ESTATE (OUTDOOR SCREENING IN COURTYARD). DOORS 630PM, COCKTAIL RECEPTION AND RED CARPET 7PM.
Strong minded people have a clear purpose, guiding principles, and values that define them, but what happens if they are strong hearted as well?
CONNECTING THE DOTS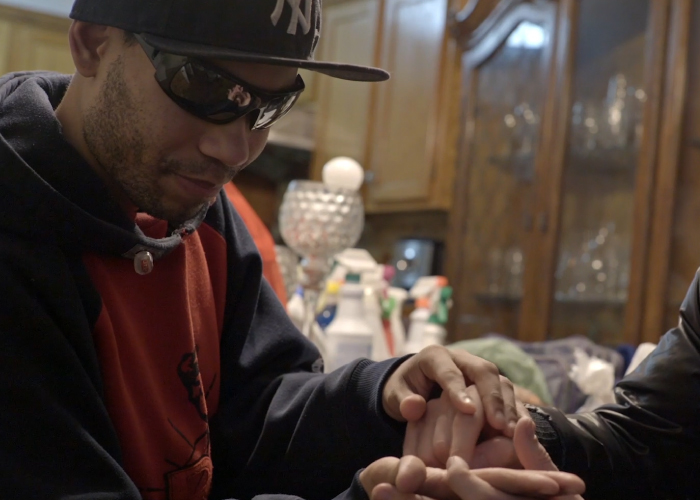 A companion piece to "Feeling Through," "Connecting the Dots" follows the journey of casting and working with the 1st deafblind actor to star in a film, while also tracking the search for the deafblind man who inspired this who journey.
---
FEELING THROUGH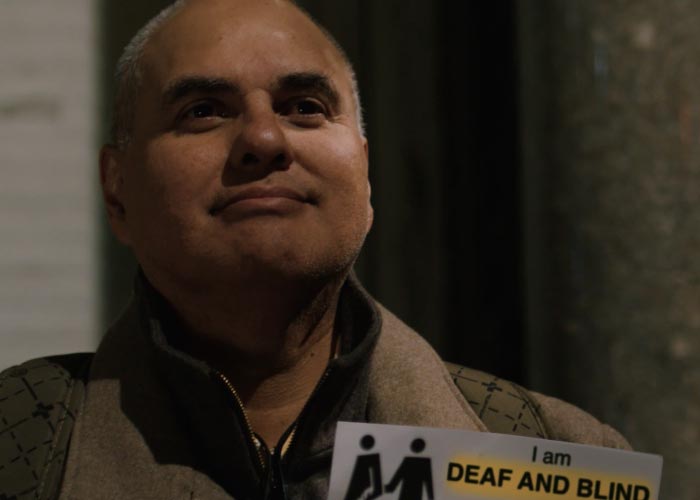 Feeling Through, the first film to star a deafblind actor, is a coming-of-age story that follows Tereek, a teen wandering the streets of New York, desperate for a place to crash when he encounters Artie, a deafblind man in need of help getting home. From an awkward meeting between strangers, emerges an intimate bond and a journey that forever changes Tereek.
---
EVERY STEP IS A PRAYER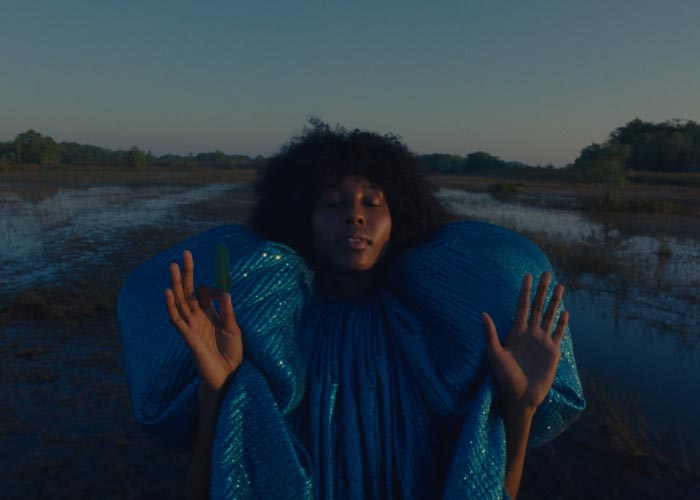 A techno-surrealist land-based kaleidoscopic prayer prompt, co-created through a participatory process that brought together community organizers.
---
ROBERTO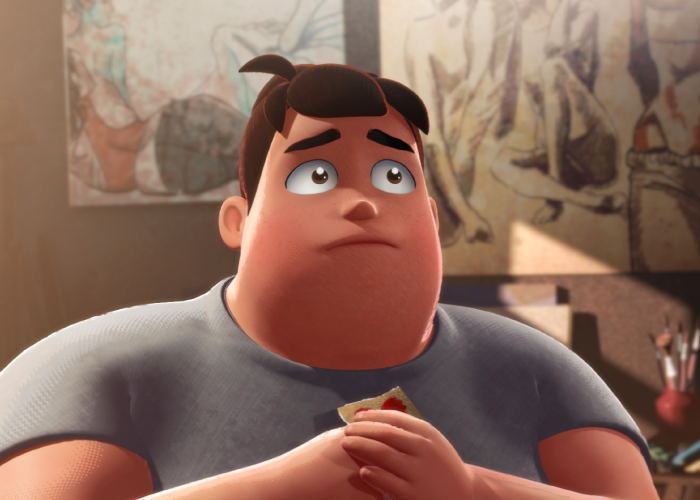 15 years have passed, and Roberto is still in love with his neighbor, but she prefers to hide ashamed of her body. With his art and an old clothesline as the only ways of communication, Roberto has a plan to push his beloved to face her monsters at once.
---
THE NORTH LAKE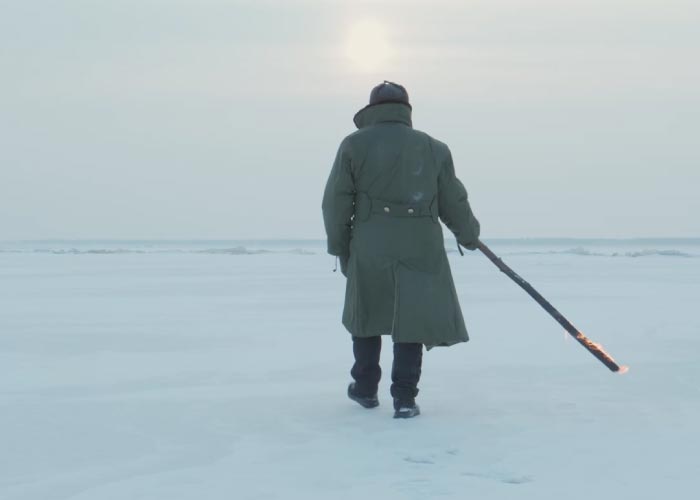 An old fisherman lives in an abandoned fishing village by a frozen lake alone with a dog. When his daughter comes back and asks him to leave with her, their lives will never be the same.
---
DIAMONDS (TIMMY TRUMPET)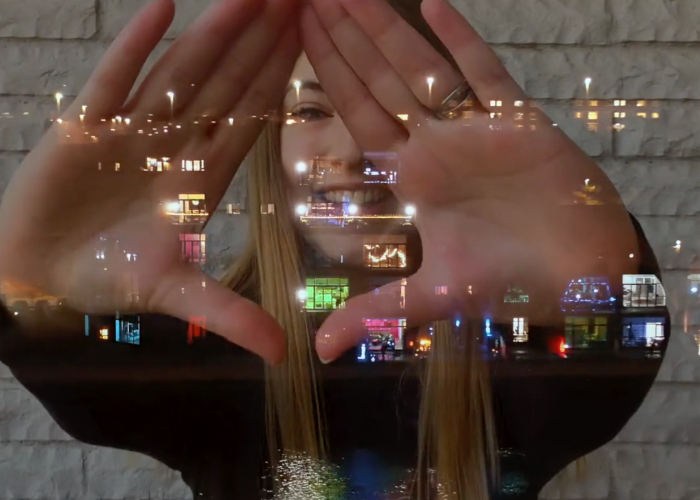 The first music video ever produced entirely in isolation; "Diamonds" is a spirited account of life brought to a stand-still across the globe, at the very beginning of the 2020 Pandemic.
---
LIVING WITH SNOW LEOPARDS: SAINAA'S STORY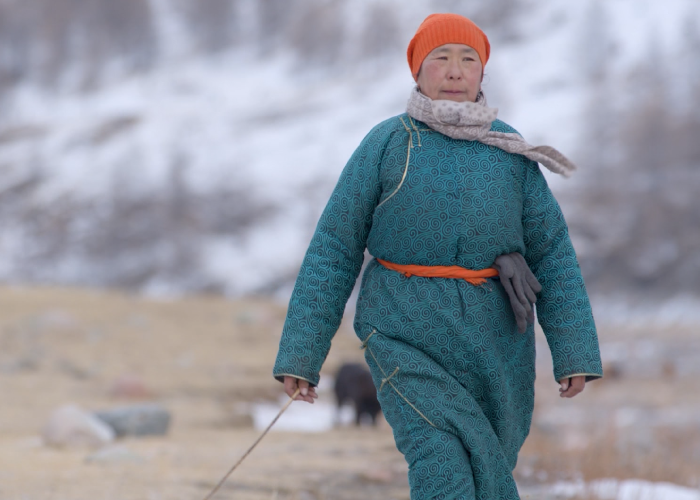 Sainaa Sainbileg and her husband are herders in a remote Yamaat Valley in Mongolia. Her goats provide a livelihood for Sainaa and her husband. They also share their mountain home with snow leopards and wolves who have killed their livestock. In the past, a kill from a snow leopard might have meant certain death for the cat, but now Sainaa has better ways to deal with this loss where this iconic animal is not harmed.
---
LE CRI (THE SCREAM)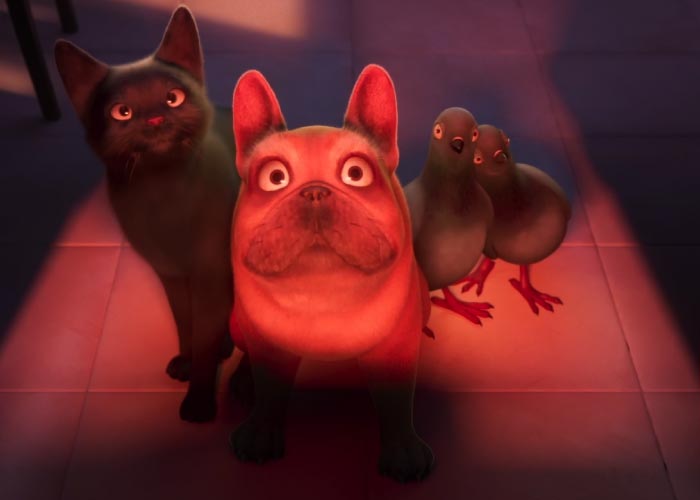 A dreadful scream pierces through the silence of a sleepy residence. What happened? The investigation begins.
---