TRIP TO THE TOP
SUNDAY, NOVEMBER 14 | 3PM SHOWTIME
REGAL CINEMA SOUTH BEACH
1120 Lincoln Rd Mall, Miami Beach, FL 33139
The "Trip to the Top" is a oneway journey to stardom, riches, and glory, but sometimes it is a trip to the top of a deplorable list.
A GODLESS COUNTRY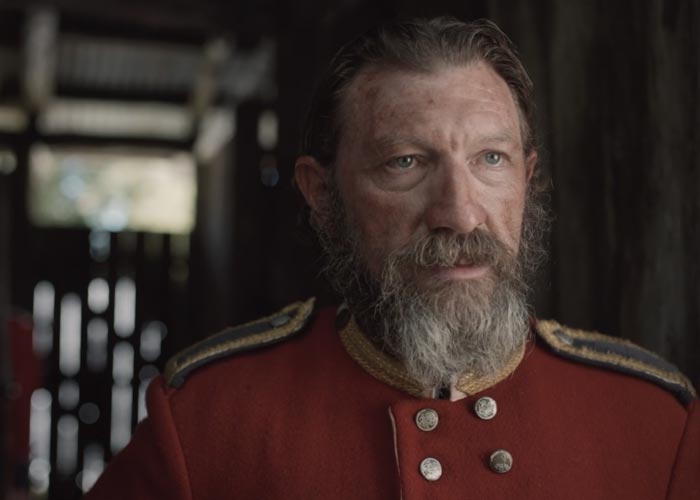 Moreton Bay Penal Settlement. 1832. Finn and Mary O'shea, two Irish convicts, labour under the evils of colonial Australia – a place liberty does not yet exist. But when fate takes their beloved daughter, Annie, they abscond to the bush in a desperate attempt to find a way back to Ireland – to return 'home'.
---
GEKOU (COMING HOME FROM SCHOOL)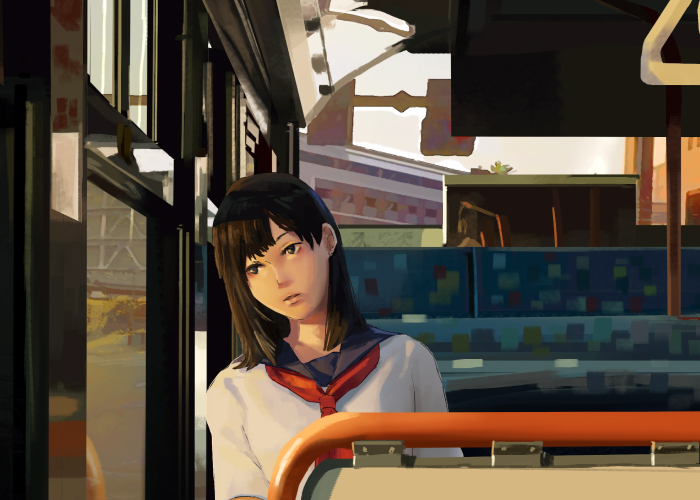 Just by walking down a different street, the mundane daily life shifts, and a different world appears. The boundary between the two is very delicate, and what is extraordinary now may one day become ordinary. And vice versa, of course.

---
A MACHINE FOR BOREDOM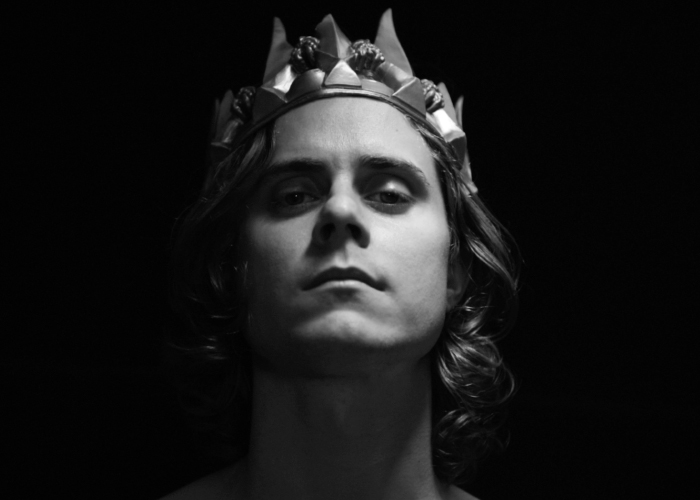 Isolation drives a man to rethink his position within a capitalistic society.
---
THE BOHEMIAN FILMMAKER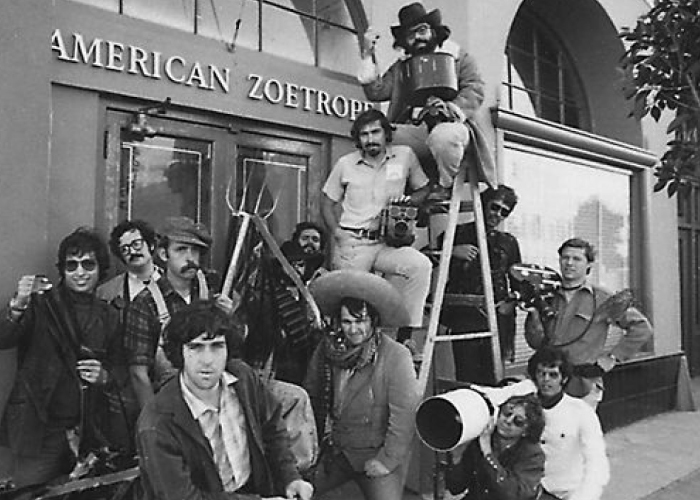 "The Bohemian Filmmaker" tells the story of American Zoetrope, the indie-film company run by Francis Ford Coppola, and its rise and fall in the late 60s. It's all told through the found interviews of people who have worked at American Zoetrope.
---
LAVA LAMP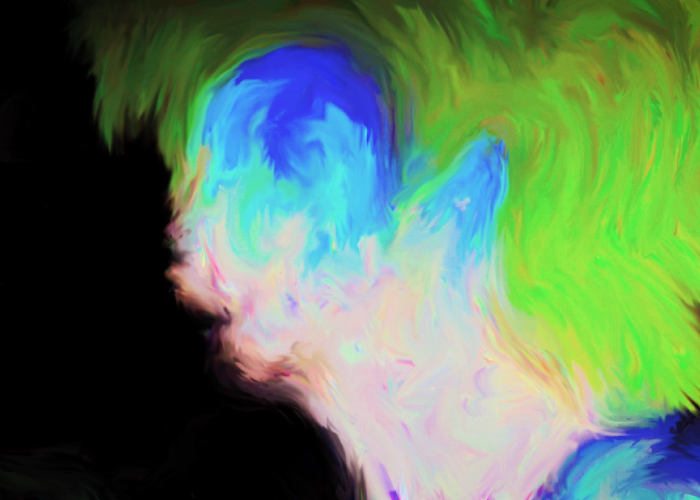 A brief psychedelic digital hardcore rotoscoped avant-garde assault.
---
SECOND SEED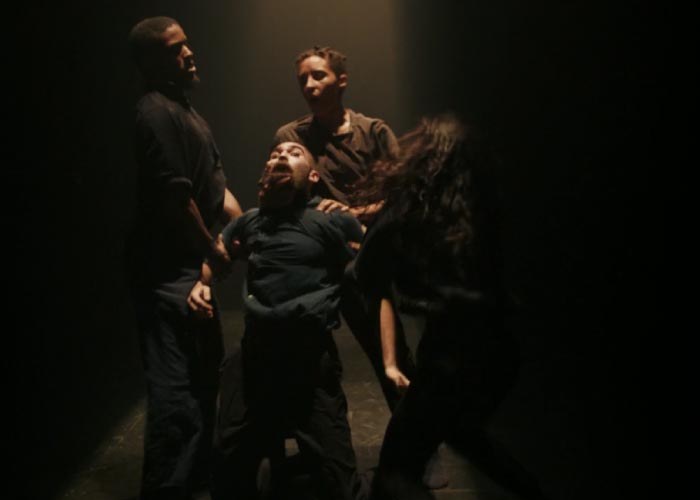 Second Seed is a dance horror film responding to D.W. Griffith's The Birth of a Nation. It highlights a fundamental White supremacist delusion that continues to plague this country: that White people are inherently superior, and that they are politically and culturally under attack. Second Seed grapples with this White delusion.
---
LIKE THE ONES I USED TO KNOW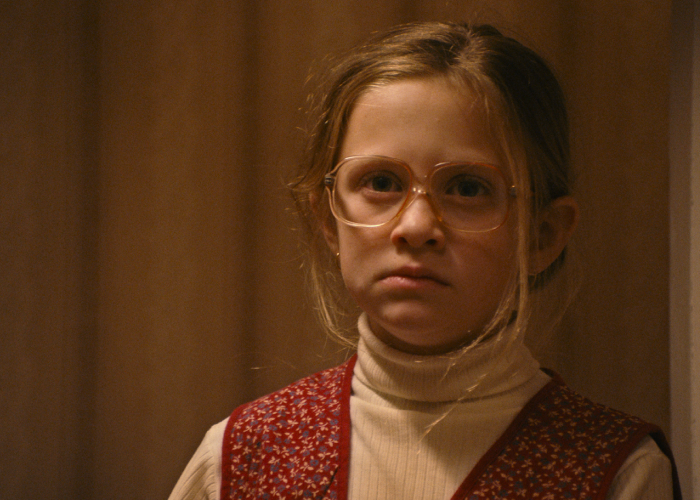 Julie and her cousins ate too much sugar, Santa Claus is late and Denis, alone in his car, is anxious at the idea of setting foot in his ex-in-law's house to pick up his children. The film is an early coming-of-age that is as squeaky as it is poetic.
---