Besides our annual festival, MIAMI short FILM FESTIVAL provides several outlets for community programming and educational outreach throughout the year.
"FOCUS ON" SERIES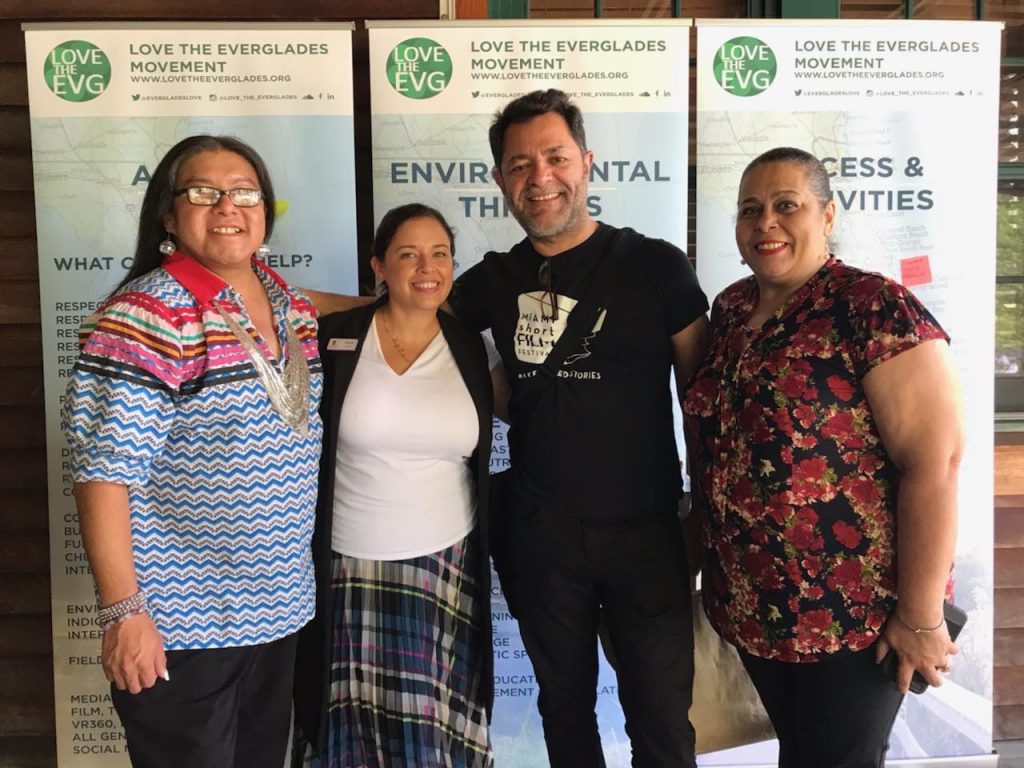 Connecting businesses and organizations with the community
"Focus On" is our shorts program series, themed to showcase cinematic excellence by country, genre, or other resonating topic or "focus". These events are ticketed, and often feature local filmmakers or valued members of the community to lead discussions with the audience about the presented topic. We partner with local organizations and businesses on these events, to bring important topics into the spotlight and to initiate conversations with the community.
SHORTS UNDER THE STARS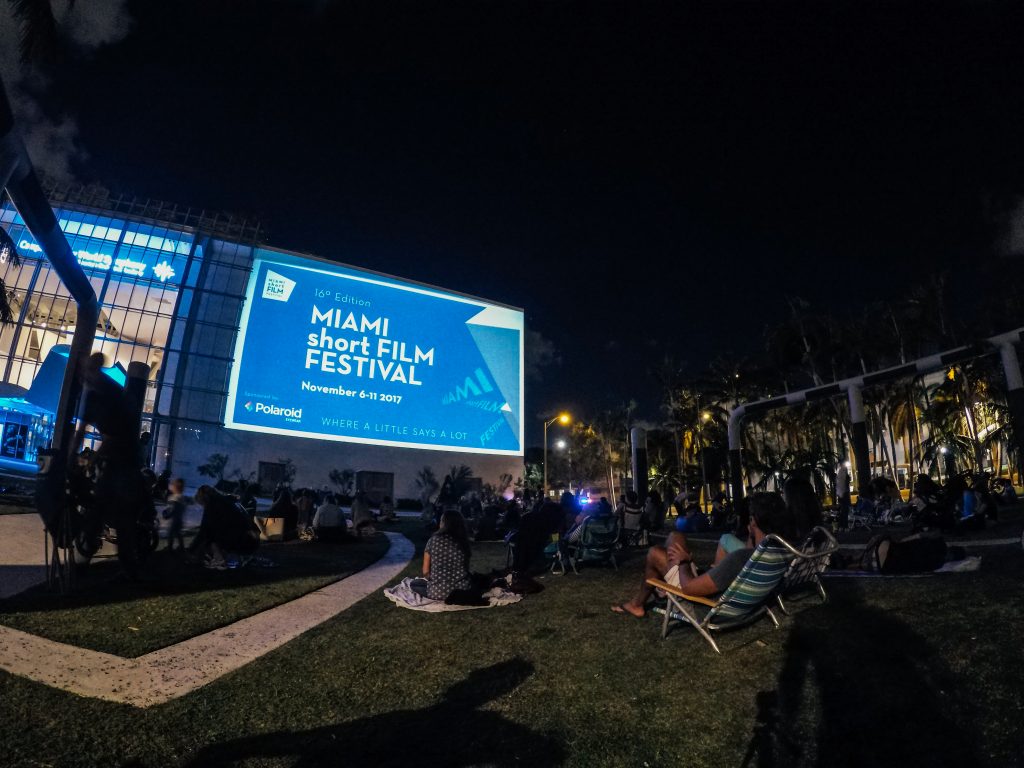 Accessible community programming
Our signature enterprise that provides a portable mini festival to municipalities and neighborhoods seeking value-added public programming. We have partnered with the cities of of Miami Beach, Doral, and Key Biscayne to provide such events, drawing over thousands of attendees. Films screened as part of these programs come from the vast collection of previous festival submissions over the years. Shorts under the Stars provides a second life to films of quality that may have not received awards, but are no less deserving of the exposure. Events are open to the public and may be free or ticketed.
SHORTS ON THE small SCREEN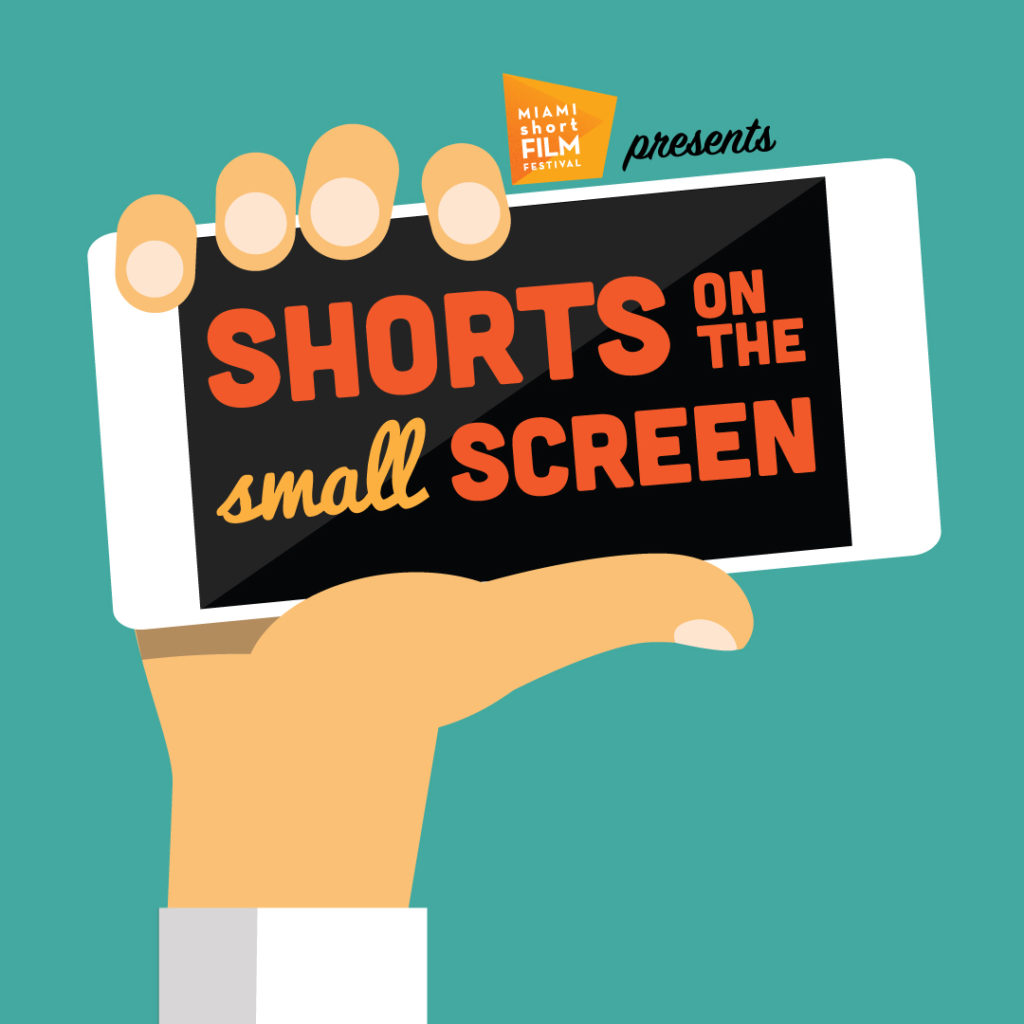 Free online programming
Due the effects of the COVID pandemic, we know that many people are stuck at home and unable to go out and enjoy arts and cultural experiences. So we are bringing some of our shorts directly into your home!
Films are free and available to stream from our phone, computer or tablet.
TOMORROW'S FILMMAKERS TODAY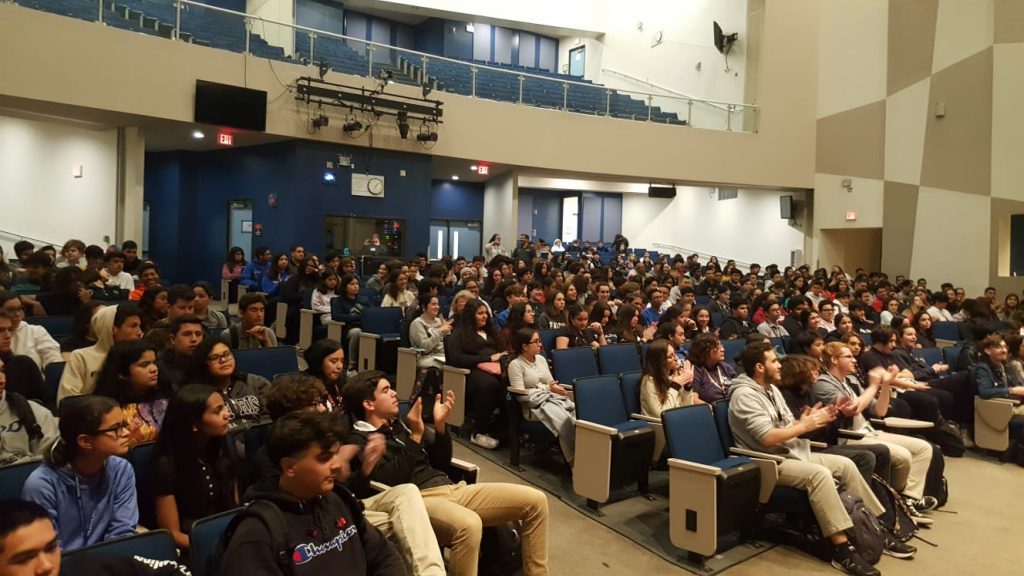 Inspiring the next generation of filmmakers
Our educational outreach program designed to inspire the next generation in the art of filmmaking. MIAMIsFF presents a selection of age-appropriate winning film programming at various school locations throughout Miami-Dade County. After each screening, students participate in Q&A sessions and have discussions about the challenges, opportunities and possibilities the film industry has to offer. Through TFT, we seek to help students learn technical skills and utilize the many tools at their disposal. They learn to think and act creatively through professional-led workshops about classical filmmaking techniques, theory, entrepreneurship, and showmanship, as well as modern conveniences like crowdfunding.