BEST OF THE FEST 2020
DECEMBER 15-31 | ONLINE AT WATCH.MIAMISFF.COM
If you didn't get a chance to watch this year's festival winners, we're making these 8 shorts available to stream online in December. Watch our "Best of the Fest 2020" program, December 15-31.
Passes on sale now for $12.99.
ANNA – BEST NARRATIVE SHORT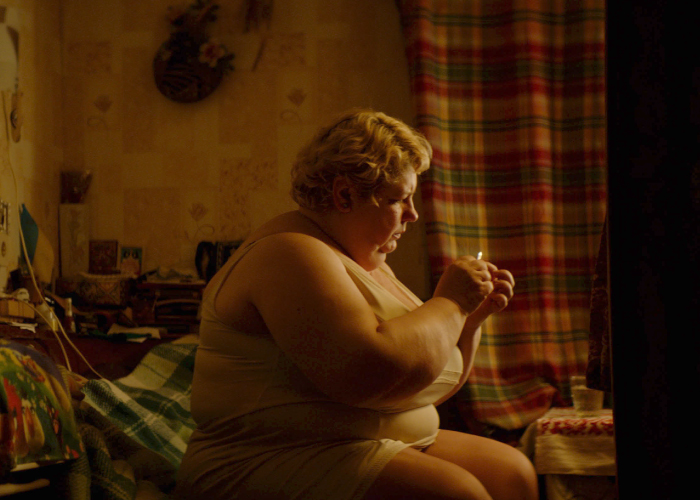 Cannes Official Selection 19′ – Living in war-torn Eastern Ukraine, Anna is an aging single mother who is desperate for a change. Lured by a radio advertisement, she goes to party with a group of American men who are touring the country, searching for love. Nominated for a short Palme d'Or, BIFA award winner for Best British Short Film, was shortlisted for a BAFTA, more than 200 selections and dozens of awards.
---
THE MECHANICAL DANCER – BEST ANIMATED SHORT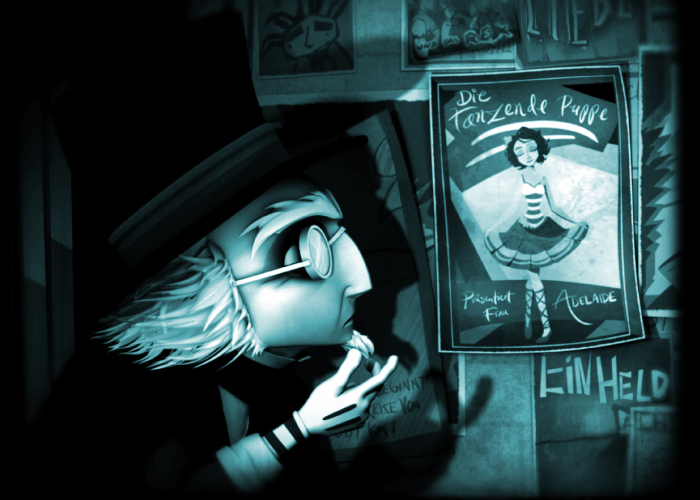 In a run-down part of town there stands a small theater, owned by an eccentric old man. His spectacle "The Mechanical Dancer" is a sight to behold, although perhaps it has seen better days. We follow him and the strange cast of characters he encounters in the running of his show, and as a series of crimes unravel over three acts, we see how each character's fate will change after one perilous night…
---
FLOTSAM – BEST DOCUMENTARY SHORT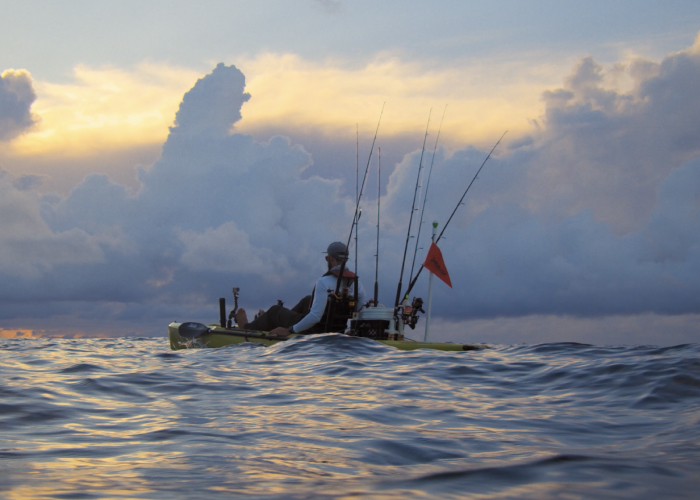 You're paddling a kayak in open ocean 6 miles off the South Florida coast when a sailfish bigger than you peels off with the fishing line at your rear. This is David Gauzens' day to day. A Miami native, David knows glitz—but he shuns it as part of a small, gritty band of kayak fishermen who forsake flashy boats for utilitarian pieces of plastic to pursue their passion. High seas, storms, even capsizing don't deter David from exhaustive encounters with prehistoric fish—and he learns in the process how little he needs to be content.
---
STOP – BEST EXPERIMENTAL SHORT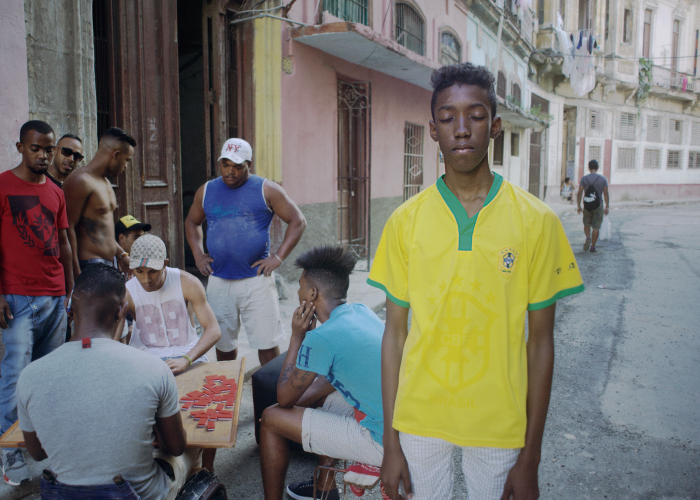 We are all almost uninterruptedly exposed to countless unfiltered events, both near and far. Reflecting this kind of overwhelming situations the idea for STOP came up. During their brief pause the world keeps turning and the grass still grows. The participants are turning towards silence experiencing a gentle stillness spreading throughout themselves. Division and prejudice, whether racial, religious, gender, class or political believes, are thus consequently eliminated in this moment.
---
RED (THE COLOUR OF LOVE) – BEST MUSIC VIDEO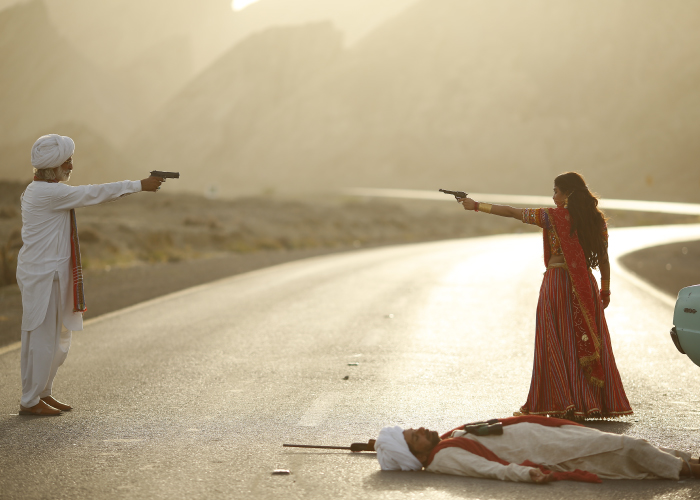 The freedom of being able to express oneself and live a life in a manner that is true to one's identity. Its a Story of a woman who is standing up for her right to be allowed to make her own choices about the way she represents herself. She does not want to be defined by her culture, spirituality, clothing or image in the community.
---
THE WAITING ROOM – BEST SHORT SHORT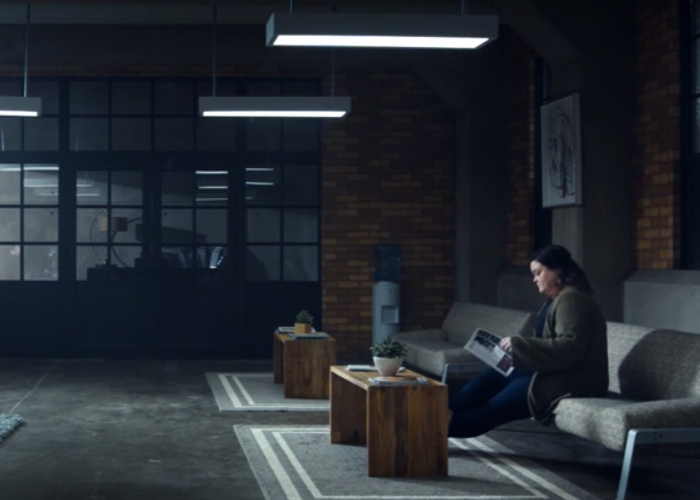 A woman finds herself questioning reality.
---
THE DOG AT THE END OF THE TUNNEL – BEST STUDENT SHORT (UNIVERSITY)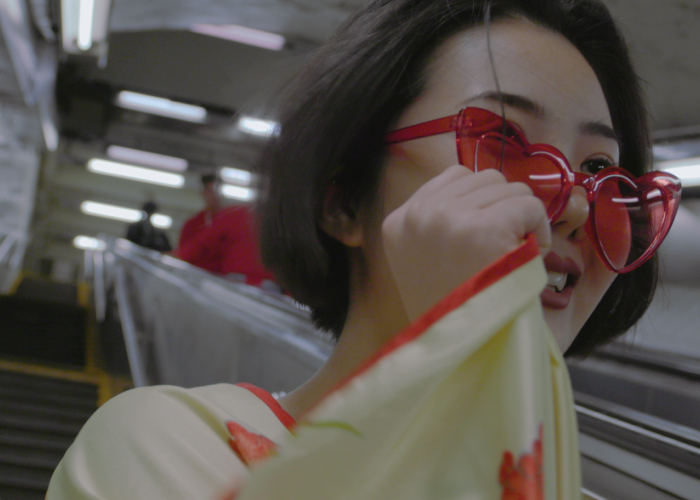 A reflection on a serendipitous relationship through the perspective of both the passionate woman and the poetic traveler.
---
SILHOUETTE – BEST STUDENT SHORT (HIGH SCHOOL)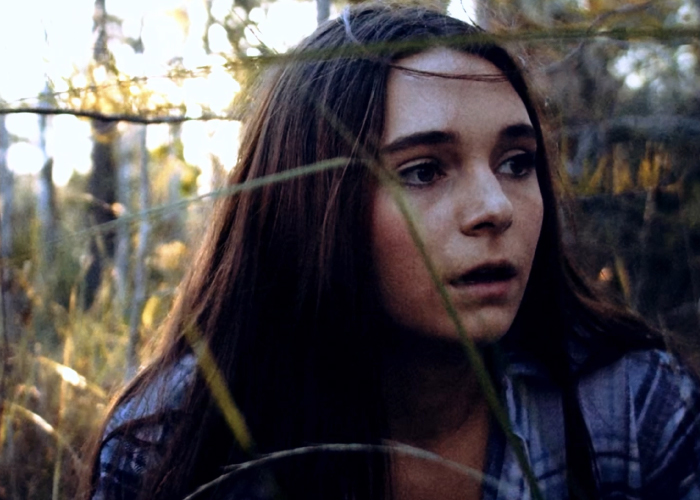 While going on a weekend road trip with friends, a lonely teenage girl has visions of a dark, grisly monster, which start to become all too unnerving as the trip progresses.
---