Festival Calendar 2022
Sunday Nov 13 3:00 PM – Miami Beach Cineatheque – 1130 Washington Ave, Miami Beach, FL 33139
Film smoothie
We got crazy! Here we bring you a full film smoothie with a fresh mix of genres, cinematographic techniques, and narratives that will make you ride a rollercoaster of emotions.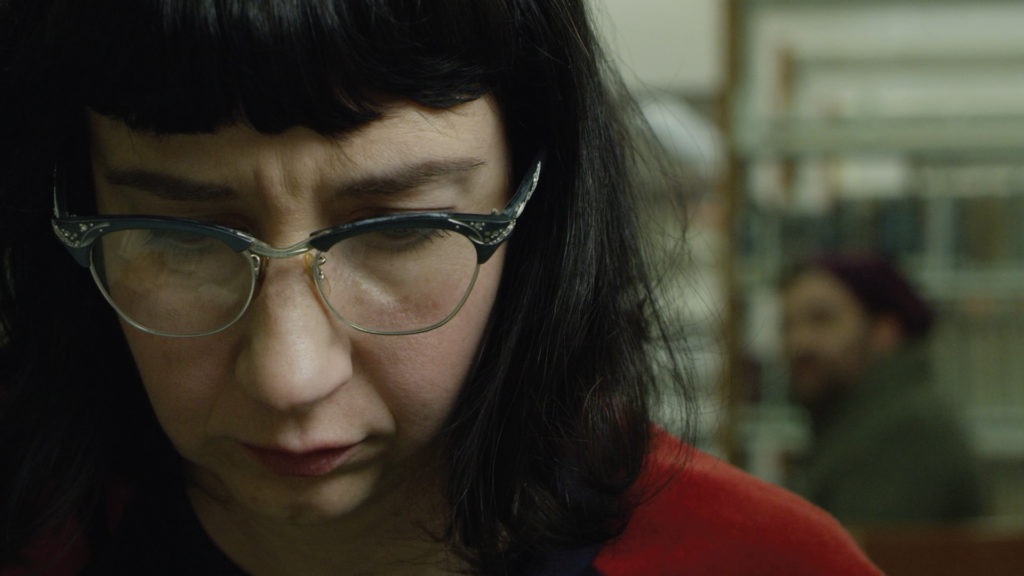 Dir. By: Adam Pinney Linnea Frye – USA – Narrative – 17:14
Lily is out on a dinner date with her boyfriend, when he unexpectedly chops off her hand. She begins to feel phantom pains where her hand used to be, so her doctor gives her a therapeutic mirror box to help with the discomfort. Then she realizes there's a side effect: she can see real phantoms in the mirror. This new ability will take her through a dim path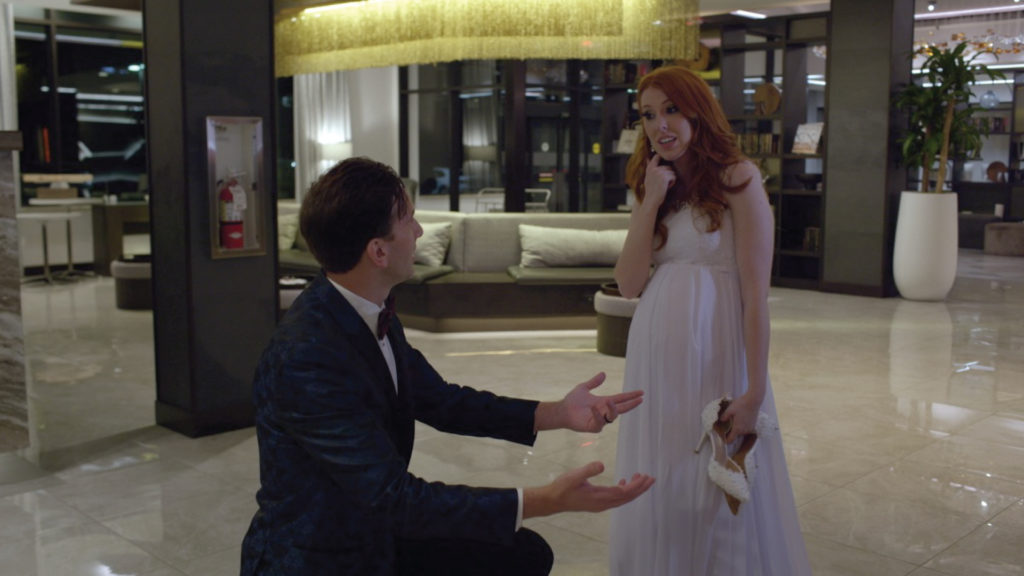 Dir. By: Mike Jacobson – USA – Narrative – 07:14
A just married couple is forced to take the stairs up to their room on the night of their wedding when they find out that the elevator is out of order. These stair walks won't only make them lose their breath but also their words as things are escalating very quickly.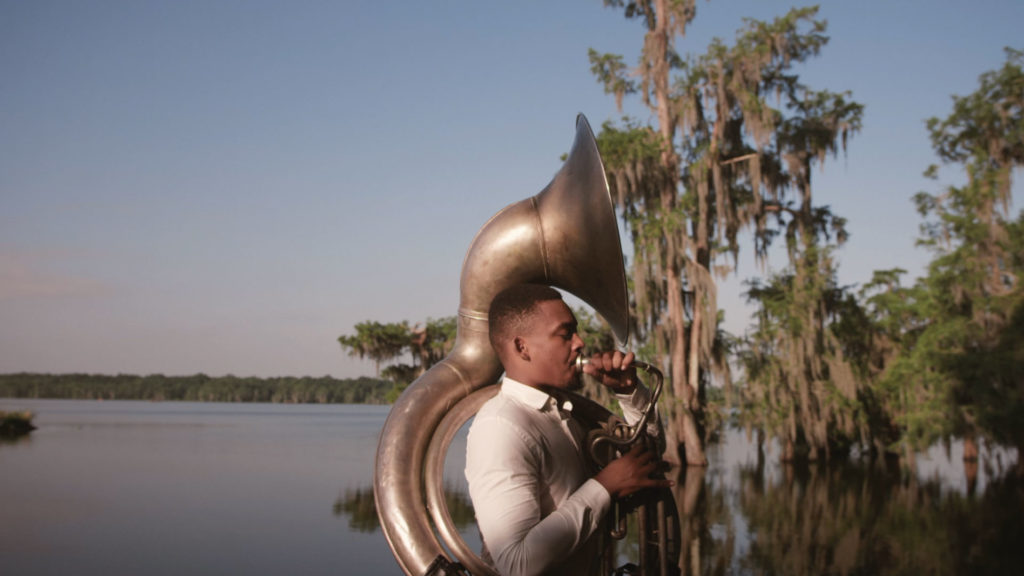 Dir. By Guillaume Fournier, Samuel Matteau, Yannick Nolin – Documentary – 11:18 Min – Canada
Spring flooding in Mississippi hits record highs. In Louisiana, the residents of Pierre-Part are preparing for the worst.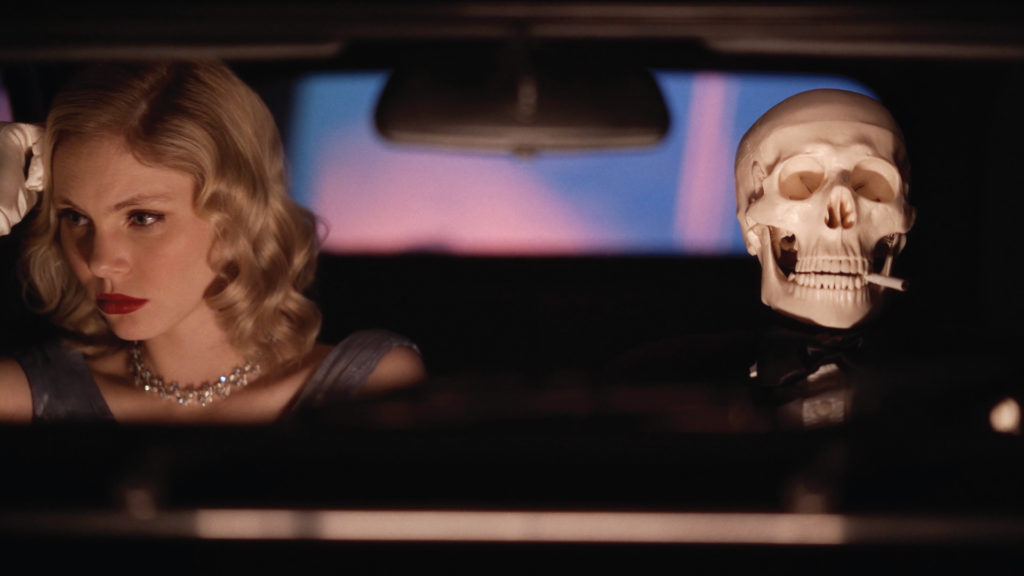 Dir. By: Sebastián Vargas Flor – Colombia – Music Video – 04:26
Skeletons is a tragic romance between a young woman and a skeleton going on a trip and encountering memories of them wasting time and missing opportunities until they realize their failures and learn a valuable lesson, but it may be too late.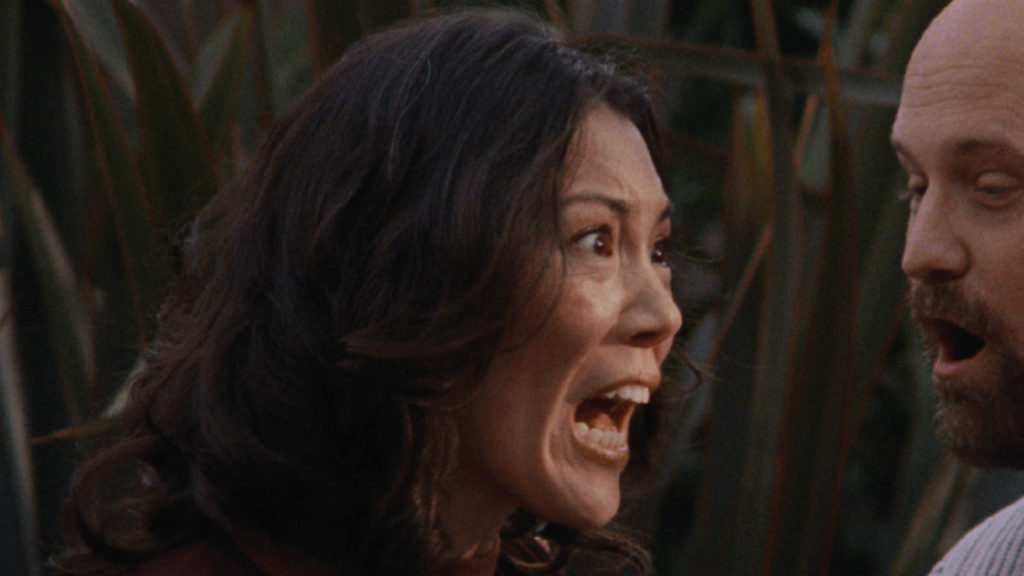 Dir. By: Alex Fofonoff – USA – Narrative – 14:10
When a cold case novelist's career implodes, she seeks refuge in her friend's remote vacation home. Upon arrival, she encounters a strange couple who claim to be the caretakers. As tensions build, a dark secret begins to emerge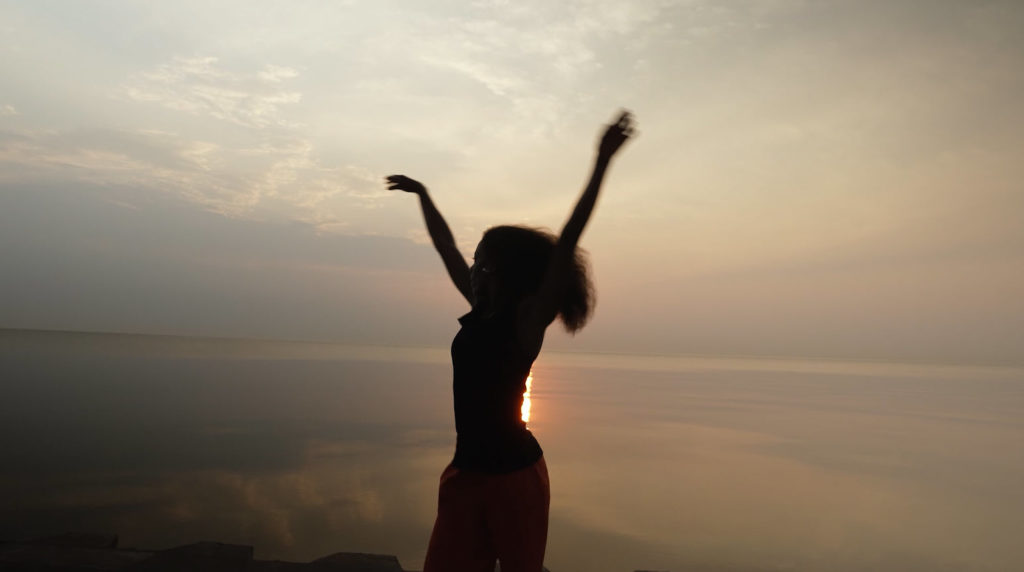 Dir. By: Ethan Payne, Brian Foster – USA – Documentary – 11:39
We Dance is a love story. Tanya Wideman-Davis and Thaddeus Davis take us from Chicago to Montgomery, from New York to the point where their lives meet and become one. Along the way, they honor and signify Black American art, poetry, and literature.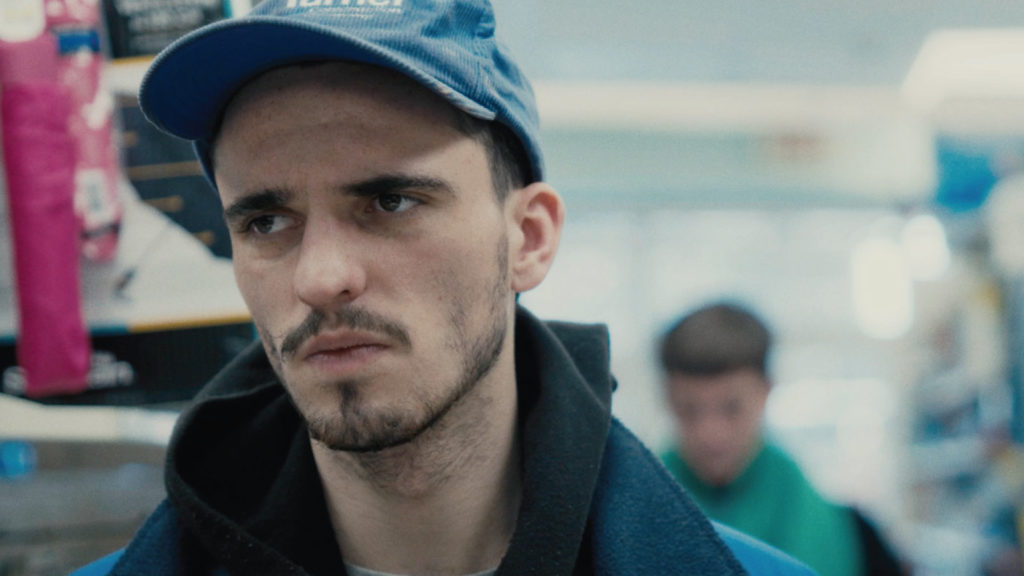 Dir. By: Eli Lederberg – USA – Narrative – 09:44
When Lee arrives at his pharmacy to pick up a routine prescription, his insurance causes an unexpected problem. Feeling his mental stability threatened, Lee, is left with a difficult and potentially dangerous decision..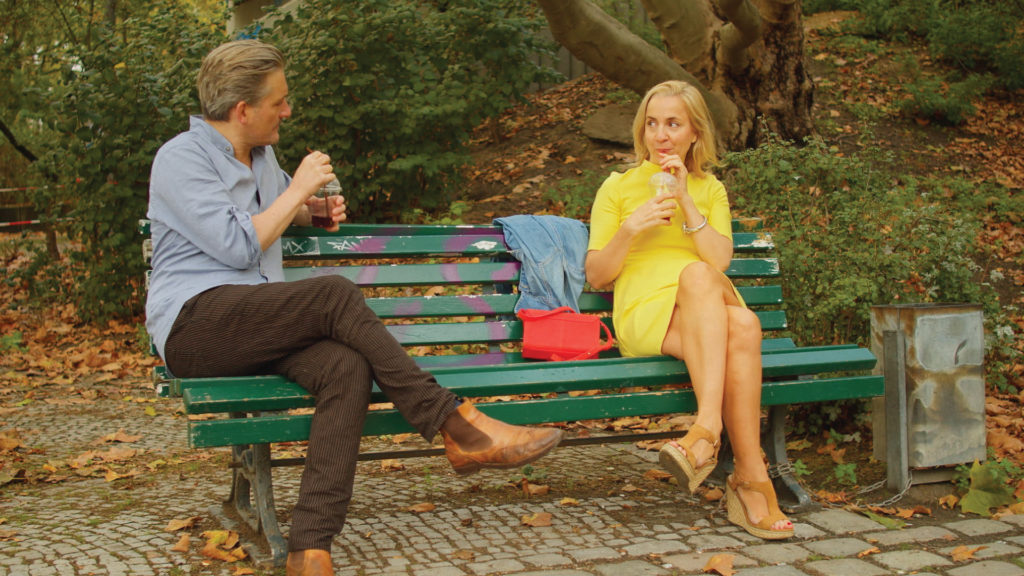 Dir. By: Hans Henning Borgelt – Germany – Narrative – 16:16
A sweet dramedy about Johanna, a Berlin Artist in her late 30's who enjoys a free-flowing life until she accidentally gets confronted with her own female expiration date. All of a sudden, she needs to decide..