Focus On[line] Shorts Program Series
We're bringing our monthly shorts program series directly into your home! Every month you can enjoy a selection of shorts curated by theme, topic or genre. Simply purchase a ticket for our [virtual] venue, and you can stream our programming on your TV, computer, or mobile device. It's that easy!
WITH SUPPORT FROM

Streaming in April: Celebrate Diversity
ENJOY 6 UNIQUE SHORTS THAT HIGHLIGHT DIVERSITY IN SHORT FILM
STREAMING APRIL 1-30
TICKETS ON SALE THURSDAY, APRIL 1ST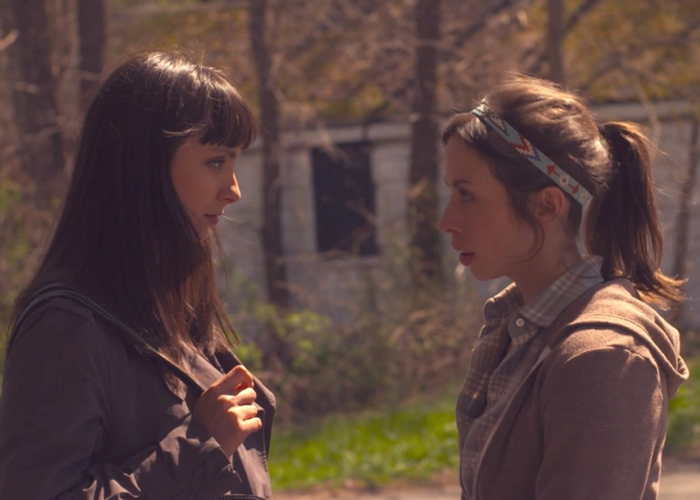 Directed by Jeremy Hersh – 20 Min – Narrative – USA
Rachel and Anita, a young Manhattanite couple, visit Anita's parents on the Seneca Indian reservation she grew up on.
---
WATCH THE TRAILER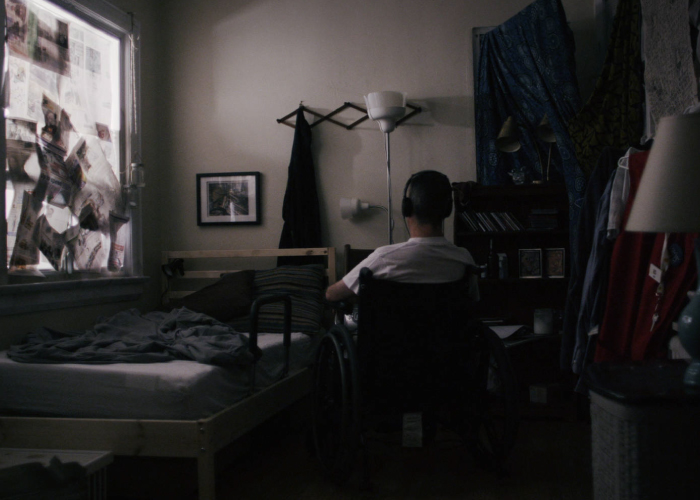 Directed by Martin Edralin – Narrative – 15 Min- Canada
A daring portrait of a disabled man yearning for intimacy in a world that would rather ignore him.
---
WATCH THE TRAILER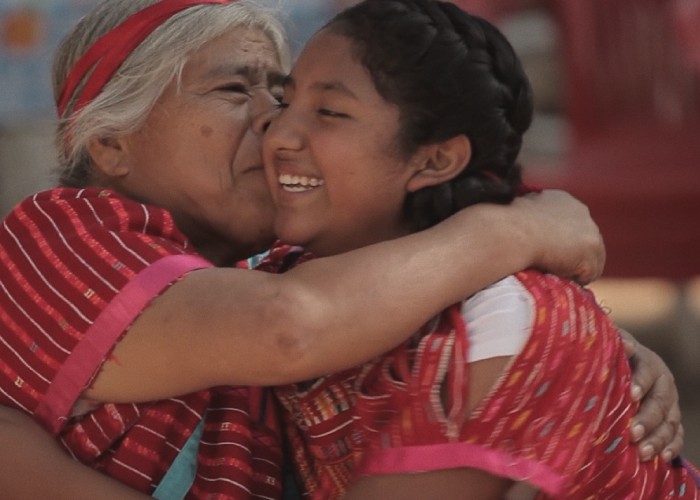 Directed by Guillermo Lecuona 16 Min – Narrative – USA
A Triqui Indian teen wrestles spiritual visions that awaken appreciation for her grandmother and culture.
---
WATCH THE TRAILER
---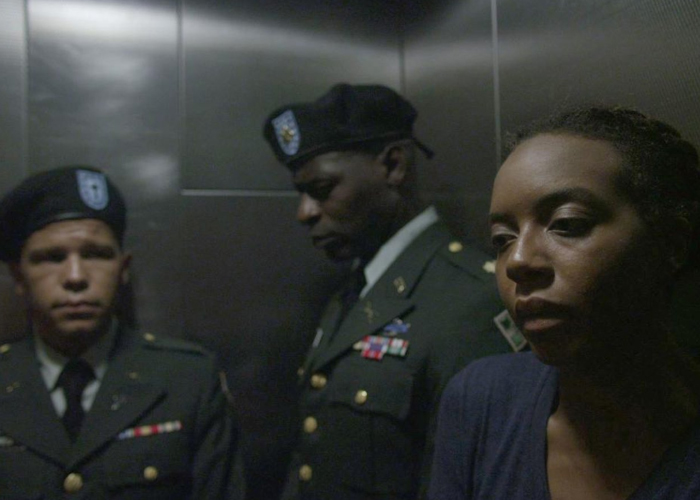 Directed by Moon Molson – Narrative -17 Min – USA
Two Army Casualty Notification Officers arrive at a Harlem housing project to deliver some news to a woman about her son serving in the war in the Middle East. But whatever it is they have to say, she ain't trying to hear it.
---
WATCH THE TRAILER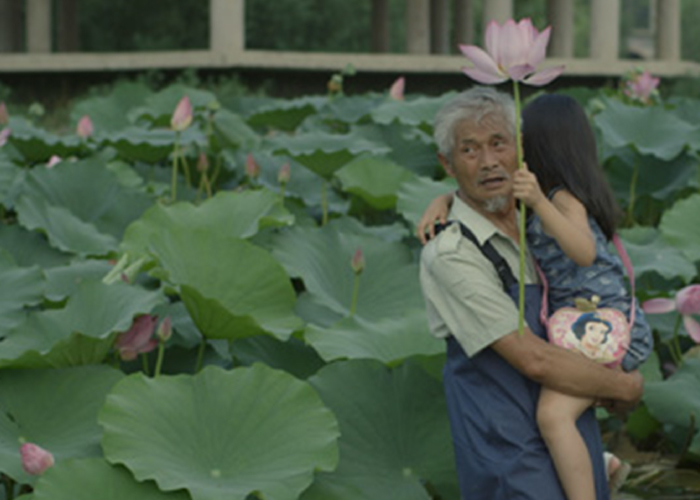 Directed by Amelie Wen – Narrative – 18 Min – China
Lao Tian is an elderly migrant caretaker of an abandoned construction site. On his last day of work, he encounters a five-year-old city girl who has run away from home. Bie Pu explores the concept of homelessness across the social classes of modern day Beijing.
---
WATCH THE TRAILER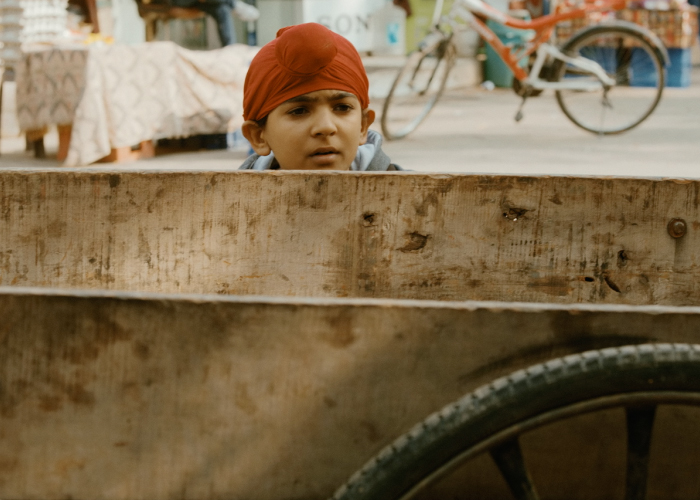 Directed by Divij Roopchand – Narrative – 15 Min – UK
Montek wants to do something for his thirteenth birthday. If he tells his mother what, she won't let him.
---
WATCH THE TRAILER
Event Calendar
Check Back Later for More Events
Check Back Later for More Events