Focus On[line] Shorts Program Series
We're bringing our monthly shorts program series directly into your home! Every month you can enjoy a selection of shorts curated by theme, topic or genre. Simply purchase a ticket for our [virtual] venue, and you can stream our programming on your TV, computer, or mobile device. It's that easy!
WITH SUPPORT FROM

Streaming in August: Focus on Comedy
ENJOY THIS MONTH'S SELECTION OF SHORTS THAT WILL MAKE YOU LAUGH, LAUGH, LAUGH!
STREAMING AUGUST 6-31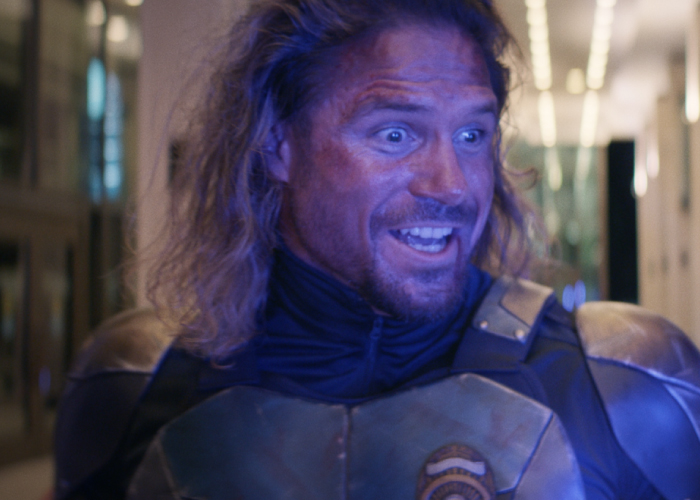 The Speed of Time
Dir by: William J. Stribling – 12:55 Min – USA
Future cop Johnny Killfire (John Hennigan) must go back in time and team up with his former self (Sean Marquette) in order to stop the TimeBorgs from getting their hands on an app that could break the space-time continuum by delivering pizzas into the past…before they were even ordered.
WATCH THE TRAILER
---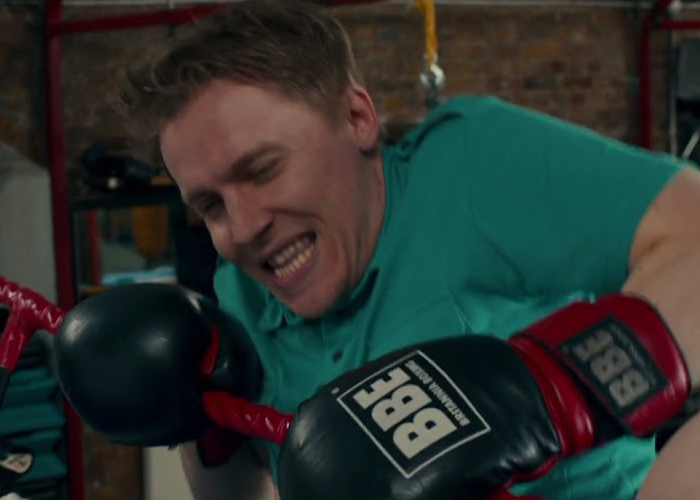 The Hook
Dir by: Nick Flügge – Comedy – 10:20 Min- UK
A washed-up fighter gives a boxing lesson that changes his life.
WATCH THE TRAILER
---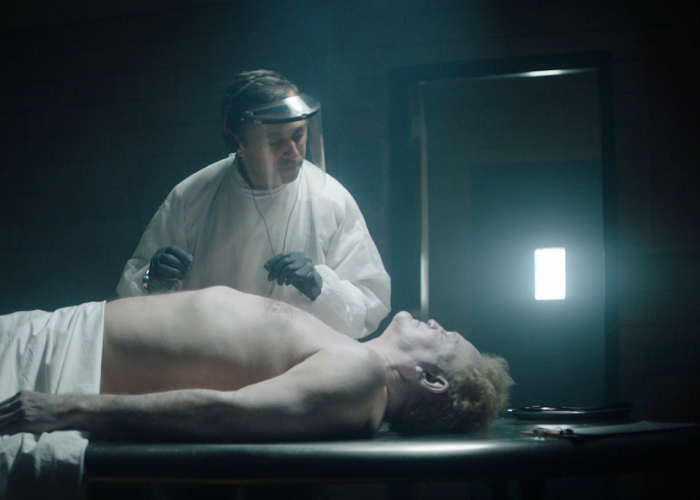 Rigor Mortis
Dir by: Charles Francis Kinnane, Dan Kinnane – Comedy – 04:18 Min – USA
A rookie mortician gets the surprise of his life when the body he just embalmed tries to leave the funeral home.
WATCH THE TRAILER