Festival Calendar 2022
Saturday Nov 12 8:00 PM – Miami Beach Bandshell – 7275 Collins Ave, Miami Beach, FL 33141
In the mood for awkward
We all have been in that awkward moment, but can you imagine living in a world where awkward is the rule and there is no place for normal? Welcome to Awkwarldland.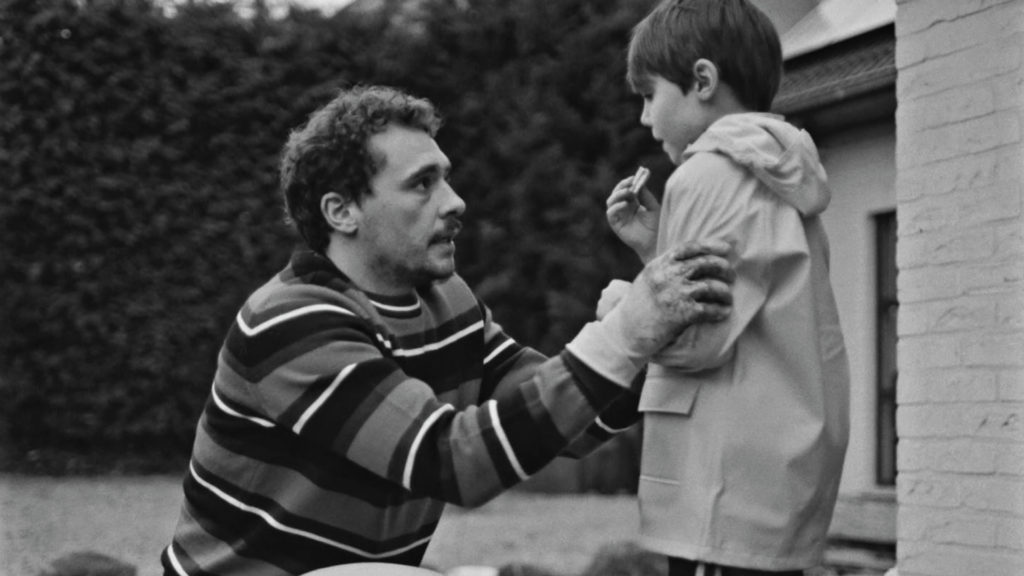 Dir. By: Xavier Seron – Belgium – Narrative – 20:00
It all begins when Flo travels and must leave Sam in moony Tom's care. Even though Flo left instructions on how to take care of Sam and to take him to guitar lessons. Everything will give place to a series of unfortunate events.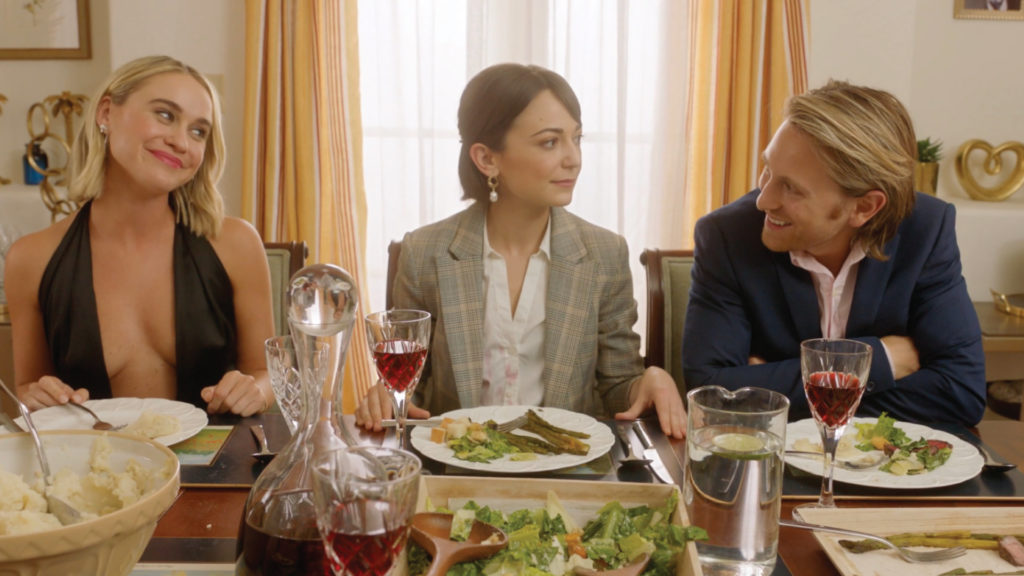 Dir. By: Jenna Ushkowitz – USA – Narrative – 14:13
AIt seems everything is going to be like a normal dinner when Steve brings his new girlfriend Serena to meet his family for the first time, suddenly all hell breaks loose and dinner won't go as planned as we get to know deeply this particular family.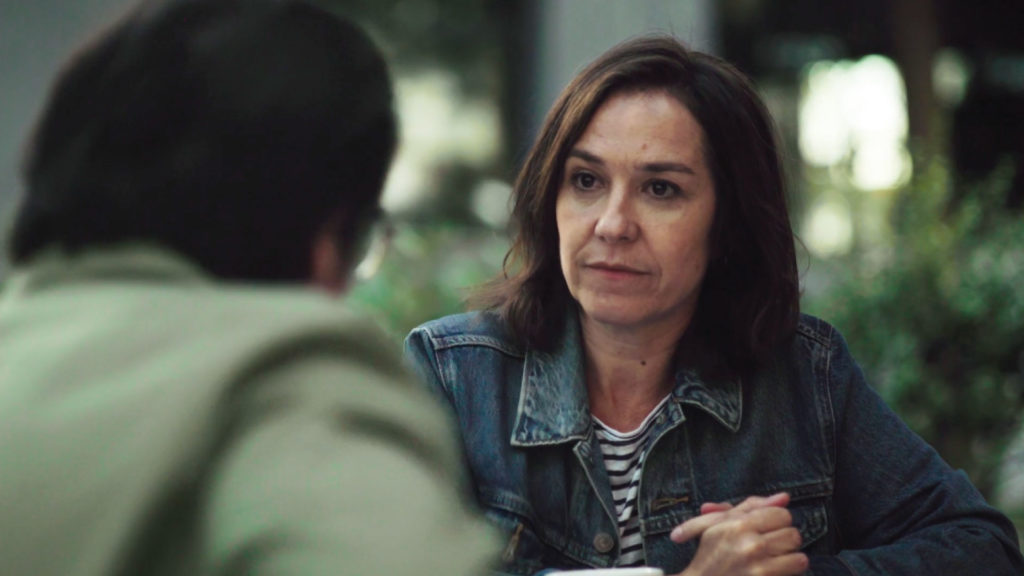 Dir. By: Sandra Gallego – Spain – Narrative – 13:00
La loca y el feminista is a conversation with no return between a Spanish couple. He, who is a committed feminist, and she, who is going to question it based on a request that is an ultimatum: please, do not say again that you are a feminist.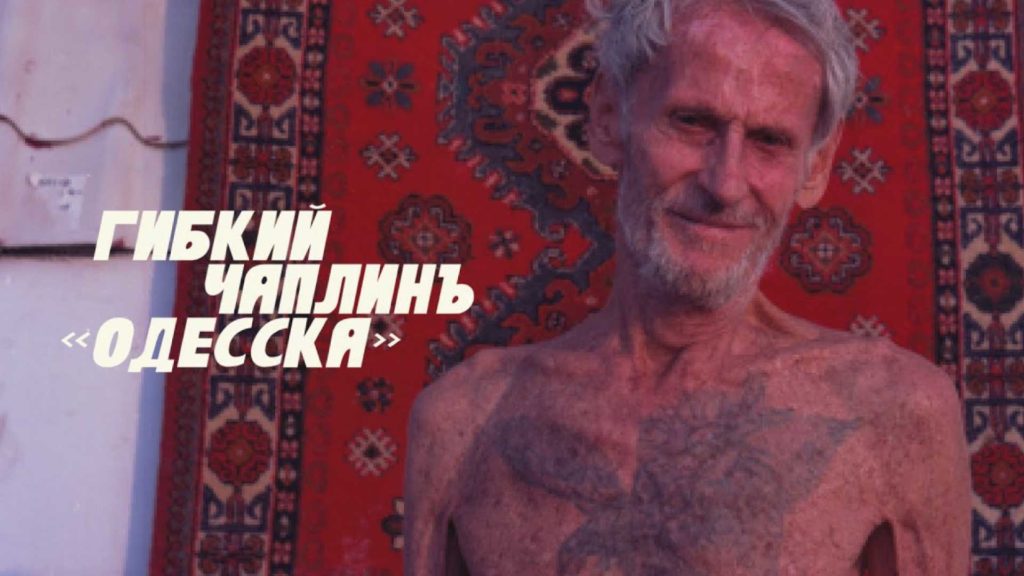 Dir. By: Maksym Kotskyi – Ukraine – Music Video – 02:46
A very pleasant summer afternoon at European beaches filled with families and couples with music with Ukrainian summer vibes.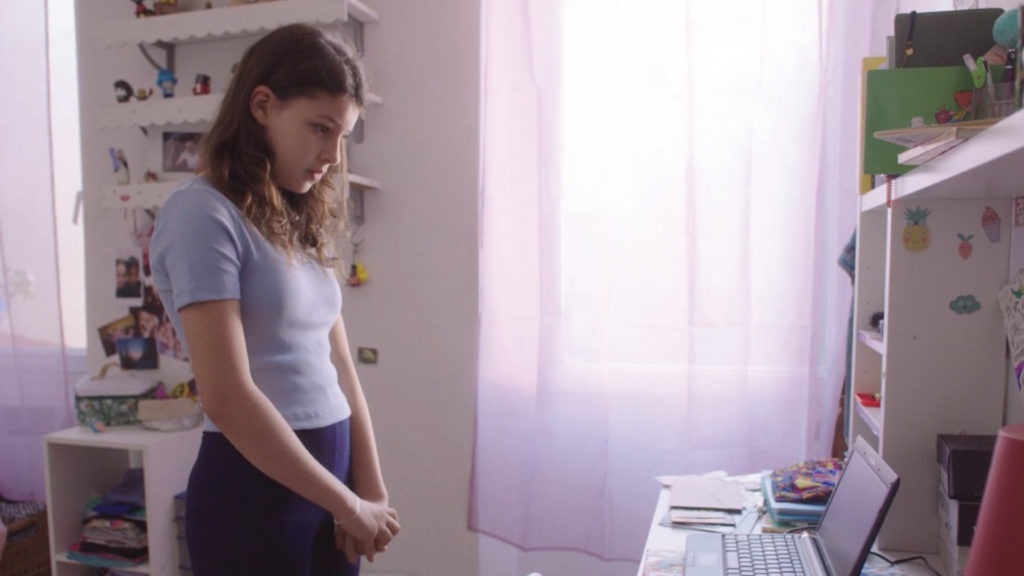 Dir. By: Clemence Pogu – France – Narrative – 11:18
A coming of age with funny moments during modern times but a serious matter for Doriane a 13 years old girl. Doriane has been dating Damien for two weeks. Her best friend is putting pressure on her, next step: she's going to have to French kiss him.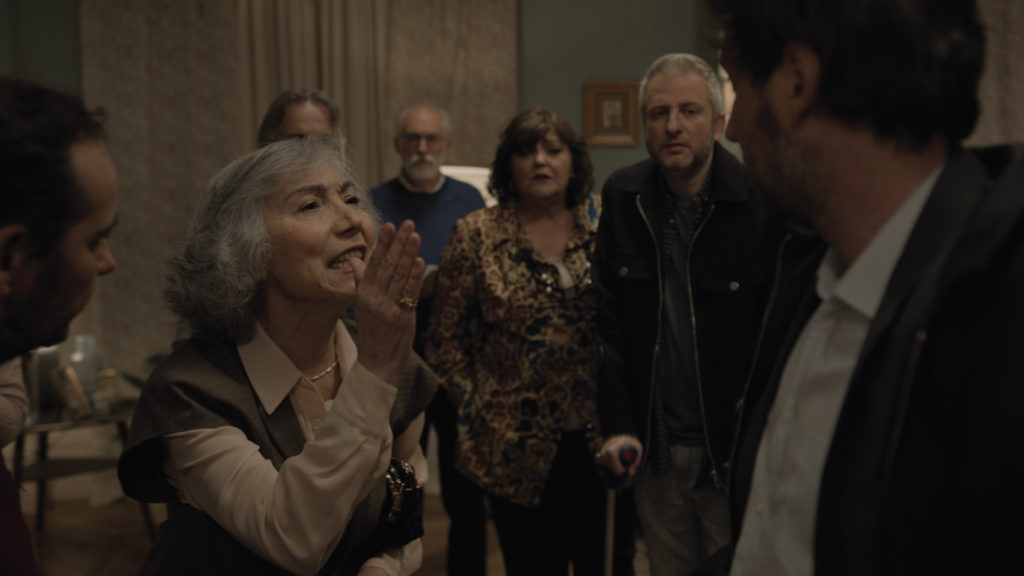 Dir. By: Santiago Requejo López-Mateos – Spain – Narrative – 13:00
What begins as an ordinary condo board of an old building, the community is decided to vote in favor of some repairs. In the meanwhile, one of the neighbours brings the new of a new coming to the community. The situation will put to a test our limits of coexistence.