Saturday Nov 12 – 4:00 PM – Miami Beach Bandshell – 7275 Collins Ave, Miami Beach, FL 33141
Locals South Florida Filmmakers
A selection of short films from our local South Florida filmmaking community with one mission: Showcase south Floridian talent.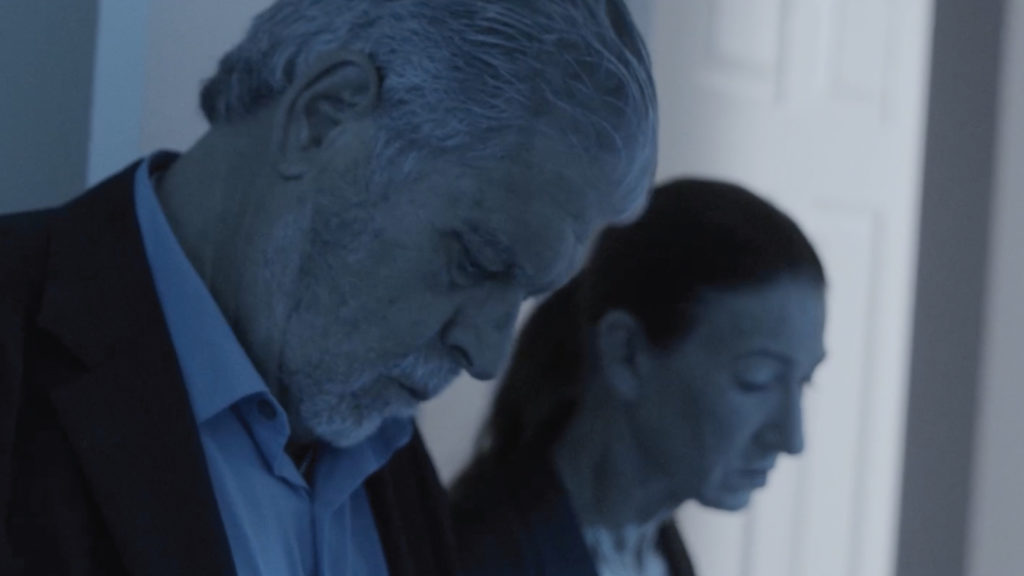 Dir. By: Lourdes Roche – USA – Narrative – 17:00
An aging detective, Garcia, is working on what might be his last case of a young woman who goes missing. He struggles to keep up with the case due to his mind deteriorating that he keeps from his partner, Vazquez, and feels threatened when a new detective, Stewart, is called to the case early on. The last whereabouts of Carolina are told by the last three people who saw her alive; her fiancé Daniel, her ex-boyfriend Joaquin, and her boss Whitman.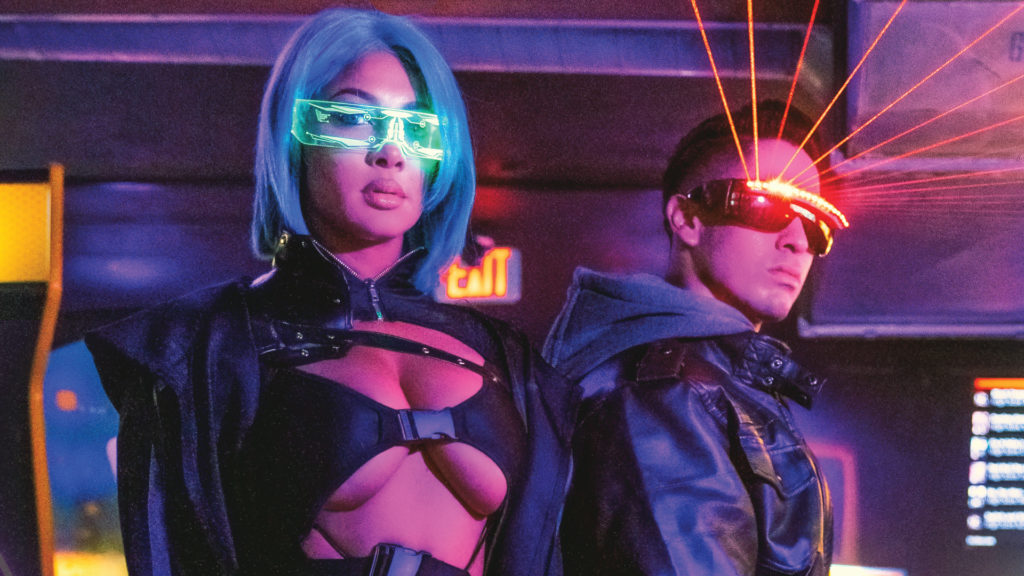 Dir. By: Jaime Andres Montenegro – USA – Narrative – 05:00
Neon Gravity is an assassin who realizes that her target, as well as her current reality, are not what they seem. This short film is a futuristic story that takes place in Downtown Miami. Our creative team strived to produce a retro-science-fiction feel while leveraging current VR concepts and effects.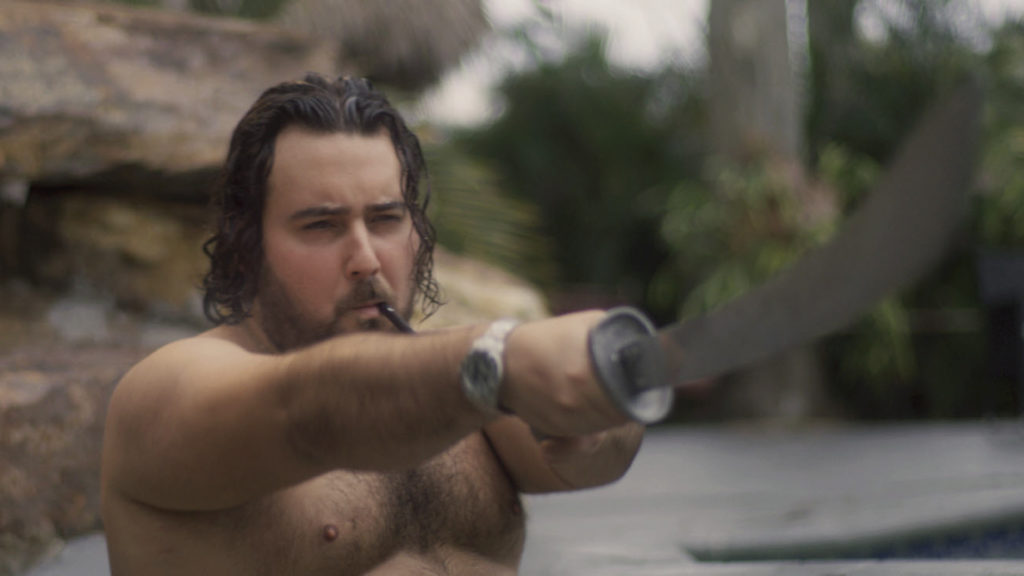 Dir. By: Andres Monsalve – USA – Narrative – 12:00
A telenovela editor longing for love, finds a mysterious device that lets him control his own fate.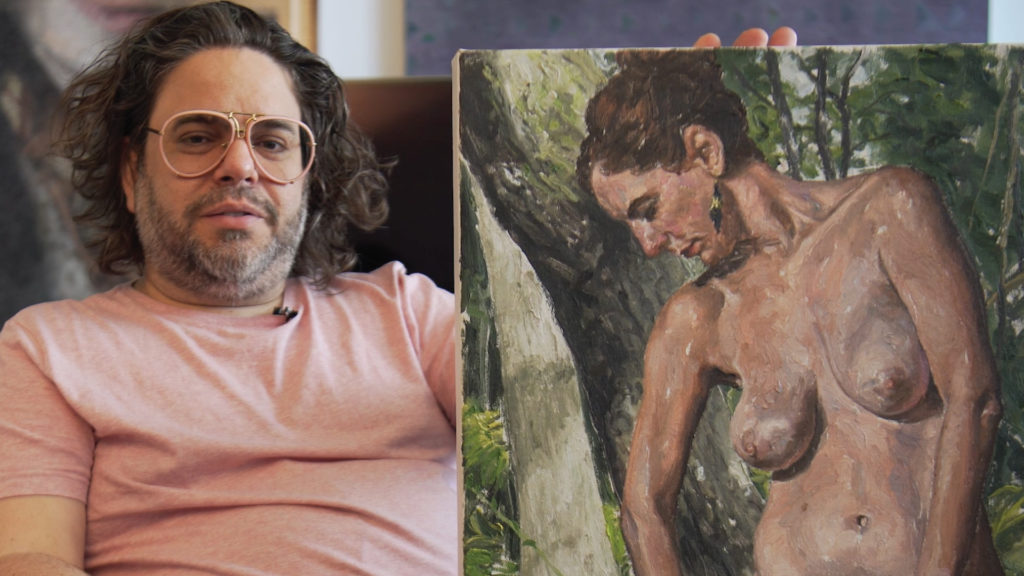 Dir. By: Fernando Govea – USA – Documentary – 05:00
It is a mini-documentary that shows how an artist is forced to find new ways to create his work due to the covid pandemic 19..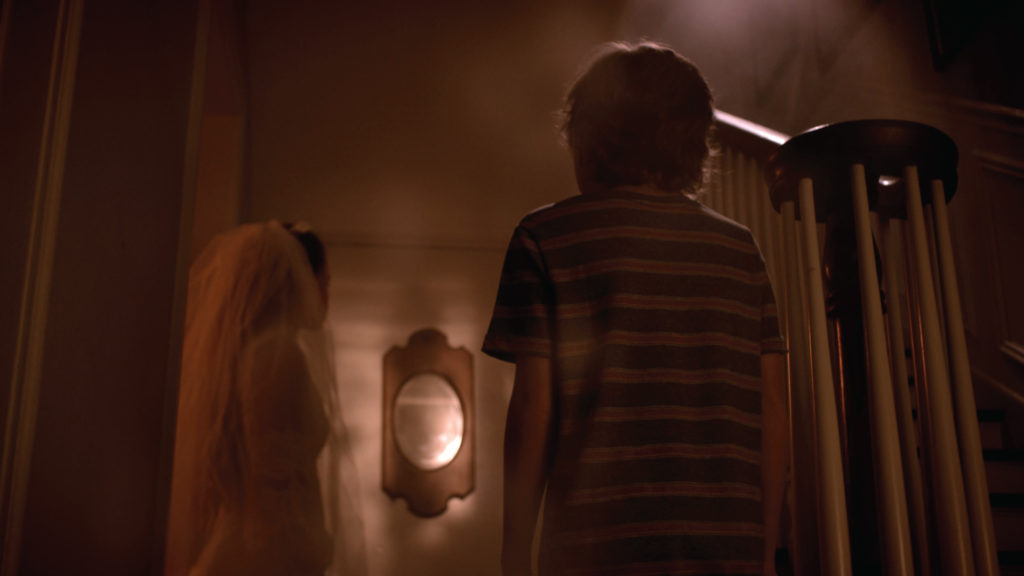 Dir. By: Michael Macias – USA – Narrative – 09:02
A family discovers their new home is inhabited by a mischievous entity..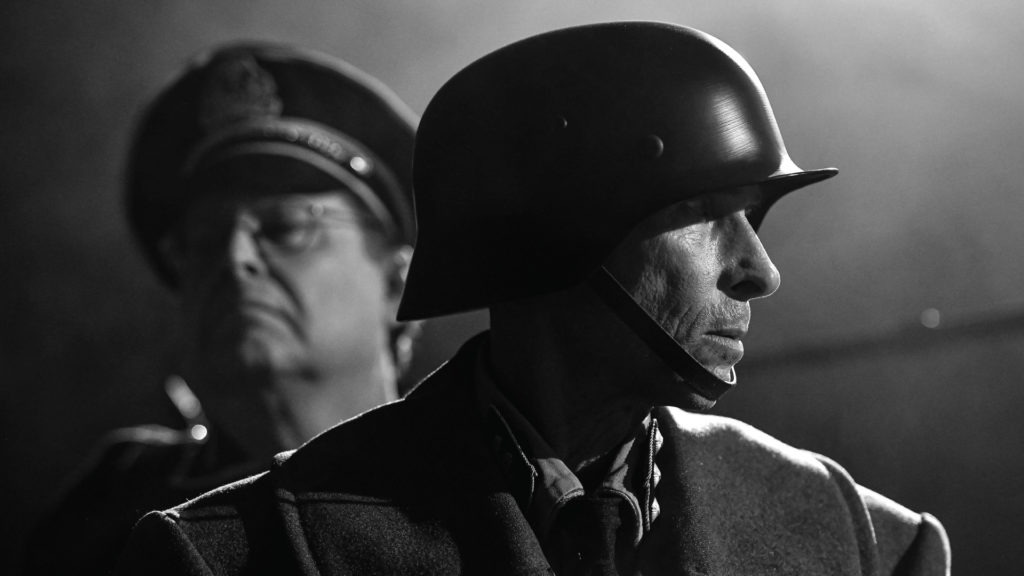 Dir. By: Alyn Darnay – USA – Narrative – 13:30
BOXED is a fictional short film set against the anguish and heartbreak of WWII, recounting the story of a husband-and-wife dance team and their journey in a boxcar on the brink of desperation.
Dir. By: Zandras L. Spivey Jr – USA – Narrative – 16:47
Meet your match is a story of a woman who cleverly lures in a persistent stalker into thinking that she will be his next victim. But the tables swiftly turn when he realizes the trick is on him.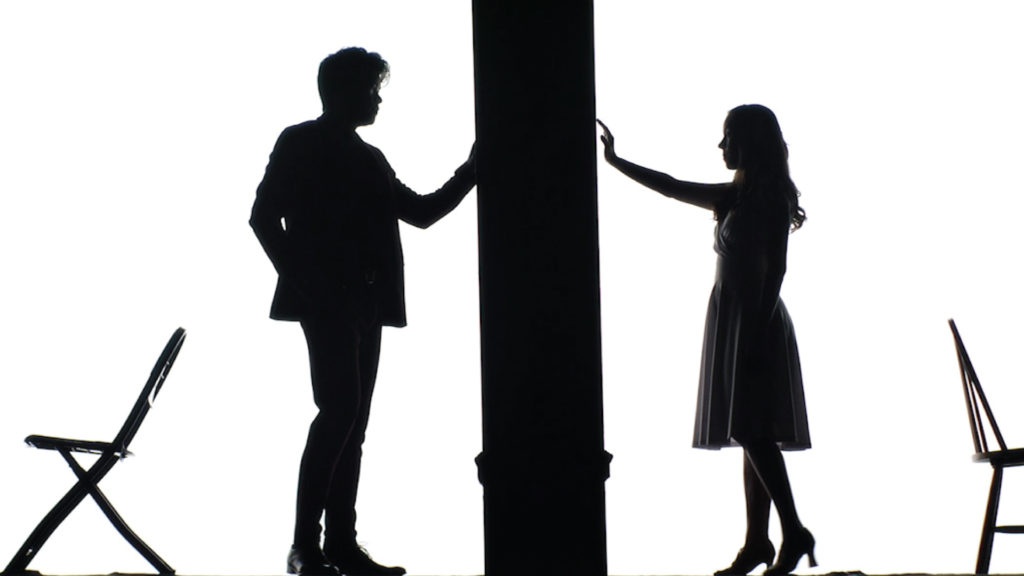 Dir. By: Raquel Mira – USA – Narrative – 15:08
When Debbie and Gene end their long-lasting relationship with each other, they imagine a heightened version of their romance. Their relationship plays out as a dream ballet set on a stage. As the couple dances through the fantasy version of their lives together, it showcases the flaws that they couldn't overcome..