Friday Nov 11 – 8:00 PM – Deering Estate – 16701 SW 72 Avenue Miami, FL 33157
Rebels with a Cause
Standing for a cause is a way to know our deepest motivations and create change for good or worse. There's one question, how much are we willing to sacrifice?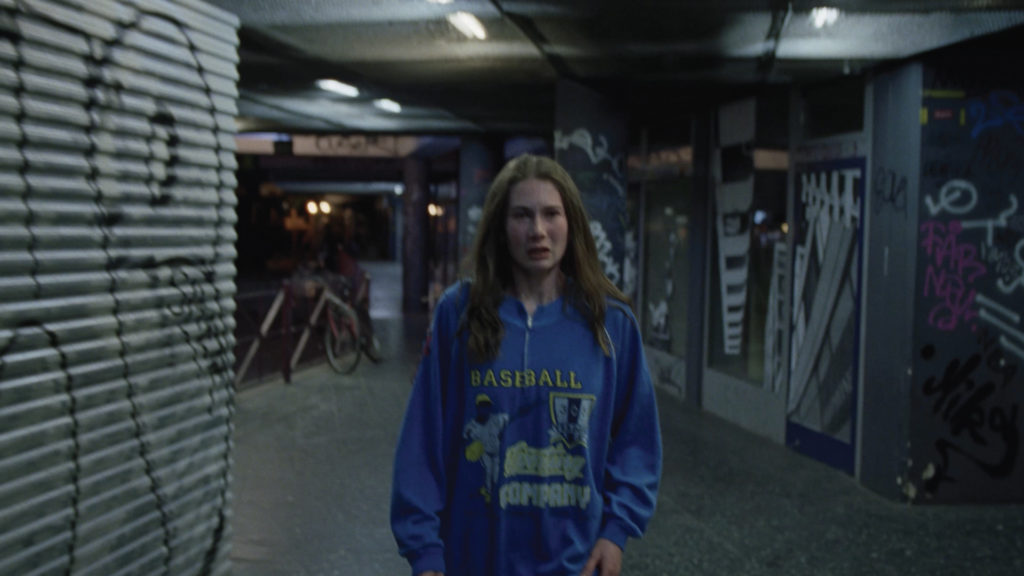 Dir. By: Andzej Gavriss – Ukraine – Documentary – 02:24
The displacement crisis has reached 100 million people globally. Ukrainian refugees were involved in making the film, sending a message of support to all refugees. The film focuses on the PTSD that people experience after fleeing the war.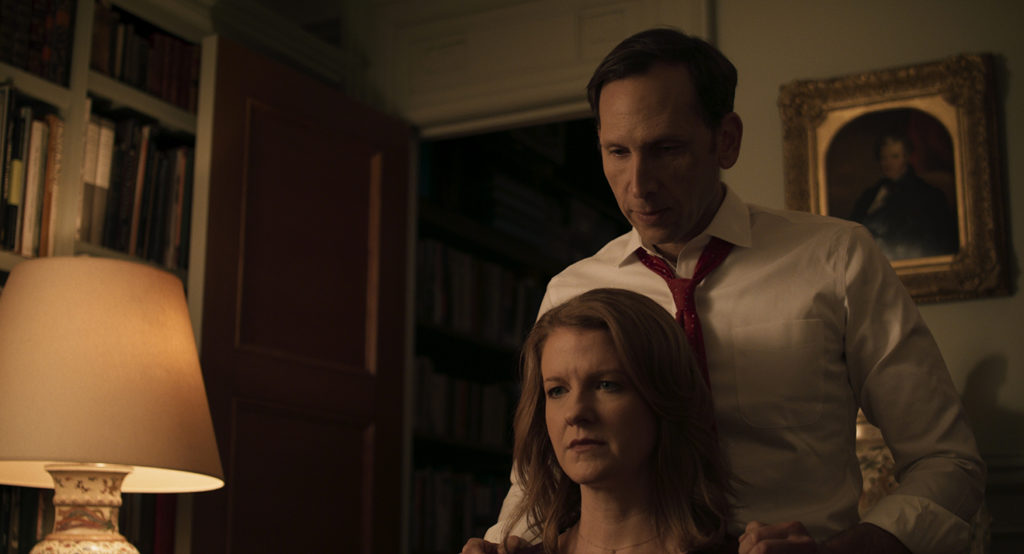 Dir. By: Michelle Bossy – USA – Narrative – 18:52
Miracle Baby is a psychological thriller about a congressman's wife who discovers that her husband has been cheating on her. The film follows revenge as she reveals herself as the true power partner. The only question left is: who's the villain?
Dir. By: Sascha Vernik – Austria – Narrative – 09:30
After losing his most reliable tool, a fraud information worker decides to go back in time to prevent the loss of his most precious object.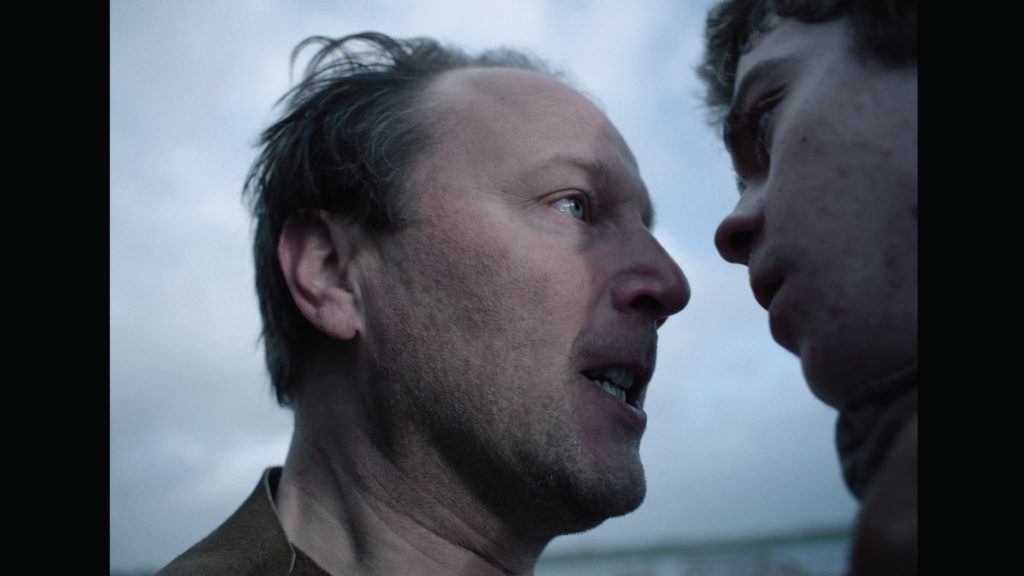 Dir. By: Nils Verkooijen – Netherlands – Narrative – 11:22
In Flood, we follow Sijmen, who discovers the danger his family is in when the Dutch Republic is being attacked by Louis's 14th army. The battle between Sijmen and his father intensifies fast. Like many others, Karel is not ready to give away his land..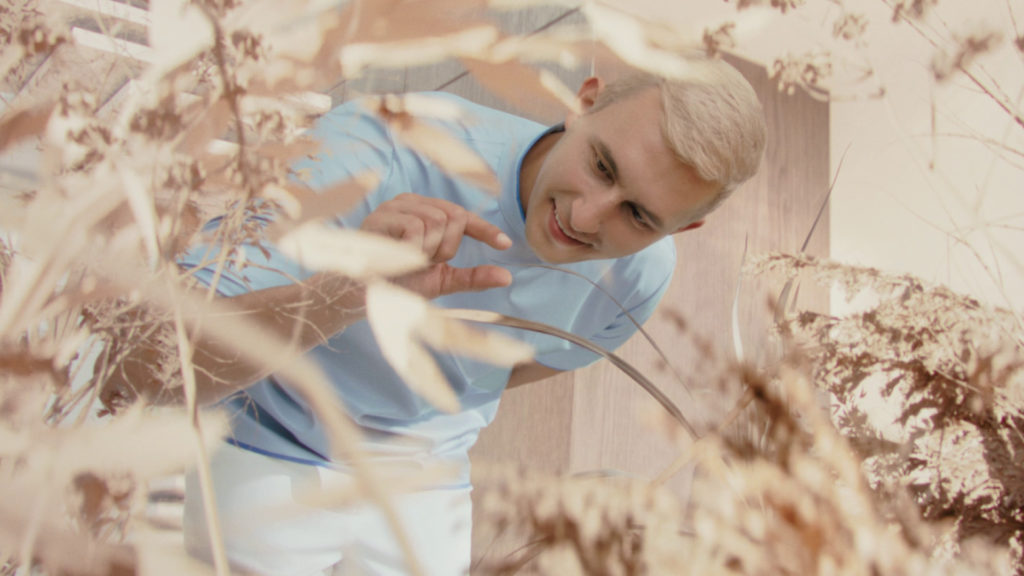 Dir. By: Anatolii Umanets – Ukraine – Narrative – 09:59
But Happy shows us a woman working on apartment design in a virtual reality where everything is apparently gloomy, it also shows us a delivery pizza man dealing with the bitterness of his work until he meets this woman.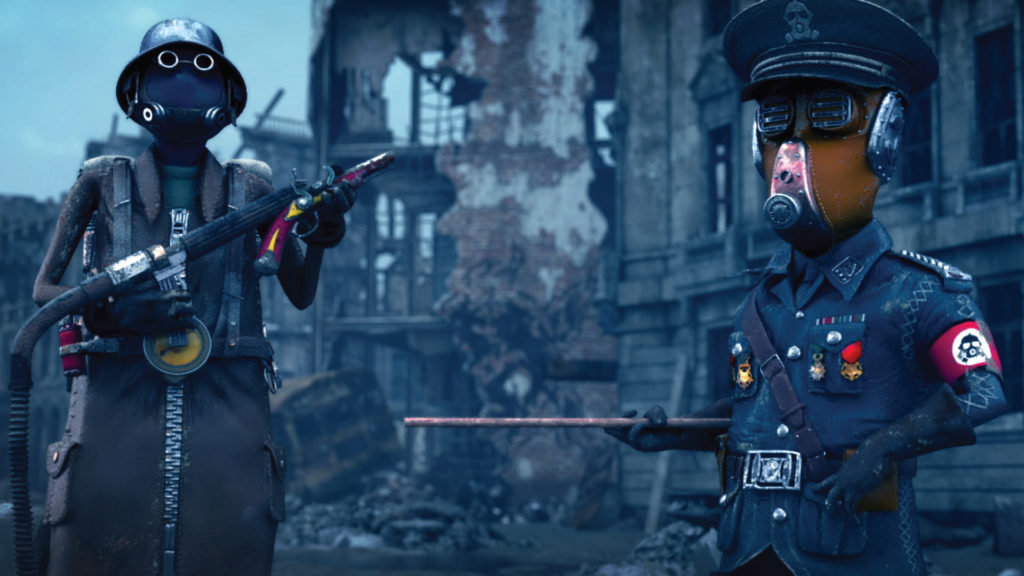 Dir. By: Farnoosh Abedi – Iran, Islamic Republic of – Narrative – 10:00
In this animated dystopia, no one can grow plants. Neither people nor soldiers know what does a plant grows or looks like until one day a soldier finds a seed buried in the dust and his curiosity is the beginning of something revolutionary.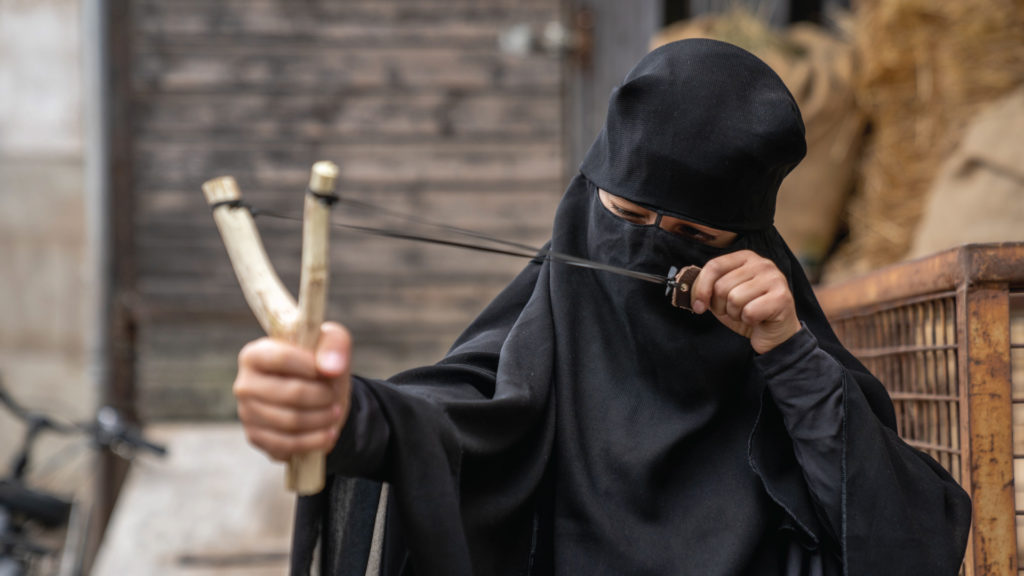 Dir. By: Cengiz Akaygün – Germany – Narrative – 12:53
Aysha is playing at home with her body completely covered with her wearing. Her sister joins her until their mother shows up to practice their religious creeds until Aysha fails. After her failure, a series of consequences will be triggered.